Is Burger King selling you a Whopper, or a whopper of a lie?
That's the question being asked by some consumers who have filed a lawsuit against the fast-food chain. The lawsuit, which was filed in March, alleges that Burger King is deceiving consumers with its advertising that shows sandwiches and other food items that are nothing like the real thing.
So, is Burger King about to be flame-broiled? Here are some things you may want to know before you order a meal at the burger giant.
What the lawsuit says: Looks can be deceiving
The new lawsuit centers around the claim that Burger King's ads are deceptive, exaggerating the look of its products in order to fool consumers into buying them.
"Burger King advertises its burgers as large burgers compared to competitors and containing oversized meat patties and ingredients that overflow over the bun to make it appear that the burgers are approximately 35% larger in size, and contain more than double the meat, than the actual burger," the lawsuit alleges.
The filing also included pictures of Burger King's advertising compared to photos of actual products received by customers. For the ads, the fast-food retailer features oversized patties that go beyond the burger's bun and bright, fresh-looking ingredients.
That compares to the real burgers, which are smaller — fitting well within the size of the bun — and that feature ho-hum toppings.
The suit also alleges that this overstating of the product in ads isn't limited to the Whopper. Other items on the Burger King menu with similar issues include the Big King and Whopper Melt, as well as staple items such as hamburgers and cheeseburgers.
In fact, the lawsuit alleges that Burger King "materially overstates the size of nearly every menu item in its current advertisements."
5 Things You Must Do Before The Next Recession

How Burger King's practices impact us
According to the lawsuit, "Burger King's advertisements for its burger and menu items are unfair and financially damaging consumers as they are receiving food that is much lower in value than what was promised."
The plaintiffs said this issue is particularly concerning because of inflation and its effect on the cost of food items. Misleading advertising could be unfairly deceptive, as it persuades consumers to spend their limited resources on Burger King products instead of getting potentially bigger portions from the fast-food chain's competitors.
The lawsuit, which was brought on behalf of four customers, is seeking to become a class-action lawsuit to cover customers across the country who allegedly have been deceived by the fast-food restaurant's advertising practices.
Other fast-food chains are also under fire
Burger King isn't the only chain restaurant that has faced allegations like those outlined in this lawsuit.
The law firms involved with the Burger King complaint filed a similar lawsuit in May against McDonald's and Wendy's, alleging that those restaurants also deceived consumers with their advertising. Like the Burger King suit, this lawsuit cites several different products from the fast-food companies that allegedly are advertised in a deceptive manner.
"The beef patties that Wendy's uses for its advertisements are not fully cooked to make it appear that they are approximately 15-20% larger than the beef patties that are actually served to customers," the lawsuit states.
And this isn't the first time a fast-food chain has been sued for deceptive advertising. In 2003, Subway was sued because its foot-long subs allegedly were not 1 foot long. The chain was also sued last year after plaintiffs alleged that Subway's tuna didn't actually contain tuna.
Ways you can save on eating out
There are still ways to save when you eat at fast-food restaurants, even if the food itself may not be what it pretends to be in the ads. Here are a few ways to save money the next time you eat out:
Customize your order. Some fast-food restaurants will allow you to customize your toppings, so asking for extra cheese and onions or adding bacon to a burger may help you get a little more bang for your buck.
Buy gift cards. Warehouse retailers like Costco, Sam's Club, or BJ's Wholesale might have gift cards for your favorite restaurants. One of the great Costco money-saving hacks is to buy discounted gift cards that may cost less than the face value of the card. For example, Costco may offer $60 worth of Krispy Kreme gift cards that cost around $45 for members to purchase.
Sign up for discounts. Some fast-food retailers may send out special deals or coupons to their newsletter subscribers, which could help you keep some cash in your pocket if you're on a budget.
Get your receipt. Ask for your receipt the next time you eat at a fast-food chain and see if the restaurant includes a survey on the receipt. Going online to answer a few questions about your meal and service could garner you coupons or discounts for your next visit.
7 Moves If You Want to Stop Living Paycheck to Paycheck

Bottom line
Advertising can be deceptive, so be aware that what you see in an advertisement for a fast-food chain might not be what you really get. Being aware of that deception can help you make better choices as a consumer — and keep more money in your bank account.
You can still feel free to order your favorite fast food, but keep a cautious eye on what the product inside the wrapper may look like.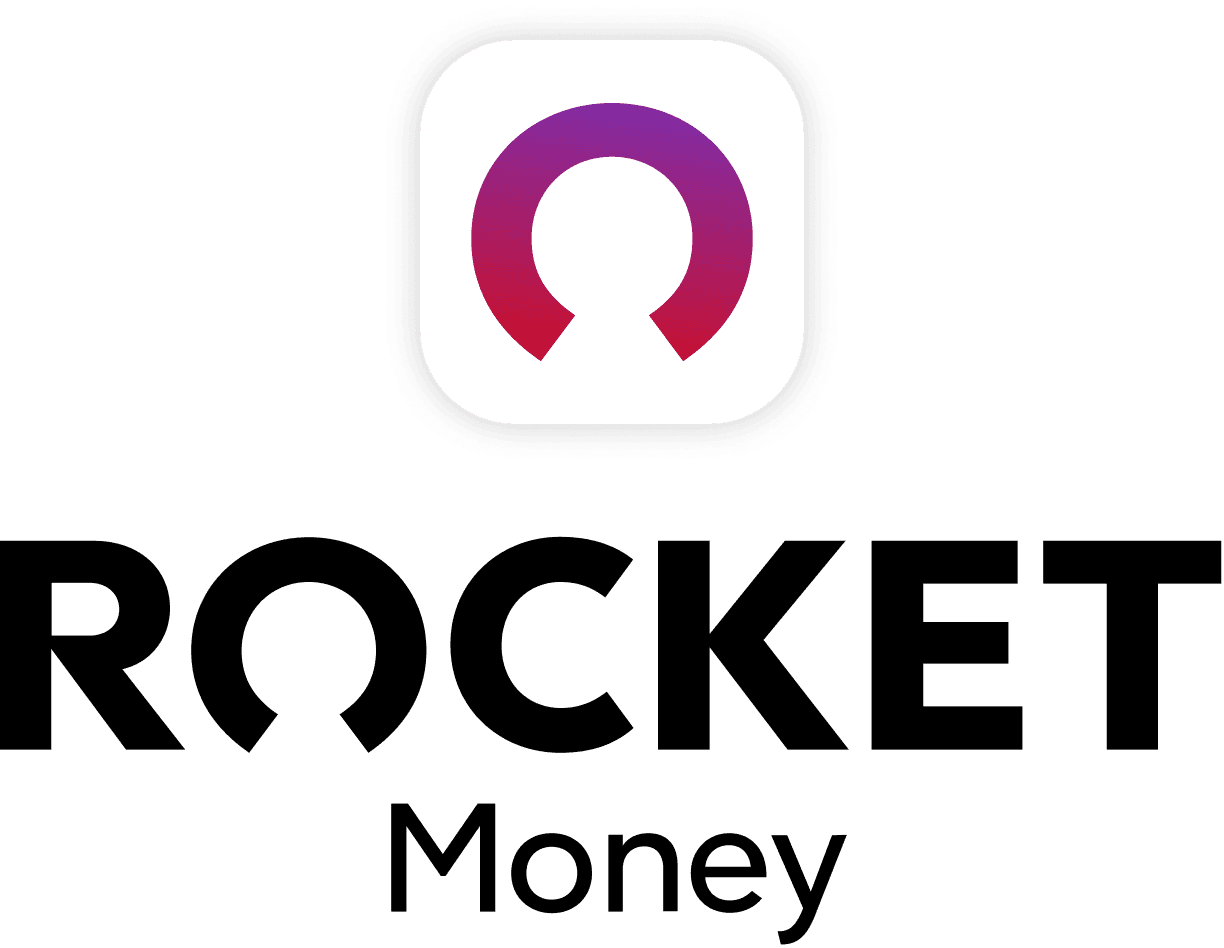 Rocket Money Benefits
Automatically find and cancel subscriptions
Slash your monthly phone, cable, and internet bills
Save an average of up to $720 a year