In recent years, more states have introduced measures designed to allow the use of cannabis. From medical use, decriminalization, recreational use, or a combination, most states allow some form of cannabis or CBD. There are only three states where it's completely illegal to use cannabis in any form.
Additionally, in 2021 and 2022, the U.S. House of Representatives has passed multiple versions of a banking law designed to get rid of penalties on banking institutions involved in cannabis-related transactions. While the legislation still hasn't passed the Senate and big banks continue to shy away, the number of credit unions and state-charted banks stepping in to serve the banking needs of the cannabis industry is growing rapidly.
If you're interested in potentially diversifying your portfolio, it might make sense to consider a cannabis investment.
Make moves: 6 Clever Ways To Crush Your Debt
Yes, cannabis could be a good investment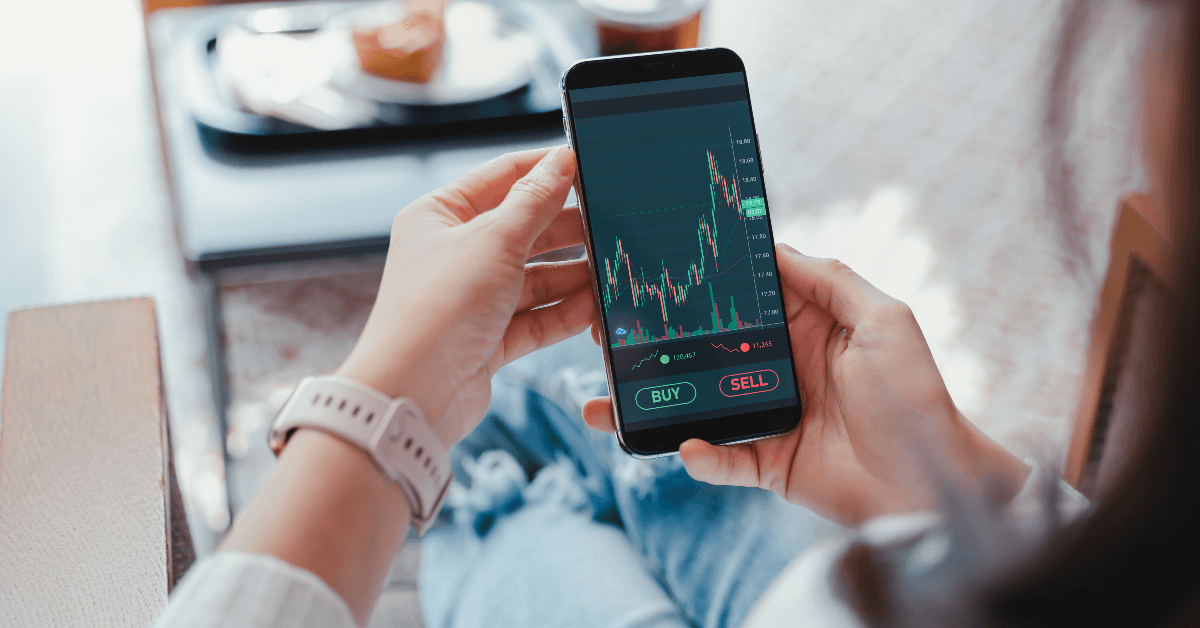 Even with some of the question marks still surrounding cannabis legalization and acceptance, it may still be a smart investment. Depending on the situation, you could potentially benefit by investing now, before it becomes well-known among the general public.
Additionally, if the trend toward legalization continues, the industry could be a solid financial choice. Grand View Research reports that the North American legal marijuana market was valued at $15.2 billion in 2021 and is expected to grow at 14% year over year, reaching $38.2 billion by 2028. Do remember, all investments come with risk and future returns are not guaranteed.
If you decide now is the time to move forward putting your paycheck money to good use, here are five tips you need to know if you want to invest in cannabis.
You can buy shares of individual cannabis growers
If you want to invest directly in cannabis growers, it's possible to find some that are publicly listed. When choosing an individual grower, it's important to research the company and make sure they are legitimate.
Keep an eye on:
Sundial Growers (SNDL): Sundial Growers is based in Canada and offers a variety of products aimed at the Canadian market. On top of growing, processing, and manufacturing cannabis products, the company recently acquired a private liquor retailer that also holds equity in another cannabis retailer. 
Trulieve Cannabis Corp (TCNNF): Trulieve is one of the larger cannabis companies in the U.S. The Florida-based company focuses on the cultivation, distribution, and sale of medical cannabis. Cannabis-industry watchers are bullish on Trulieve, as it has remained profitable in spite of aggressive expansion in a year when the industry as a whole has seen a drop in earnings. Trulieve trades on the OTCQX market which is the highest tier for over-the-counter markets.
Planet 13 Holdings (PLNHF): Operating in Nevada and California, this cannabis company cultivates and processes various cannabis products and distributes them. Do note this company also trades over-the-counter. 
You can invest in cannabis ETFs
Exchange-traded funds are similar to mutual funds, in that you get exposure to a variety of assets in one share. However, ETFs are traded on the market like stocks, making them relatively inexpensive and easy to invest in. Additionally, you don't have to try to pick the "right" individual stock with ETFs.
Various ETFs focus on the cannabis industry, allowing you to access a wider variety of investments in one package. Note, however, that cannabis ETFs have been somewhat hard-hit. Many of them are down over the past year. For bargain hunters, though, this could potentially provide a way to benefit later — if you're willing to risk losses if cannabis ETFs don't end up taking off.
Keep an eye on:
Cannabis ETF (THCX): This cannabis ETF focuses on following the Innovation Labs Cannabis Index. Tilray and Canopy Growth are two of the holdings. 
ETFMG Alternative Harvest ETF (MJ): This is the world's first ETF designed to target the cannabis industry globally. Holdings include pure cannabis plays like Tilray and Canopy. However, MJ also includes companies in cannabis growth and production, such as Scotts Miracle-Gro and Hydrofarm Holdings Group. 
AdvisorShares Pure Cannabis ETF (YOLO): Relative to other cannabis ETFs, YOLO has managed to avoid the same level of losses. This is an actively-managed ETF, so the holdings are changed out faster than some of the other ETFs, which rely on cannabis indexes. In addition to well-known companies such as GrowGeneration, Canopy, and Tilray, YOLO also includes Village Farms International and Terrascend Corp.
Ready? You can invest in ETFs with these top investment apps.
You can invest indirectly
Unsure about directly investing in cannabis? Consider pharmaceutical companies with cannabis connections. Not all of these are currently doing well, but if medical marijuana picks up steam in the future, they offer some promise.
Keep an eye on:
Jazz Pharmaceuticals (JAZZ): This company touts its position as a company that develops products that meet medical needs that are considered unmet. One of the company's subsidiaries is GW Pharmaceuticals, which specializes in cannabis-based medicines. 
Johnson & Johnson (JNJ): One of the most well-known companies in the world has ties to cannabis. Even though the company doesn't necessarily own or invest in cannabis companies, their JLABS campus includes companies researching cannabis, and JNJ might partner with some in the future. Johnson & Johnson is considered a dividend aristocrat.
AbbVie (ABBV): This Abbott Labs spinoff is applying for patents related to cannabis pharmaceuticals, even though it doesn't currently have any of these in its catalog. ABBV also pays dividends.
Look for cannabis stocks with the highest dividends
If you're looking for a little extra income, dividends can help. Dividends are payouts, representing portions of profit, that companies give to shareholders. Some cannabis-related companies pay dividends that can be kept as income, or reinvested in the company to buy more shares — and receive bigger dividends next time.
Be wary of extremely large dividends, though, as they can be cut at any time. Dividend yields that seem relatively high could also signal that a company is desperately trying to attract investors.
Keep an eye on:
Innovative Industrial Properties (IIPR): This is actually a real estate investment trust (REIT), a company that usually holds property. Most of the businesses owned by the REIT are middle-market — and include cannabis-related properties, including subsidiaries of Curaleaf, Trulieve, and Cresco Labs.
Altria (MO): Many people know Altria as a tobacco giant. However, the company has been shifting recently and has made investments in the cannabis company Cronos Group. Not only that, but MO is a dividend king, with payouts increasing each year for more than 50 years. 
Constellation Brands (STZ): Famous brands like Corona and Modelo are part of the Constellation universe. However, the company has also invested in Canopy Growth and is working to bring CBD-infused beverages to the United States. 
Be aware of risks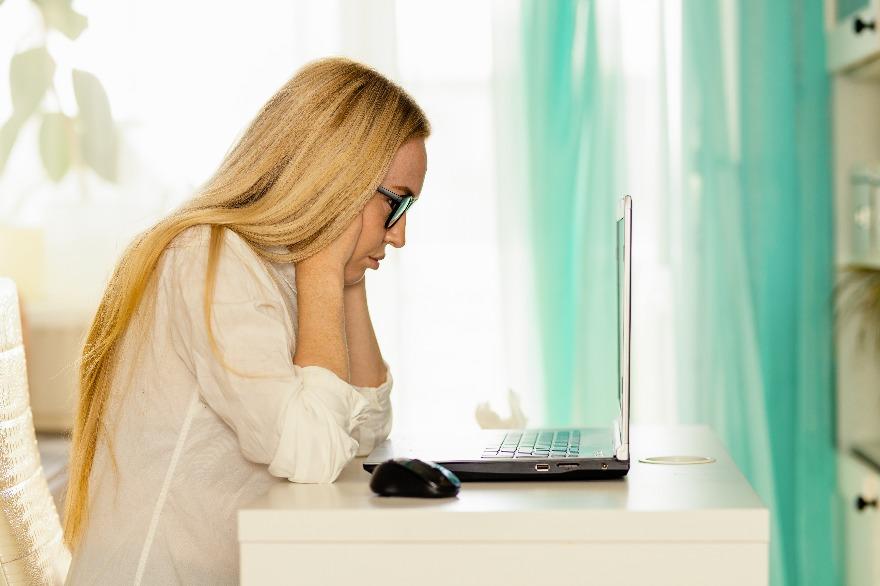 Before you invest in anything, it's important to understand that you could end up with a risk of loss. Any company, ETF, or other assets could lose value. It's important to realize that, even though the trend tends to favor cannabis products, much depends on whether marijuana is decriminalized at a federal level. On top of that, how the government regulates these products in the future could impact their relative success.
Bottom line
A properly diversified portfolio could be a way to limit risk and grow wealth. Adding different types of assets may help you capture potential growth as well as protect against downsides. There are many investment apps designed to make it easy to get started. However, it's important to consider your own investment strategy and goals carefully.
Disclosure: The author owns shares of MJ and SNDL, as well as investing in bitcoin and gold.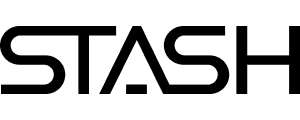 Stash Benefits
Get $20 to make your first investment1
Invest in stocks, bonds, and ETFs
Fractional shares available
Start investing with just $5
Paid Non-Client Promotion