Being unable to pay your bills is probably one of the most stressful financial situations you could find yourself in. And once those unpaid expenses start piling up, it can be hard to know how to manage your money and what to do next.
Should you try to pay some of them? Give up and apply for aid somehow? And if you were to pay a few of your bills, which ones should you pay first?
We've got the details on what to do when you can't pay your bills, info on who can help you pay those bills, and some key tips to get you back on track.
How to organize your bills
Prioritizing certain bills over others is an important first step when you're living with increasing expenses and limited income. Whether you've lost your job or become overwhelmed by financial responsibilities, it's a good idea to break down your bills into two tiers before you start paying them — that way you can start budgeting around which are essential and which can wait.
Which bills should I pay first?
The bills you want to pay first are the ones that keep you healthy and functioning. That includes things like food, housing, and utilities. Keep in mind that just because these things are essential doesn't mean you can't cut back or reorganize to spend less on them.
For example, although you need a place to live, you might reconsider your budget and start hunting around for cheaper rent. And while you need food to eat, you can try cooking in more than going out. According to a study conducted by Wellio, it's almost five times more expensive to order delivery than it is to cook for yourself — something to consider if you're struggling to make ends meet.
Which bills can wait?
When we say "wait," we don't mean forever. But any bills that don't involve food or shelter should be put on hold while you organize around providing the minimum for yourself. This includes debt like credit cards, car loans, and student loans. But don't just skip paying them without contacting your lenders. We'll cover more about the right way to get help with these bills later on.
Can someone help me pay my bills?
The short answer is yes, but it might take a bit of research to find out which programs you qualify for. Let's break it all down by expense category:
Get help paying for food
If you're struggling to put food on the table, you might consider applying for the Supplemental Nutrition Assistance Program (SNAP), which is the modern equivalent of food stamps. While the paper coupons are no longer in use, this federal nutrition program awards eligible candidates funds on a monthly basis through an electronic benefits transfer (EBT) card. The card works just like a debit card and can be used to purchase food from qualifying stores and markets.
For discounts on fresh food, find out if your local farmer's market has a "double dollar" program. This allows you to use your SNAP card to obtain additional food vouchers. There are also often local community groups that provide free food to people in need. Reach out to churches and food banks to see what they might be able to offer.
If you don't need quite that much help, you might consider downloading an app that earns you a bit of cash back. Apps like Ibotta help you earn cash back on groceries when purchasing items through the app or uploading photos of your receipts. If you're more interested in old-fashioned saving methods, you might also spend some time finding relevant coupons online or in your local paper.
Get help paying for housing
Housing is another essential bill, and fortunately, you have a variety of options for help if you need it.
If you're struggling to pay your monthly mortgage bills, you should contact your mortgage lender immediately. You can also contact the U.S. Department of Housing and Urban Development (HUD) if you're worried about foreclosure or make an appointment with a housing counselor through the Consumer Financial Protection Bureau (CFPB) for advice about any housing-related questions or concerns.
Finally, if you have extra space in your home, you might consider listing it on Airbnb to earn a bit of extra cash. You could also temporarily move in with family or friends and rent out your entire house to cover mortgage payments until you get back on your feet.
Get help paying the electric and phone bill
Utilities are the third major expense you'll want to avoid putting off because otherwise, they might get shut off. If you can't afford your electricity bill, start by calling your service provider to see if it can help. Also spend some time looking into government programs that might be able to provide a discount on your phone bill or help pay your energy bills.
Get help paying for public transportation
Depending on where you live, you might qualify for a reduced-rate monthly pass on public transportation. This could potentially be cheaper than driving and paying for gas, so it's something to consider — even if only for a little while. Contact your local public transportation provider and ask about their "reduced fare" programs.
Pay off your debt
Once you've got the essentials covered, it's time to tackle those second-tier bills we mentioned earlier. These include things like credit cards, student loans, car loans, and medical bills. Don't let these bills gather dust in the mail bin — start by contacting your lenders and letting them know what's going on. You and your lenders might be able to reach an agreement that works for both of you.
Here are a few more specifics to get the conversation started:
Help with credit card debt
If you know you won't be able to make the minimum payment on your upcoming credit card bill, call your lender right away to negotiate a lower interest rate or later due date. This might sound too good to be true, but it can actually work.
If your lender isn't willing (or able) to help, consider transferring your balance to a card with a 0% APR (annual percentage rate) — which will buy you some time (interest-free) to get ahead of your payments.
Help with student loan debt
Student loans can be a major expense for anyone, but they're especially tough if you're barely scraping by.
If you have federal loans, consider asking your loan servicer for an income-based repayment plan. In more extreme situations you might even consider deferment, forbearance, or consolidation. Keep in mind that if your repayment plan changes significantly, you may even get a break for several months from payments until the new plan starts.
If you have private student loans, call your lender to work out a plan. Being upfront is always best.
Also keep in mind that some employers will actually help you pay off your student debt — so if you're in the market for a new job, this might also be a good place to start.
Help with car loans
Again, it's all about getting on the phone with your lender. See if you can delay your car payments or refinance at a better rate.
In your search for how to make extra cash, you might even consider driving for a ridesharing program, which is just one of the best side hustles available.
Help with medical bills
If you have medical bills you can't afford, contact the billing department to set up a payment plan or negotiate the balance. Whatever you do, don't just leave them thinking they'll be forgotten. Just like any unpaid debts, neglected medical bills can negatively affect your credit score.
Get started paying your bills
Getting out of debt might feel impossible, but with the right strategy, you can get your bills under control. Remember these tips as you get started:
Prioritize your bills: Pay for the essentials first, then start tackling your other expenses.
Contact lenders: If you can't pay a bill, contact the lender right away and see what they can do.
Reach out to a nonprofit debt counselor: Like the counselors we mentioned at the HUD and CFPB, these advisors are here to help you when you need it most. Find out if there are any other local organizations that might offer free counseling as well.
Apply for assistance anywhere you qualify: Don't hesitate to get help. After all, that's what these programs are for.
If necessary, look into debt relief or debt settlement: When your debt becomes too large to handle, start looking into debt relief programs that might be able to help you.
Worst-case scenario, contact a bankruptcy attorney: Bankruptcy should be a last resort, but if you're considering it, just be sure to do your research first.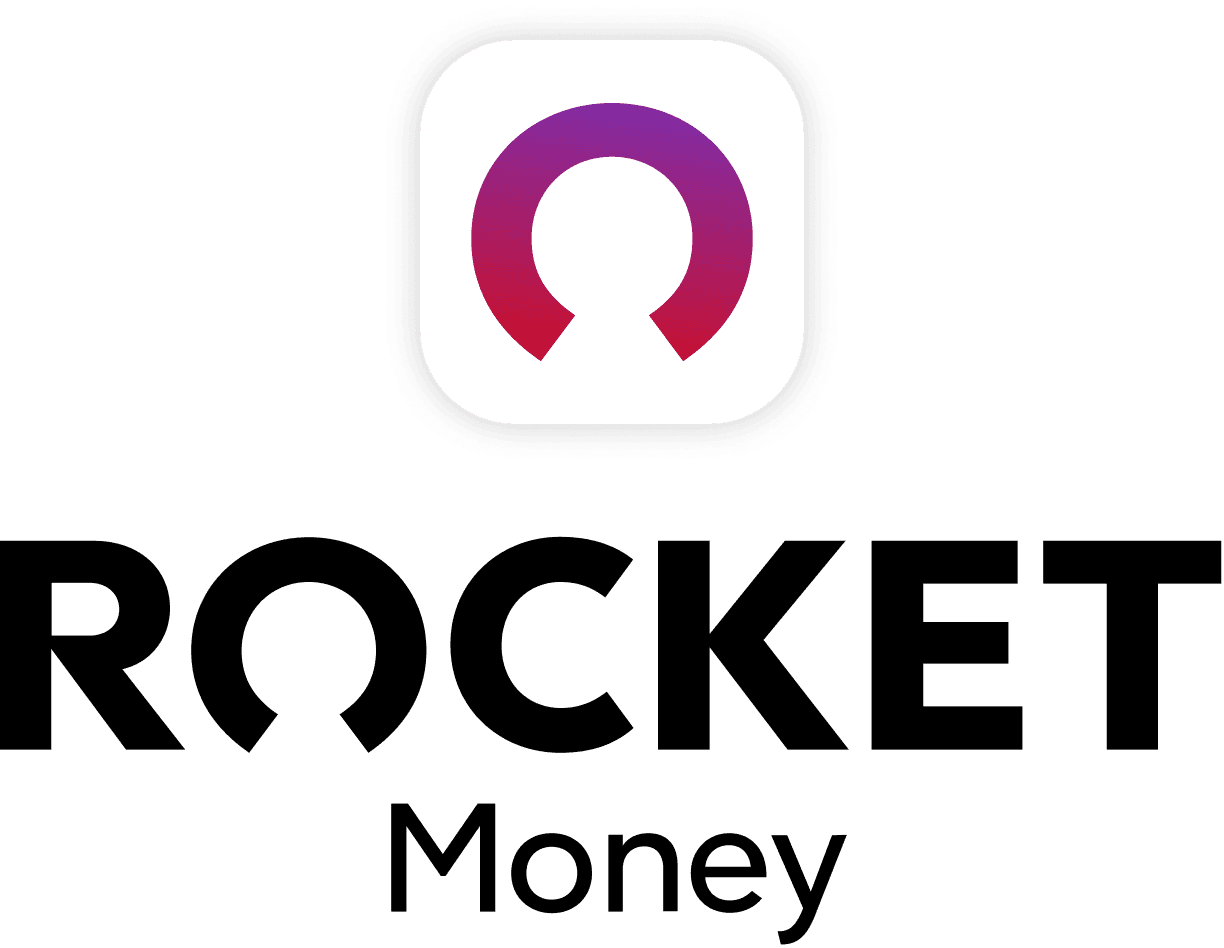 Rocket Money Benefits
Automatically find and cancel subscriptions
Slash your monthly phone, cable, and internet bills
Save an average of up to $720 a year