Social Security is essential to 66 million Americans, but it's not always the easiest social program to understand, especially if you've only recently started to receive benefits. 
We answer seven of the most popular questions Americans have about Social Security, including if you'll need to supplement your Social Security income in 2023.
What is the 2023 cost-of-living adjustment for Social Security payments?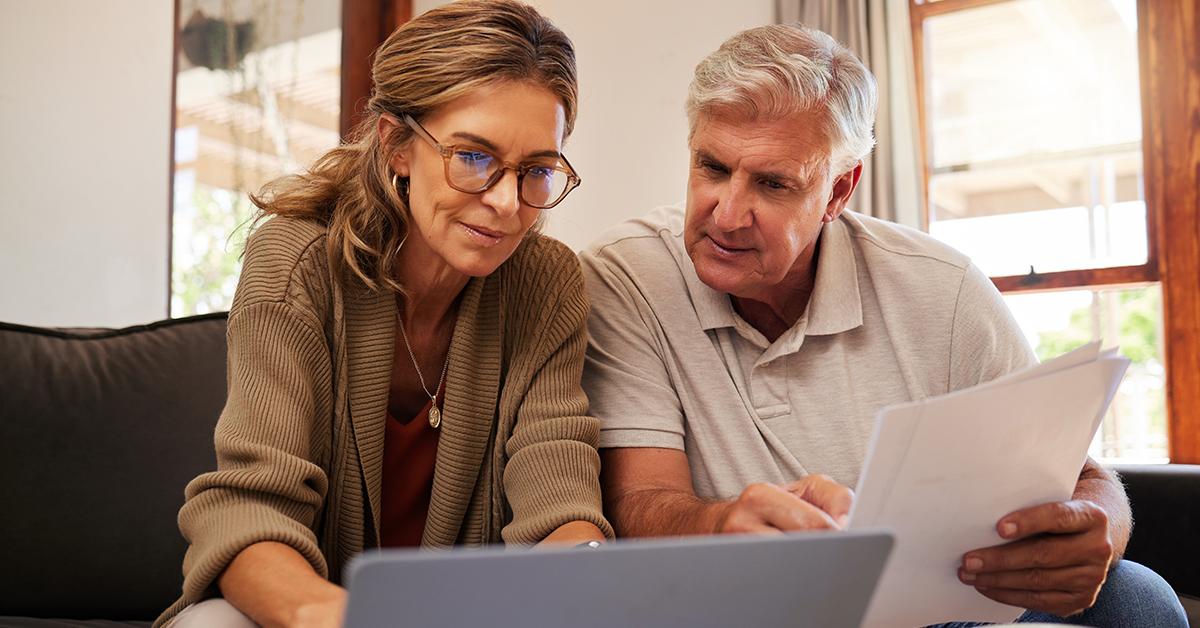 Every year, the Social Security Administration (SSA) uses data from the Consumer Price Index to determine if current benefits should increase to keep up with inflation. These benefit changes are called cost-of-living adjustments, or COLA. 
Due to the record inflation levels in 2022, the Social Security increase in 2023 is 8.7%, which is the largest COLA in four decades.
Beneficiaries will receive the higher amount starting with their January 2023 payments, which should be paid out on December 30, 2022. 
Note that even with the increase, Social Security payments alone aren't high enough for most people to live on. 
While the 8.7% increase can help your budget, you might still need to consider ways to supplement your Social Security income.
Do Social Security employees ask for your Social Security number over the phone?
If you receive a phone call telling you that you'll lose your benefits unless you share your Social Security number over the phone, you're almost certainly about to be a victim of a Social Security scam. 
The Social Security Administration will only contact you over the phone if you submitted a request through its website to receive a phone call. Otherwise, the SSA will contact you via the mail, not over the phone.
Additionally, the SSA will never ask for your Social Security number on a phone call or via text. 
It won't threaten to sue or imprison you unless you pay the government a certain amount of money, and you don't need to share your Social Security number with an SSA employee to qualify for the annual cost-of-living adjustment. 
You'll automatically get the adjustment if you're receiving benefits, and the SSA will inform you of the increase through the mail.
How high will your Social Security benefits be?
The amount of money you receive from Social Security after your retirement depends on how much you paid into Social Security when you were working and when you chose to claim your benefits. The longer you wait to retire, the higher your benefit payments will be.
For instance, if you start your benefits at age 70 this year, the maximum amount of money you'd receive would be $4,194. 
If you started at the standard retirement age (between 65 and 67, depending on the year of your birth), you'd receive a maximum of $3,345. 
And if you claim benefits earlier than the average American at age 62, your maximum payment will be $2,364.
How can you update your name on your Social Security card?
If you get divorced or married or change your legal name for other reasons, you can apply for an updated Social Security card with your new, correct legal name on it. 
Typically, you'll need to submit an application for a new card and provide documents that prove you are who you say you are and that you've legally changed your name. 
You might also be asked for documentation that shows you're a U.S. citizen.
Applying to update the name on your Social Security card is completely free. To get started, review and fill out Form SS-5, the Application for a Social Security Card form.
Can you get Social Security benefits if you're still working?
Yes, you can both work and receive Social Security benefits. If you're still working when you hit the full retirement age and claim your benefits, you'll receive benefits no matter how much you're making as an active member of the workforce.
But if you start receiving benefits before you reach full retirement age, money will be deducted from your payments if your income is higher than the SSA's yearly earnings limit. 
The SSA's retirement earnings test calculator can show you how your benefits may be affected by your income.
Do you need an appointment to resolve Social Security problems or apply for benefits?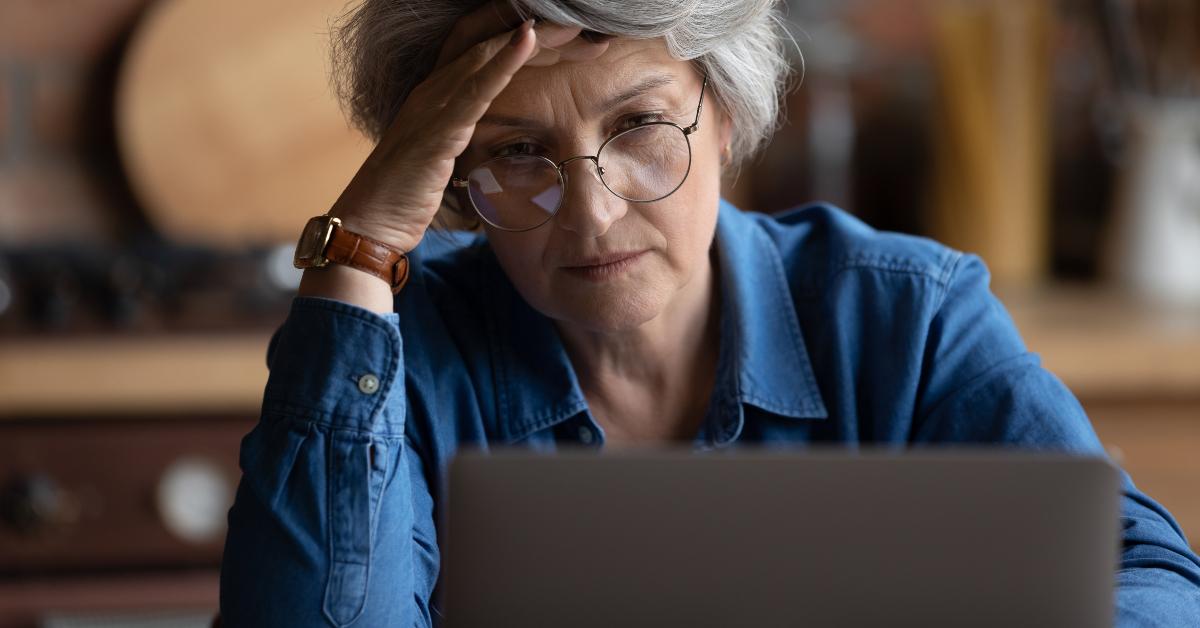 No, you do not need to visit a Social Security office in person to apply for benefits, appeal denied disability benefits, request a new Social Security card, or apply for a new card if you've changed your name. 
Instead, you can tackle most of these tasks online by creating a "my Social Security" profile.
However, if you'd like to speak to an SSA employee in person, you can call 1-800-772-1213 to schedule, cancel, or reschedule an in-office meeting. 
If you have additional questions, can you get help from the Social Security Administration?
Yes, the Social Security Administration can help you if you run into additional questions or encounter problems with your payments. 
The best way to contact the agency will depend on the type of issue you're having and what kind of help you need.
Bottom line
When part of your income comes from Social Security, it's important for you to receive those payments accurately and on time. 
If you have further questions that weren't answered here or on the SSA's frequently asked questions page, get in touch with the SSA to find an answer to your question as quickly as possible.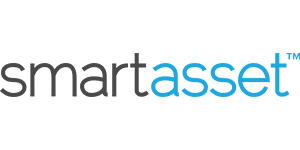 Smart Asset Benefits
Get matched with fiduciary financial advisors
Advisors are vetted and certified fiduciaries
Take the mystery out of retirement planning
Their matching tool is free
Paid Non-Client Promotion