Most of us love shopping of some kind, whether it's for clothes or camping equipment. But there are other things that almost nobody looks forward to shopping for.
It's not so much the products themselves, but instead the customer service and company tactics behind the items. Shopping for these goods and services makes it tough for us to keep money stress out of our lives.
Instead of putting the customer first and offering honest pricing and services, the following types of businesses are known for having more than a few bad apples that either use misleading marketing or that rip off customers outright.
Quick-lube places
Whether they're promising 10-minute, 20-minute, or even five-minute oil changes, it's hard to ignore the big flashing bright lights of quick-lube shops.

While it's easy to give in to a quick-lube shop's enticing promises, there are some things that every customer needs to consider before taking their car there. These shops are able to charge their low base fees because they rely on a lot of upselling, offering drivers services that they don't really need.
Quick-lube businesses also often suggest you come back for oil changes more frequently than your manufacturer recommends. They're operating on the assumption that most drivers don't know much about the maintenance of their cars. 
Your best way to avoid being scammed is to educate yourself.
Car dealerships
This one should come as no surprise. Car salespeople are often portrayed in the media as sneaky and conniving. And while this certainly isn't the case for every dealership, it's common enough that you should be aware of which red flags to look for.
For example, some shady car dealerships rip off customers by "washing" a vehicle's title to hide damage from the prospective buyer.
Or a dealership may use something called the "four square method," where the price of the car, down payment, trade-in value, and monthly payment are all quietly combined into one transaction. This conceals the fact that you're overpaying.
Pro tip: One method to save money on your car is to explore ways to lower your auto insurance costs.
Internet service providers
Reliable internet service is a necessary part of life for many of us, so it's a shame that there are less-than-ethical behaviors we have to dodge when buying this essential service.
The most common way that internet service providers deceive people is by charging customers for an internet speed the subscriber will never reach. 
Most users won't notice that their internet is actually a lot slower than what they're paying for. Customer service can also be notoriously bad.
Funeral homes
The sad reality is that bad behavior on the part of funeral homes does occur. Such behaviors include upselling customers on caskets, often by suggesting that a cheaper coffin will lead to faster deterioration of the body of the deceased. Or they may not tell you about cheaper caskets unless you specifically ask.
Some funeral homes will also push embalming, which is actually not required in many cases.
Cable companies
More people than ever are cutting the cord with cable companies in favor of streaming services. Not only is streaming often cheaper, but it also saves us from many of the common schemes that seem to befall cable providers.
With a monopoly on the market, many cable companies are all too happy to hide fees within our monthly charges and increase prices without offering any new perks in exchange. 
Sure, new customers can usually get a discounted price, but loyal customers often just get price hikes unless you threaten to cancel or actually cancel.
Credit card companies
One common way that credit card companies anger their customers is by hiking interest rates or decreasing credit limits overnight.
Also, be aware that store credit cards are especially notorious for charging high rates to cardholders.
Health insurers
In the U.S., the health insurance industry is worth a mind-boggling $1 trillion-plus. Unfortunately, health insurers are notorious for charging high premiums and big deductibles.
And with so much money at stake, this industry often attracts scammers who prey on people when they are at their most vulnerable.
Airlines
Who doesn't have a gripe with at least one airline company? As if squeezing yourself into a seat that seems to dwindle in size every year wasn't enough, there are many other ways that airlines take advantage of customers.

Some of the most common ways to get extra money out of customers include:
Offering them high-priced travel insurance
Requiring them to pay for everything from carry-on luggage to snacks
Making it difficult to claim travel rewards
Wireless phone providers
Many wireless phone providers can be rather sneaky in how they give customers less than full value.
Whether it's secretly throttling your data, selling you useless device protection plans, or hiding ridiculous terms deep inside your contract, many cell phone providers do not appear to be looking out for your best interests.
Bottom line
Even in the modern day and age — when we have all the research we could imagine at our fingertips — many of us are still getting ripped off.
You can minimize the damage by doing your own research. Ask for recommendations from family and friends, or check online reviews. Check out what the Better Business Bureau has to say about the company.
You work hard for your money, so it's only fair that you get the most out of it that you possibly can. Doing your homework can help you avoid foolish money moves as you zero in on the right provider.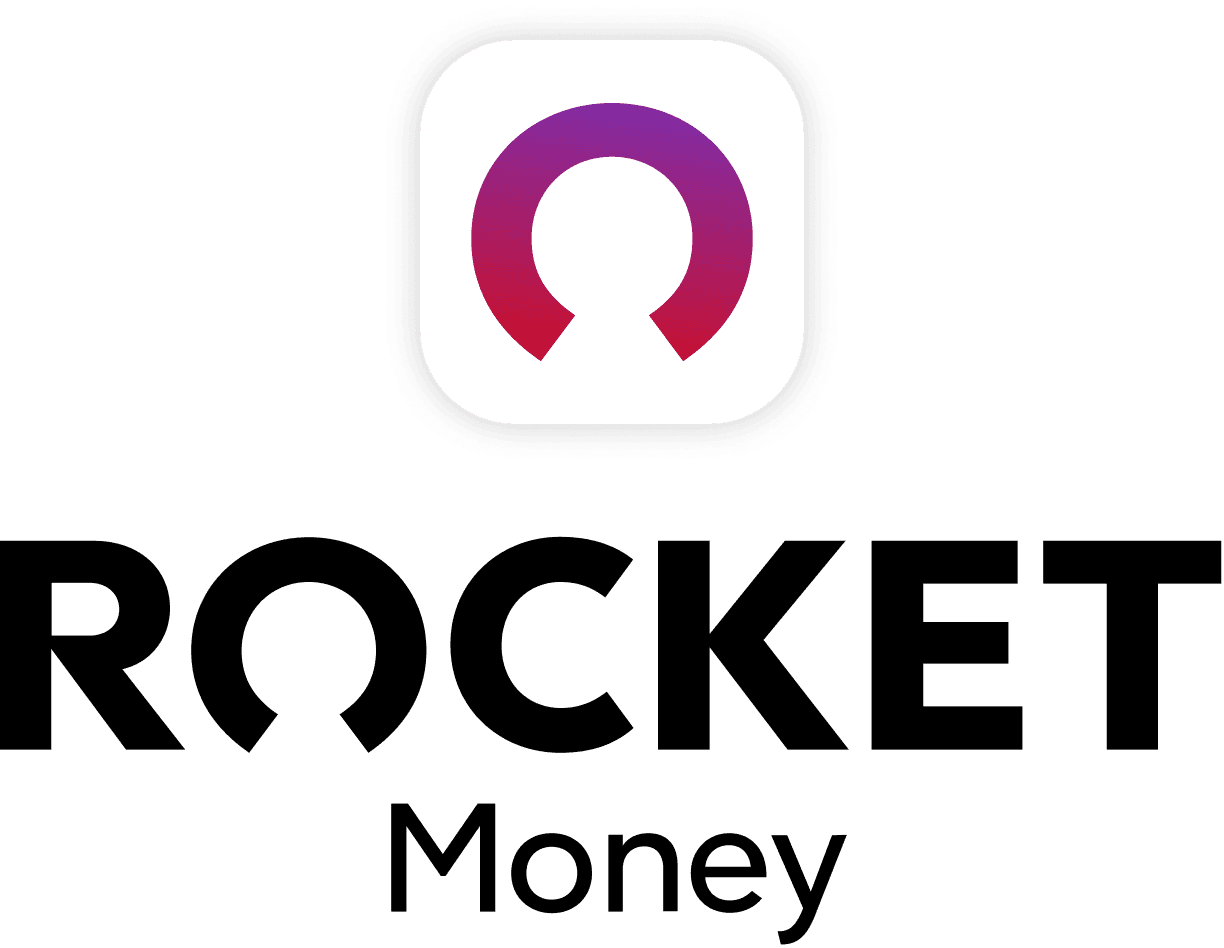 Rocket Money Benefits
Automatically find and cancel subscriptions
Slash your monthly phone, cable, and internet bills
Save an average of up to $720 a year