Costco is a frugal shopper's dream. Whether you're shopping for the perfect gift or simply want to treat yourself to something affordable, you'll find it at the warehouse retailer.
Following are some of the best deals under $50 available at Costco this month. Grab one of the best credit cards for Costco shoppers and head out to grab these bargains today.
Gift cards
At Costco, you can find gift cards to movie theaters, restaurants, and more for less than face value. For instance, you might find a $50 Krispy Kreme gift card for $45, or a $50 Cinemark gift card for closer to $40.
That makes gift cards fantastic stocking stuffers or office party gifts. You can also simply buy one for yourself as a way of cutting your own costs.
Available Costco gift cards may differ based on your location, and Costco doesn't carry discounted gift cards to every top brand. But if you check your local warehouse's gift card section or browse Costco's website, you should be able to choose from dozens of discounted gift card options.
Popcorn
Costco's munchable popcorn deals include a 36-count box of Skinny Pop bags for $13.99, making the price for each single-serving bag just 39 cents. This deal is for a variety box that includes kettle corn, white cheddar, and salted popcorn bags.
If you prefer to stick to the basic flavor, Costco still has you covered. Its 28-count box of single-serving Skinny Pop bags costs $18.99, which is 68 cents per bag.
Gift baskets
You can snag brand-name gift baskets at Costco and save a little money. For the month of December, a Harry & David Farmstand Gift Basket gift basket with savory herb crackers and sweet hazelnut wafers is just $49.99
Or, if the person you're shopping for has a sweet tooth, take $20 off a Mrs. Fields Cookies Deluxe Crate and get it for $49.99.
Rabbit wine decanter
Every wine lover needs a wine decanter. A decanter aerates wine as it is poured from the bottle, improving the flavor. A decanter also removes sediments from the wine for a better drinking experience.
At Costco, you can currently nab a Rabbit wine decanter for $47.99. So, if you've been waiting for the right decanter to come along at the right price, this is your time to shine.
Silk pillowcase
Looking to give someone a luxurious spa experience at a fraction of the price? A silk pillowcase does wonders for your hair, minimizing snarls and preventing hair from drying out during the night.
It can also help modulate your temperature while you're sleeping. Best of all, since silk is one of the softest fabrics in the world, it gives your face a friction-free surface for sleeping, which can reduce the development of wrinkles.
High-quality silk sheets aren't usually cheap, but if you're shopping at Costco, you can grab a 100% silk pillowcase for $39.99 through Dec. 25.
Starbucks Pike Place Roast
Do you dream of getting a cup of Starbucks coffee without paying Starbucks prices? Costco makes this frugal fantasy a reality with its 72-count box of Pike Place Roast K-Cups, available for just $36.99.
That's much less than $1 per cup — a bargain compared to what you would pay at a Starbucks location.
Pro tip: Costco is a great place to save money. But you still need to be careful not to buy too much. Commit to crushing your debts in the new year by paying down credit cards and only purchasing new items you truly need.
Sonicare replacement heads
With all those holiday sweets, your teeth are going to require some extra TLC for the next few weeks.
If you listen to your dentist's advice, you should replace your toothbrush about every three months, a rule that's true for both regular toothbrushes and electric toothbrushes.
Luckily, Costco makes it easy to maintain your dental hygiene without overspending. Buy an eight-pack box of Philips Sonicare electric toothbrush replacement heads for just $49.99.
Following the three-month rule, your toothbrush should now see you safely through the next two years.
Foster Grant reading glasses
Does your vision need a little boost? Reading glasses may help with blurry vision, especially if your blurred vision is caused by aging and isn't bothersome enough to warrant an optometrist visit.
Costco's three-pack of Foster Grant reading glasses costs $13.99, meaning you can improve your reading experience for less than $5 per pair.
Plus, if you require more than reading glasses, Costco members get great deals on prescription glasses too.
Koda outdoor LED lantern
It can be hard to find affordable outdoor lighting that holds up in storms, doesn't break easily, and doesn't look cheap or gaudy.
Fortunately, Koda outdoor LED lanterns are built to outlast bad weather and have a farmhouse style that adds plenty of flair to your home's exterior. Ordinarily, these high-quality lanterns cost closer to $65, but this month's Costco deal knocks the price down to $49.99.
You get as many as 25,000 hours of eco-friendly LED lighting, complete with a dusk-to-dawn sensor that automatically regulates when your light turns on and off. Installation equipment is included in the base price as well.
Bottom line
Costco members already save on everything from groceries to brand-name clothes every day of the year. But amid all the bargains you're used to getting at Costco, don't let these nine deals under $50 fall off your radar.
Combining these deals with some great Costco hacks can save you enough money to keep your wallet in tip-top shape as the new year arrives.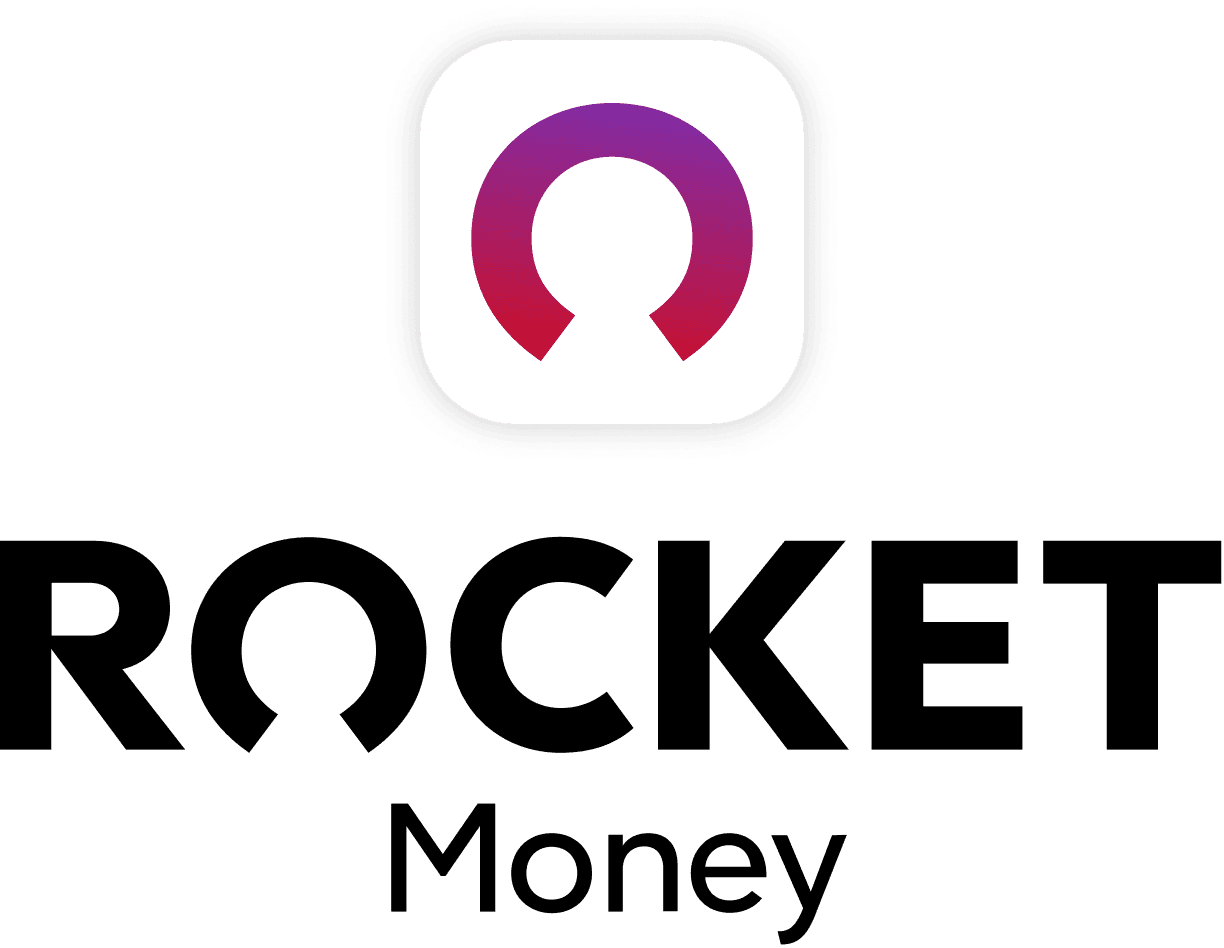 Rocket Money Benefits
Automatically find and cancel subscriptions
Slash your monthly phone, cable, and internet bills
Save an average of up to $720 a year