It's fun to play games, especially when you can do it from the comfort of your own home.
If you're a member and looking to take advantage of a unique Costco hack, the wholesaler is a great place to find items for your game room. Whether you are looking for new games or cool accessories to make the space your own, there's something for everyone who wants to elevate their game room.
Check out some of these Costco deals to make your game room a winner.
Table tennis bundle
An essential for any game room is table tennis, and Costco has several options for you.
A few things to think about before deciding on a table include size and whether or not you'd like to be able to move the table outdoors during warmer months. Some tables also fold up for convenient storage, while others come in a bundle that includes balls and paddles.
Air hockey table
If you're a winter sports enthusiast, you might consider an air hockey table. Made to mimic a game of hockey, this is sure to be an exciting addition to any game room.
Because these tables require an air blower and can include features like electronic scoring, it's important to note that it does need to be plugged in. Be sure you have an outlet nearby when you set up your table in your game room.
Foosball table
Another game room classic is foosball, with its little soccer players trying to get a ball into the net on the other end. Costco offers a variety of finishes, including classic wood veneer that's sure to help it stand out in your game room. Another feature you may want to look for is leg levers. This can ensure a level table even if you may not be on a level surface.
Arcade basketball
Do you enjoy visiting a basketball court and shooting hoops against your friends? With arcade basketball, you can have that same experience in your game room.
Costco offers the Medal Sports EZ Fold Arcade Basketball, which includes four basketballs and electronic scoring to keep track of competitions with your friends. And when you're done with the game, it easily folds up to give you space.
Shuffleboard table
If you're looking for an entertaining and challenging game, consider a shuffleboard table. Most tables come with three different scoring zones, which makes it even more fun when you want to challenge family or friends.
Check out the Well Universal Wooden Shuffleboard Table at Costco, which includes pucks, a board brush, and wax to keep the pucks moving smoothly along the tabletop. You may be surprised at how many of your friends will want to check out the table in your new game room.
Popcorn maker
Snacks are a must for any game night, and what's better than a bowl of popcorn? Try the Cuisinart Classic-Style Popcorn Maker, which can make up to 10 cups of popcorn to feed your guests.
If you're more of a movie buff than a gamer, you might also want to see if this popper would be a fun addition to your media room when you want to kick back and watch movies with friends in your home.
Mini fridge
Along with snacks, a game room should also be fully stocked with beverages. Costco offers a variety of compact options, so you're sure to find one that fits your needs.
If you want a separate space for freezing, consider the Danby Dual Door Compact Refrigerator and Freezer. The appliance offers door-store organization as well as a see-through bin in the refrigerator. There is also ample space for both cans and tall bottles, depending on what you're trying to keep cool.
Recliner
Sometimes you need to take a rest from all your games, so grab a Zayne Leather Power Theater Recliner from Costco. The recliner comes with cup holders as well as storage in the armrests, and it has a convenient USB port to charge your phone or other electronic devices. The recliner is available in black or gray, depending on what will look best in your game room.
Ice maker
If you plan on using the room a lot, it might be worth investing in an ice maker. The Crunchy Chewable Nugget Ice Maker from Frigidaire comes in black with stainless steel trim and can make up to 44 pounds of ice in one day. That's a lot of ice for you and your friends to enjoy while hosting a table tennis tournament in your game room.
Speakers
Once you've found the right games and set up your snack area, you'll also want to invest in a few audio devices so you can enjoy music alongside your family and friends. Costco has several options, including portable speakers to larger sound systems with surround sound.
One thing to note is that while Costco offers a generous return policy, there are restrictions that apply to the sale of electronics. You'll likely only have 90 days to return any items you don't want, so be aware of that limit if you want to test out different speakers in your space.
Lighting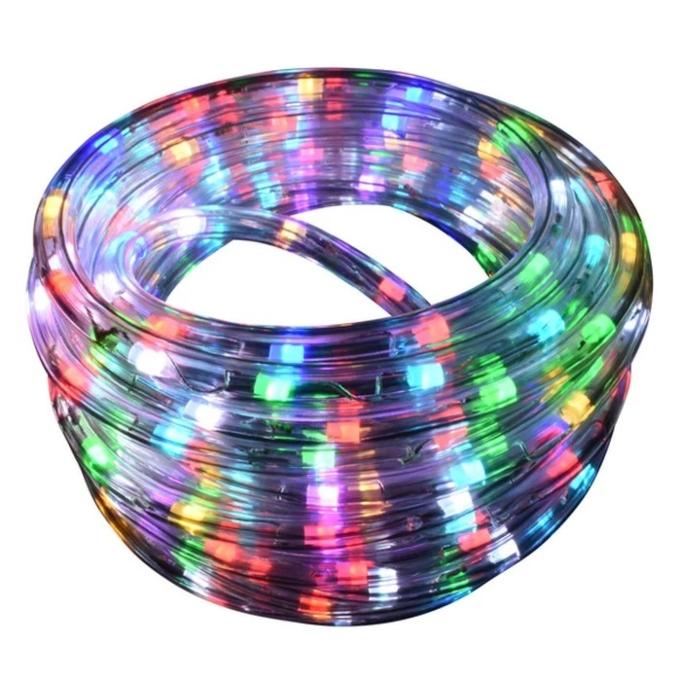 Don't forget about lighting. From voice-controlled LED strips to sleek recessed lighting, Costco has something stylish for your space.
The retailer also offers lightbulbs, including smart bulbs that can change colors depending on your mood. Many of their lights can also work with timers so that your game room is stylish and more energy efficient.
Bottom line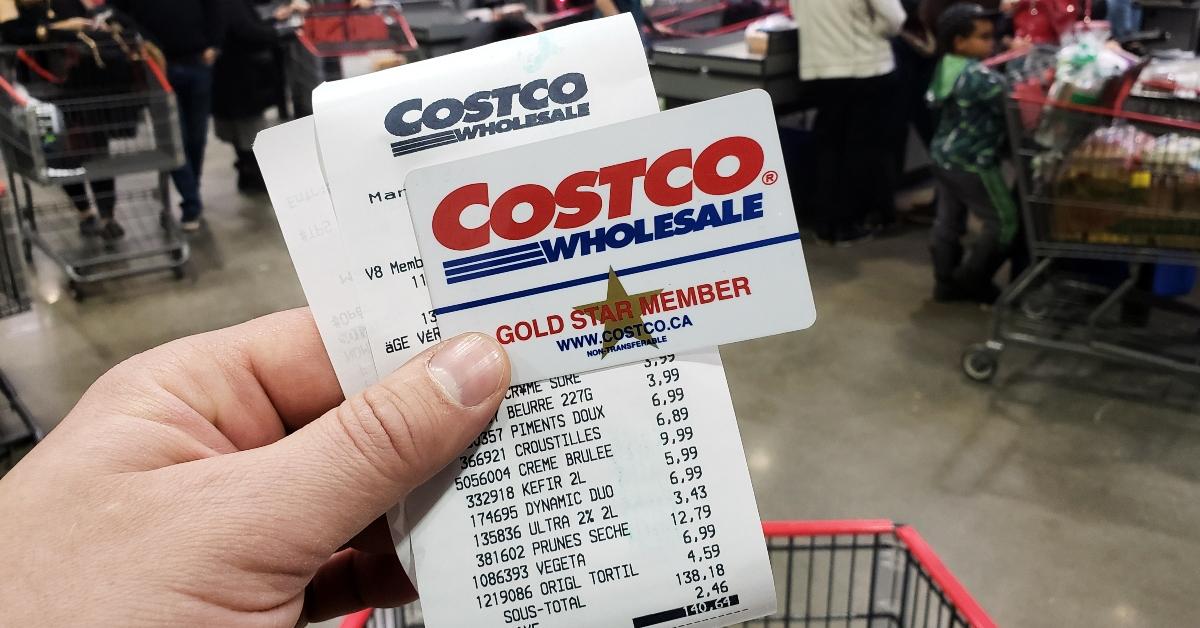 Ready to make your game room great? Begin by creating a budget that outlines everything you'll want for your space, and then consider the best credit cards to use at Costco to ensure you're making the most of your purchases. You'll have a new favorite hangout spot before you know it.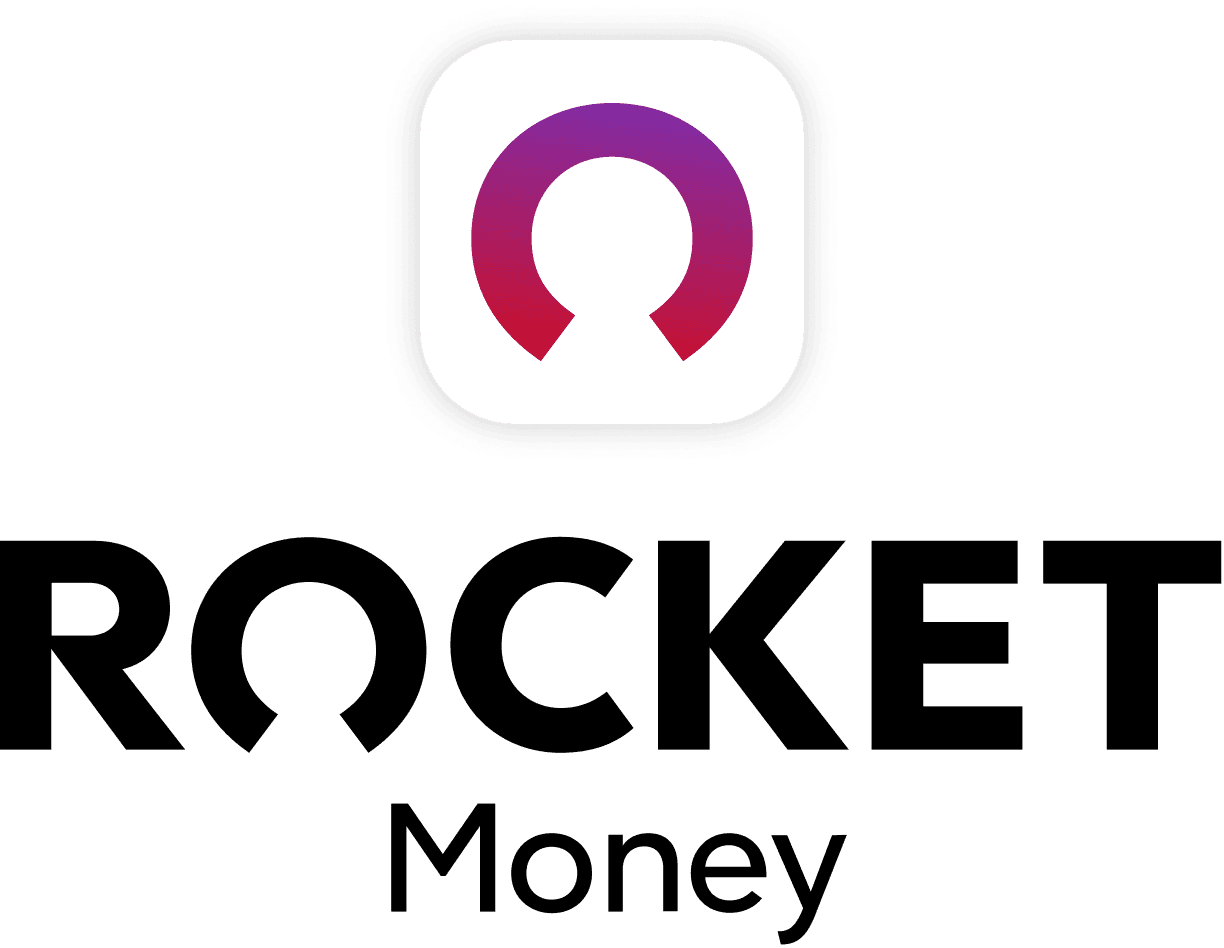 Rocket Money Benefits
Automatically find and cancel subscriptions
Slash your monthly phone, cable, and internet bills
Save an average of up to $720 a year