Costco can help you save money, but there may also be some costly mistakes lurking in your favorite warehouse retailer if you're not paying attention. 
You may not realize that you can keep more money in your pocket, or perhaps you think you don't need to worry because Costco already saves you money. 
But there are some things to watch for that can help you avoid spending too much cash on your next Costco visit, so keep these mistakes in mind.
Choosing the wrong membership
Costco has two membership options: A $60 Gold Star or a $120 Executive membership which includes an annual 2% reward. 
The 2% reward for your Executive membership could be a good option or a waste of money depending on how much you spend each year at Costco.
To justify the additional $60 for an Executive membership, you'd have to spend at least $3,000 per year or about $60 per week at Costco. If that sounds likely, it's a good deal. But if not, the Gold Star membership is a better deal for you.
Missing out on monthly sales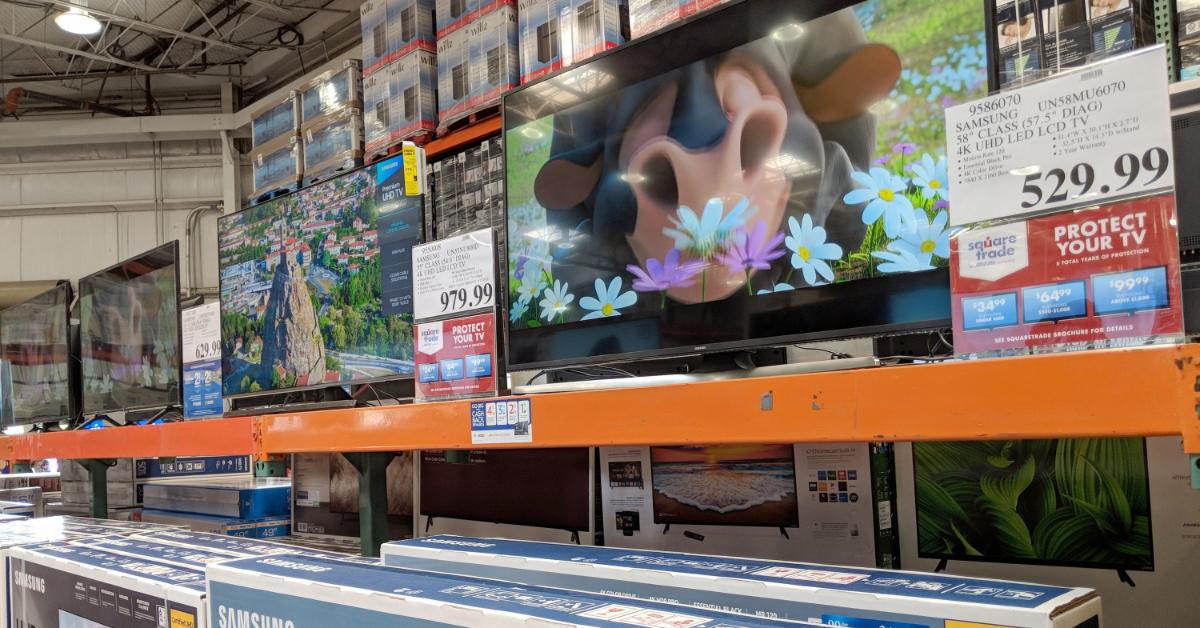 Costco sends out a monthly sales flyer with some great deals on different items from perishable and non-perishable food to housewares, furniture, and clothes. But if you're not paying attention, you may not realize these items are on sale.
If you have a Costco membership, keep an eye on your mailbox each month or check online to take advantage of the monthly sales that can save you cash.
Not taking advantage of the return policy
Costco has a generous return policy, taking back most items within a year of purchase even without a receipt. If you buy something you don't like, feel free to return it; Costco wants you to be happy with its products.
But you can't take advantage of their generous policy if you just have items at home collecting dust. So remember to bring them with you next time to add a little extra cash back into your pocket.
Walking in without a list
It can be easy to walk into Costco, wander around for a while, and then leave with much more than you expected. Those spontaneous purchases can add up, especially at a retailer like Costco.
Instead, make a list before you go shopping to help you stick to only the items you need and to stay within a budget. Or limit yourself to only one or two "off-list" items on every trip.
Buying everything in bulk
Buying in bulk can be a great idea if you need to feed a large family or you're picking up snacks for the office. It's also great for household staples like paper towels or toilet paper.
But it is possible to get too much of a good thing. Produce and dairy items obviously have limited shelf life, but so do many packaged goods, such as cereals, bread, and snacks. 
Even a big bag of chips can go stale. Spices may lose their flavor after a while, frozen foods aren't meant to be frozen forever, and even canned goods have expiration dates, so plan accordingly.
Stocking up on produce
You may be on a health-food kick or you just like lots of apples and bananas. But, as tempting as it is and as good as it feels, filling your cart with perishable produce bulk items could end up being a waste of money and food.
It may be a better idea to limit yourself to perishable items that you know you'll be able to eat before they go bad in your refrigerator, and try not to get too far ahead of your healthy food habits.
Eating all the samples
One of the things Costco is famous for is its samples. You can always walk through the retail warehouse and eat snacks, hot food, and different drinks. You also might be persuaded to buy the bulk Costco version of anything that you picked up as a little nibble. 
But remember that sometimes one free bite is all you'll ever want. Buying may not be as satisfying.
Try to avoid all the samples unless it's something you're really interested in eating. You don't want to be persuaded by a sample and then either not eat it at home or decide you don't like more than one bite.
Skipping household membership cards
Costco allows you to have two membership cards per household. That means you can share a membership with a roommate or extended family member – anyone that lives with you can get a second membership card for your house.
If there is more than one of you living in one household, look into getting your second household membership: You can split the membership cost and maximize your cashback rewards to save some extra money.
Hanging out in the store
You may be surprised to realize that Costco has some great places to sit down and take a rest, like the summer patio furniture and the food court. But those spots may also be conveniently located next to items that may be a little harder to sell or last-minute impulse purchases.
Don't be fooled by the food court tables or the fancy chairs. Instead, get up and get moving before you regret an impulse purchase.
Filling up at the Costco pump
Costco is well known for its cheap gas, but just how good are those deals? It may be time to check the cost at the Costco pump and compare it to other local gas stations to see if you're really saving money.
And remember that it's not just money but the time you have to invest in Costco gas, so factor in any long waits at the gas pumps.
Skipping Kirkland Signature items
A great Costco hack is to take advantage of Costco's in-store Kirkland Signature brand, which may be less expensive than some name-brand items on the shelf, including paper products, foods, and even alcohol.
If you're a shopper who sticks with the name brands, you may want to try and switch to the Kirkland Signature version and see if that can save you some extra money for a product of similar quality.
Bottom line
If you're headed to your favorite warehouse retailer, remember to check your wallet for the best credit cards to use at Costco. 
It's also a good idea to take a list with you so you can stay within your budget. And try to go to Costco when it's not as busy so you can maximize your shopping experience.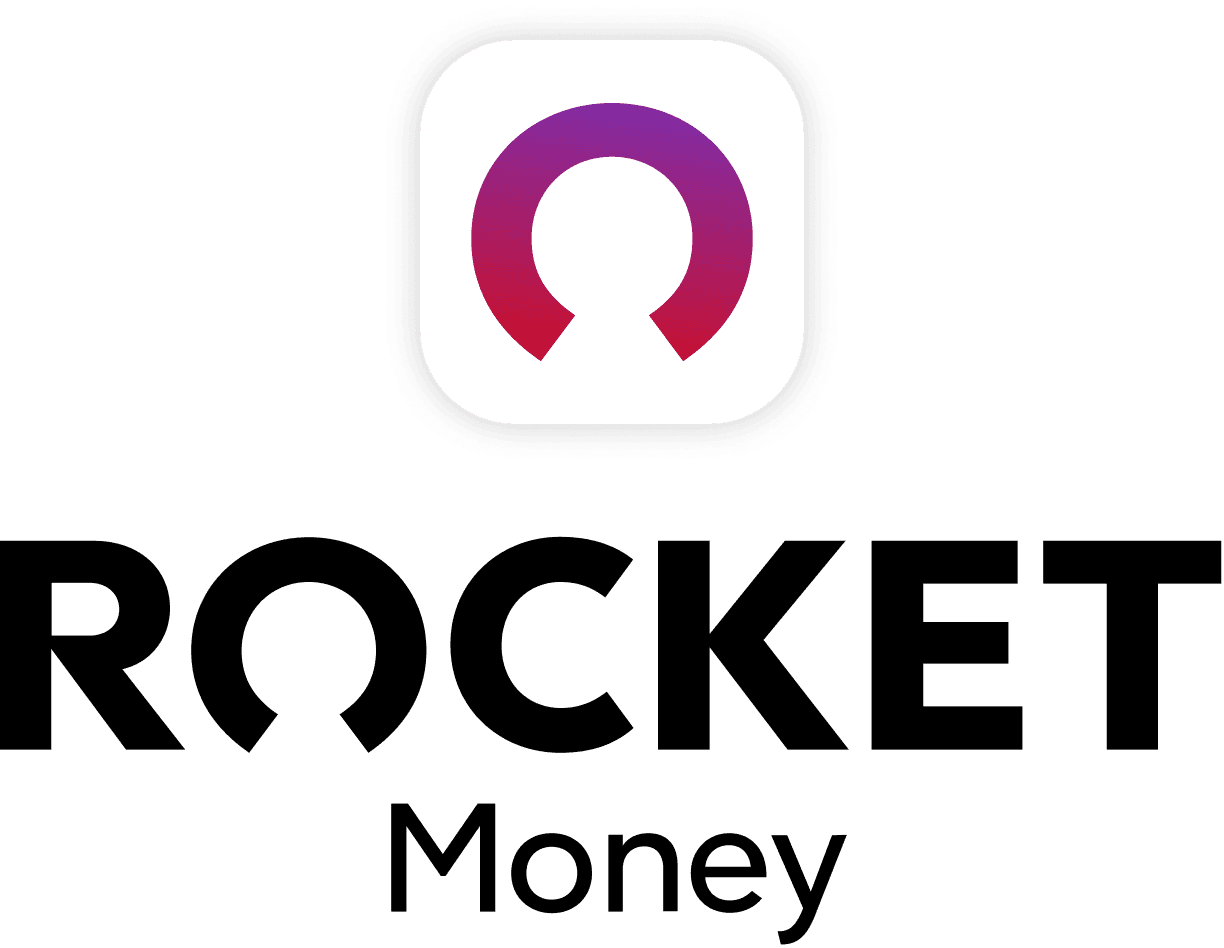 Rocket Money Benefits
Automatically find and cancel subscriptions
Slash your monthly phone, cable, and internet bills
Save an average of up to $720 a year