Costco is a great place to shop if you're trying to save money, especially if you know the genius Costco hacks that make prices even cheaper. But how long can the membership fee remain unchanged?
Possibly longer than you think.
Costco recently announced that it will not raise its annual membership fee, at least for now. The fees remain as follows:
Executive: $120
Business: $60
Gold Star: $60
Why is Costco holding steady on its membership costs? Following are some of the key reasons.
Inflation is high
Costco is aware of the toll of inflation, which is affecting everyday consumer costs from groceries to gas and home prices. That may be one reason why the retailer is holding off on raising rates on its members.
While your membership fee won't increase just yet, that doesn't mean the dollar amount at the bottom of your receipt will not rise. As costs tied to the production and distribution of food continue to climb, Costco likely will have to raise its own prices just to keep up.
However, there is some good news: Despite inflation, you don't have to worry about an increase in the price of Costco's hot dog and drink deal. The store insists that its famous meal deal will remain at $1.50.
Pro tip: There is no way to stop prices from rising, but smart shoppers can use some savvy techniques to keep inflation at bay. Shopping at Costco and buying in bulk reduces the per-unit cost of your purchases and means fewer trips — and less wasted gas — to the store.
Customers are still shopping there
Costco's quarterly earnings report noted that memberships continue to grow and Executive memberships — which are the most expensive option at Costco — are 44% of total memberships.
That percentage of Executive memberships marks a record high for the warehouse retailer.
As long as new customers are joining — and existing customers are upgrading their membership — there is less need to hike membership fees in search of additional money.
Revenue is growing
Costco reported better-than-expected earnings for the quarter that ended in August.
While inflation did affect the retailer's earnings number, Costco was able to handle the blow better than other retailers. As long as Costco is thriving, there is less pressure to raise membership fees.
The retailer manages inventory well
With inflation increasing, the buying power of the American consumer is under pressure. That reality can impact retail stores that carry items that consumers may consider discretionary, such as clothes or electronics.
For example, Target stock took a major hit earlier this year when the retailer had to put items on clearance just to get rid of its excess inventory.
Costco carries items that buyers always need — such as food, diapers, or paper goods — regardless of the state of the economy. Because of that, the retailer is able to manage inventory better than other retailers and keep items moving out the store's front door.
Sam's Club raised rates
Costco's biggest rival may be Sam's Club, a warehouse retailer Walmart owns. Sam's Club recently announced that it will raise the cost of its membership for the first time in nine years.
Standard Sam's Club memberships will increase to $50, up from $45. Members at the Plus level will see a jump to $110 from the current $100.
On the other hand, Costco has said that it will not raise its membership prices in the near future.
Bottom line
Costco is still a great place to shop if you're trying to save money on groceries and other goods. The fact that membership fees haven't budged makes it even better.
So, grab one of the top credit cards for Costco shoppers and head out in search of bargains today.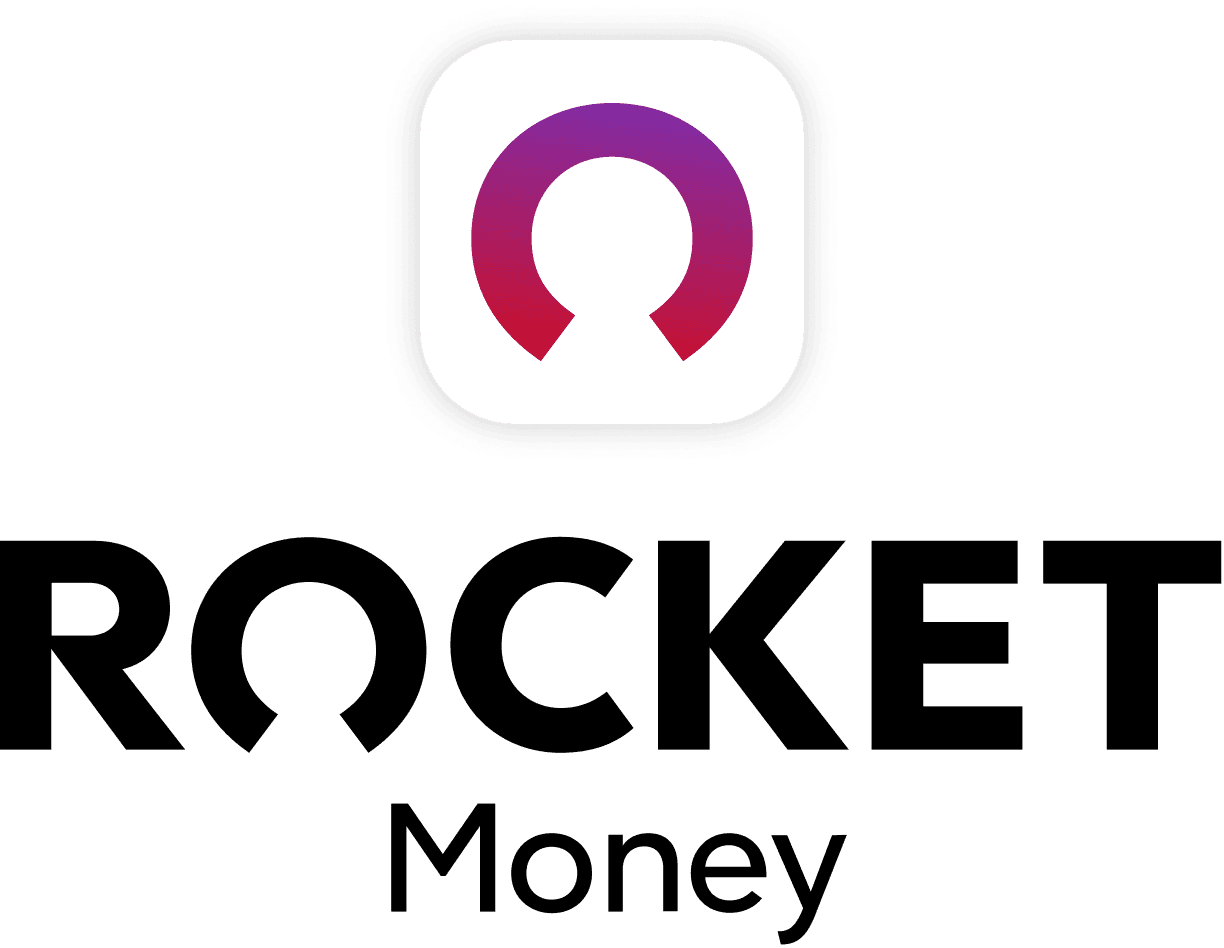 Rocket Money Benefits
Automatically find and cancel subscriptions
Slash your monthly phone, cable, and internet bills
Save an average of up to $720 a year