While every Costco is great for both managing money and saving money, not all are alike. This is definitely the case in Hawaii, where shoppers can snag items you won't find in the lower 48. From ukuleles to island-specific food court items, here are 10 unique items you can buy from the big box retailer in the Big Island.
Ukuleles
When it comes to Hawaiian music, likely the first instrument that pops to mind is the iconic ukulele. Used in many popular songs, like Israel Kamakawiwoʻole's stirring rendition of "Over the Rainbow," the ukulele sound is sweet and soft. For $94.99, it comes with a carrying case, strings, and a tuner.
Leis
These flower-studded garlands have adorned the necks of millions of Hawaiian natives and tourists alike over the years. And while leis aren't native to the islands — they were introduced by Polynesian travelers — these florals have become a staple of Hawaiian culture. In fact, you can pick up two fresh plumeria leis for $9.99. If you want to be a bit extra with more blooms, opt for the "fancy lei," which costs $14.99 each.
Surfboards
If you're a fan of surfing, you probably know that Hawaii is a great place to hang ten. And while the big wave season is between November and February, you can still find great places to surf year-round in the island nation, whether you're a beginner or a seasoned pro. Naturally, Costco in Hawaii carries surfboards 365 days a year starting at around $100.
Chocolate covered macadamia nuts
The cuisine of Hawaii is strongly defined by its history, culture, and location. Among the many delicious foods you'll find on the menu in the Aloha State are macadamia nuts, which are a great snack. As for Costco in Hawaii, they carry both the Mauna Loa and Hawaiian Host brands in a variety of flavors, but you can't go wrong with Mauna Loa's milk chocolate covered macadamia nuts. Bring a six-pack to the beach for $20.99.
Hawaiian cookbooks
The book section at Costco is a great place to look for items that showcase the unique voice of a region. This is most definitely the case at Costco in Hawaii, where you can find a wide variety of cookbooks with recipes signature to the region. With popular dishes, cherished local favorites, unique desserts, or fruit-forward cuisine, these cookbooks are sure to help you expand your palate.
Spam musubi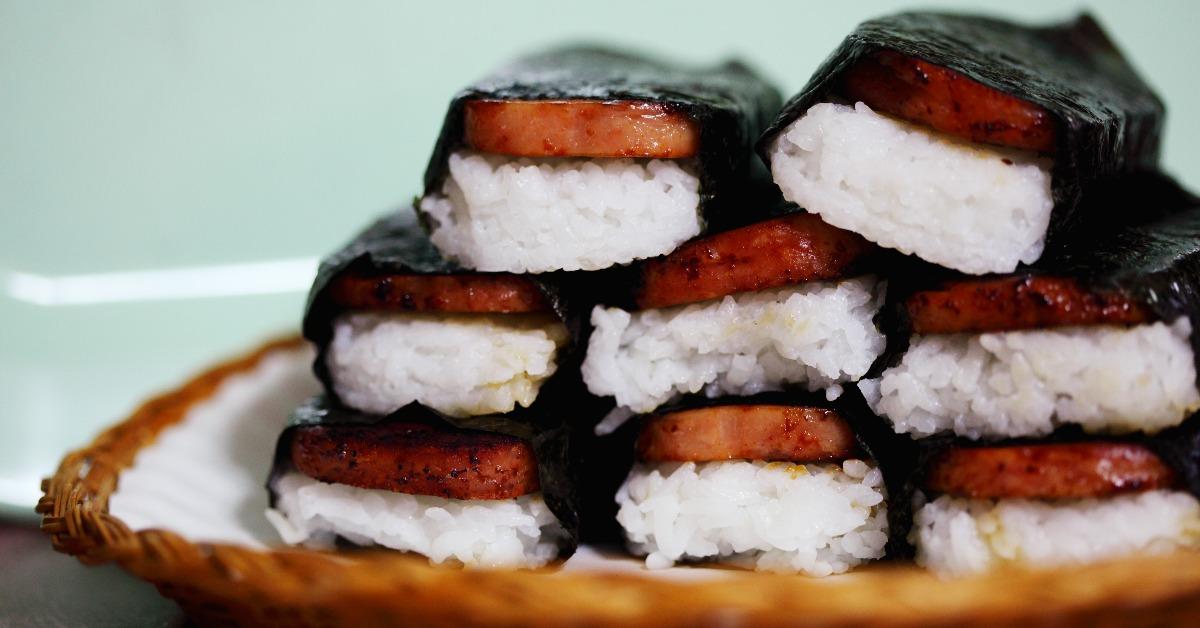 Spam isn't native to Hawaii, but it is an extremely popular import. You can find it in a variety of dishes, from sandwiches to musubi — a Hawaiian favorite also known as "Spam sushi" since it's a piece of the processed meat atop rice wrapped in seaweed. The Costco here boasts an in-house musubi maker for some fresh eats.
Fresh poke
Another popular Hawaiian staple food is poke, which is raw fish salad similar to ceviche. There are several different kinds available at Costco in Hawaii, including wasabi poke, spicy ahi poke, nori poke, and ahi shoyu poke. Pricing on this delicious menu option is based on weight, but it generally shakes out to between $10 and $20, which is a good deal for the delicate and raw fish.
Pineapples
You might be tempted to think that pineapples are a native crop in Hawaii. However, they're not. It's believed that pineapple arrived at the islands from South America in the 1700s. By the 1930s, Hawaii became the biggest producer of the tropical fruit. It's not surprising, then, that you can buy a whole pineapple at Costco in Hawaii for a mere $2.99, which is a great deal for the sweet and tart treat considering it's often higher priced elsewhere. That sure makes budgeting easier!
Car seat covers
Living in Hawaii means your car is exposed to lots of salt, sand, and sun. To that end, it's only sensible to take care of your car's interior and exterior, and Costco is here to help with that. They sell quilted covers for your car's seats, making sure that the upholstery or leather is protected from the natural elements of the islands. A two-pack of seat covers will only set you back $19.99, and have several Hawaiian designs.
Prepared bulgogi
Asian-inspired cuisine is a favorite of many in Hawaii, and at their Costco stores, you can find prepared bulgogi. This delicious dish is well-seasoned Korean barbecue beef, and it's sold by weight at the big box retailer for $4.99 per pound.
Bottom line
While you might consider a few items on this list to be bizarre Costco products, they're standard for the Aloha State. If you'd like to see these deals for yourself, book a trip to Hawaii through Costco Travel.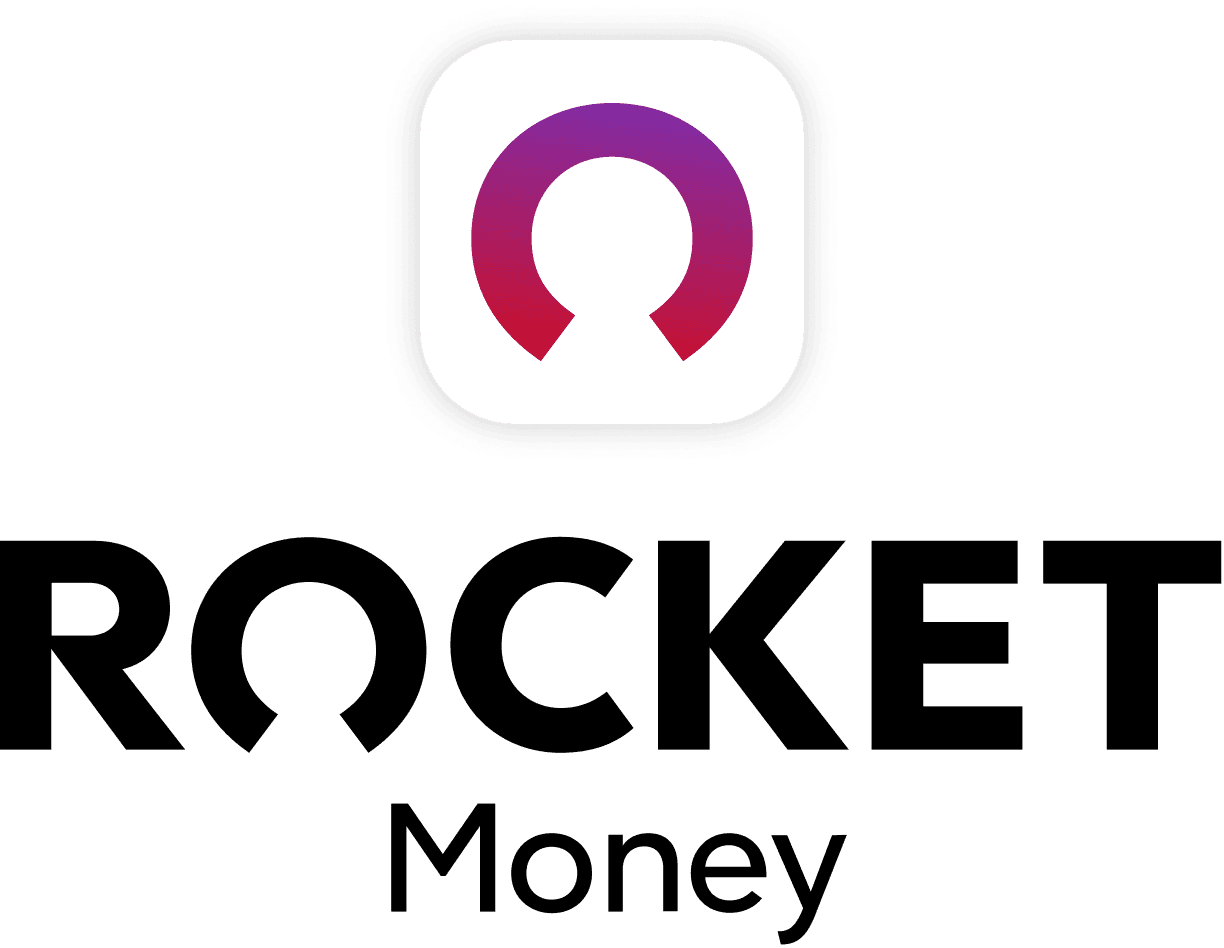 Rocket Money Benefits
Automatically find and cancel subscriptions
Slash your monthly phone, cable, and internet bills
Save an average of up to $720 a year