Now that you're retired and on a fixed income, you may have a budget or are looking for deals to make your retirement savings last longer. Costco could be a great place to find deals on products you use. 
Budgeting where you can means being able to spend money on experiences to help you enjoy retirement even more.  

If you want to make the most of your budget, here are 11 items that you might consider buying at Costco.
Eyeglasses
Costco Optical is located in many of its stores and offers a variety of frames and lens options, as well as contacts and sunglasses. An on-site optometrist is available for exams or updating your prescription.
Pro tip: You can make an appointment with a Costco optometrist even if you're not a member. The savings may help you when it comes to how to manage your money. You'll need a membership to take advantage of the retailer's discounts on eyeglasses, though.
Vacations
Being retired may leave you more leisure time to do things like go on vacation. Maybe you want to spend several weeks traveling around Europe or take the grandkids to Disneyland for a few days. 
Check with Costco Travel, which offers a variety of different options, including hotels, car rentals, or travel packages.
Pro tip: Costco's Anywhere Visa, available to members, further incentivizes purchases with excellent cashback rewards.
Golf equipment
Booking a golf trip through Costco? You might need some equipment to go with that vacation. Costco offers golf clubs and all the supplies needed for the course. Major golf enthusiasts should check out Costco's golf simulator so they stay up to par at home.
Prescription drugs
The Costco pharmacy is another place you can save money and take advantage of discounts even if you don't have a membership. 
But there are additional deals to being a member if you pick up any medication from its pharmacy, especially if you enroll in the prescription program. This program also includes medication for dogs, cats, and other beloved pets.
Vitamins
Costco has great deals on vitamins for people in every age range and can be found for almost every need. You can choose from discounted name brands as well as Costco's Kirkland Signature. Their selection of supplements is also impressive.
Vaccinations
Doctors recommend that older people should get additional vaccines for illnesses like shingles, pneumonia, or the flu, all of which are provided by Costco. They also have coronavirus vaccines and booster shots. 
The retailer allows walk-ins but encourages people to make an appointment online and print out a copy of its immunization consent form that you can fill out before you arrive.
Hearing aids
Costco stores also have a Hearing Aid Center with knowledgeable staff to assist in hearing aid needs. In addition, they offer support with follow-up appointments for adjustments — remotely or in person. You can pick up hearing aid batteries at your local Costco as well.
Nuts
Costco has all kinds of bulk snacks to choose from, but it's their nut selection that may be of particular interest. 
Nuts are a good source of healthy protein, and great for older adults because they have been shown to possibly ease joint pain as well as potentially help with heart and neurological health.
Restaurant gift cards
If you're already going to a popular restaurant for a senior discount, take advantage of discounted gift cards to pay for your meal. 
Costco offers these cards for less than face value. You may be able to grab $100 worth of gift cards and pay $20-$25 less than that depending on the restaurant you choose.
Pro tip: In addition to gift cards, look into the best credit cards for seniors to possibly get more savings the next time you eat out at a local restaurant.
Medical aids
It may surprise you to know that Costco has a wide variety of items to help with mobility and medical aid. 
You can find walkers or wheelchairs through Costco to help you stay mobile, as well as medical alert devices. You can even get a shower chair to help you in the bathroom.
Caskets and urns
Yes, it's a topic we don't often like to discuss, but it will eventually be something we all need to deal with. You may want to consider checking with Costco as you prepare any end-of-life plans. 
The retailer offers several different options for both caskets and urns, which may cost less than local funeral parlors.
Bottom line
Older adults may find some great deals at this retailer, especially if you're retired and on a fixed income. 
Costco offers so much — useful, everyday items and also bizarre products you can buy at Costco that you may have never suspected. All of the savings is certainly a welcome surprise.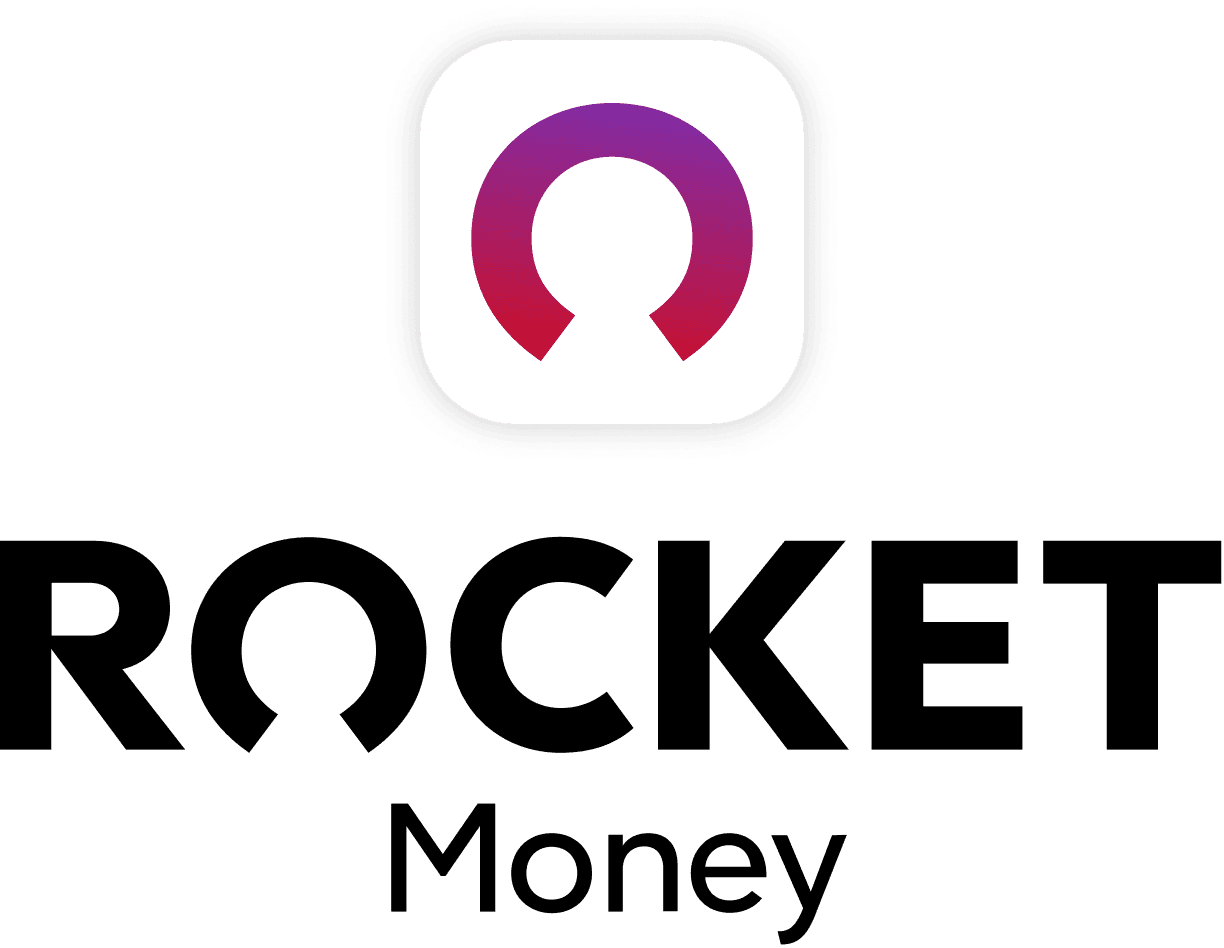 Rocket Money Benefits
Automatically find and cancel subscriptions
Slash your monthly phone, cable, and internet bills
Save an average of up to $720 a year