Seniors can get discounts on many items and services, from restaurants to transit tickets to national parks. Retirees with wanderlust can use these discounts to reduce the overall cost of vacations. 
Those traveling on a budget should also choose the best travel credit card to earn miles, extra perks, or upgrades. This can help maximize the total amount you save to see the world. 
Here are 15 senior discounts you may not know about that can cut your travel costs — and make vacation budgeting much more enjoyable.
Hotels and accommodations
Many hotels offer discounted rates for seniors, but the offers vary a great deal in total savings and qualifying age. Some hotels let qualifying customers book with a senior discount right on their website, while others require guests to go through AARP.
Notably, some large hotel chains make discounted rates available to people under 65. Best Western begins at age 55, for instance, and Marriott at age 62.
Car rentals
If you need to rent a car while you're away, look into which services in the area offer discounts for seniors. Major car rental companies — like Avis, Budget, and Hertz — all offer senior discounts. Certain customers may even be able to score up to 30% off.
Just make sure you understand what age qualifies as "senior" and which vehicles the discounts apply to before booking.
Flights
Several major airlines offer discounted ticket prices for travelers in their late 50s and beyond, including United, British Airways, and Delta. Savvy travelers can end up saving on their flights, rental cars, hotels, and more if they keep their eyes peeled for senior savings.
Those looking into booking these flights may find they need to contact the airlines directly rather than booking online to get access to senior discounts.
Amtrak tickets
Do you enjoy traveling by train? If so, Amtrak offers a 10% discount for travelers aged 65 and over for most trips. The age is reduced to 60 for those traveling between the U.S. and Canada on cross-border services operated by Amtrak and VIA Rail Canada.
Other transit tickets
Those aged 60 and over should check their local rail and bus systems to see if they can get discounted fares. For example, seniors (65+) in major cities like New York and Chicago can get discounted rates when traveling on the subway. New Jersey Transit offers half-off rail tickets for people over 62.
Seniors should look for discounts on local buses, trains, light rail, and other modes of transportation at their destinations. You may even save on transportation to and from the airport.
Concert or show tickets
Seniors can also save cash when booking tickets to concerts or shows. AARP members, in particular, can land discounts through Ticketmaster for select events.
If live entertainment is part of your travel plans, look into senior discounts before buying tickets for events at local theaters or concert halls.
Museum admissions
Many of the attractions in major cities offer discounts for seniors, including museums. If you're visiting an area that has a thriving arts scene, definitely look into discounts that may be available.
The Metropolitan Museum of Art in NYC, for example, offers $8 off standard ticket prices for visitors aged 65 and over. The Art Institute of Chicago offers $6 off.
The North American Reciprocal Museum (NARM) Program offers free admission to hundreds of museums in the U.S., Canada, and Mexico if you're a member of any of their member museums.
Cruises
Cruises are a great option for retirees as they tend to offer bargain vacation packages even without a specific senior discount.
Major cruise lines, such as Royal Caribbean and Carnival, also offer special discount packages specifically for customers aged 55 and older.
Restaurants
Many restaurants offer senior discounts, which is another great way to cut vacation costs if you plan to dine out during your trip.
National chains like Denny's and Chili's offer discounts to any diners over age 55, but discounts may be available at local eateries as well, so it's always worth it to ask.
National parks pass
Retirees looking to take some road trips across the U.S. should consider the America the Beautiful senior national parks pass. 
Those aged 62 and over can apply for either an annual pass for $20 or a lifetime pass for $80. It covers admission to more than 2,000 federal recreation areas. In many hot spots, pass holders can get discounts on amenity fees (like camping or guided tours) as well.
Grocery stores
If you're planning to stock your hotel or Airbnb fridge, another way to save is to shop for groceries using a senior discount. Some stores offer discounts for seniors on certain days of the week. Hy-Vee, for example, offers 5% off for shoppers aged 55 and older every Thursday.
Pro Tip: Doing a Costco haul is a great way to stock up before vacation. Non-members can even use Costco Travel to save money on flights, hotels, and vacation experiences.
Ski passes
Ski resorts all across the U.S. and Canada offer discounts for senior skiers and snowboarders. Some even offer free day passes for those over a certain age.
Shawnee Mountain in Pennsylvania, for example, offers discounts for skiers aged 65 and up and free skiing for those 70 and over.
Movie tickets
If you have a few rainy days during your vacation, senior discounts can also be found at many movie theaters. Like all moviegoers, seniors can save by taking in matinee shows, but many theaters also offer a percentage off for viewers in their 60s and beyond.
AMC Theaters, for example, offers discounts for viewers aged 60 and over for most films. Showcase Cinemas offers discounted prices for the 60+ crowd every Wednesday.
Pharmacies
If you need to stock up on essentials before you go or during your vacation, several major pharmacies offer senior discounts on specific days.
For example, Rite Aid offers 5X the points for Rite Aid Rewards members aged 65 and over on the first Wednesday of every month (plus a free consultation with a pharmacist). Walgreens has "Seniors Day" promotions on the first Tuesday of every month when 55+ shoppers can score additional discounts.
Goodwill
Goodwill can be a great place to shop for your vacation wardrobe on a budget — and shoppers aged 55 and over can nab a 15% discount off their total purchase every Tuesday through the organization's "Terrific Senior Tuesdays" program.
Whether you're looking for a new beach outfit for an island getaway or a winter wardrobe to hit up the ski resort, Goodwill stores tend to have an eclectic mix of clothing and goods at already discounted prices.
Bottom line
Many retirees worry that they need to make extra money to satisfy their wanderlust, but there are so many senior discounts that can cut vacation costs significantly, even beyond what is listed here.
Financially-savvy vacationers should look into senior discounts on travel tickets, resorts, restaurants, stores, and other popular attractions. Don't ever be afraid to ask if you can get a discount because if you don't then you might end up costing yourself some money.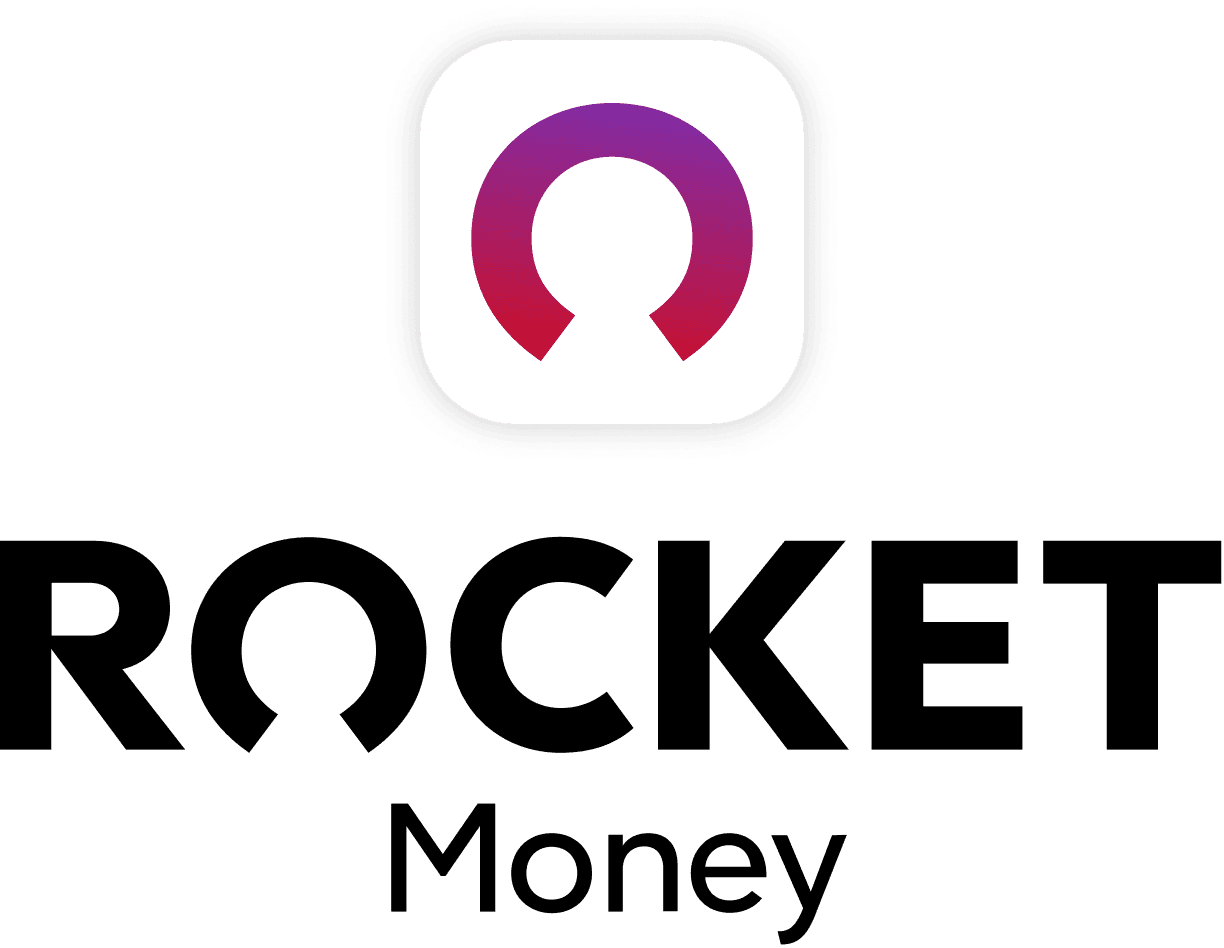 Rocket Money Benefits
Automatically find and cancel subscriptions
Slash your monthly phone, cable, and internet bills
Save an average of up to $720 a year