A Costco membership is a great way to save money if you're budgeting, but you may not be taking full advantage of everything offered. If you're dreaming of vacation or even in need of a new car, Costco offers competitive pricing that may just surprise you. Need pet meds for your dog? Try Costco. 
Check out these Costco membership benefits that you may not have known existed.
Vehicles
The Costco Auto Program is impressive, and they may help you get behind the wheel of a vehicle to suit your needs. Their program is designed to help you navigate the market for a new or pre-owned car. They even have options if you want to purchase an RV.
Costco also has incentive programs with some auto manufacturers that may be beneficial in your search. And, they also offer parts and services for a vehicle you may own now.
Hearing and eye screenings
Costco Optical has optometrists at some locations, so check to see if your local warehouse offers vision screenings, which may help with any eye issues. While you're at the store, you can also get a hearing test in their Hearing Aid Center. And the retailer offers eyeglasses, contact lenses, and hearing aids at a discounted cost for customers.
Vacations
Longing for a vacation somewhere warm or just want a weekend getaway, check in with Costco Travel. You can use them to look for deals on hotels or rental cars for a quick retreat away from home. If you want to go bigger, the retailer can also set you up with vacation packages to places like Disney World or international destinations in Europe or Africa.
Pet meds
Costco has a great prescription drug program that covers both humans and pets. In addition to insulin or antibiotics for people, the prescription department also carries popular medications for your furry friends at a discounted rate. Costco didn't forget about your four-legged family members.
Water delivery service
If you want to have bottled water without all the plastic-bottle waste, consider Costco's bottled water delivery service. You can choose the size bottles you want delivered — either three or five gallons — and buy a water dispenser to hold them as well. Then set up a schedule for your water to be delivered right to your door.
Vaccines
Costco Pharmacy may be able to help if you're due for certain vaccines. Store locations administer vaccines for flu, pneumonia, and hepatitis A and B. They even offer COVID-19 vaccines and boosters. The retailer does welcome walk-ins, but you may want to make an appointment just in case or check to see if the vaccine you're looking for is in stock at your local Costco.
Insurance
If you're in the market for insurance, Costco may be able to connect you with a provider to get you a deal. They may find better rates than your current provider for auto and home insurance. Don't forget to look into if you qualify for additional student or safe-driver discounts. You can also check on life insurance through a Costco provider. They have health, vision, and dental insurance as well.
Business services
If you've got a small business, Costco might be able to help streamline things for you. They offer assistance to help to organize payment processing, print checks for you, and even a phone answering service. Other business services include helping you navigate health and vision insurance plans for your employees.
Solar panels
Solar panels could save you money on electricity, and Costco might be able to help save you money on those solar panels. The retailer has partnered with solar brand Sunrun to offer Costco members a chance to change the way they get energy to their home. Members can receive a discount on Sunrun products as well as a warranty on their solar panels or batteries.
Storage solutions
Maybe you need a little help organizing your closet or kitchen pantry. Chances are if you love Costco and buy in bulk, organizing these items is imperative. Costco provides a solution with Closet Factory, one of their partners offering services to help you get organized. The company can give you a free consultation to help you design cabinets, shelving, and closets that may better fit your needs and keep your food, clothes, and anything else neatly where it belongs.
Caskets
Costco really seems to cater to everyone's needs. For proof of that, look no further than the fact that they sell caskets. They have several different models to choose from depending on your preferences, which may be helpful in difficult times. They also offer urns. These items can be shipped directly to the funeral home with the fee already included in the pricing.
Bottom line
If you have a Costco membership, you already know of the many great deals the warehouse offers. You can make the most of that membership by taking advantage of these services and products you may not have known existed.
While membership benefits are one way to save — it's worth looking into the best credit cards for Costco to discover some excellent perks, with even more rewards.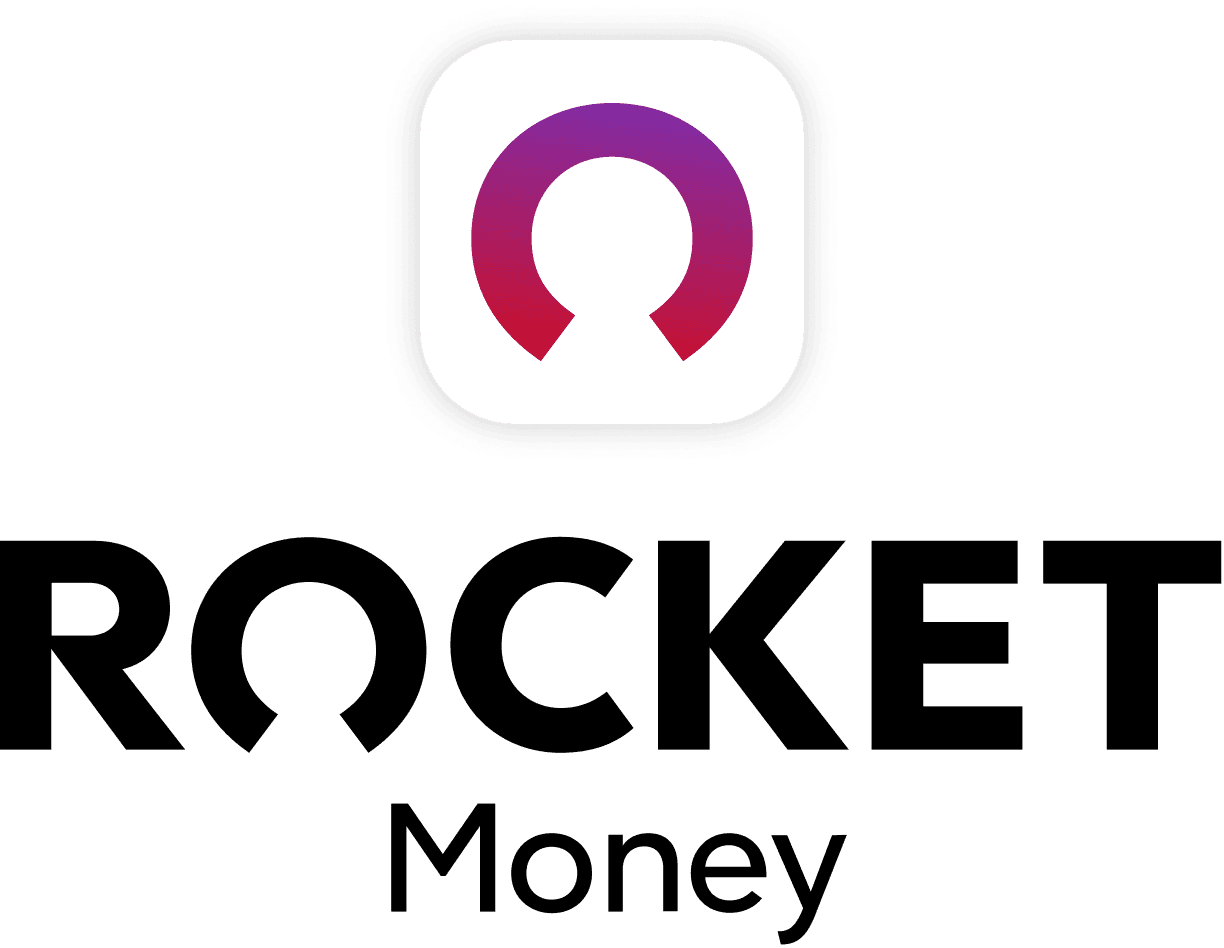 Rocket Money Benefits
Automatically find and cancel subscriptions
Slash your monthly phone, cable, and internet bills
Save an average of up to $720 a year