Costco membership can be a great thing if you're trying to save some extra cash on groceries, household items, auto maintenance, and more. But you could also be leaving good deals behind if you don't know the best ways to optimize your membership fee.
If you want to make sure that your Costco card is working for you, here are a few things you shouldn't do on your next shopping trip. Avoiding these common mistakes can help you maximize your savings at Costco.
Shopping on a Sunday
The first mistake any shopper can make is stepping foot in a Costco on Sunday. Sure, that may be the most convenient time you can get there, but it's also the most convenient time for other people as well. Expect crowds, long lines, picked-over items, and out-of-stock samples to snack on.
Weekdays are a better option. If daytime hours are a problem just check your local Costco's hours to see their closing hours. You may be surprised at how late the warehouse store is open, allowing you to make a trip one night during the week.
Keeping your returns
You tried one can of soup and didn't like it. Now you're stuck with 23 more cans of the stuff — or are you? Costco has a generous return policy and aside from a few restrictions, they often take your purchase back if you're not satisfied.
Don't worry if you lost the receipt. It's helpful, but Costco doesn't require it in most cases if you're returning a product.
Not splitting your membership
You're trying to save money by doing things like buying in bulk or living with a roommate. But you could also save money by splitting the cost of your membership with someone else.
Costco's Gold Star Membership supplies two cards and leaves it up to the purchaser on who gets the second card. Sharing this cost is smart.
Skipping the prescription counter
Costco's prescription prices may be just as good — if not better — than your local pharmacy, so do a price comparison and see if this is an area where you can save money.
Costco also offers a prescription drug program for members, which not only covers the humans in your family, but may have your pet's medicine as well.
Sticking with the brand names
One of the great things about Costco is its Kirkland Signature brand, which has many offerings including food, wine, and paper items. You may be loyal to certain brands, but Kirkland is worth trying. It's a favorite among many due to the often lower price point with the same taste.
Overdoing the fresh produce
One of the big issues that shoppers could face as Costco is being overly ambitious. Enough pasta for the next six months is sensible, but copious amounts of fruit and vegetables may become rotten before you're able to eat it.
Carefully consider the perishable items you put in your cart so you're not wasting food and money. You may be able to freeze some and devour others before its expiration.
Ignoring the sales prices
Costco has a method for how to price items, and you may be missing out if you don't look for the codes. Prices that end with .97 usually means you're getting a good deal because it's a seasonal product or something the local manager needs to get rid of. Those that end in .00 or .88 may be floor models or there's only a few remaining. That could translate to be a good deal for you, but inspect the product before taking it home just in case.
Pro tip: Check for an asterisk on the price tags of your favorite products. That usually means they won't be restocked, so you'll probably be out of luck if you try to find it on a later Costco trip.
Walking by the gift cards
You've probably pushed your cart past the gift cards section on countless trips, but you may be leaving money behind. Costco's discounted restaurant gift cards could result in 20-25% in savings. They also have gift cards for retail outlets, airlines, and movie theaters.
Remember that there's no rule that says you have to give a gift card to someone else. Buy some for yourself to places you frequent to save some extra cash.
Missing those extra member perks
As soon as you walk out the door, you tuck your Costco card back in your wallet or purse and forget about it until your next shopping trip. That move may cost you. Save money on Costco travel including hotel packages, cruise vacations, and car rentals.
Member perks don't only encompass travel. You could use Costco for savings on major home improvements such as new flooring or a bathroom remodel. There are also member discounts on home and auto insurance.
Pro tip: Remember to check bizarre Costco products like saunas and caskets — yes, caskets — to see if you can get a good deal on something more obscure.
Forgetting to gas up
Bottom line
There are plenty of ways to get the most out of your Costco membership. Remember to check if you have one of the best credit cards for groceries before you head into the membership warehouse, and keep an eye out for those not-so-obvious deals you may have walked by in the past. Enjoy shopping and saving!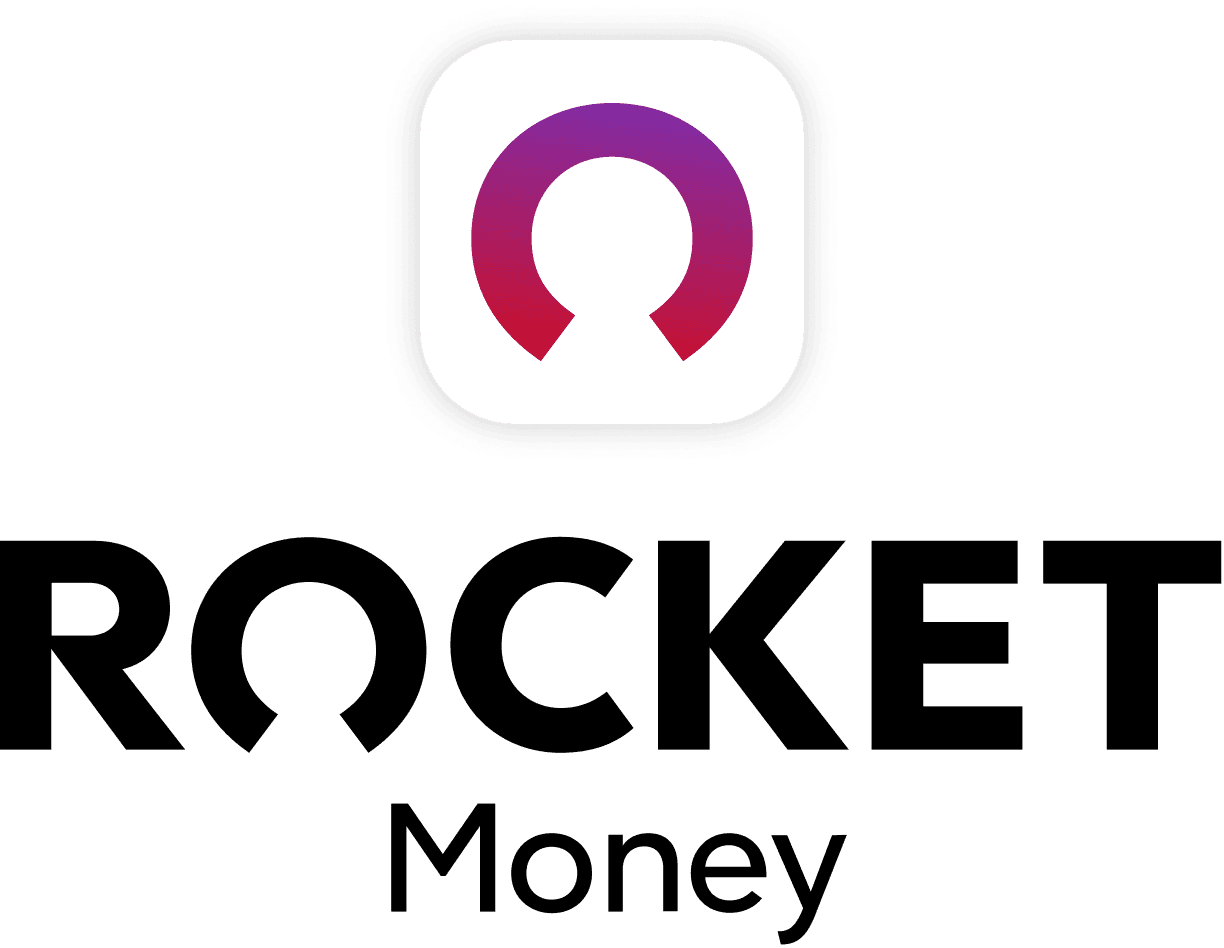 Rocket Money Benefits
Automatically find and cancel subscriptions
Slash your monthly phone, cable, and internet bills
Save an average of up to $720 a year