Ah, Costco, the place where you can purchase everything from giant boxes of cat litter to bulk bottles of olive oil to the famous $1.50 hot dog.
The king of big-box bulk stores, Costco is sure to have what you're looking for (and some things you're not). It offers more than just the expected, though. Here are nine bizarre things you can buy at Costco.
Caskets
There's no harm in being practical about major life events, and many worry about the costs of their final expenses. Costco has a modest selection of caskets in a variety of colors and materials.
Prices range from $900 to $1,500, which is quite reasonable compared to what you'll get at a funeral home. You can even have the casket shipped to the funeral home of your choice.
Vacations
While you probably think of bulk items like giant containers of peanut butter or enough supplements to last a year as common Costco items, not everything the retailer sells fits that category. In fact, you can purchase a vacation from Costco Travel and save money over booking it yourself or through a travel agency.
For example, you and a friend can jet off to Costa Rica for a week for $3,000 in prime lodgings or score some serious Disney deals. You can even build your own package to the destination of your choice, whether that's in Tahiti or Tampa.
Wedding bands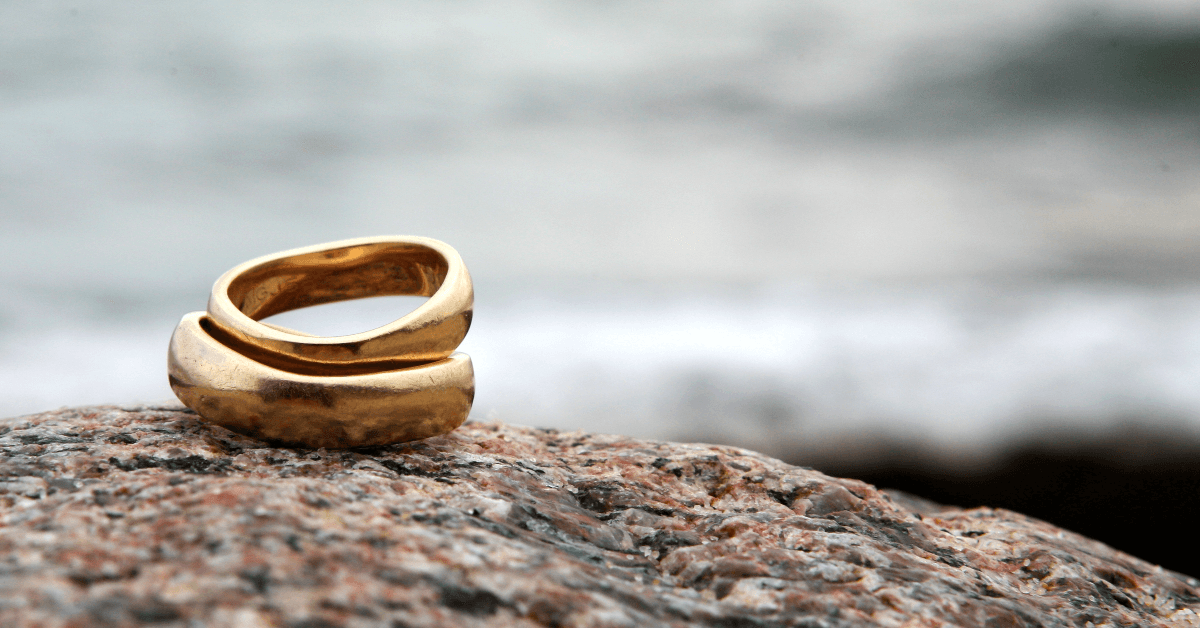 If being able to buy wedding bands at Costco doesn't surprise you, then the sheer variety of options will, as there is something for everyone and every budget.
Whether you're seeking a simple band that won't break the bank or want to go all out with an $8,500 platinum ring that's encrusted with diamonds, Costco has your back.
But don't let those prices scare you, as Costco also has gold, diamond-cut wedding bands for a mere $150. Oh, and you can get engagement rings too.
5,400-serving emergency food pallet
Maybe you like planning ahead. Really planning ahead. This emergency food pallet contains 36 5-gallon buckets of just-add-water meals with a 25-year shelf life. The pallet includes:
288 servings of pasta alfredo
288 servings of potato pot pie
432 servings of apple cinnamon cereal
1,152 servings of orange drink
All this for the low, low price of $3,000.
Wagyu beef
If you know, you know — Wagyu beef is some of the best meat out there. Unfortunately, it's also very expensive, which is where Costco fits into the equation.
Known for being streaked with yummy fat, Wagyu beef is available at Costco in several different packages. You can opt for the $900 New York Strip (11 lbs), the $950 boneless ribeye (12 lbs), or $2,000 worth of a variety of Wagyu cuts (41 lbs) to name just a few options. And while that sounds like a lot of money for some beef, it's actually a pretty good deal.
7-lb bucket of Nutella
If you absolutely can't get enough of this chocolate and hazelnut spread, you're in luck. The retailer sells Nutella in a giant bucket – almost seven pounds of it, to be exact.
While most people might pick this up for their restaurant or food truck, we won't judge you if you deem this product worthy for personal use. Unfortunately, this item can only be shipped to commercial addresses, so you may just have to dream about having this much Nutella all at once.
72-lb wheel of Parmigiano Reggiano
Parmigiano Reggiano cheese is delicious, albeit on the expensive side. However, if you buy it in bulk you can get more for less.
If you're a chef at an Italian restaurant, you might want to head to Costco to pick up a giant 72-lb wheel of the stuff, which will make a near $1,000 dent in your checking account. However, if you're just a regular cheese aficionado, this may be a bit much.
Swanky saunas
Don't want to head to a gym to enjoy a sauna? Look no further than Costco, as they sell a variety of saunas for your warming pleasure.
If you're looking for a high-end unit, opt for the $5,000 infrared sauna that can fit the whole family. Or, you can purchase a four-person steam sauna shaped like a barrel for $4,000. And if you're on a stricter budget, there's a small infrared sauna for two with a $1,500 price tag.
Pool table made from a Camaro
Have you ever seen something that you never knew you needed until that very moment? That just might be the case for you when you get a look at this pool table made from a literal car.
Signed by Mario Andretti, this pool table made from a 1969 Chevy Camaro will set you back a cool $20,000. At least delivery and installation are included.
Bottom line
Costco is well-known for carrying large amounts of household items such as toilet paper, paper towels, pasta sauce, and frozen items, and buying items in bulk can help you manage your money.
Sometimes even the most practical stores can surprise you with a bizarre product for sale — and Costco is no different. And if you're considering buying a big-ticket Costco item, check out our Costco Anywhere Visa card review to see if it makes sense for your purchase.

Learn More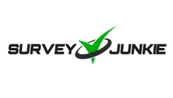 Learn More