Costco wants you to know that scammers may have you in their sights.
The warehouse retailer has issued warnings about scams currently going around. In these schemes, fraudsters use the Costco name to try to steal your cash or identity.
Some scammers may try to entice you with fraudulent emails while others send texts to your phone. Just remember, not everyone who says they are sending you a note from Costco actually represents the retailer.
So, before you click on links or respond to emails, watch for the following scams that Costco wants you to know about so the retailer can help you avoid wasting money.
Fake website
If you click the wrong link, it is possible you could end up at a website that appears to be Costco, but really isn't.
So, it's a good idea to double-check the URL in the address bar and make sure you are really at the Costco site before you start shopping online and hand over your credit card information.
Other sites might look like a Costco site, but the web address will give away whether they are legitimate or not. Also, look for the "s" in "https." This reveals whether you are on a secure site.
Exclusive giveaways
You may receive an email from a company claiming to be Costco that invites you to an exclusive giveaway. The message then will likely tell you to "click here," or have a similar message.
Be careful, as such a giveaway is not likely to be from Costco and may just be part of a phishing scam to get your information.
Fake job interview
Costco won't send you an email or message inviting you to a job interview if you haven't applied to be a part of the company.
Be wary of giving anyone your employment information or other data in exchange for an interview. If you want more confirmation of whether the offer is legitimate, call your local Costco to confirm that it didn't send you the note.
Text surveys
In addition to emails, scammers may also attempt to send you texts to try and get information from you.
Don't follow any links to surveys from texts you receive. It's better to delete them and not engage with the scammers.
Executive member rewards emails
A great Costco hack is to bump up your membership to an Executive level. It might cost you more money, but the 2% annual reward you get from Costco can help you make back that expense.
However, if you have this type of membership, remember that your reward certificate will always be mailed with your annual renewal notice and is only sent to the primary member. 
Any other type of contact — text or email, for example — should make you suspicious.
Emails about winning a television
Did you get an email from Costco telling you that you've won a television? It's probably too good to be true.
Don't give scammers the information they ask for when they demand it so you can allegedly collect your "winnings."
COVID-19 freebies
Ignore a text or email from Costco letting you know about freebies you are eligible for in connection with a coronavirus stimulus package.
There is no such thing as a Costco coronavirus stimulus package.
Postal service scam
You may get an official-looking email from the U.S. Postal Service telling you that they were unable to deliver a package from Costco and you need to submit a redelivery request.
Do not fill out the form regardless of whether you are expecting a Costco delivery or not. Instead, contact Costco directly to confirm any potential issues.
Email surveys
Like text surveys, email surveys rely on your clicking a link to take you to another site where you fill out some information.
And like a text survey, these email surveys are also scams. Remember not to click on any links that don't come directly from Costco.
Social media offers
Some scammers try to use social media sites like Facebook to pull you into their scams. Perhaps they ask you to follow them on Facebook and click on links on their pages that look like official Costco pages.
Just skip these links and go directly to Costco's official website at Costco.com to find out about deals in your area, or sales that the warehouse retailer is running.
Direct deposit scams
These Costco scams may show up as texts on your phone asking you to connect your credit card to Costco for instant cash-back rewards.
This scam is used to try and access your bank account or get information like your account number or credit card number. 
Don't click the link or give any information like that to a website, as the message likely is not from Costco.
Redeem your gift card
Yes, Costco does have Shop Cards that you can give as gifts. Or, you might earn one of these cards if you use Costco for other things, such as booking a vacation.
But Costco won't send you anything telling you to redeem your gift card promptly. If you want to spend your card, make sure it's only on Costco's website or at one of the warehouse retailer's locations.
Bottom line
Scammers are using Costco's good name to try to do some bad things. If you get an email or text that is allegedly from Costco but that appears suspicious, be careful. In particular, watch out for any of the scams on this list.
For example, it's a good idea to go directly to Costco's website instead of clicking on links you get from emails that might be too good to be true. Doing so can protect your bank account and identity.
A little caution can go a long way toward preventing you from becoming caught up in a scam.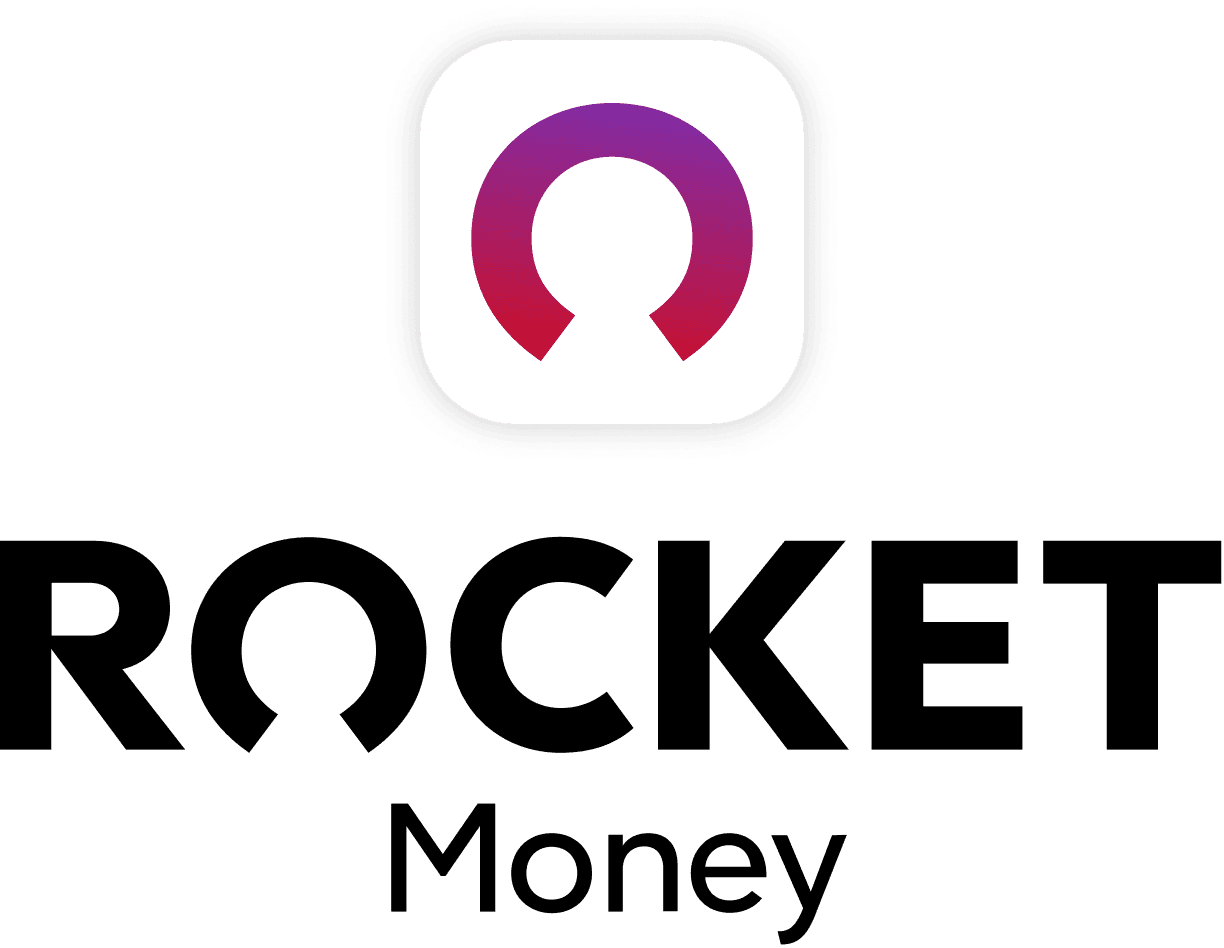 Rocket Money Benefits
Automatically find and cancel subscriptions
Slash your monthly phone, cable, and internet bills
Save an average of up to $720 a year