There's a reason that Costco has a host of loyal members who don't mind paying $60 a year to shop there: It's cheaper than the competition without compromising quality. And if you sign up for a Costco credit card, you can save even more at the register.
Some Costco buys can help you stretch your dollar further than others, however. Here are 10 Costco buys if you're on a tight budget.
Hot dog combo
One major rule of thumb when food shopping is that buying prepared food is more expensive than whole foods. There's an exception to this rule, though, and that's Costco's famous hot dog combo. For $1.50, you can score a ¼-pound all-beef hot dog and a 20-ounce soda.
The reason this costs so little is by Costco's design, as the combo is a loss leader for the retailer. Still, that's an amazingly low price given both inflation and the cost of beef.
Kirkland bath tissue
There's one item you will see in almost everyone's cart at Costco regardless of what kind of shopper they are, and that's Kirkland bath tissue. A giant 30-roll pack of the stuff will only set you back $23.99, which shakes out to about $0.80 per item.
On top of that, this toilet paper is actually durable and well-made, so you won't have any issues with quality (like you might with some budget no-name brand).
Pain reliever
You wouldn't expect something as banal and necessary as a pain reliever to have over 4,000 positive reviews, but Costco's acetaminophen really does. Maybe it's because plenty of the reviewers noted how effective it is for various aches.
Or, maybe it's because you can get 1,000 500-milligram tablets for a mere $9.99: about a penny per pill. That's serious savings as opposed to buying big brand name pills from a competitor.
Bob's Red Mill oats
Of course buying oats in bulk is a savvy move to make if you want to stop living paycheck to paycheck. But you also want to make sure you're getting the product with the best nutritional profile, which is where Bob's Red Mill steel cut oats comes in.
You get 7 pounds of the stuff for $32.99, and since a ¼ cup contains 140 calories, 4 grams of protein, and 4 grams of fiber, it's a monetary and dietary winner.
Royal basmati rice
Rice is a staple in countless kitchens around the world thanks to its versatility and low cost. So if you and your family eat a lot of it, Royal's 20-pound bag of basmati rice is a good option for your pantry. Grown in the Himalayan foothills, one bag costs $25.99 or about $1.30 per pound.
You may see a different brand of rice at your local Costco, but don't hesitate to pick that up either. Chances are it's just as good.
S&W black beans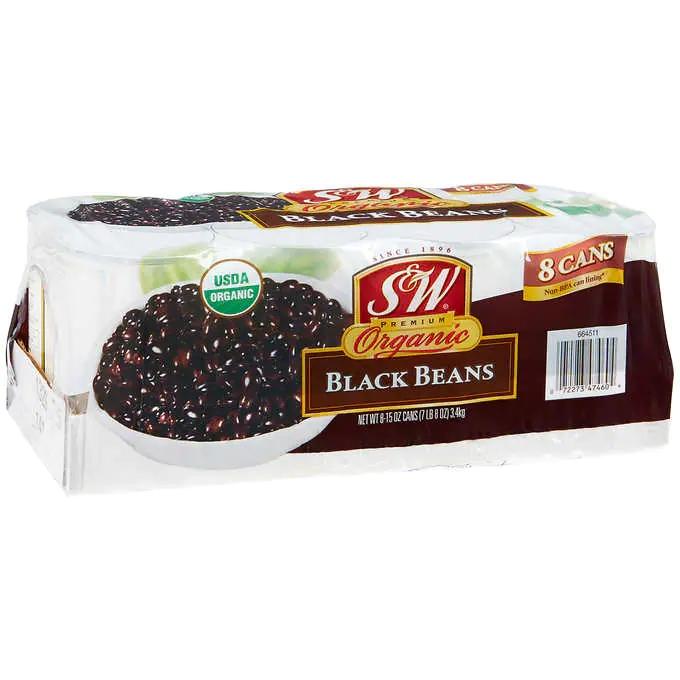 Rice and beans go hand-in-hand, and combined they create a complete protein and a hearty meal. To that end, Costco sells some canned beans that are worth tossing in your cart. For $9.79, you can get an 8-pack of 15-ounce cans made by S&W. As a bonus, they're organic, too.
Yes, buying dry beans is cheaper, but those take a lot of prep time you may not have. Canned beans are a great compromise.
Kirkland frozen chicken breasts
Boneless skinless chicken breasts are a great source of lean protein, a fundamental part of any healthy diet. Unfortunately, they have also been hit hard by inflation, but that's where Costco's freezer section comes in.
There you can score a 6.5-pound bag of boneless chicken breasts for $22.99, or about $3.50 per pound. That's a lot less than prices you'll find at other grocery stores.
Kirkland albacore tuna
Another great source of lean protein is tuna fish, and buying the canned stuff is a good way to stock up on a budget. As for a quality version of the product, there's Kirkland's albacore tuna; you can buy an eight-pack of 7-ounce cans for $19.99.
Each can has 190 calories and a whopping 42 grams of protein. Plus, cans can sit in your pantry for an extended amount of time, thanks to their long shelf life.
Kirkland Colombian coffee
Folks with savvy budgeting skills know how expensive a coffee habit can be, which is why they're committed to brewing their java at home. If they happen to be Costco members, they probably swear by Kirkland's 3-pound can of ground Colombian coffee, which costs $19.99.
Aficionados may turn their nose up at canned, ground coffee, but over 1,000 shoppers give this brew 4.6 stars out of 5… not bad at all!
Kirkland olive oil
Cooking oil is a must-have staple in any kitchen, whether it's for sauteing onions and garlic, making salad dressing, or greasing a baking sheet. If you go through a lot of oil in your kitchen, then save money with Kirkland's offering; two 3-liter bottles will run you $41.99 and last for months.
If you want to splurge a bit, spring for the extra virgin option, which Chef Samin Nosrat swears by.
Bottom line
Costco is known for saving its customers money, and when you're on a tight budget, that matters even more. You can stretch your limited budget further at Costco if you know what to buy.
And while buying in bulk can be a bargain, make sure you'll go through that 20-pound bag of rice or 3-liter bottle of olive oil in a fairly timely manner. Otherwise your savings—and your larder—may be spoiled.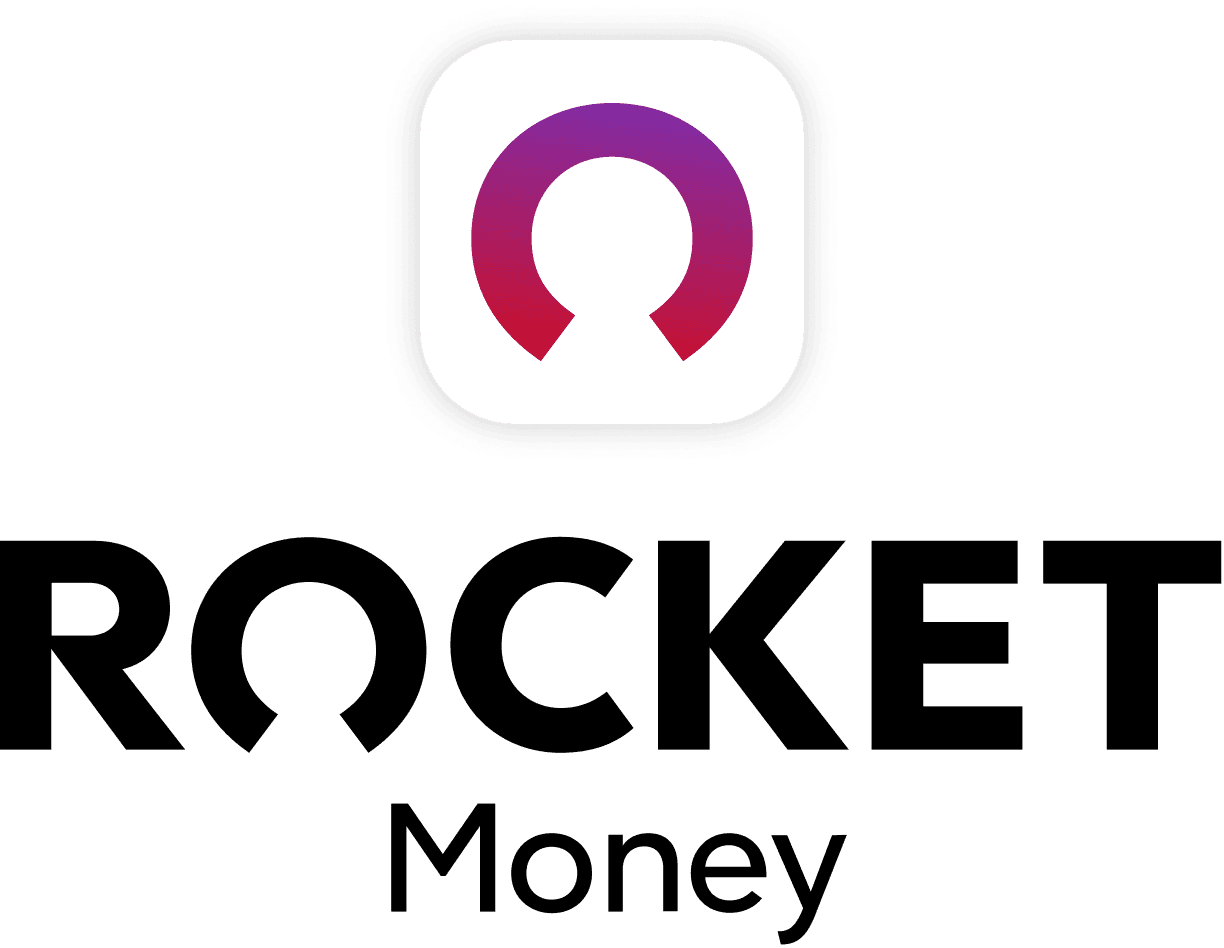 Rocket Money Benefits
Automatically find and cancel subscriptions
Slash your monthly phone, cable, and internet bills
Save an average of up to $720 a year