Costco is a great place to buy things in bulk if you have a big family to feed. But shoppers who are single also can benefit from a membership to the warehouse club.
There are plenty of options that are great buys if you're single, even if you might want to skip bulk perishable items such as fresh fruit or Costco's chocolate cake.
Following are a few reasons why shopping at Costco can still boost your bank account even if you are single.
Membership is affordable
A Costco Gold Star membership costs $60 a year, which breaks down to only $5 a month. That's less than the monthly cost of a streaming service and about the same price as one fancy coffee from your local coffee shop.
Many members can easily save that much shopping at Costco when you factor in the lower cost of buying in bulk or the savings the warehouse retailer offers on any number of items each month.
You can freeze items
Costco sells many perishable items that freeze well, so you can store them before they spoil.
For example, you can buy fruit to freeze for smoothies or muffins, or purchase other foods you can freeze and heat up when you are ready for them.
You can save money on gas
Singles and big families alike can save money on gas by purchasing their fuel at Costco.
Check with your local Costco to see if it has a gas station and compare the warehouse retailer's prices to those of other local gas stations. You might find that you can save enough money on gas each year to cover the $60 membership fee.
Costco has individually wrapped frozen products
Costco sells frozen chicken and seafood items that are individually wrapped.
That means you can cook up one or two at a time without worrying about freezer burn getting to the rest of them.
Buying paper products is cheaper
You can head to Costco to make bulk buys of items such as toilet paper, paper towels, or facial tissue. That way, you will always have these around when you need them.
However, remember that you will need to have storage space for bulky items.
You can save money on pet needs
Your pets can also benefit from savings at Costco. For example, you can buy bulk food at affordable prices, or pick up accessories such as dog beds and cat trees.
Check with your local Costco pharmacy to see if it has your pet's prescription medication in stock. You might find it cheaper here than at other retailers.
Canned and bottled drinks are cheap
Beverages such as sodas, energy drinks, or flavored sparkling water are great items to stock up on at Costco.
These items come in individual cans or bottles, so you can open one as you need it instead of worrying about a whole bottle of soda going flat if you don't drink it fast enough. They also store well if you want to stock your pantry for a while.
You can buy single-serve products
Costco has some great deals on single-serve products that you can buy in bulk.
Check out items such as individual packs of oatmeal for breakfast or yogurts for lunch. And don't forget to stock up on single-serve dessert foods for your fridge or freezer.
You can get a deal on household goods
Costco isn't just about buying food in bulk. Check out the retailer's selection of furniture such as sofas, dining sets, and more.
You can also stock up on accessories for your home such as lamps and rugs, or outfit your kitchen with small appliances such as a new coffee maker or blender.
You can save money on prescriptions
Costco has a great prescription drug program that can help you save money at thousands of pharmacies that are in the retailer's network.
You can get prescription drugs at Costco even if you don't have a membership. Costco even allows you to have your prescriptions filled at their stores regardless of membership status.
You can eat a meal at the Food Court
After a trip to Costco, stop by the Food Court to grab a quick bite before you go. You might save a lot of money on your meal.
For example, Costco is famous for its $1.50 hot-dog-and-a-drink deal. Or, you can grab any other number of delicious items on your way out of the warehouse retailer.
Bottom line
You don't have to buy for a big family to take advantage of Costco's membership benefits. And if you try a membership and decide it is not for you, Costco will refund your fee.
So, you have nothing to lose when trying Costco. If you shop there, remember to use one of the top credit cards for Costco shoppers so you can save even more.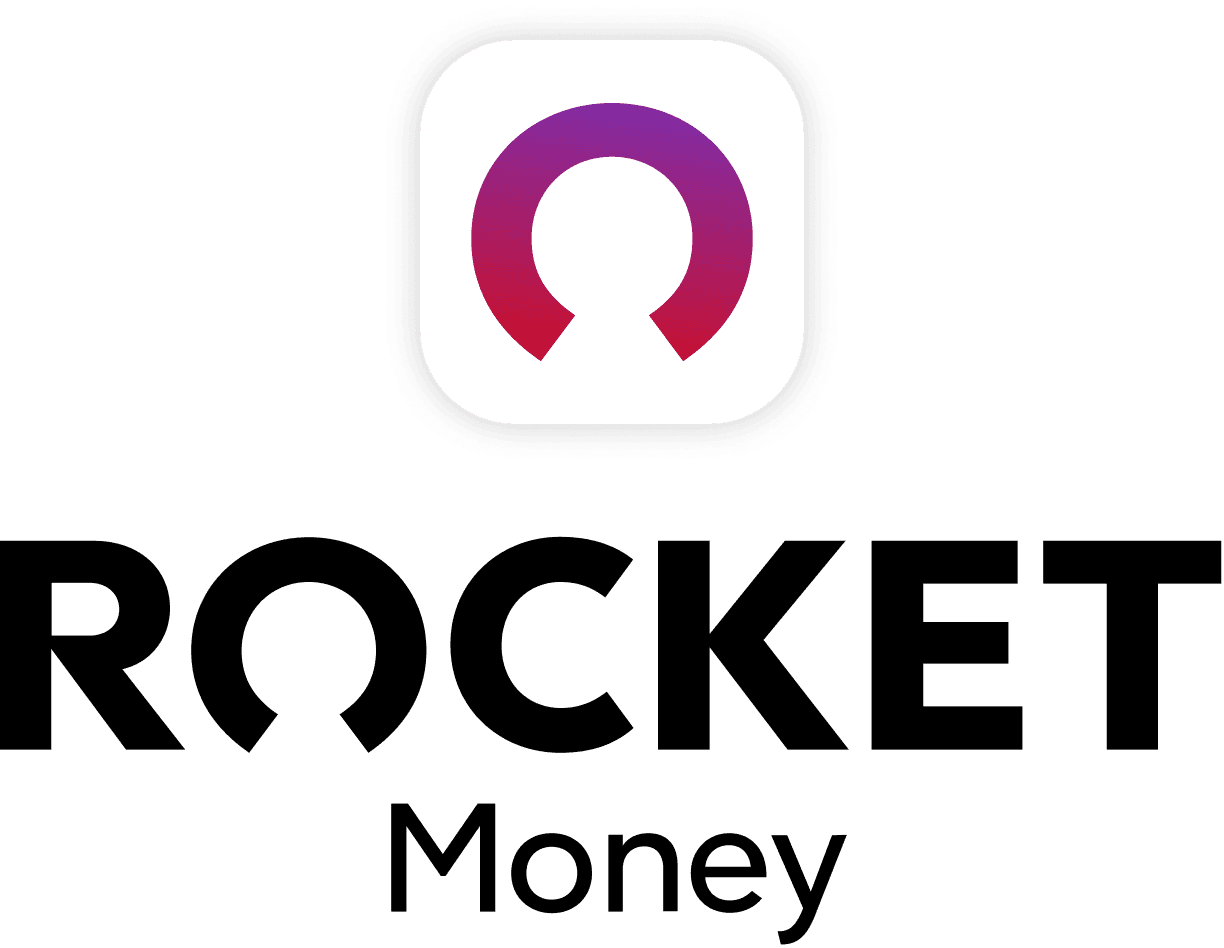 Rocket Money Benefits
Automatically find and cancel subscriptions
Slash your monthly phone, cable, and internet bills
Save an average of up to $720 a year