In recent years, many people have been lured by the promise that they can make a lot of money with little effort by purchasing cryptocurrencies. And indeed, some investors have gotten rich.
However, the popularity of crypto has also led scammers to find creative ways to get their hands on your money.
The Federal Trade Commission says more than 46,000 crypto investors have reported losing more than a collective $1 billion to cryptocurrency scams since the beginning of 2021. Losses in 2021 were almost 60 times more than the amount lost in crypto scams in 2018.
And because the money you invest in crypto isn't insured by the Federal Deposit Insurance Corp., those losses are gone forever. Following are a few crypto scams to watch out for.
Pump and dump
Pump-and-dump is an investment scam you often hear about in relation to stocks. However, this scam also has made its way into the crypto world.
With a pump-and-dump scam, a cryptocurrency is "pumped up" through misleading or false information on social media and other publicity avenues to get more investors to buy it. This drives up the price.
Then, when the value has peaked, initial investors — referred to as insiders — sell off, or dump, the crypto at top dollar. The selloff scares other investors to rush to sell their assets, which plummets the cryptocurrency's value.
One example of a pump-and-dump crypto scam is the rise of the Save The Kids crypto. Some influencers with big followings promoted the digital asset that claimed to donate part of its proceeds to help children around the world.
Once millions of investors bought the token, the influencers who promoted the crypto allegedly sold off their tokens, and the value crashed.
Pro-tip: If you're looking for a legitimate place to buy or trade crypto, check out our list of the best cryptocurrency exchanges.
Rug pull
A rug pull is another investment scam similar to the pump-and-dump in that it involves scammers inflating a cryptocurrency with misleading information to help drive up the price.
With the rug pull, scammers get investors to provide seed money for what the fraudsters say is a new cryptocurrency being developed. Investors are eager to get in on the ground floor of a new crypto with the hope of netting a nice return on their investment once the crypto hits the market.
However, once rug-pull scammers have raised a considerable amount of seed money, they "pull the rug out from under" the cryptocurrency and disappear with investor funds.
The Squid crypto is one recent example of a rug-pull scam. Trying to capitalize on the popularity of Netflix's "Squid Game" series, scammers promoted the digital currency Squid.
The crypto quickly grew in value to more than $2,860 per token. That's when scammers pulled the rug out from under the project and disappeared with more than $3 million.
Fake (and real) celebrity endorsements
Some crypto scams use celebrity endorsements to con investors out of their money. A typical feature of these fraudulent celebrity endorsements is that scammers use the celebrity's name without the famous person's knowledge.
For example, billionaire Richard Branson's name has been used in several fraudulent crypto scams without his permission.
In other cases, celebrities have gotten in trouble for actually promoting a cryptocurrency that ended up being a pump-and-dump scheme. Reality star Kim Kardashian and former professional boxer Floyd Mayweather were sued earlier this year for allegedly misleading investors by promoting the relatively unknown EthereumMax cryptocurrency.
In what is now considered a pump-and-dump scam, EthereumMax lost more than 97% of its value.
Romance scams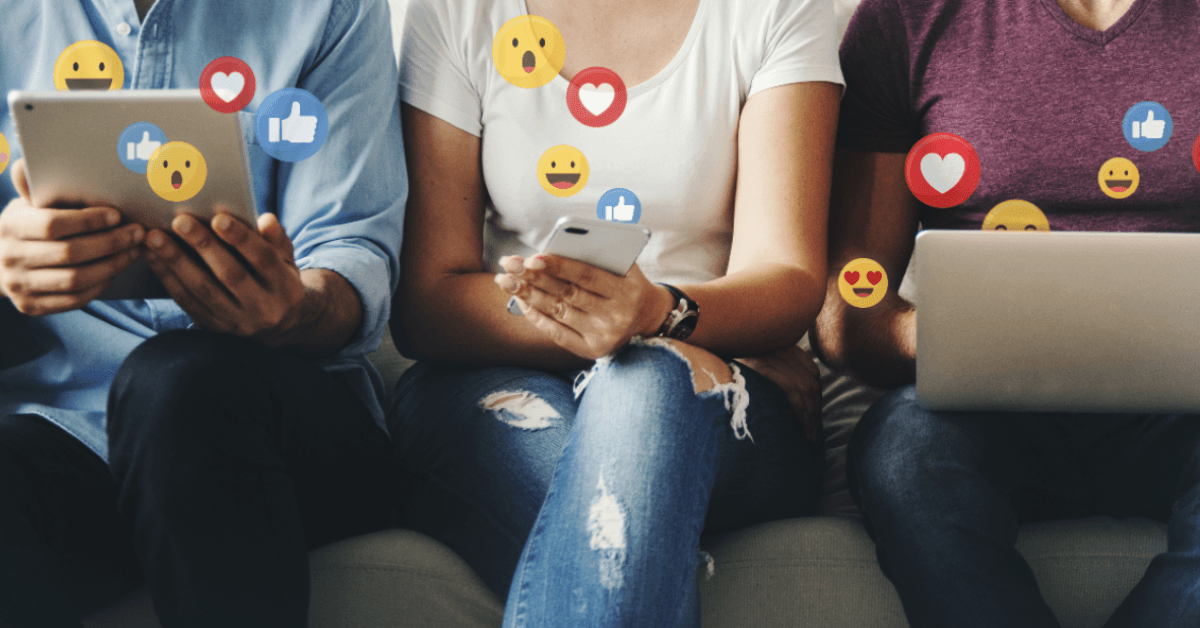 Perhaps the cruelest crypto scam involves scammers finding their victims on dating websites. Often referred to as a "pig-butchering scam" — because the victim is "fattened up" before the metaphorical slaughter — this type of fraud slowly takes advantage of those who are looking for love in all the wrong places.
Scammers lure unsuspecting suitors through fake dating profiles and then build a relationship with them via texting or online messaging. Once the scammer has gained the victim's trust, the fraudster begins bragging about making a lot of money in cryptocurrency and convinces the victim to also invest.
The scammer even offers to help the victim invest in crypto. Once the victim sends the money, the so-called love interest disappears with the cash.
Fake websites and crypto exchanges
Sometimes investors are duped by fake cryptocurrency exchanges or websites set up specifically for stealing money. Unfortunately, an investor often doesn't know that a crypto exchange is fake until one day they realize all their money is gone.
To avoid being a victim of this type of scam, crypto investors are advised to stick with more well-known exchange markets such as:
Phishing scams
Phishing scams are among the most common ruses, including in the cryptocurrency marketplace. In this scam, phishers trick victims into giving out sensitive information like Social Security numbers, passwords, credit card information, and birth dates.
In the cryptosphere, scammers try to get a victim's digital wallet keys, which provide access to their crypto funds. The fraudsters often use emails, fake websites, or social media sites to attract potential victims with promises of financial gains.
Job scam
The crypto job recruiting scam might dangle a great job before your eyes while also asking you to pay for job training in crypto. But the entire thing is a scam dedicated to parting you from your cryptocurrency.
Bottom line
Investing in cryptocurrency can be a risky business. Fortunately, there are things you can do to avoid getting scammed. The Federal Trade Commission recommends crypto investors keep the following in mind to help prevent them from becoming a victim of a crypto scam:
Don't believe claims of big returns or guaranteed profits.
Steer clear of anyone requiring you to buy crypto.
Never mix your love life with investment advice.
If you are looking for ways to boost your bottom line, remember that there are plenty of legitimate ways to earn more money that might not be as speculative as investing in cryptocurrency.
eToro Benefits
Buy fractional shares, invest exactly how much you want
0% commissions mean investing more for less
See what your friends are buying and selling
Limited time offer: Join eToro today and get a $10 bonus of the crypto of your choice