It is really easy to spend money on Amazon.com. Incredibly easy, in fact. After all, so many items are just a click away from leaving the warehouse and being delivered to you in a day or two. Add in the shopping benefits of an annual Prime membership, and spending on Amazon can get out of hand.
But when impulse buying becomes the norm, and costs add up, some of those benefits that come with the site lose their value. Thankfully, it's simple to dial back your Amazon spending and psychologically rein in your habits — here are eight ways you could do it.
Turn off one-click orders
Perhaps the easiest way to gain more control over what you buy is to make it harder to spend. Much of what Amazon sells can be purchased with just a single click, and that's a feature that can be turned off. Go to the Purchase Preferences page and disable 1-Click buying.
If you actually really want to spend your money on something on Amazon, you now have to add it to your cart and then check out. These added steps may force you to stop and consider each item you're buying, and how much you're spending, before you confirm a purchase.
Keep a smarter budget
Spending online can be very easy if you are not mindful of your income and expenses. Taking the time to stop and carefully analyze and update your monthly budget can help you be more aware of what you can afford to spend and where and when.
Keep track of when money comes in, what necessary expenses are due at certain times of the month, and space out your spending accordingly. Part of that can involve setting a cap on overall monthly expenses, or on specific categories (e.g., groceries, nightlife, online shopping) or sites such as Amazon.
Be a deal spotter
If you want to save money shopping on Amazon, keep an eye out for easy, already discounted sales on some popular items. The site has tabs for "Today's Deals" and coupons for certain items. These can lead to discounts of anywhere from 10% to up to 50% off. You should especially use this feature around holidays when there are several special deal collections.
Use the perks that come with Amazon
Beyond special deals and discounts, an Amazon Prime account offers plenty of money-saving perks that not everyone takes advantage of. And it's not just for seeking out and buying new stuff.
If you buy your groceries at Whole Foods, the Amazon-owned company lets Prime members get an extra 10% off sale items, which is helpful in times of inflation. Other perks include access to several new movies streaming on Amazon for free, particularly the ones the company's studio produces.
Buy your books local
Although Amazon is known for offering nearly everything, it got its start as a bookstore. One easy way to spend less on Amazon is simply to buy books elsewhere, either at a nearby chain store or from independent shops.
The website Bookshop.org lets customers order books from different stores, with money from each sale going to a pool that is dispersed among the networked stores (or users can choose a specific store for the whole sale to go toward). It might take longer to get the book to your door, but the money is going toward smaller companies than Amazon.
Turn off automatic re-ordering
One of Amazon's useful features is the ability to subscribe to an item, where it's purchased every month and it just shows up at your door. In many cases subscribing to a certain product for monthly deliveries has the benefit of a 10% to 20% discount. But after a few months that might add up, especially if you're not consistently in need of replacements.
Go through your account and turn off automatic re-orders. The feature can always be turned back on if subscribing is easier for necessities or you have more to spend in your budget.
Keep your spending on one card
It can be easy to lose track of how much you're spending if it is dispersed across multiple credit card accounts. To get a better handle on your habits, remove all but one credit card from your account. Make that your dedicated Amazon card, so you can keep track each month of how much you are buying with it. It might not change how you use Amazon right away, but it might offer insight and help you reconsider your habits.
These are the best credit cards for shopping on Amazon.
Make money on your spending
And if you are using a dedicated credit card for Amazon, be sure to make it one of the best cashback credit cards so you get some rewards from using your money on the site.
Bottom line
Amazon is the juggernaut in part because it is so easy to shop for almost anything there — and in excess. But it's not impossible to cut back on your spending, or in some cases cut out Amazon entirely.
If you're looking to save money or keep better track of your purchases, consider taking direct control over what you buy and using a dedicated credit card to account for it. These changes aren't hard to implement. Like all habit changes, though, it requires willpower.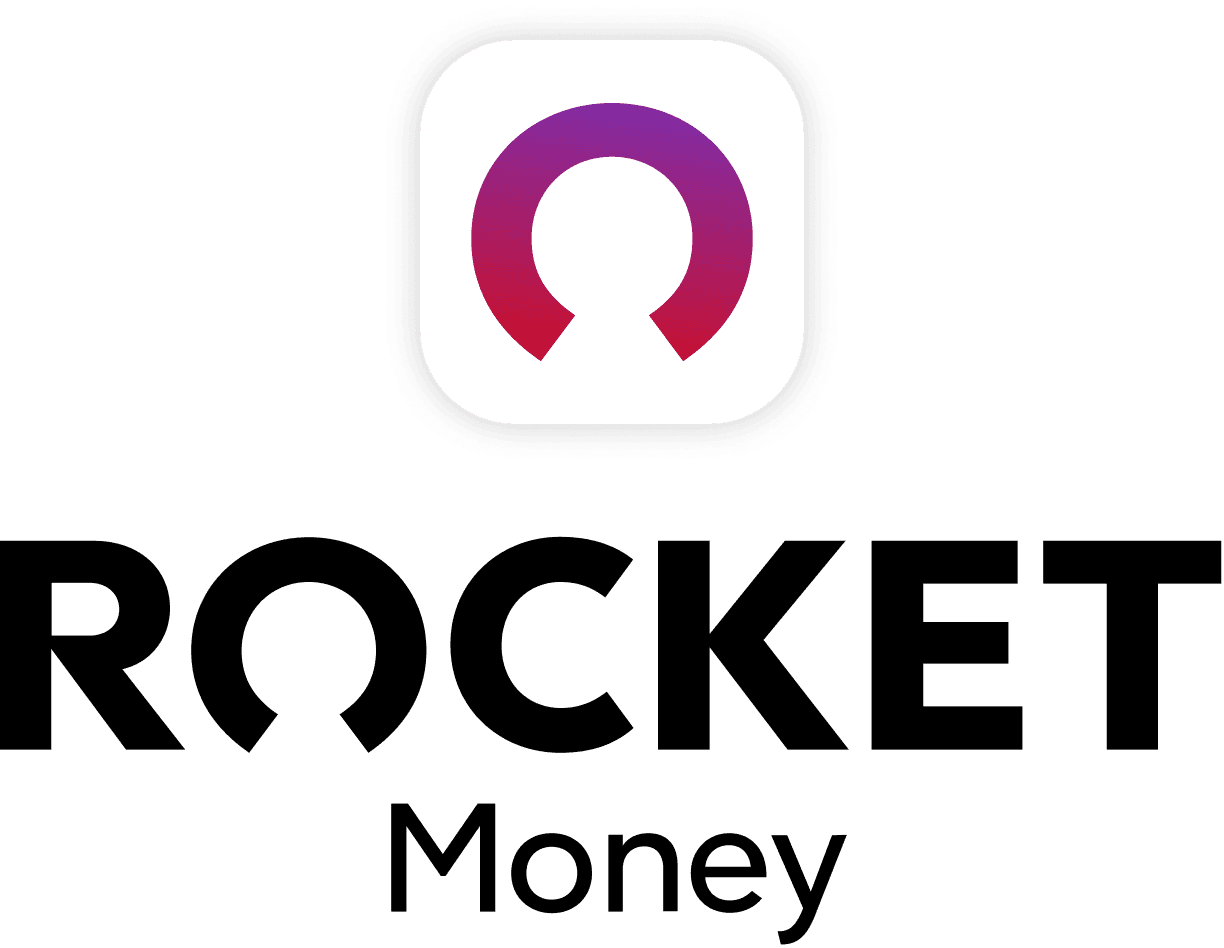 Rocket Money Benefits
Automatically find and cancel subscriptions
Slash your monthly phone, cable, and internet bills
Save an average of up to $720 a year