Loyal Costco members know the drill. You go on your regular Costco run, you head to the back for your favorite premade dinner option, and as you reach down to pick up the carton, you see something from the corner of your eye that nearly brings you to tears: the dreaded asterisk.
Costco price tags are coded to communicate how long shoppers can expect to find a given item in the stores. Price tags that end in .99 mean you can count on finding the item at Costco for the foreseeable future. While price tags that end in .97, .00, or .88 indicate the clock is ticking.
As for price tags with an asterisk? Load up your cart while you can, it's officially the last call.
While it's incredibly considerate of Costco to give shoppers a heads up, it's not melodramatic to say that losing your favorite dessert or go-to potluck offering can still be a bit of a heartbreak. Read on for some of the most recent fan favorites that have vanished from Costco's shelves.
Kirkland Take and Bake Pizza
To call Kirkland brand Take and Bake Pizza a fan favorite would be an understatement. The pie was an easy weeknight meal and helped families stay within budget. But while this option may be gone, Costco still has pizza night covered. They continue carrying Kirkland brand frozen pizzas in the freezer section as well as hot and ready Kirkland pizzas in the food court.
Kevin's Natural Foods
For Costco shoppers with dietary restrictions, Kevin's Natural Food products were an easy dinner option. These products are gluten- and soy-free, as well as paleo and keto-certified. Health conscious Costco shoppers looking for a night off from cooking were disappointed when the products disappeared from the warehouse's shelves last fall. But never fear, Costco shoppers on specialized diets will still find plenty of safe options in the aisles of their favorite retailer.
Pots Fudge Lava Cake
Considering that one of the best times to shop at Costco is an hour before close, Pots Fudge Lava Cake is the perfect impulse buy for a late night snack. Or, at least, it was before the dreaded asterisk appeared on the tag and Costco shoppers had to say goodbye to the delectable chocolate treat.
Pocky Chocolate Biscuit Sticks
It's not that Costco is the only retailer carrying this popular Japanese import, it's that at Costco you could get a 12-pack for less than $9. While this discount made treating yourself while working on how to save money a cinch, the delicious dream was short-lived, with Pocky Sticks disappearing from stores near the end of last year.
Rao's Homemade Alfredo
This creamy pasta sauce hit the spot for shoppers craving a little comfort food before it vanished from the warehouse's shelves late in 2021. While you can still find the beloved sauce at plenty of other stores, Costco's two for $6.97 deal was hard to beat.
Kirkland Parmigiano Reggiano wedges
A Costco cheese-lover's favorite, this wedge was perfect for grating over salad and pasta, or adding to a charcuterie board. While this item-size was discontinued last fall, Costco still sells their signature cheese grated and frozen in 1 pound containers for $17.49.
And if you're really serious about your Kirkland parmigiano reggiano and are looking to maximize your credit card rewards at Costco, you can always buy a 72 pound wheel of the cheese for $949.99.
Brookside Dark Chocolate Strawberry and Passion Fruit
When the beloved 2 pound bag disappeared from stores last summer, many Costco shoppers had to find a new favorite snack. But this discontinuation isn't on Costco, you can't find the dark chocolate strawberry and passion fruit flavor on the Brookside Dark Chocolate website either.
Primal Kitchen Buffalo Sauce
This paleo and keto-friendly vegan goodness arrived on Costco shelves just long enough for it to become a fan favorite. While you can't find this sauce at Costco anymore, hot sauce lovers can still buy a gallon of Frank's RedHot sauce that is also dairy and gluten free.
Kirkland Signature 100% Mediterranean Blend Oil
A combination of olive, grape, and canola oil, this Kirkland signature product was perfect for frying, baking, and mixing in a salad. While this fan favorite has officially been discontinued, Costco still offers some of the best deals on olive oil around.
The combo pizza
Many Costco food court items disappeared at the beginning of the pandemic, but over time many of them returned. Unfortunately for fans of the meat-and-vegetable heavy pie, the combo pizza was not among them.
Bibigo Chicken and Vegetable Organic Potstickers
When this easy treat vanished from the Costco freezers, many Costco shoppers were disappointed. But the good news is, Costco still carries Bibigo Beef Bulgogi Tandu as well as Bibigo Chicken and Cilantro Wontons. And who knows? Maybe someday they'll bring the Chicken and Vegetable Potstickers back.
MacFarms Salted Caramel Milk Chocolate Macadamias
Costco discontinued this delightful Hawaiian snack at the same time they discontinued a wide range of Hawaiian fare. Since there are theories that the original increase in Hawaiian inventory in 2020 was due to the pandemic temporarily slowing travel to the islands, it makes sense that now that the world is opening back up there is less of a need for Costco to bring Hawaii to the mainland.
Bottom line
When go-to favorites disappear from the shelves of your favorite store, it's never easy. This is especially true when it comes to Costco — a store full of so many hidden gems and exciting deals that it has fan clubs dedicated to the science of finding the best Costco products for the best prices.
While saying goodbye to the items on this list might be hard, we have every reason to believe they'll be swiftly replaced by new favorites. So try and keep your heart and your shopping cart open to the possibilities.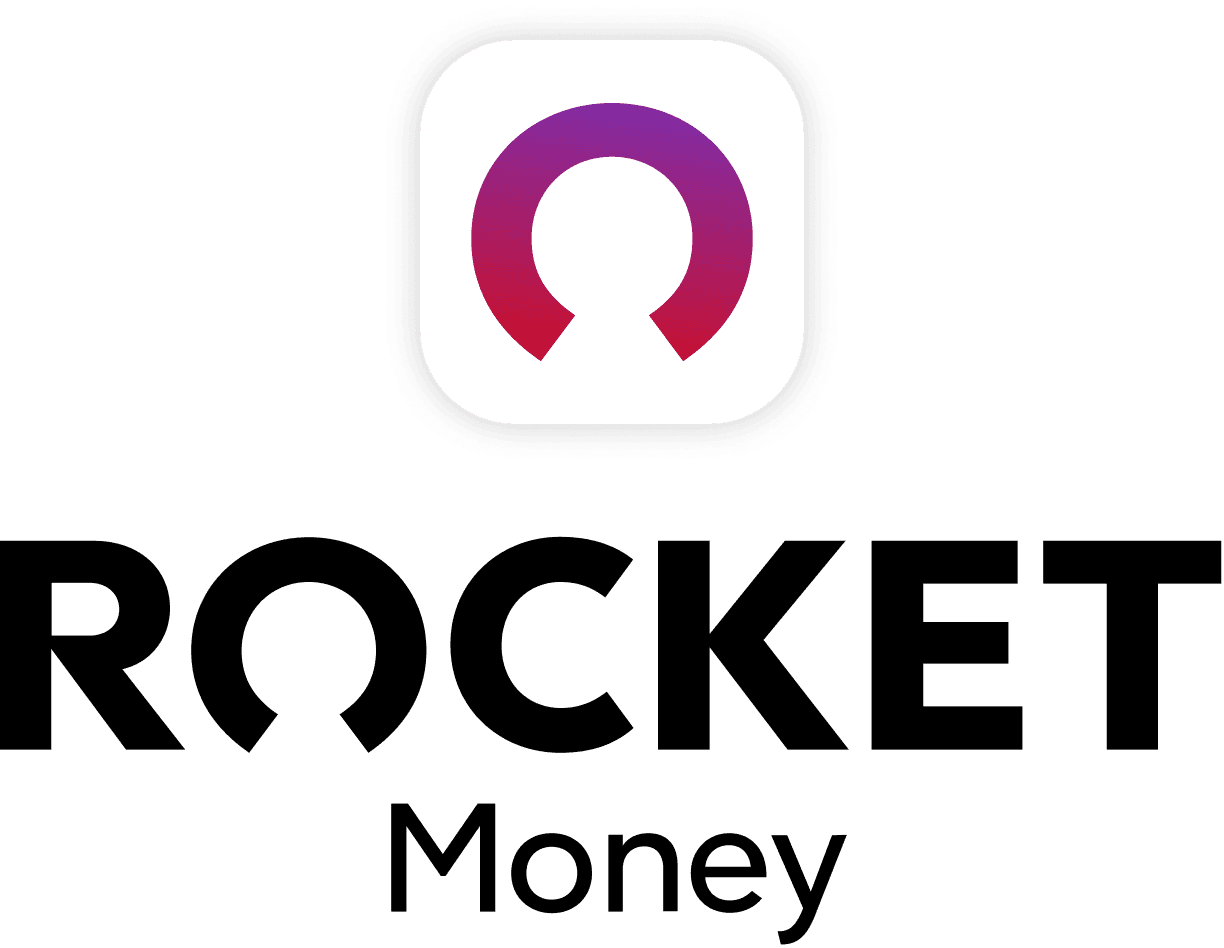 Rocket Money Benefits
Automatically find and cancel subscriptions
Slash your monthly phone, cable, and internet bills
Save an average of up to $720 a year