Retirement can be full of fun and exciting things to fill up your days when you don't have to worry about the daily grind of work. On the other hand, you may be worried about spending too much while living on a fixed income.
But there are fun ways to be active and enjoy different experiences while still staying within a budget. Check out these senior discounts to have a great time in retirement without breaking the bank.
Movies
One advantage of being retired is doing things when they might not be crowded. When your time is your own, you may be able to skip the crush of movie fans trying to get into the latest blockbuster on a Friday night.
Both chain theaters and local independent movie theaters could have discounts on tickets and concessions for retirees. And if you're a movie buff who regularly goes to your local theater, ask them about customer loyalty programs.
National parks
The national park system is a great way to get out and enjoy the different natural wonders across the country. The National Park Service offers a $20 annual pass for seniors, or you can buy an $80 lifetime pass to enjoy parks across the country. That pass covers both you and a travel companion, so you might need only one pass if you're enjoying the parks with a partner.
Also remember that only 108 National Park Service sites (out of the more than 400 in the U.S.) charge an entrance fee, so you might also want to consider those free parks as part of your travel itinerary if you prefer to skip the senior pass options.
Restaurants
Plenty of restaurants have senior discounts, so check with your favorite dine-in or takeout spots to see what deals they offer. They may also have specials depending on what time you dine. Ask about extra deals if you're flexible with your schedule. You may also want to sign up for a restaurant's loyalty program or their promotional emails to take advantage of additional deals they may offer throughout the year.
Pro tip: Some of the best credit cards for dining out may give you additional perks or rewards when you use them at restaurants across the country.
Groceries
If you prefer to have fun cooking up something fantastic at home, some grocery stores may provide a senior discount for those special ingredients. You also may want to check out rewards programs offered by different stores to help you save some extra cash.
Make an effort to find out if your local store has special senior days for extra discounts. Some stores may also offer specific times for seniors to shop so you won't feel rushed or crowded in the market.
Hotels
Another perk you can take advantage of while traveling across the country is hotel discounts. Discounts may be offered on budget hotels on a road trip or more expensive resorts in vacation hot-spots. Check with each hotel to see what kind of options they may offer, and consider getting a membership card with AARP to take advantage of additional discounts.
The best hotel credit cards may also offer special perks to cardholders such as late checkout, free nights, or room upgrades.
Car rental
Whether you're taking a road trip across the country or just want a special car for a fun day trip close to home, car rental agencies might be able to hook you up with special discounts. Check around to find out what kind of offers are available, including discounts on your rental or a free upgrade depending on the type of car you choose.
Pro tip: If you're looking for extra ways to save money, check out these secrets that car rental companies don't want you to know before you book your next rental.
Museums
Whether you're traveling or want something fun to do close to home, see if a museum has discounts for seniors. Museums that house wonderful treasures from fields such as art, science, history, and more may offer reduced entrance fees or have a monthly free admission day.
You may be able to save money at a gift shop to take home a souvenir too. Also think about asking for a senior discount if you decide to take a trip to a museum cafe for a bite to eat.
Cruises
Cruises are a great way to explore the world, which might be easier to do when you're retired and not trying to juggle vacation time with your work schedule. Check with your favorite cruise lines to see if they offer discounts for cabins or if there are specific trips or excursions geared toward senior travelers.
You may also want to ask if they give you extra on-board credits or discounts for drinks, shopping, or other expenses you may have while on board.
Costco
Costco doesn't offer senior discounts on memberships, but your Costco card can get deals on any number of fun activities to enjoy when you're retired. Costco items for retirees include discounts on vacations, golf equipment, and restaurant gift cards. You may even be able to save a little more if you book your next trip through Costco with one of the best travel credit cards in your wallet.
Pro tip: Check out Costco's prescription drug program if you're trying to save money for your fun senior adventures.
Member discounts
An AARP membership may be a great option if you're looking for other ways to save money. The retirement organization's member benefits may include travel, shopping, restaurants, movies, and more.
Also remember that memberships with other organizations such as AAA could help you pick up additional discounts on any number of recreational activities. Be sure to ask places like hotels and restaurants if they offer member discounts.
Pro tip: In addition to senior discounts, military veterans or members of USAA may also be able to get deals on entertainment, restaurants, and other exciting and fun experiences.
Bottom line
It could be a little daunting to have a fixed budget when you retire, but that doesn't mean you can't enjoy fun and exciting options in your neighborhood or on the road.
Remember to ask about member discounts when you go out and keep track of your favorite places that offer senior discounts. You also may want to look into becoming a member of different organizations that can get you extra discounts across the country.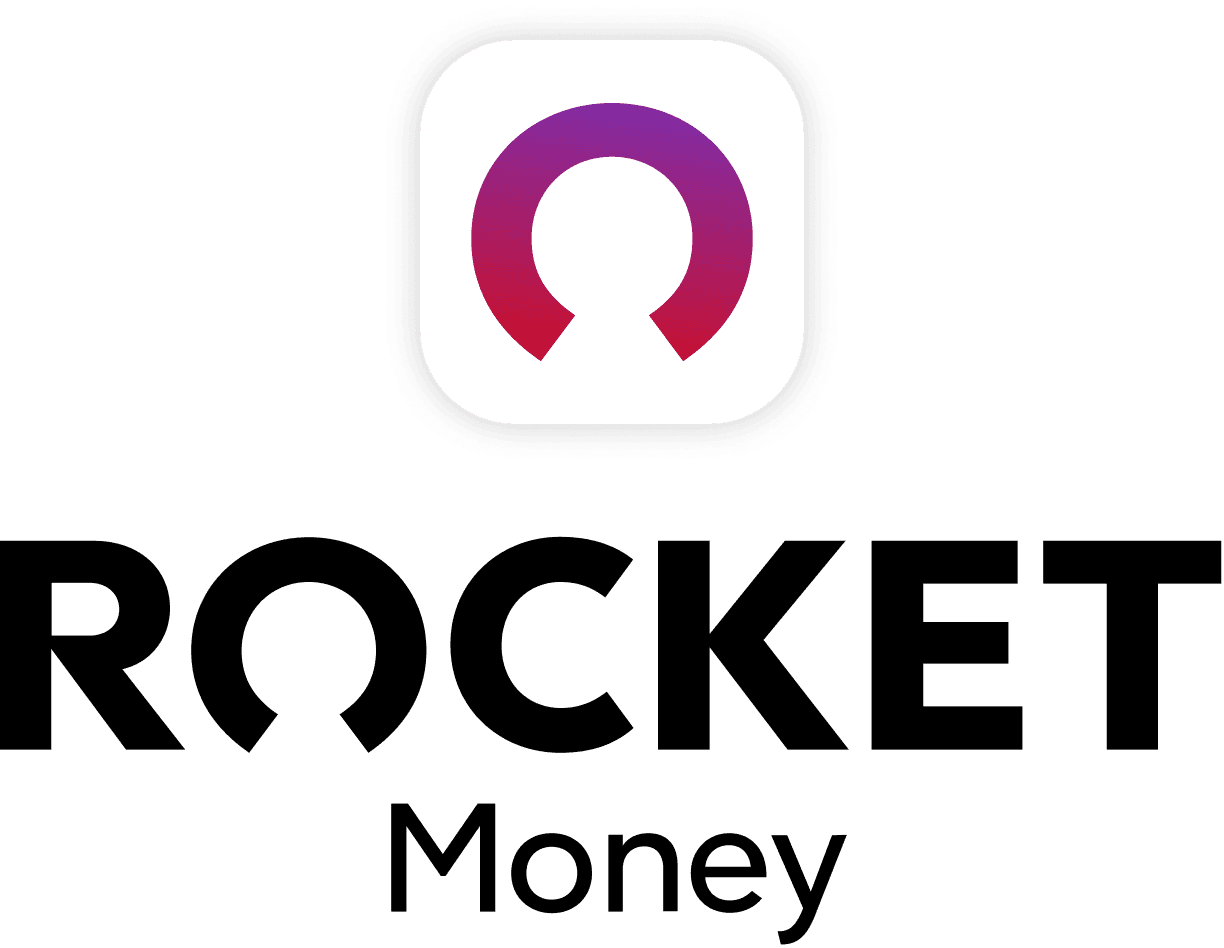 Rocket Money Benefits
Automatically find and cancel subscriptions
Slash your monthly phone, cable, and internet bills
Save an average of up to $720 a year