Dollar stores can be a great place to shop when you need to quickly pick up some everyday items for your family or have to grab a few things for an event.
They can also be great if you're working with a tight budget. If you're hoping to save more money or crush your debt, here are some great items that can get you a lot of bang for your buck at the dollar store.
Greeting cards
Greeting cards can get quite expensive. Instead of spending a good chunk of cash on a piece of cardboard, head over to your local dollar store to quickly pick up a special greeting at a bargain price.
Pro tip: When you're at the dollar store, stock up on generic cards for things like birthdays and anniversaries. A small stash of bargain-priced greeting cards can come in handy for many types of occasions and helps you avoid wasting money.
Party decorations
Decorations are a "must-have" for everything from Halloween get-togethers to birthday parties and more. At the dollar store, you can pull together some great party decorations that are sure to get everyone in the festive spirit.
You can find any number of quick and affordable party themes at your local dollar store.
Hair accessories
Hair can get in the way on some days, which is why hair accessories are a great find at dollar stores.
Pick up elastic hair bands and barrettes to give your hair some excitement. And remember to grab any brushes you need to replace old ones.
Paper plates
If you're hosting one last summer barbecue before packing away the grill, you're going to need some plates. Dollar stores have basic plates for all your needs.
Or, you can grab some plates with colors or designs to really impress your guests.
Plastic utensils
If you have invited 20 kids to your house for a birthday party, it's probably not a good idea for all of them to eat cake with their hands — and you know they'll try it if you let them.
Instead, grab some plastic utensils from your local dollar store. The store may even have colors that match the theme of your party.
Cleaning supplies
With summer winding down, it may be a good idea to start digging into the housecleaning you have been putting off. Check out dollar stores for products such as window cleaner or bathroom cleaner to get your spaces looking good.
You also might want to grab some paper towels from the store to help get things sparkling again.
Wrapping paper
The winter holidays will be here sooner than you think. So, it might be a good time to start stocking up on wrapping paper now.
Local dollar stores should have some new paper in stock, and you can also grab some bows and ribbons to make your gifts look extra festive.
Pro tip: Remember to also check for items like gift bags and boxes. That way, you have a few good options the next time you buy a gift.
Drinkware
Glasses sometimes break, so replace them quickly with drinkware from a dollar store. You may be able to get some decorative glassware at an affordable price or pick up some reusable plastic tumblers to fill your cupboards.
Seasonal items
Fall means it's time to get ready for several holidays, including Halloween, Thanksgiving, Christmas, Hanukkah, and New Year's.
Check out dollar stores for seasonal items that are sure to liven up your home during the holidays. And don't worry about durability with dollar-store items, as seasonal pieces are only used once a year.
Notebooks
If you prefer writing things down instead of using your phone or computer to store information, check out dollar stores for notebooks.
You can choose books with decorative colors or more of a plain style for your notes, shopping lists, ideas, reminders, and more.
Reading glasses
It can be easy to lose a pair of reading glasses. Perhaps you left them at a restaurant after reading a menu, or they may have fallen between couch cushions at home.
Reading glasses are easy to replace with a pair from a local dollar store, which can have basic solid-color frames or fun designs, depending on your style.
Tote bags
If you have plastic bags from shopping trips piling up at home, consider switching to reusable tote bags for your next outing.
Dollar stores have the perfect totes for shopping. Or, you can buy the bags for everyday use around your house for any number of items.
Food containers
With the kids heading back to school, ditch those plastic sandwich bags for reusable food containers instead. Doing so can save you money in the long run, and it cuts down on needless lunchbox waste.
Candy
After all that shopping, reward yourself with sweet treats from the dollar store. The stores usually have a good variety of candy to choose from, and you may be able to find something there that you don't see at your local grocery store.
Pro tip: Bulk up on Halloween candy at your local dollar store for all the trick-or-treaters headed to your home in October.
Picture frames
With so many pictures stored on your phone, sometimes it's nice to have a few physical prints on your walls. Check out your local dollar store to find frames of all types that are sure to fit in with your home's decor.
Bottom line
Staying within a budget by doing things like shopping at dollar stores can be a good way to help eliminate money stress. But remember that while dollar stores help you save money, there are things you should probably skip.
For example, avoid any fresh produce or refrigerated items that are near their expiration date. And try to stay away from anything that must be durable or last for a long time.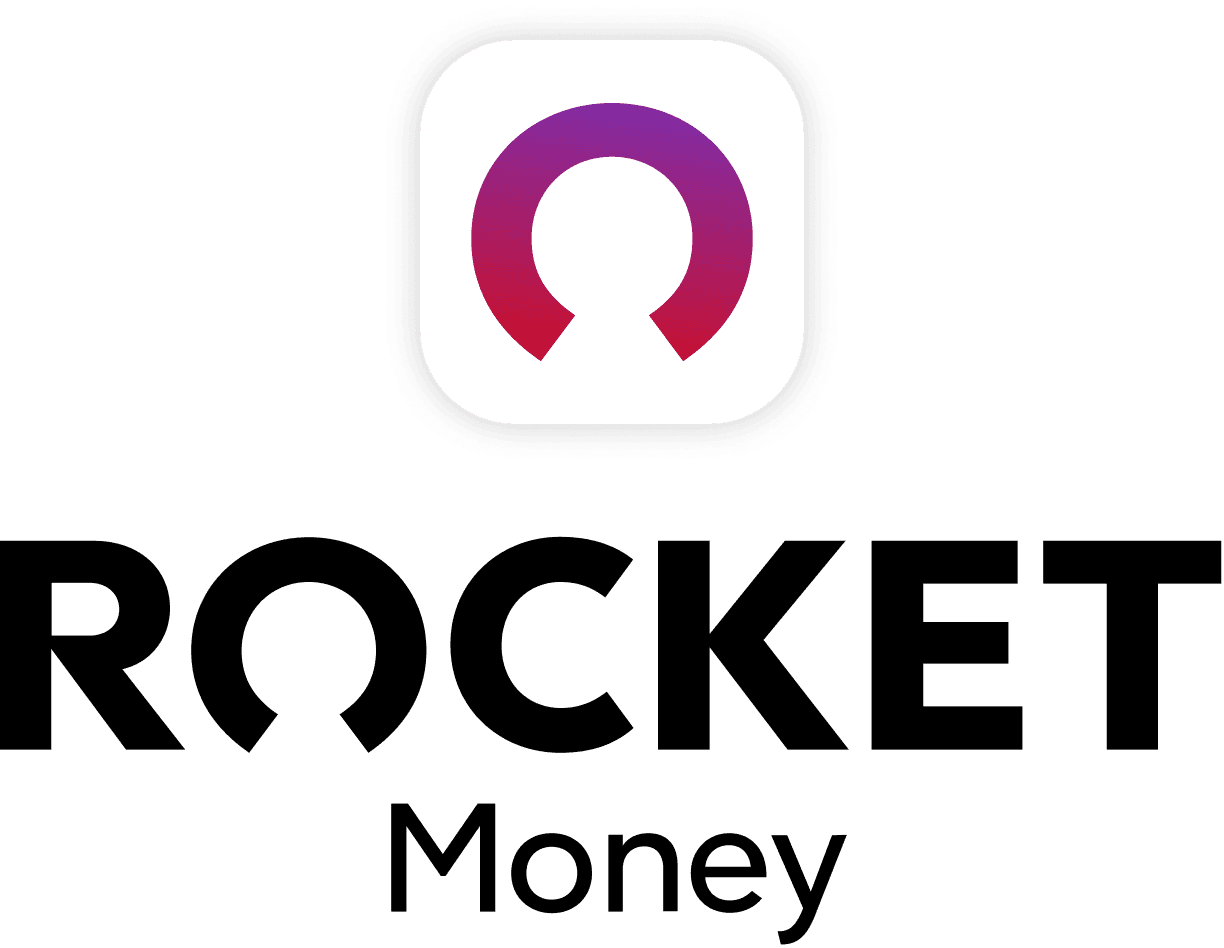 Rocket Money Benefits
Automatically find and cancel subscriptions
Slash your monthly phone, cable, and internet bills
Save an average of up to $720 a year