Your financial success may depend on noticing red flags and adapting to them when they show up. But what are the red flags you need to watch for before it's too late?
Here are a few to keep an eye on and respond to if you see them show up in your financial life. Addressing these red flags sooner rather than later is a great way to grow your wealth.
You have too many credit cards to track
It's okay to have a few credit cards, but watch your wallet when it comes to those cards. It could be a bad sign if you have too many cards and can't stay on top of which cards you've paid, when payments are due, or even how many cards you have.
Instead, stick with one of the best credit cards for rewards, groceries, or other areas that may help you. And don't be tempted to open store credit cards or additional credit cards for different purchases. One or two cards should be enough for all your needs.
You're taking out payday loans
You may think a payday loan is a good option if you need a one-time cash advance, but using a payday loan once or on a regular basis is not a good idea.
Payday loans often have expensive fees that will cost you more than if you put costs on a credit card, which would also have a lower percentage rate than the payday loan. The loan also has to be repaid quickly and that could put you back in a cycle of owing money.
You're overdrafting accounts
You may see a financial red flag any time you get an alert from your bank about overdrafting your accounts. Perhaps you don't have funds in the account or you could have the money but are careless about managing which accounts have enough to cover bills.
Make sure you keep track of your bank balance before you withdraw money to ensure you avoid a fine for overdrafting your account. You may want to download an app to keep track of your budget or even check in on your accounts with an app through your bank or financial institution.
Your late payments are piling up
Sometimes you don't have the cash to pay bills and other times you do but are just forgetful about paying them on time.
Late payments can add up, especially when you get charged additional penalty fees for not paying on time. So think about setting reminders to pay your bills before they are due, and make sure you manage your budget to have enough cash to pay your bills.
Pro tip: You should avoid the foolish mistake of over-borrowing so that you don't end up in a situation where you're constantly making late payments.
You spend money on retail therapy
There are factors in your life that could be weighing on you both physically and mentally, and they can be related to your financial situation or something not related to money.
Whatever the reason, it's a good idea to be aware of any spending habits you may fall into as a way to cope with issues. 
Things like retail therapy, in which you spend money on things to make yourself feel better, could lead to making things worse as it weakens your financial situation.
You're making the minimum payment
Credit cards and other bills may allow you to make a minimum payment to pay at least part of your bill and show that you're responsibly covering costs.
But only covering the minimum payment month after month means the rest of your balance is going to build up. 
That balance is also incurring additional costs for you in the form of interest, which could make your bills harder to pay.
Your emergency fund isn't stocked up
An emergency fund is an important piece of your financial plan. The fund can cover unexpected costs like a medical emergency, car accident, or home repair without the need to dip into your other accounts or go into debt.
But it can be a red flag if you don't have an emergency or haven't fully invested in it. A general rule is to have at least enough to cover three to six months in case an emergency crops up.
Pro tip: Check with your bank or financial institution about opening a high-yield savings account specifically for your emergency fund.
You aren't saving for retirement
It can be hard to contribute to an account you won't even access for several years or even decades when you need cash now. But it could also be a bad financial sign if you aren't contributing to your retirement accounts.
Make sure you set aside some cash each month to go into your retirement fund and remember that it's better to start early and allow that cash to grow over a longer period than trying to catch up later when you get closer to retirement.
You have frequent money arguments
Are you constantly fighting with your spouse about spending or trying to justify your expenses to friends or family? You may want to take that as a red flag when it comes to your finances.
Review some of their criticisms of your financial situation and be honest with yourself about how they apply to you. You may be surprised to realize they are correct and that can help you find solutions to the issues they've brought up.
You aren't paying attention to expenses
You know that you have to pay for utilities or taxes, but you don't feel the need to keep track of them or pay attention to when they get paid.
It's important to stay on top of necessary expenses and track when you've paid them and how much you spent. Ignoring utility bills could lead to your power or water being shut off. Ignoring federal taxes or property taxes will cause you bigger issues.
Your salary hasn't increased
One reason you may have financial red flags is that you continue to work without seeing any increase in your income.
Track your salary and salary increases to find issues with your income. It may be time for you to ask for a raise or change jobs for a better salary that can cover your expenses if you haven't received a salary bump in a while.
Bottom line
Have you noticed red flags in your financial life? One of the first steps to take is to get a better handle on your financial situation so you can get rid of those red flags and lower your financial stress.
It's important to create a budget that can help you identify financial issues such as spending too much with your credit cards or falling behind on your bills. 
And remember to celebrate your financial successes. It can be tough to get rid of red flags, but it is possible and you should recognize when your plans work out.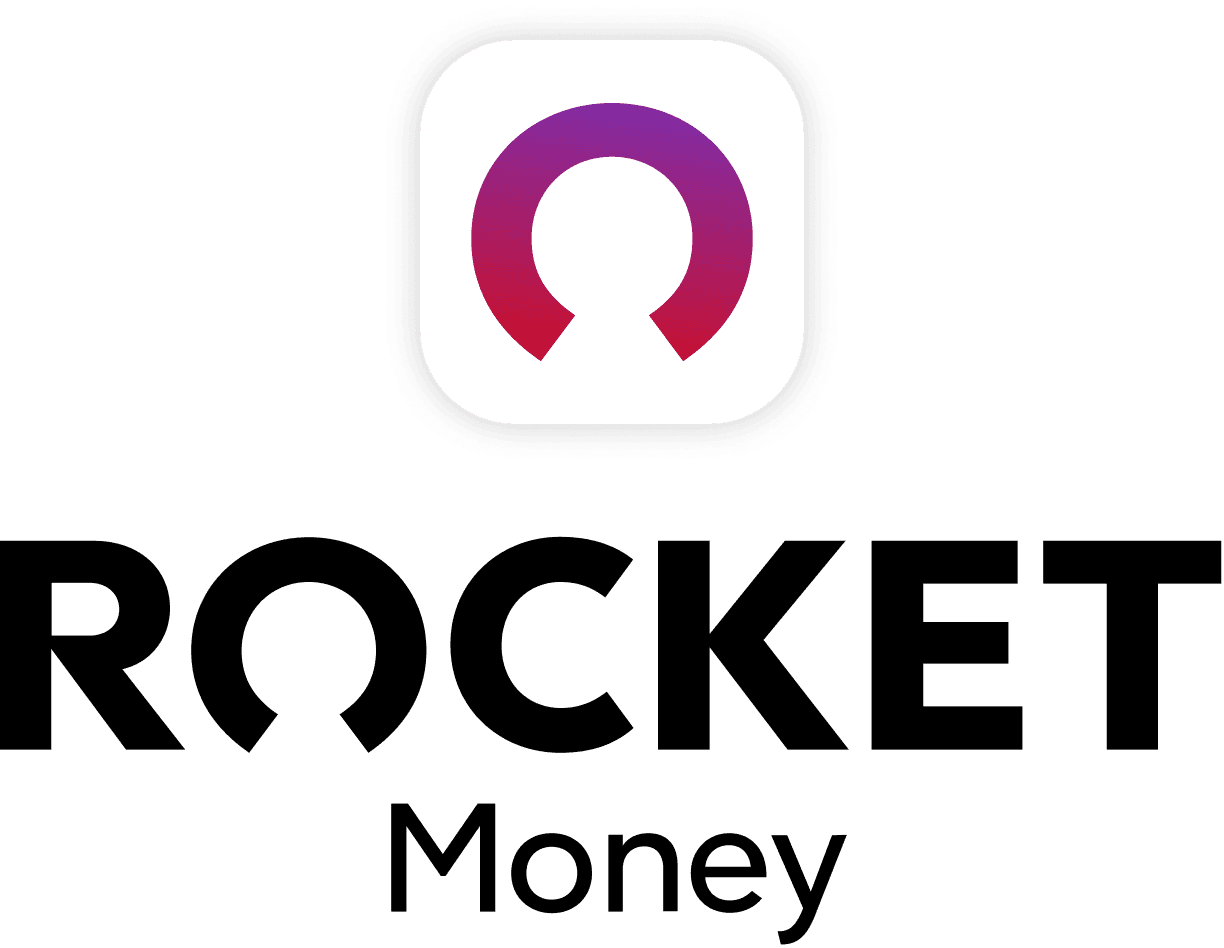 Rocket Money Benefits
Automatically find and cancel subscriptions
Slash your monthly phone, cable, and internet bills
Save an average of up to $720 a year