Costco shoppers are famously loyal to the warehouse club, which offers a sea of products at prices low enough to help people trying to move beyond living paycheck to paycheck.
Yet, even though you can find many outstanding discounts, that doesn't mean you won't spend a lot of money on some of your trips to Costco.
It always feels all too easy to fill up your shopping cart quickly and to run up a bill of at least $100. Why is that? Following are a few reasons.
Many things are in bulk, so they cost more
While not everything in the store is bulk-sized, many items are. That means something that costs less at the grocery store because it is in a smaller package is going to cost more at Costco.
For example, it's possible to buy 30 to 48 rolls of toilet paper in one package at Costco, which might be more than you usually get elsewhere.
Everything from laundry detergent to pet supplies comes in these large quantities, and that adds up quickly. Still, it's possible to get a great deal because you are potentially getting a big per-unit discount when you buy in bulk.
Costco has big, attractive items at great prices
Although prices can differ from one location to the next, Costco often sells big-ticket items at good value. That could include everything from smartphones and big-screen TVs to musical instruments and smart-home technology.
A savvy shopper knows that when there's a discount price on a big TV they've been thinking about, it's hard not to buy it. Those types of purchases can inflate your bill fast, however.
It's a big store, so a quick trip isn't likely
When you walk into Costco, you instantly feel the size of the store — it's huge, with numerous garage-door-like openings. The retailer says its warehouse sizes range from 80,000 to 230,000 square feet, averaging 146,000 square feet overall.
That is a lot of store to walk through. As you do, chances are good you'll stumble upon numerous things to pick up and add to your cart. Tossing those items into your cart quickly sends your bill higher.
The carts are huge, encouraging you to spend more
Costco shopping carts are another reason why you cannot leave the retailer's location without spending a lot of money. The shopping carts are larger than what you might find at a traditional grocery store, being both wider and higher in some cases.
A bigger cart can fool you into thinking you haven't spent a lot of money yet, encouraging you to pick up more items as you wander the aisles.
It's a fun experience just walking around the store
Costco typically uses the racetrack-style retail grid, which means most people will find themselves walking a path the retailer has designed to help customers see what's available throughout most of the store during a single shopping trip.
Along the way, you'll easily come across visual displays that draw you in to pick up, look at, and buy items. It can be a lot of fun just to go to Costco because of this type of experience. But it can also entice you to run up a big bill.
The free samples
As you navigate through the store, you may come upon free samples. Someone will explain the product to you, offer information about its value, and then soft-sell that item. Such samples push buyers to purchase everything from a chip and dip to a new sausage.
Samples of cheese may not sound like a big deal, but when hungry shoppers taste something good, they may pick that item up and put it into their cart.
As that happens, the shopper may hear the sound of the register beeping and their bill increasing.
There's a great return policy in place
Buyer's remorse is a real thing. You find something interesting, buy it, then regret it. With any luck, you then return it for a refund.
When you're shopping at Costco, that's even easier to do, thanks to the company's risk-free, 100% satisfaction guarantee. It's a no-questions-asked return policy, which means you can buy what you want (with some restrictions) without having to worry about not liking it.
If you change your mind about an item, just bring it back and get a full refund.
That bit of extra confidence may encourage you to spend more freely, especially when it comes to higher-priced items.
You can grab something to eat while you're there
Many Costco locations feature a food court that offers some basic items, like pizza, hot dogs, and even salads. The retailer often offers some pretty great deals in the food court, such as its $1.50 meal combo that comes with an all-beef hot dog and soda.
The price is certainly right, but it still causes your Costco bill to grow a bit fatter.
Pro tip: Learning some great Costco hacks can save you even more money at the retailer.
Costco markets well and consistently
Whether it is receiving a promotional offer in the mail with sale items for the month or great visuals throughout the store, Costco does a terrific job of marketing. And that helps to increase how much people buy.
Once you are in the warehouse, it's easier to get you to buy something extra. That's often the reason why you'll find big-ticket items up front, seasonal items at good prices in the center, and the pharmacy tucked out of sight. Costco wants you to focus on the deals and offers — and to be tempted to buy them.
Bottom line
A recent study conducted by analytics firm Numerator found that Costco members spend an average of $114 per shopping trip. That is no surprise — Costco offers a lot of great bulk deals that are hard to pass up.
In many cases, buying in bulk is wise. Just make sure you really need the items you are buying. Always shop smartly, as it is a great way to reduce financial stress.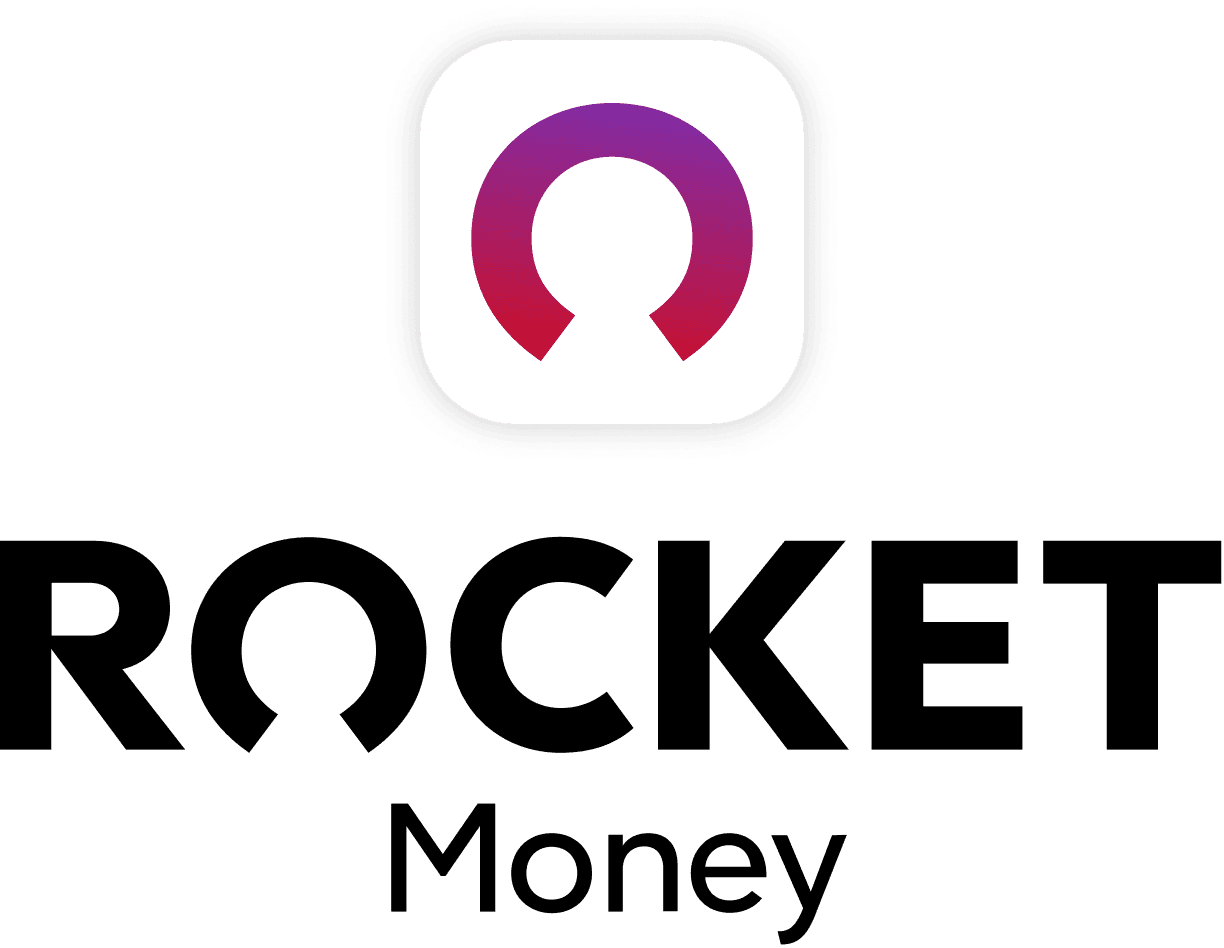 Rocket Money Benefits
Automatically find and cancel subscriptions
Slash your monthly phone, cable, and internet bills
Save an average of up to $720 a year