Buying in bulk may make it seem like you don't have to shop as often, but there's always a reason, and nearly always something fantastic, to buy at Costco. The warehouse is certainly huge, but their product lineup isn't always the same.
Consumers know that when buying something from Costco, the value is high, the price is good, and there could be something here that you just cannot find anywhere else. With a few Costco shopper hacks, it may be time for you to visit the warehouse to find out what's in store.
Costco products are always changing
Costco has the staples you need, the items you buy every week or two. But they also have new products coming in all the time, and they are prominently displayed. That means it's easy for you to find something interesting you haven't found before. It could be a new set of dishes that are perfect for spring or the gloves you need to shovel snow in the winter.
Their food products are also always changing and updating, which makes it possible to find something you need and want that you didn't even know was there.
Costco has enticing deals every month
For bargain shoppers, Costco is a must visit location, at least once a month. Noted for its affordable prices, it also places items on sale throughout the year. That includes everything from big screen TVs to backyard playsets for the kids.
Many shop here for the food-related discounts, which often happen at the perfect time of the year, like lamb on sale around Easter and bulk candy deals around Halloween. It always feels good to get a great deal.
There's a wide selection of goodies
Costco is the type of retailer you can visit to find just about anything you need, from convenient snack packs for the kids' lunches to a variety of discounts on clothing, laundry soap, and pet food. You can find a fun gift to give as a birthday present, a nice housewarming item for a friend, and the perfect bottle of wine for a long evening with someone special.
The large selection of items for sale at Costco makes this one of the best retailers to visit when you need variety.
You may fall in love with the free samples
The free samples at Costco are another enticing reason to buy. Costco knows that their stores are huge and take some time to go through, so offering you a bit of a tasty treat along the route is well worth it.
Samples allow you to try something new, probably something you would not have purchased without tasting it while in the store. Whether it's the latest keto craze food or a brand of cheese they are pushing this month, there's always something tasty to try.
You know you'll get cash back
Being a member of Costco has its perks and plenty of them. With the executive membership, you'll receive 2% cashback up to $1,000 for qualified purchases you make at the store. That means that, while you're shopping, you know you will be getting at least a bit more of a discount just in your membership reward.
You can get the cheapest lunch anywhere at the food court
Many Costco locations have a food court, perfect for a cold drink as you walk around the warehouse. It's also home to the $1.50 hot dog and drink meal, the simplest of lunches for such a low price it's hard to pass up.
If it's later in the day, you may appreciate being able to pick up a full pizza for the family inexpensively, hot and ready to eat, as you walk out the door.
It's a good way to combat grocery inflation
Costco can pretty much always help you beat the rising cost of groceries. Even though most retailers raised prices as the cost of their products increased, Costco held back as long as possible.
Costco has had to raise prices, but its costs haven't increased at the same pace as other retailers, making it the ideal place to go when you want affordability to stretch your budget a bit more. The company hasn't raised its membership costs since 2017. That spurs a bit of loyalty in many of today's buyers.
You can always return it
Another fantastic reason to shop at Costco is the confidence of knowing a return is an option. If that shirt doesn't fit or if you're not happy with the quality of the frozen meals you purchase, you can bring them back for a refund.
There are some exceptions — you cannot bring back electronics or diamonds — but for the most part, having the confidence to buy what you want and give something new a try is worth a stop in at Costco.
They make buying organic easy to do
Many people see the value of buying organic, but shopping at a local grocery store for the product, dry goods, and frozen items you need isn't always simple. Some retailers just don't have a good selection.
Costco makes it easy to get all of the organic items you need. They have a huge assortment of organic products to select from throughout the store and tend to offer competitive pricing on them. You can get some of the best organic olive oil here, honey, coffee, and lots of bagged snacks and pouches for the kids at competitive pricing.
You can find great deals directly from Costco suppliers
Costco Next is a service that lets members purchase directly from the retailer's suppliers. While these are items Costco does not carry in stock in their routine inventory, they are often well-priced, desirable products you may be looking for but cannot find elsewhere.
While there are restrictions on use and savings, many of the membership benefits carry over, which means you have an even broader selection of items to buy.
Bottom line
It's easy to find something to buy at Costco, even if you don't feel like you need anything. With the best credit cards for Costco shoppers in your wallet and an hour or so to check out the current inventory, it's worth making a trip to Costco. You never know what tasty treats you'll find being sampled.
And of course, with next-day shipping, it's also nice to browse the website to find some great deals to take advantage of as well.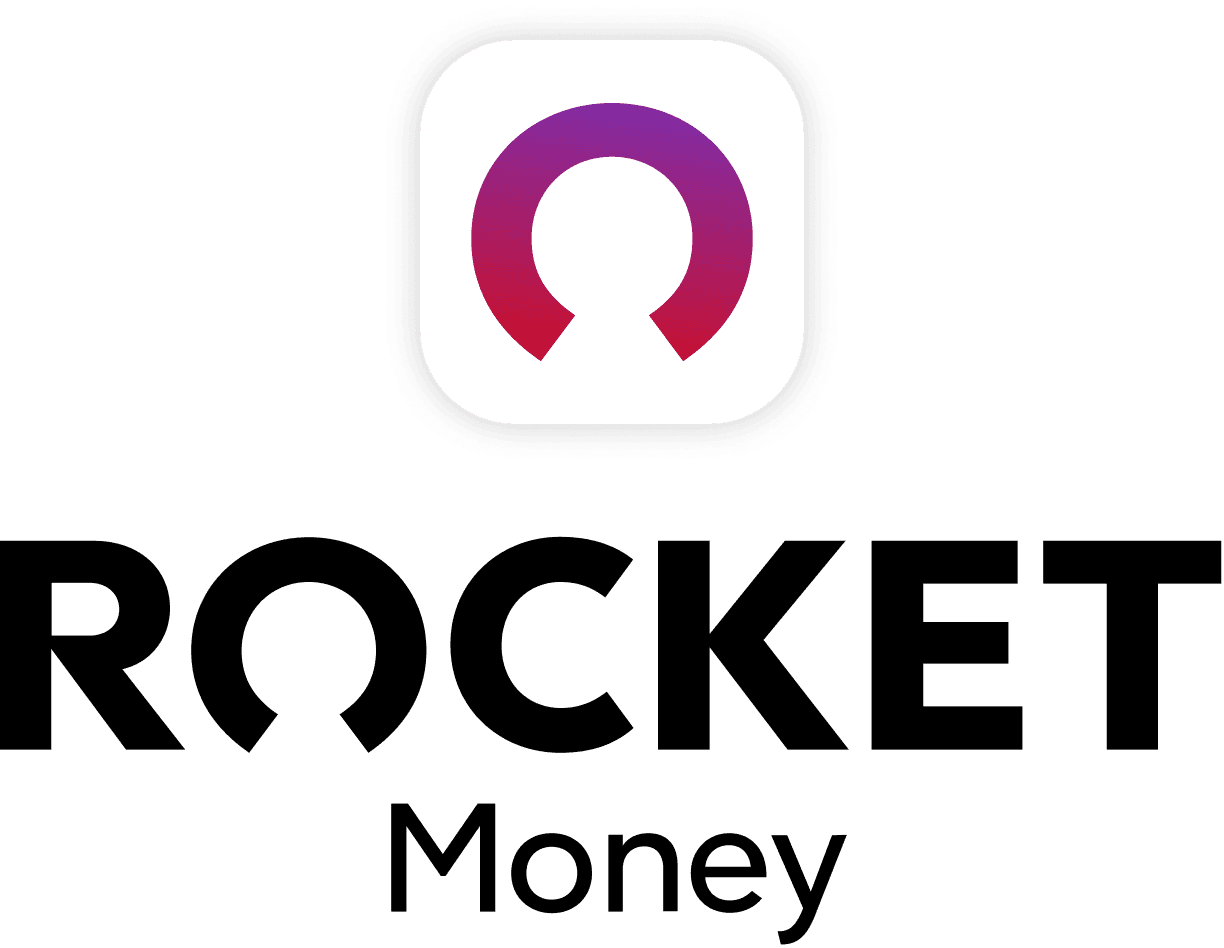 Rocket Money Benefits
Automatically find and cancel subscriptions
Slash your monthly phone, cable, and internet bills
Save an average of up to $720 a year