Amazon is the true juggernaut among online shopping outlets. The retailer is legendary for low prices and fast delivery times.
Although some Amazon items are a bit costlier, you'll avoid wasting money since they're likely to make your life better.

Here are out top 15 picks.
Topo Comfort Mat by Ergodriven
If you have a sedentary job but want to sit less, a standing desk can be a great solution. Ergodriven's Topo Comfort Mat can protect your body from any added strain associated with remaining on your feet.
The mat is $99, but with 4.7 stars and more than 6,200 mostly positive reviews, customers clearly love the comfort that it provides them.
Vitamix VM0197 Explorian Blender
Is there a blender that's so good that it's worth a $349.95 list price? According to the nearly 6,500 customers who gave the VM0197 Explorian Blender 4.7 stars, the answer is "yes."
Why? "My Vitamix not only blends every scrap of food, but much faster, and to a smooth texture that I had never known before," one happier buyer writes.
Dansko Women's Professional Clog-Slip On
If you work on your feet all day, you want stylish shoes that provide optimal support. Enter Dansko brand shoes. The Professional Rainbow Striped Patent clog comes in pretty colors and has more than 8,000 reviews that earn it 4.4 stars.
Top-end prices are near $100, so it's a big purchase. However, your feet will thank you, as noted by reviewers.
Kindle Paperwhite (16GB)
The Kindle Paperwhite offers the best of both worlds: a reading experience that mimics a physical book with space-saving benefits.
Given those advantages, $149.99 for the Amazon Kindle Paperwhite with a 6.8-inch screen feels like a fair price, as is evidenced by nearly 25,000 reviews that earn the Paperwhite 4.7 stars.
If you're trying to avoid walls of bookshelves filled with dusty books, purchasing a Kindle Paperwhite can be a great Amazon hack for those hoping to declutter their homes.
Le Creuset Enameled Cast Iron Signature Round Dutch Oven
Le Creuset has cornered the Dutch oven market for a reason: These pots are durable, long-lasting, and easy to clean.
As one buyer who purchased the Enameled Cast Iron Signature Round Dutch Oven (with 4.8 stars and nearly 6,000 reviews) writes, "I don't know how I cooked without it."
The $459.95 list price is a lot for one pot. But as another reviewer shared, it's worth every penny.
YETI Roadie 24 Cooler
If you go fishing or are on the road a lot, you need a cooler that actually keeps items cold for extended amounts of time.
That's why it might be worth the $250 you'll spend on the YETI Roadie 24 Cooler. As happy customers point out on Amazon, they still have ice after 24 or even 48 hours.
It's not surprising then that this product earns 4.8 stars from its nearly 6,000 reviewers.
Godiva Gourmet Chocolate Gift Box
If you're not a cocoa connoisseur, you're not going to pay $79 for a 36-piece box of chocolate.
But if you are — like the more than 5,000 folks who gave the candy 4.5 stars — Godiva's classic Assorted Chocolate Gold Gift Box offering is sure to meet and maybe even exceed expectations.
"If you crave chocolate, why not get the best?" one reviewer asks.
Nielsen-Massey Pure Vanilla Bean Paste
On the other side of the coin, vanilla enthusiasts can tell when the flavor is on point, as those who purchased 32 ounces of Nielsen-Massey Pure Vanilla Bean Paste will tell you.
That's why they don't mind forking over $101.50 for the item, which has more than 700 reviews and 4.9 stars.
Review after glowing review gushes about how this is a game-changer in the kitchen.
Bose Noise Cancelling Headphones 700
Bose's Headphones 700 cost $379.99, but purchasers say these headphones are worth the money.
The headphones are noise-canceling, wireless, and compatible with Bluetooth. The best part is that the audio quality is top-of-the-line according to over 31,000 reviews (4.5 stars).
Pureology Hydrate Moisturizing Shampoo
If you color-treat your hair, you know the process can dry it out and cause damage if you're not careful. Fortunately, Pureology's Hydrate Moisturizing Shampoo can help you take care of your mane.
With 4.7 stars and more than 15,000 reviews, you can trust this is a smart purchase, even at $170 for two 33.8-ounce bottles — one shampoo and one conditioner.
Ninja AF101 Air Fryer
Have you joined the air fryer community yet? If not, Amazon shoppers sing the praises of the Ninja AF101 Air Fryer that retails for $97.89.
With a whopping 42,000 reviews and a 4.8-star rating, this particular air fryer offers ample space and quick cooking without the fat and calories.
"You will NOT be disappointed w/ this purchase," a top review promises. "Happy & healthy cooking!"
Instant Pot Duo
The $79.99 Instant Pot is a wildly popular kitchen appliance that will change how you cook.
A whopping 159,000 reviews (the most on this list) give this appliance 4.7 stars. It's great for roasts, beans, Indian food, and more.
"It has no doubt cut down my food expenses (cutting down take-out and product waste) but has also renewed my passion for cooking," one satisfied customer writes.
Echelon Smart Connect Indoor Cycling Bike
Pelotons were all the rage during the COVID-19 lockdown, but here is a more affordable alternative: the Echelon Smart Connect Indoor Cycling Bike.
At $499.99, it is about $1,000 cheaper than the Peloton. No wonder it has 4.5 stars on around 2,500 reviews.
Note that you may have to pay extra for the app, but you will still fork over far less than you would for a Peloton.
KitchenAid Artisan Series 5-Qt. Stand Mixer
Have you ever noticed that bakers on baking shows always use KitchenAid mixers? There's a reason for that: These mixers have been the best for decades.
More than 11,000 Amazon members agree, swearing by their KitchenAid KSM150PSAQ Artisan Series 5-Quart Stand Mixer and not minding paying $449.95 for it.
"This machine is fantastic," a top reviewer plainly states. What more could you ask for?
Shark NV360 Navigator Lift-Away Deluxe Upright Vacuum
Would you pay $219.99 for a vacuum cleaner? Many people have and are satisfied with their purchase, as the 30,000 reviewers of the Shark NV360 Navigator Lift-Away Deluxe Upright Vacuum attest.
This vacuum cleaner earns 4.5 stars for being light and easy to steer, as well as sucking up debris and dust well. It even makes pet hair history. It's also cheaper than your average Dyson.
Bottom line
Even on big-ticket items, Amazon can help you save money compared to what you might pay elsewhere. Using one of the best rewards credit cards might help you save even more money in the form of cash back or other perks.
However, that doesn't mean you shouldn't comparison shop. After all, it's possible you might find better deals elsewhere. So keep that in mind before you pull the trigger on Amazon purchases.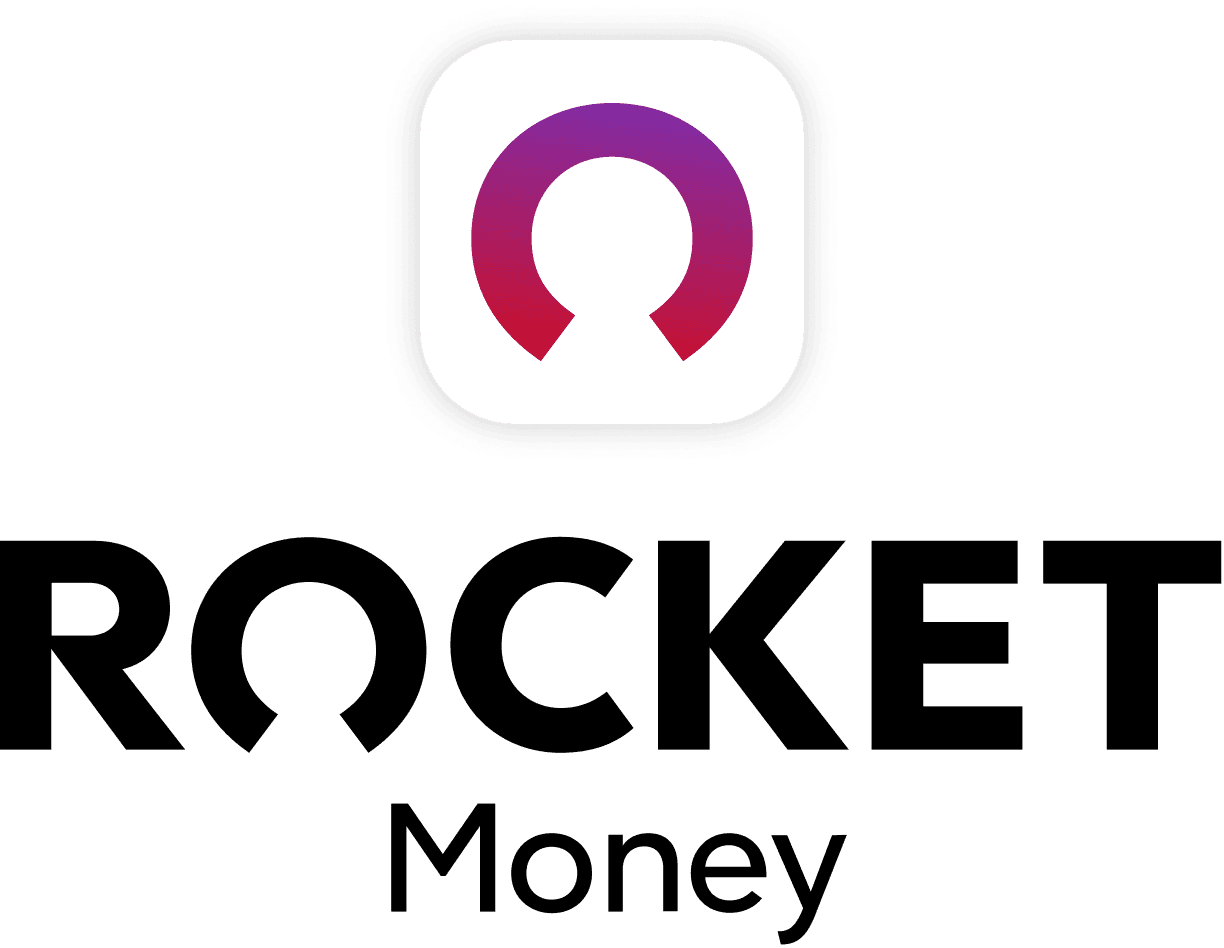 Rocket Money Benefits
Automatically find and cancel subscriptions
Slash your monthly phone, cable, and internet bills
Save an average of up to $720 a year