You may be working on your financial goals this year by spending less or setting up a budget that you can stick with.
But are you on the right path to financial fitness? It can be stressful wondering if your plans to save money or invest wisely are going to pay off in the future.
Check out some of these signs to put your mind at ease and let you know that you're on the right track.
You're adding money to your savings
A budget is a great way to set realistic goals to guide both your spending and saving habits. If you see your savings account growing then you might be doing something right.
So check your savings and see if your budget is working for you by building on your savings and overall financial portfolio. If not, consider a change.
You have an emergency fund
It's a good idea to have an emergency fund to cover surprising costs for issues like accidents, health issues, or home repairs.
Experts believe you should have at least three to six months of expenses covered in case of an emergency so check your account to make sure it's up to par.
If you have a full emergency fund, it may be a good idea to sit down and set some guidelines for what's considered an emergency and when you can dip into that fund to prevent overspending.
Your bills are paid on time
It can be hard to stay on top of your bills, especially larger bills like credit card payments, a mortgage, or rent.
You're on track if you can pay all those bills without having to carry a balance on any of them from month to month.
It's also a good idea to pay off high-interest bills in full to make sure you aren't carrying any long-term debt.
You feel comfortable splurging on items
Do you feel comfortable getting coffee from a local shop near your office in the morning? Can you go out to dinner with friends and not worry about covering the bill?
These little splurges can be hard to handle if you're struggling financially. Spending a few dollars each morning on breakfast without stressing out about the cash is a good sign that you're on the right path to financial stability.
You're taking advantage of employer retirement funds
You may have retirement benefits through your company or organization that allow you to put money into an employer-sponsored fund while also receiving matching funds from your employer.
It's a good idea to max out that benefit and add the highest amount you can to be matching into your retirement funds. Taking full advantage of that match is a good sign you're on the right track.
Check with your employer's benefits office to make sure you're maxing out the match and maximizing how much you can receive.
You have a habit of making good financial decisions
You may want an expensive purse or watch but decide you don't need it enough to spend money on it.
Every decision throughout your day can swing your financial future one way or the other. When you turn down bad financial decisions without even thinking about them, you've likely created good financial habits.
Sticking with good habits when it comes to spending can lead to good decisions becoming your default and help you build a strong financial profile.
Your debt is close to zero
One of the biggest issues that can drag down your financial plans is debt. Paying down your debt allows you to save money for other options like savings, an emergency fund, or retirement funds.
There is some debt, like a mortgage or car payment, that may not be a big issue as long as you make regular payments. Seeing your debt dwindle down over time is a good sign for your future finances.
You have well-defined goals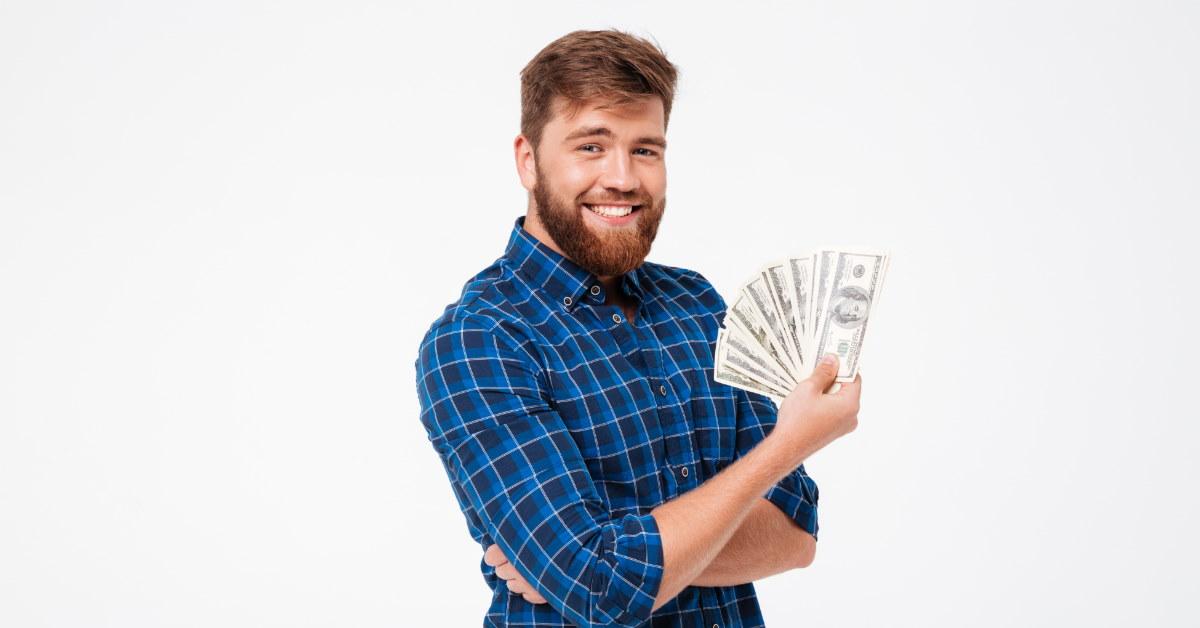 It can be easy to make goals like "Save money" or "Pay bills." But those are hard to measure and it's not always clear whether you're making progress.
You're better off if you have well-defined goals that you're able to meet regularly. This helps you know how you're measuring and what you need to do to improve your financial situation.
Perhaps it's a specific amount of money to save each month or an exact amount of debt you need to pay off. When you reach those goals at the end of the month you know you're on the right track.
You're investing money
In addition to your retirement funds, you may be adding money to a mutual fund or buying stocks that are earning you additional income.
Being able to put money in multiple investments can help you earn extra cash, making your money work for you, putting you closer to financial goals like buying a home or trying to retire early.
You can make big purchases without added stress
Is there a dream vacation you've always wanted to go on or a car that you wanted to buy? You might be able to make those big purchases if you've been disciplined with your savings plans.
Your finances are likely on the right track if you feel good about making those big-ticket purchases without any financial pain to your bank account.
You don't feel like you're missing out
Perhaps there's a movie you want to see on opening night, a concert of a band you love, or a pair of shoes you have to have.

If you have the cash to spend on those items because you've been saving, then you don't need to feel guilty. You can have fun with those special moments or items instead.
You aren't adding a balance to your credit cards
It can be difficult to keep your finances on target if you open more credit cards to put purchases on them. Credit cards can be a great way to build credit or earn rewards if you use them correctly.
If you're putting added purchases on a card without paying it off each month then it becomes more difficult to get your finances in order.
You aren't hard on yourself during setbacks
You're not always going to succeed and there will be goals that are tough for you to reach or that you may fail to achieve.
Don't be hard on yourself because of those little setbacks. You'll know you're on the right track if you can shake off some disappointments and keep pushing forward to get to that goal.
You have room to grow
So you've achieved all your financial goals? That's great, but your journey isn't over. Instead, set new goals every time you complete one of them.
Perhaps you want to add some big-ticket items to your savings plan or you think it would be a good idea to add more cash to your retirement so you can retire comforatbly.
Bottom line
So are you on the right financial track? If you're feeling comfortable with where you're going financially, there are still changes you can make to build wealth and avoid money problems.
It's a good idea to revisit your budget regularly to adjust your goals as your finances change. You can even set goals to spend some of your extra savings to enjoy your money and reward yourself for sticking to your financial plans.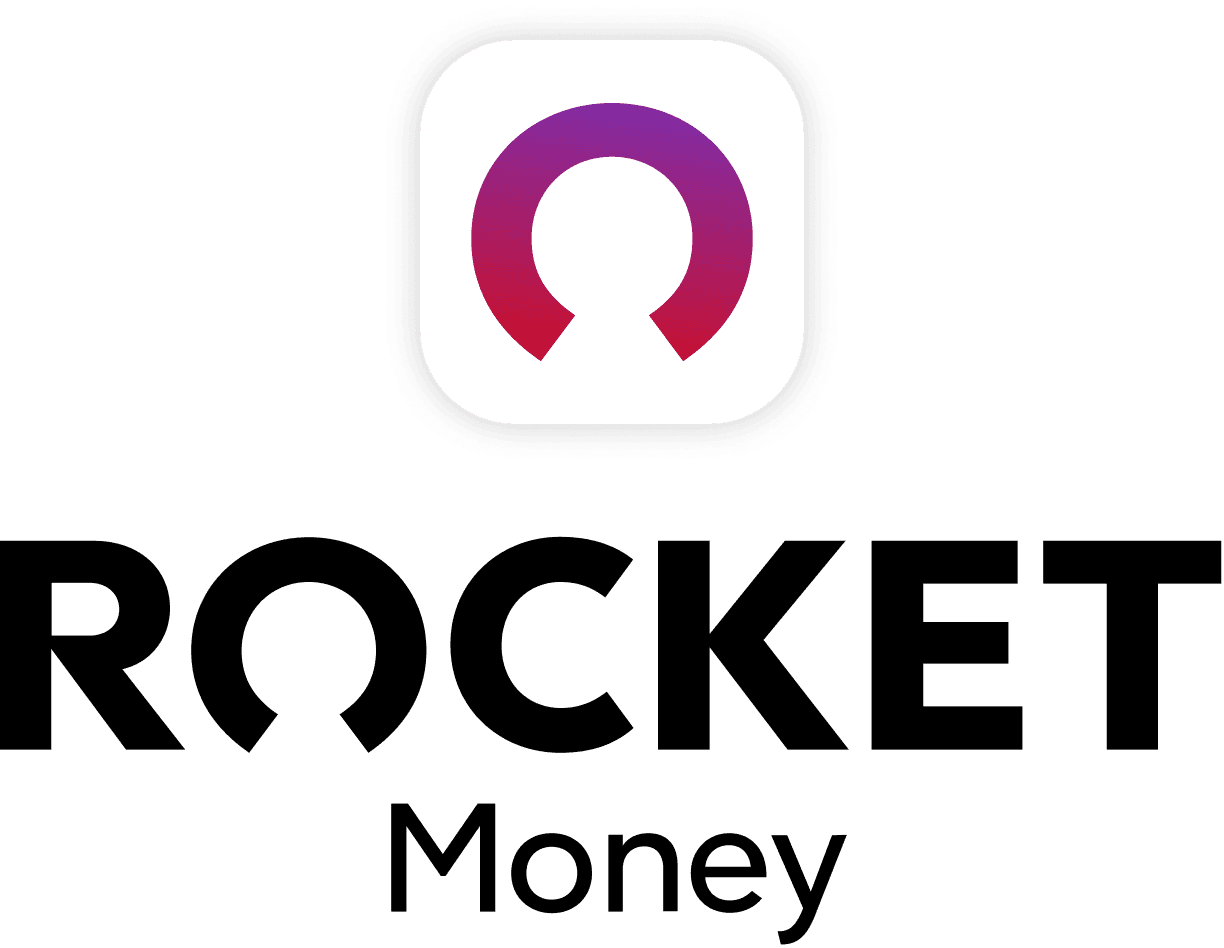 Rocket Money Benefits
Automatically find and cancel subscriptions
Slash your monthly phone, cable, and internet bills
Save an average of up to $720 a year