As we shake off the last ho-hums of the winter doldrums, spring may be a good time to give a critical eye to your finances and clean up any issues. Toss out the clutter, give things a deep clean, and focus on the sunshine not only outside but inside your finances.
Here are some of the items to look over, reevaluate, or just toss from your paperwork as you do a financial spring cleaning.
Shred old documents
While it may feel good tossing out old papers and documents that you don't need anymore, you may want to be cautious before you leave old financial records on the curb. Instead, buy an affordable shredder and start feeding those documents in, including old bank statements, credit card bills, pay stubs, and tax forms.
You should keep tax records for at least three to seven years, depending on your particular circumstances. So those old tax forms from a decade or more can be put in the shredder.
Review your credit cards
There are several factors to check on when you look over your credit cards. Look at how much you owe and what you're spending money on. You may find ways to cut back on your monthly statement or find ways to get your balance down.
Also review your credit card's annual percentage rate, or APR, which is the amount of interest you might be paying on your balance. If you are a loyal customer and pay your bill regularly and on time, you may be able to negotiate a lower rate with your credit card company.
Pro tip: Before you make changes to the plastic in your wallet, compare credit cards to find out which ones may be better for you.
Evaluate your budget
It may be a good time to sit down with your budget and look over the different items you consider part of your regular costs. You might find that adjusting your spending and focusing on different items may help you better control the money that goes in and out of your bank account on a monthly basis.
Also think about finding places to save a little extra cash and put it toward other financial goals such as saving for retirement or an emergency fund.
Related: 6 Ways to Supplement Social Security
Check on your car insurance
Even the best car insurance companies might raise your rates if you've received tickets or were in a car accident. But if you've had a clean record for a few years, it may be a good idea to call your insurance provider and see what they can do to help you out.
Perhaps you can negotiate a lower rate or find out about reimbursements for driving fewer miles in the past few years. You might also want to check on safe driver discounts or student discounts to make your policy more affordable. You may even want to get a quote from a different insurance company to see if you can get a lower premium.
Review your resolutions
Did you make a financial New Year's resolution? Now may be a good time to review your progress. Evaluate your financial goals to see how well you've done so far and what you've learned during the first few months of the year.
There's also no rule that says you have to stick to your New Year's goal. If you've exceeded expectations — or failed — think about adjusting your plans or goals.
Put money in your savings account
If you've stuck to your budget and have been able to save some extra cash, now may be a good time to look into the best savings accounts and see if one can work for you.
Savings accounts may have higher interest rates than checking accounts, so you could earn a few more dollars by letting that money sit in savings. It also may be a helpful tool as you continue to save toward your goals.
And you may want to consider setting aside a specific amount in your account or perhaps starting a new savings account if you want to build an emergency fund.
Related: 8 Brilliant Moves If You Make More Than $5,000/Month
Handle your debts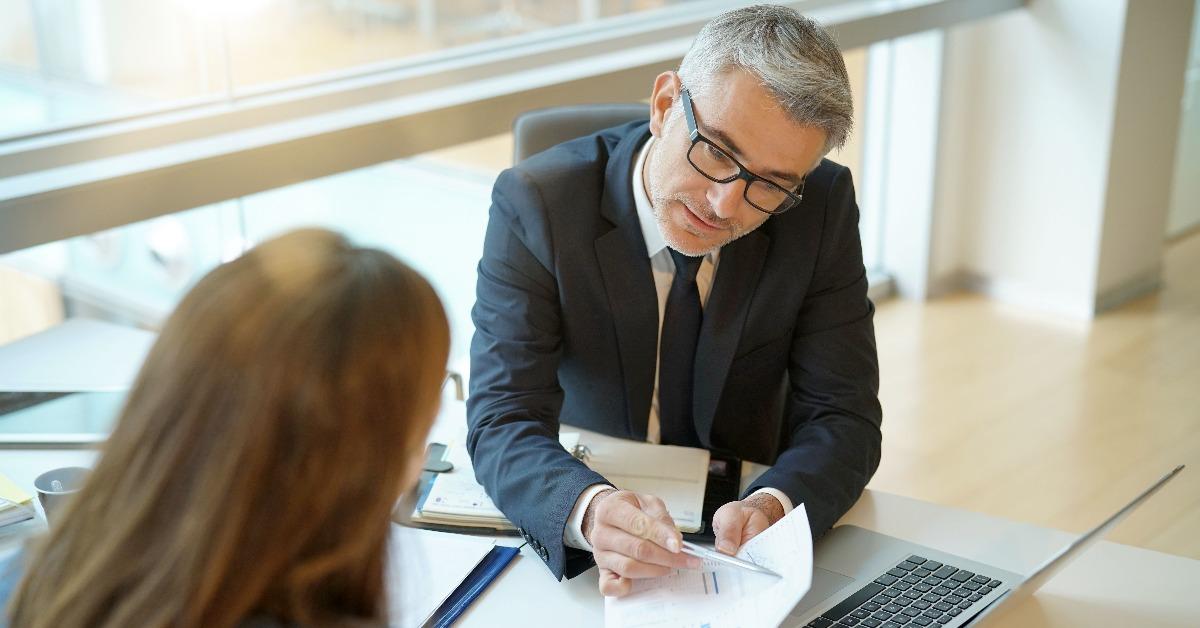 If you have lingering small debts here or there, pay them off to tidy up your balance sheet. For larger debts like student loans or credit cards, now may be a good time to try to consolidate or refinance those debts to make them easier to handle.
Check your credit reports
By law, you're entitled to get a free copy of your credit report from each of the credit reporting bureaus once a year, so order yours through AnnualCreditReport.com. Your credit report might give you an organized look at your credit and debt as well as allow you to see if there are any unusual entries that may be a sign of identity theft.
You also may want to check your credit score. Some financial institutions and credit card companies provide your credit score as a perk. A credit score is a snapshot of your financial health in the eyes of lenders at a given time. The higher your score, the more likely you are to get a loan for a house or a car at a better interest rate. Here are 6 simple moves you can do to boost your credit.
Review your portfolio
There hasn't been much green in the investment landscape so far this year, so now might be a good time to look over your stock portfolio and see if there are any changes you may want to make. Perhaps you want to stick with index funds that may not have been as volatile as individual stocks, or you might want to reevaluate your 401(k) or 403(b) retirement investments.
Pro tip: If you have saved extra money, you might want to research the best robo-advisors to help you invest in the stock market.
Check on auto-pay bills
One of the good things about auto-paying bills is that you can set them to withdraw money every month without having to worry about due dates or deadlines. But it also can lull you into a false sense of thinking everything is fine.
Check on your auto-pay accounts to make sure things are running smoothly between the account and your bank. Look for any new fees that you may not have noticed had been added to your bill. And review your monthly bill statements to adjust your budget based on what you may actually be paying compared to your budget estimates.
Bottom line
Start the spring off right with a clean slate and a clean balance sheet. By decluttering those little things in your finances, you may be able to see better ways to manage your money and find a good path forward.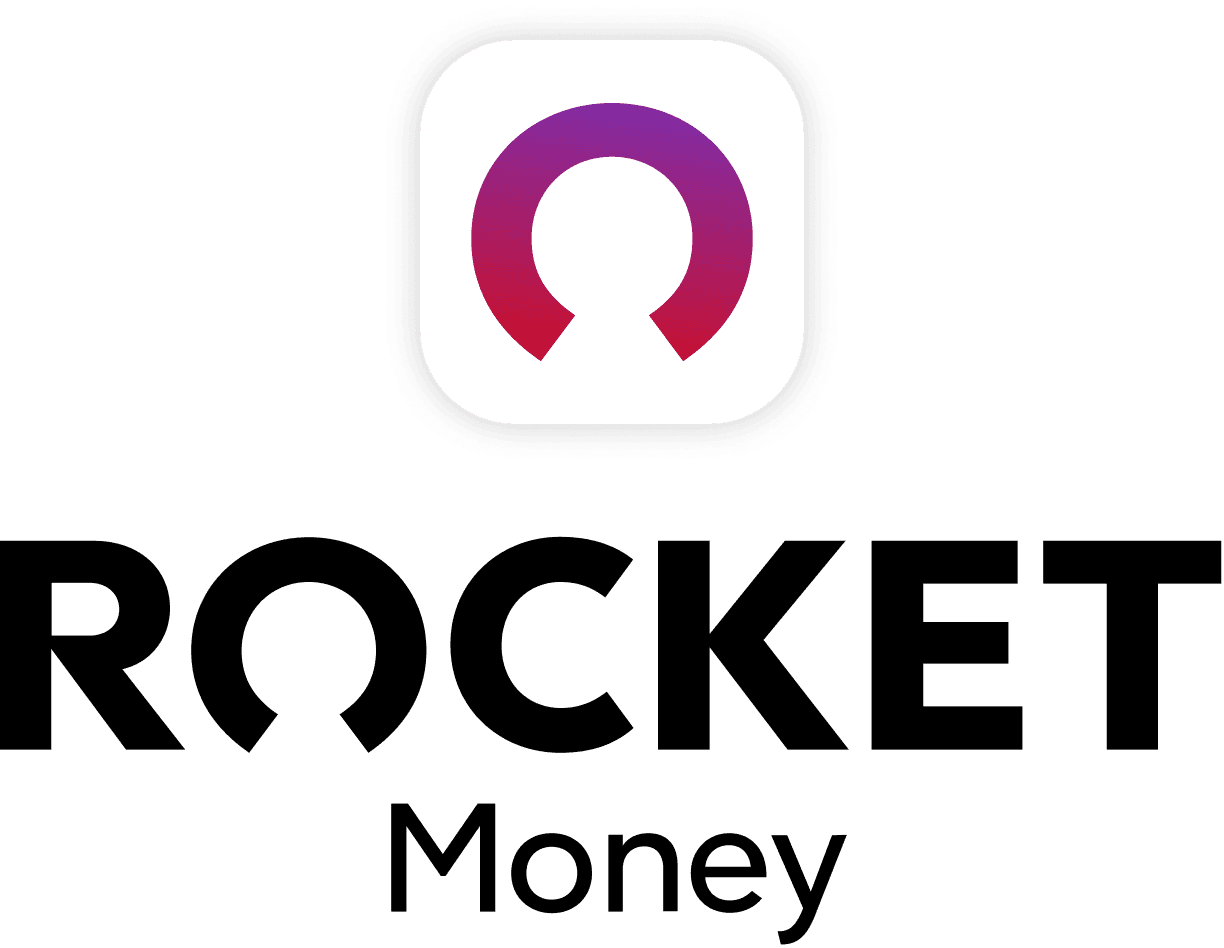 Rocket Money Benefits
Automatically find and cancel subscriptions
Slash your monthly phone, cable, and internet bills
Save an average of up to $720 a year