Who doesn't love free stuff? Especially nowadays, when many Americans are struggling financially.
Of course, budgeting and paying down debt will do wonders for your financial health, but getting a little help from the government won't hurt either.
After all, we technically paid for these programs with our taxes, so why not take advantage of the resources we are funding?
Here are 14 things you can get from the government absolutely free.
Presidential greeting
If you want to leave your friends and family questioning your connections to the White House, request a free greeting from the President of the United States.
The President's a busy guy, so the White House reserves greetings for special occasions, like birthdays for citizens 80 or older, weddings, birth announcements, and retirements.
You can submit your message request on the White House's website.
Tax preparation
When tax season rolls around again, consider using the IRS Free File program to prepare and file your taxes for free.
If your annual gross income is below a certain threshold, you may qualify for Guided Tax Preparation. The software asks you simple questions and calculates all the math for you.
If you don't qualify, you can still use the Free File forms (the equivalent of a paper 1040 form).
Information about backyard conservation
The U.S. Department of Agriculture will give you a free book about backyard conservation.
The book covers many topics to help you create a more sustainable backyard that will preserve wildlife and promote healthy plant growth. You can learn how to use mulch, plant trees, manage nutrients, control pests, and more.
Baby formula
With soaring baby formula prices, the Special Supplemental Nutrition Program for Women, Infants, and Children (WIC) is a crucial lifeline for low-income families.
The program supplies formula for infants and provides access to nutritious foods, counseling, information about healthy eating, and healthcare referrals.
Eligibility is based on income, residency, and nutritional risk. If you qualify, contact your state agency to request an appointment.
Maps
Although most people use smartphones for navigation now, there are still benefits to using a physical map. You can see a broader view of the area and don't need an internet connection.
If you're interested, contact your state's Department of Transportation to find out where to get one.

Daycare
Childcare cost is a considerable expense for working parents. Especially when you're on a small income, daycare can seem almost unattainable. Luckily, the Child Care and Development Fund (CCDF) can help.
States use the CCDF to assist low-income families pay for childcare and afterschool programs. You can contact the CCDF for information about your state's eligibility requirements.
Medical supplies
Not only will Medicare cover your healthcare costs, like procedures and doctor appointments, but it can also get you free medical supplies.
The Durable Medical Equipment Center can provide wheelchairs, crutches, blood sugar meters and test strips, walkers, etc. — all at no cost to you.
Supplies must be deemed medically necessary by your doctor or healthcare provider.
Unclaimed money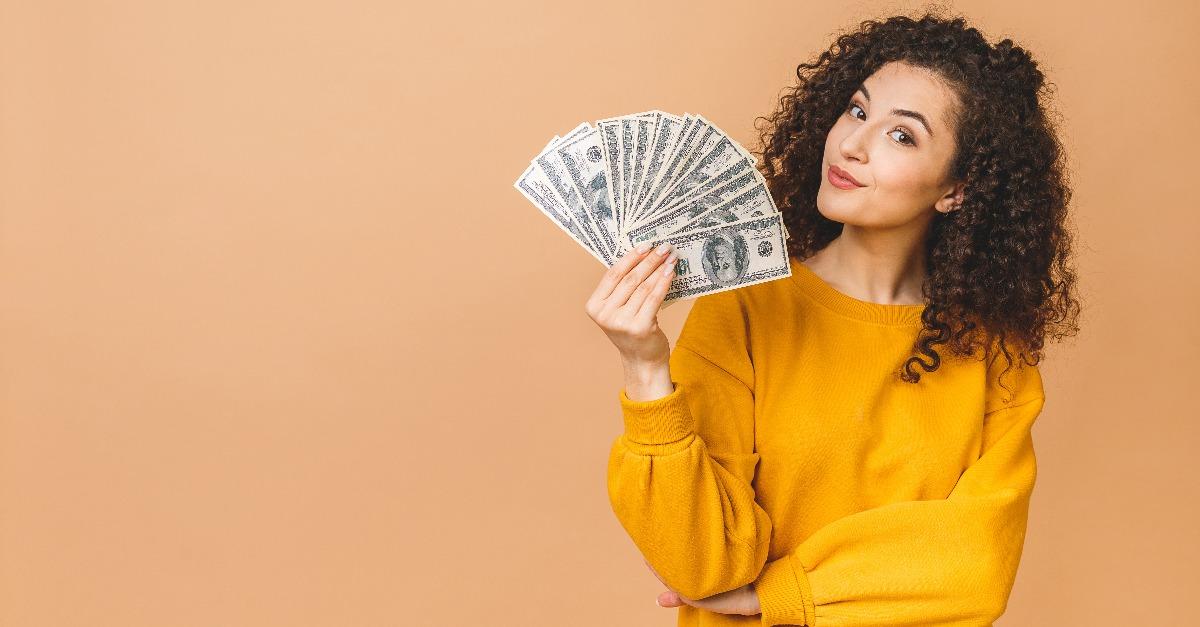 There are billions of dollars unclaimed in the U.S. A forgotten refund, uncashed check, or inactive bank account may be floating around with your name on it.
It's a simple process: go to unclaimed.org to connect to your state's unclaimed property program.
One in seven people have unclaimed property, so don't hesitate to see if you're one of them.
Food
Along with WIC, many government programs are available to help citizens access food.
SNAP (food stamps) is one example, but there are also programs for children to get free school lunches and meals all year round. Older adults over 60 may also qualify for food assistance based on income.
If you need immediate access to food, call the USDA National Hunger Hotline at 1-833-3-HUNGRY.
Small business advice
The U.S. Small Business Administration will give you free advice on how to start, run, and grow your own business.
They can help you overcome obstacles like finding capital, developing new technologies, marketing, and improving productivity.
Business advice is usually quite expensive, so it's a valuable resource you may want to take advantage of if you're starting or have a small business.
Government grants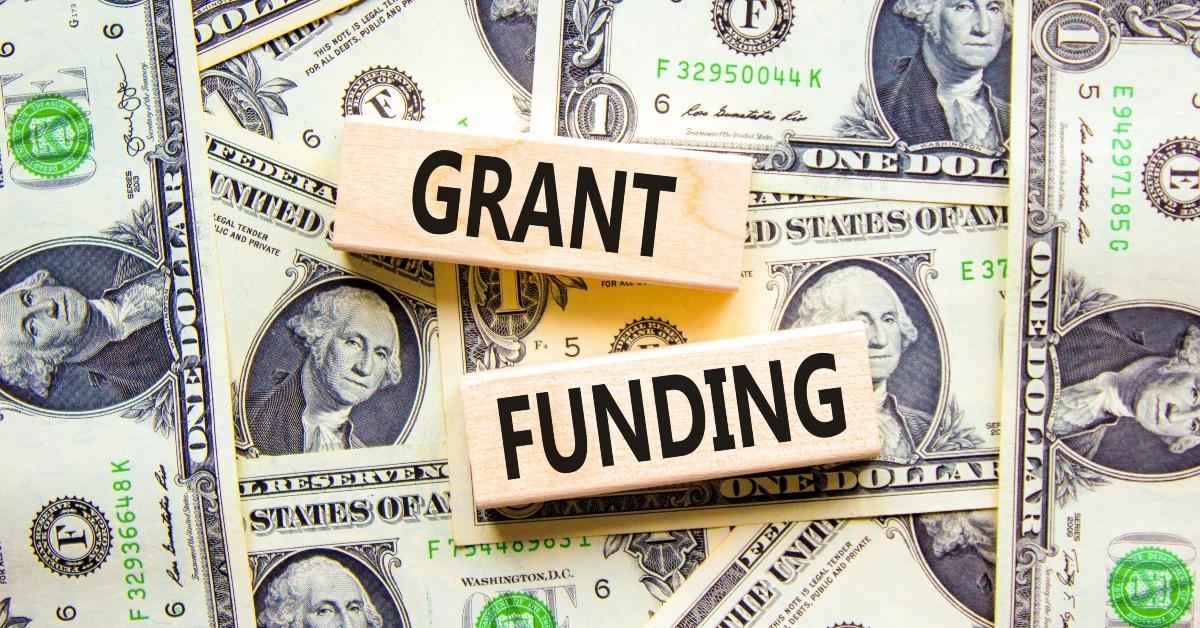 A grant is money given by an organization to fund a project, idea, or individual.
The government often gives federal financial assistance to help the public and stimulate the economy. People who qualify can use grants for education, housing, or small businesses.
You can find more information about qualification requirements and apply at grants.gov.
Phones
Programs like Lifeline and Link-Up help low-income families access free phones and discounts on their phone service and internet bill. These programs ensure everyone can connect to family, jobs, and emergency services.
Although the phones may be older and refurbished, getting an Apple or Samsung smartphone through carriers like Verizon and AT&T is possible.
You can apply at lifelinesupport.org to see if you qualify for the program.
Books
If you love reading and you're looking for free books for you or your kids, the library is an obvious choice.
However, if you don't have a library card or don't feel like leaving the house, Read.gov is also a great option.
It has a ton of books from various genres for every reading level, including classics like "Anne of Green Gables," "Robinhood," and "A Christmas Carol."
Other benefits
Benefit.gov is a one-stop shop for information about the benefits you may qualify for from the government.
This site can tell you if you're eligible for healthcare and medical assistance, disaster relief, loans, and much more.
It even has a questionnaire to help direct you toward the agencies responsible for the benefits you may be eligible to receive.
Bottom line
There are many free resources available through the government. You technically pay for them through taxes, so you should take advantage of them when you can.
However, you should always be wary when looking for free stuff from the government. Many scams claim they will give you free money or other items. One way to avoid scams is to check that websites have a ".gov" URL before disclosing personal information.
When money is tight, budgeting and paying down debt can be helpful, but government assistance is another valuable strategy to lower your financial stress.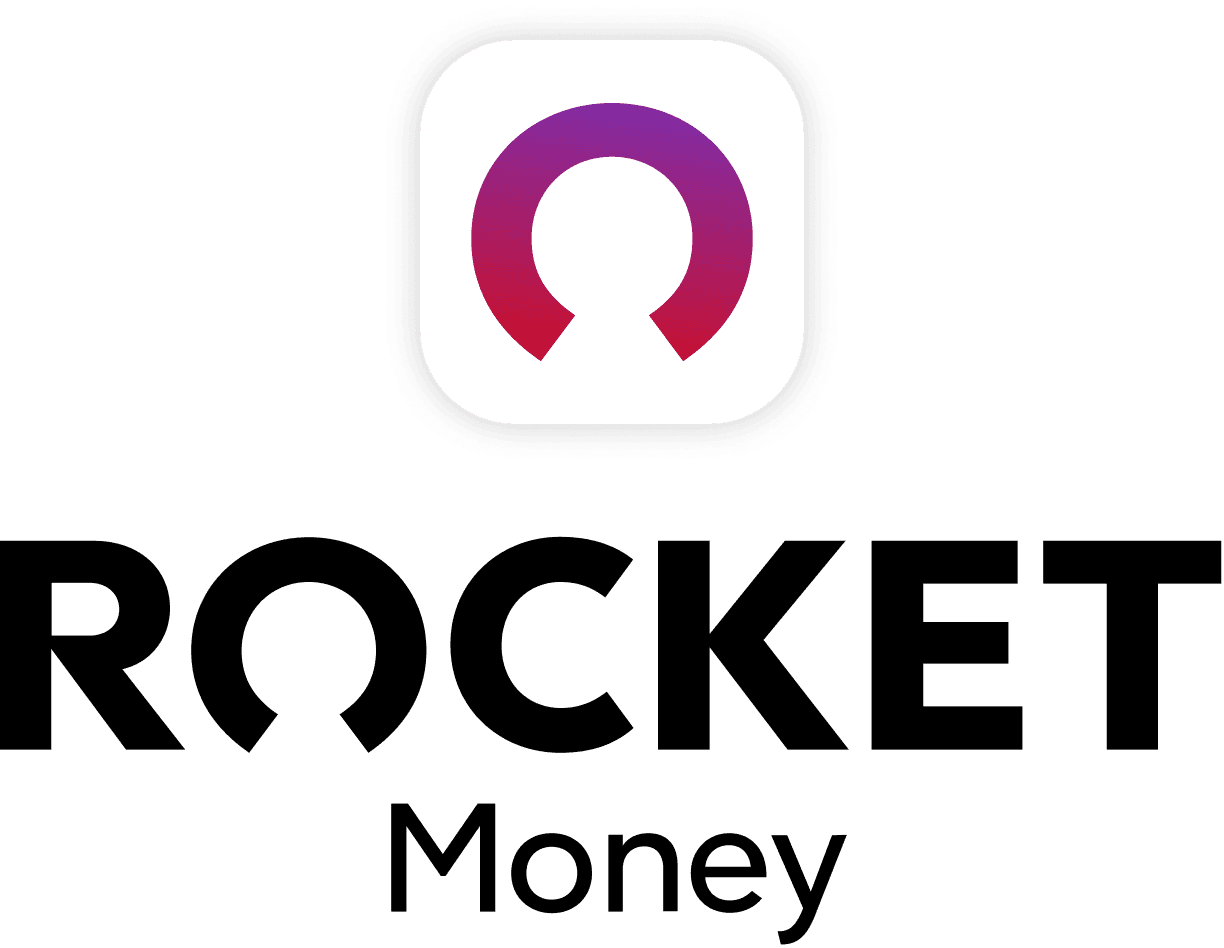 Rocket Money Benefits
Automatically find and cancel subscriptions
Slash your monthly phone, cable, and internet bills
Save an average of up to $720 a year