Over many decades, workers pay Social Security and Medicare taxes. When they get to retirement, many expect Medicare to pay for health care needs. However, that's not always the case.
Medicare certainly provides important benefits during retirement. However, there are still many costs you have to pay out-of-pocket, and other aspects of your health care are not covered at all.
Understanding the following key truths about health care in retirement can help eliminate some financial stress from your life.
Medicare doesn't pay many of your medical expenses
You may expect Medicare to cover all of your costs for health care. Yet, the program has limitations.
For example, Medicare doesn't cover prescription medications unless you purchase Part D coverage or opt for a Medicare Advantage plan. Either way, it's more money out of your pocket.
Medicare also doesn't pay for hearing aids, which can cost thousands of dollars. And if you plan to travel during retirement, be aware that Medicare also doesn't cover overseas medical care. 
You'll also have to pay out-of-pocket for any type of routine foot care or chiropractic care you need.
In short, many types of care go uncovered. And all of these costs add up quickly.
Medicare doesn't cover long-term care costs
As people live longer, it's more important than ever to consider how you'll pay for long-term care needs. 
Medicare doesn't include coverage for any type of custodial care or long-term services and support. This includes providing care for people who have a chronic illness or disability.
It also includes adult daycare services and home-based care. Those who have Medicaid may qualify for coverage, but Medicare isn't going to be your go-to solution for paying these costs. That's why it's critical to plan now for these added costs.
You'll have to pay for your own dental care
Original Medicare will not cover most of the dental care you'll need during retirement. This includes coverage for fillings, dentures, and teeth cleanings. Even if you need a tooth pulled, Medicare isn't likely to help with the costs.
To help pay for dental care, you can purchase a Medicare Advantage plan or a separate dental insurance policy. Or, you can simply pay for this coverage out of pocket.
You'll have to pay for your own vision care
It's not uncommon for people to see changes in their vision as they get older. However, you should plan for that care now instead of relying on Medicare to cover your costs.
That's because Medicare doesn't even cover basic vision care, such as getting an annual eye exam, new glasses, contact lenses, or supportive services.
There are a couple of instances in which Medicare may cover some or all of your eye care, however. This includes if you require cataract surgery and need special glasses or if you have diabetes and require an annual eye exam to track the progress of your illness.
You can purchase Medicare Advantage plans that offer vision coverage or purchase a separate vision care policy. Also, consider contributing to a health savings account (HSA) during your working years. 
If you still have money in the account when you retire, these funds can be used to pay for vision care.
Your Medicare premiums could be higher than you expect
You may not expect to pay a lot of money for monthly Medicare premiums, but there are situations where the bill can be higher than you anticipate.
Your Medicare premiums are based on your modified adjusted gross income. The government will use your tax return from the previous year to estimate your Medicare costs going forward. The more you make, the higher your Medicare Part B premiums could be.
Pro tip: Medical costs can be high during retirement, so don't compound the problem by carrying other debts. Try to enter retirement debt-free if possible.
Your out-of-pocket costs could be large
By now, you probably understand that you will be paying for health care during retirement. But those expenses can be even larger than you might imagine.
Fidelity says that when you total up all these out-of-pocket costs, the average 65-year-old couple retiring in 2022 can expect to pay about $315,000 in health care costs over the course of their retirement.
So don't ignore the issue in the hope that it will simply go away on its own. Start saving now.
You can't contribute to your HSA in retirement
Remember our recommendation to add more money to your health savings account? You can only do that prior to enrolling in Medicare. Once you are a Medicare recipient, you can't make additional contributions to your HSA.
However, you can still withdraw funds from your HSA to pay for medical expenses during retirement. Contribute as much as you can to your HSA prior to enrolling in Medicare. That way, you will have more money in your HSA to use for health care expenses in retirement.
Bottom line
While Medicare provides essential help in reducing your overall medical costs during retirement, it also comes with significant limitations.
So prepare for these added costs long before you retire. In fact, it might make sense to look for a way to make extra money so you can create a reserve of cash to use to cover these costs during your golden years.
The time to plan for the future is here and now.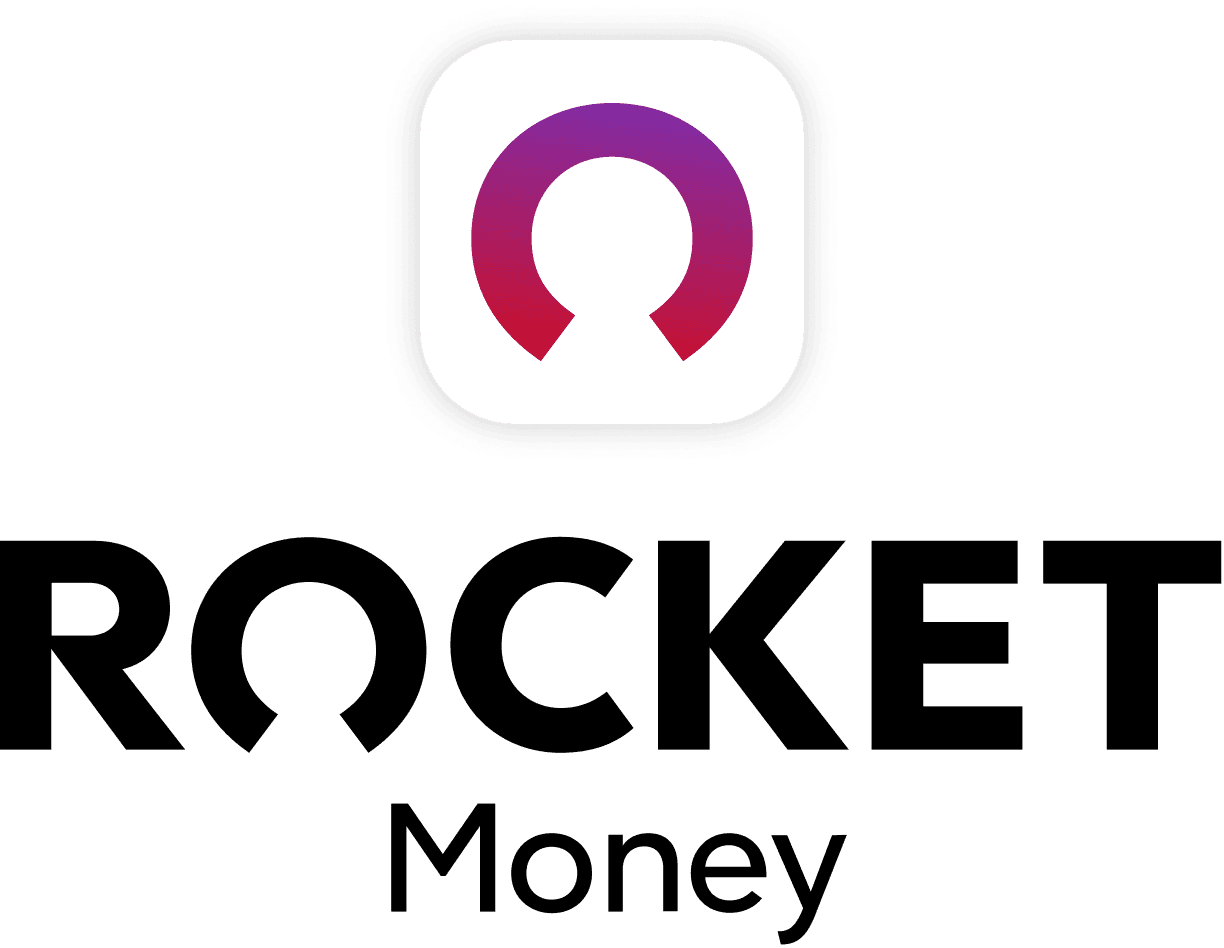 Rocket Money Benefits
Automatically find and cancel subscriptions
Slash your monthly phone, cable, and internet bills
Save an average of up to $720 a year