Retiring overseas is a dream for many, offering the allure of new experiences and a different way of life. However, amidst the excitement, there are hidden financial considerations that often catch retirees off guard.
In this article, we shed light on 15 hidden costs of retiring overseas that are frequently overlooked. By being aware of these potential pitfalls, you can make well-informed decisions and ensure a smooth transition to your international retirement while also protecting your wealth.
Currency exchange fluctuations
Living abroad means dealing with currency exchange fluctuations, which can impact your purchasing power. If your income or retirement funds are in a different currency from your new country, shifts in exchange rates can affect your finances. Be prepared for potential currency risks and consider strategies to hedge against volatility.
Higher healthcare expenses
While healthcare costs may be lower in some countries, retirees may face challenges such as limited insurance coverage, language barriers, or a lack of specialized care. Research the quality and cost of healthcare in your chosen destination. Ensure you have additional, comprehensive health insurance that covers your needs to avoid unexpected medical expenses.
Visa and residency cost
If you don't have a second citizenship abroad, relocating overseas often involves visa and residency requirements, which can come with significant fees. These costs can include visa application fees, legal expenses, medical tests, and background checks.
It's important to understand the specific requirements of your chosen destination and factor in the associated expenses to avoid financial surprises.
Property ownership and taxes
Owning property overseas may expose you to additional taxes such as property taxes, capital gains taxes, or inheritance taxes. Familiarize yourself with the local tax laws and consult professionals to assess the tax implications of owning property in your desired country. This will help you avoid unexpected financial burdens related to property ownership.
Cost of living variations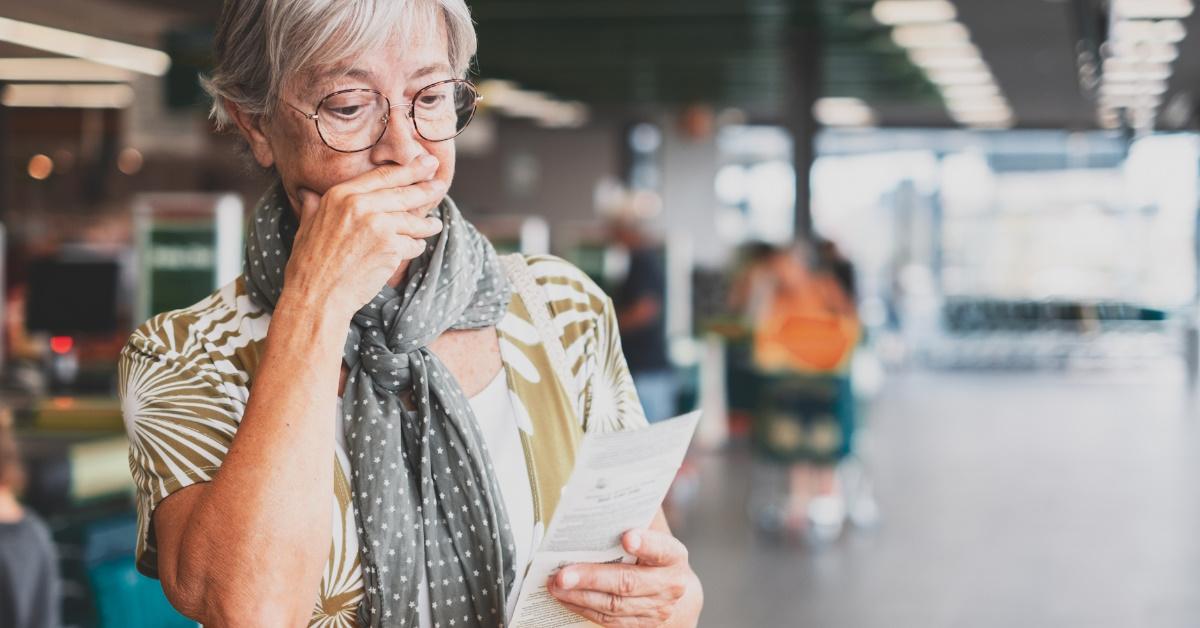 While some countries may offer a lower overall cost of living, specific expenses can still vary greatly. Factors such as home prices, imported goods, inflation rates, and lifestyle choices can affect how much money you have left for your day-to-day expenses. Conduct thorough research to gain a realistic understanding of the cost of living in your chosen destination to avoid financial strain.
Repatriation costs
Circumstances can change, and you may find yourself needing or wanting to return to your home country. Repatriation costs, including selling property, moving belongings, and adjusting to life back home, can be substantial. It's wise to plan and consider the financial implications of repatriation in case you need to return.
Language and cultural barriers
Language and cultural differences can present challenges in everyday tasks including financial decision-making. Relying on translators or local advisors to make decisions may come with extra costs. Think ahead and invest time and resources in language and cultural education to mitigate potential challenges and reduce expenses associated with language barriers.
Distance from family and friends
Retiring overseas often means being far away from family and friends in your home country. The reality is that the cost of travel to maintain those relationships can quickly add up. Consider budgeting for regular visits or exploring technology options to stay connected without incurring significant travel expenses.
Limited work opportunities
Moving abroad for retirement may limit your ability to work (even on a part-time basis) and earn additional income due to visa requirements and the need to be fluent in another language.
Obtaining work permits or finding suitable job opportunities can be challenging in some countries. It's important to ensure your retirement income is sufficient to meet your needs without relying on potential employment abroad.
Loss of Social Security benefits
Living abroad can have implications for your Social Security benefits. While some countries have tax agreements with the United States, others may tax your Social Security income even though your benefits are paid in the United States. You should research the tax regulations of your chosen destination to avoid unexpected reductions in your benefits.
Loss of other government benefits
Retiring overseas can result in the loss of certain government benefits that you might be entitled to in your home country.
In addition to Social Security payments, this can also include benefits such as Medicare, social assistance programs, or pension plans that are specific to your home country's retirees. It is crucial to understand the impact on your government benefits and plan accordingly to avoid financial setbacks during retirement.
Cultural adjustment expenses
Adjusting to a new culture and lifestyle may involve unexpected expenses. From social activities to hobbies or community memberships, integrating into a different society can come with financial obligations. Be prepared for potential cultural adjustment expenses and factor them into your budget to ensure a smooth transition and a fulfilling retirement experience.
Higher insurance costs
Insurance coverage abroad may differ significantly from what you are accustomed to in your home country. The cost of insurance, including health insurance, property insurance, and liability insurance, can vary.
Research the insurance options available in your chosen destination and budget for potentially higher insurance costs so you have adequate coverage without straining your finances.
Legal and financial advice
Navigating legal and financial matters in a foreign country may require professional assistance, such as hiring lawyers, accountants, or financial advisors. These services can come with additional costs. Make sure you have budgeted for professional financial advice to avoid potential financial implications or legal issues down the road.
Exchange and transfer fees
Moving money internationally often involves exchange and transfer fees. Whether you are transferring funds for property purchases, living expenses, or supporting family back home, these fees can accumulate over time.
Compare different options for transferring money, such as banks, specialized currency exchange services, or online platforms, to minimize these fees and save on unnecessary expenses.
Bottom line
Retiring overseas can be a fulfilling and enriching experience, but it is important to be aware of the hidden costs that may arise. From currency exchange fluctuations to higher healthcare expenses and cultural adjustment costs, thorough research and planning are essential.
By considering these 15 hidden costs and incorporating them into your retirement plan, you can make informed decisions and lower your financial stress as you enjoy an international retirement.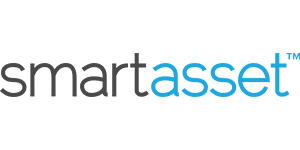 Smart Asset Benefits
Get matched with fiduciary financial advisors
Advisors are vetted and certified fiduciaries
Take the mystery out of retirement planning
Their matching tool is free
Paid Non-Client Promotion