Costco's in-store brand Kirkland Signature is used for any number of items, from food and drinks to household and cleaning items.
But what you may not know is that these products aren't necessarily made by Costco. In some cases, the warehouse retailer actually pays for brand-name products made by brand-name companies who allow Costco to relabel them as Kirkland Signature.
That's right: The next time you pull out one of the top credit cards for Costco shoppers and purchase a Kirkland product, you may be getting something even better than you imagined.
So which big brands are behind your favorite Kirkland Signature products? Here are a few that may surprise you.
Reynolds Wrap
If you need aluminum foil for everyday household purposes or even for use at a restaurant or business, it might be a good idea to grab the bulk version from Costco.
The Kirkland Signature version actually says "Reynolds" on its label, which clearly confirms the connection between the warehouse retailer and the aluminum foil maker.
Duracell
You need batteries for everything from game controllers to remotes and more. If you go to Costco, pick up some of their Kirkland Signature packs of batteries for your home, office, or anywhere else.
Those AA and AAA batteries are actually Duracell batteries under the Kirkland Signature labels.
Jelly Belly
Like Reynolds, another brand name that shares its label with Kirkland Signature is Jelly Belly. The flavorful jelly beans come in a 64-ounce jug with both logos right on the front, making the partnership between the two clear.
Bumble Bee
You may be surprised to know that Bumble Bee is the company supplying Kirkland Signature with tuna for Costco's eight-pack of tins on the shelves.
Huggies
Diapers can be a costly expense when you have little kids at home. Some parents may find it easy to buy diapers in bulk at Costco with their Kirkland Signature label.
Those diapers are made by Kimberly-Clark, which also makes Huggies. So, chances are that you're paying less for a name-brand diaper.
Starbucks
That Kirkland Signature coffee you're picking up for a morning pick-me-up might be Starbucks coffee with a different label, as it has been reported that Starbucks roasts some Kirkland coffees.
And in fact, both Starbucks and Costco have their headquarters located in the Seattle area.
Ocean Spray
Ocean Spray is another brand that shares its label with Kirkland Signature in the aisles of Costco.
When shopping at the warehouse retailer, check out the two-pack version of Ocean Spray's cranberry juice with both retailers on the label.
Niagara
On hot summer days, it's good to have cold bottled water with you. For Kirkland Signature water bottles, Costco turns to the Niagara water bottling company to fulfill the needs of thirsty customers picking up bottled water at the warehouse retailer.
Ito En
Tea drinkers may be familiar with the Japanese company Ito En and its different flavors of tea. The selection includes green tea, which is what is behind the Kirkland Signature label if you buy your green tea from Costco.
Keurig
Another coffee supplier for Costco is Keurig, which makes coffee pods for Keurig machines across the country. The Kirkland Signature label covers varieties of Keurig K-Cup flavors for coffee fans.
Sonova
If you need to buy hearing aids, Costco may be a good alternative to more expensive options.
One way the retailer saves you money is with Sonova hearing aids, which you can pick up at a discount under the Kirkland Signature brand name at Costco.
Chinet
Those red cups you see at barbecues across the country can be purchased as a Kirkland Signature product at Costco.
The warehouse retailer's version of the iconic cup includes Chinet's name right on the front of its packaging.
Alexander Murray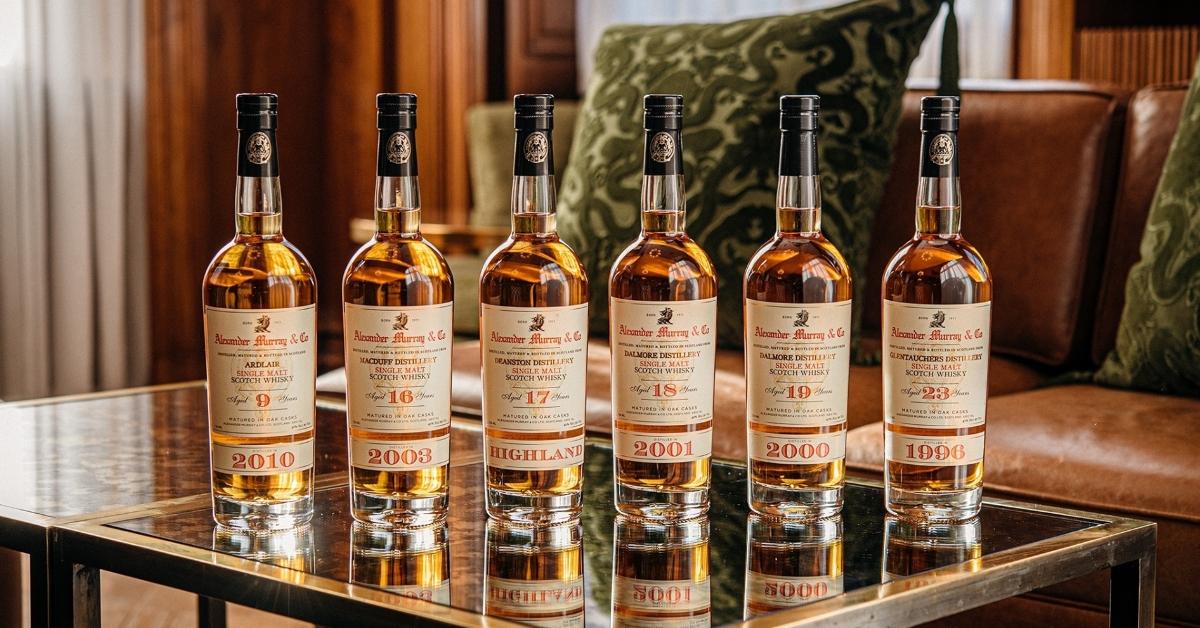 Costco's scotch may taste familiar to some aficionados. That's because it's actually created by Alexander Murray, a well-known scotch distiller that sells its product through Costco under the Kirkland Signature label.
Stearns and Foster
Costco doesn't just sell food and drinks. It also sells mattresses, for example, and those that fall under the Kirkland Signature brand are actually from the well-known Stearns and Foster mattress manufacturer.
CooperVision
Contact lens company CooperVision has a wide range of prescription options for contact lens wearers around the world. That includes wearers who buy their lenses under the Kirkland Signature brand through Costco.
Diamond Pet Foods
It's not just humans who can take advantage of the Kirkland Signature label.
Your furry friends also may be able to get a good deal on pet food from Costco, which could really be Diamond Pet Foods in bags with the Kirkland Signature label.
Perrigo
You may recognize Perrigo as an infant formula manufacturer with products in stores across the country, including Target and Walmart.
The company also supplies Costco with its Kirkland Signature ProCare brand formula.
Bolthouse Farms
Trying to stick with healthful drink options? Check out Kirkland Signature's carrot juice, which comes in a three-pack for customers.
Bolthouse Farms provides the product to Costco and even has its name on the label that also includes the Kirkland Signature logo.
Palermo's
Frozen pizza may be a great option for a quick dinner fix on busy nights. You also may like to have cheese pizza as a base to add your own toppings at home.
That's why Kirkland Signature's pizza can be a good way to save money on dinner, and you can feel better about serving it knowing that it comes from brand-name Palermo's.
Warren
Pulling your car into a Costco auto shop for an oil change? That Kirkland Signature brand they might use on your car is actually from Warren, which supplies different types of oils and lubricants.
Bottom line
Many people know that using the right Costco hacks can save you money. But you may not realize that simply buying some Kirkland Signature products is a sneaky way to get a deal.
These products might be the same big names you would normally get at another store, only at a better price. So, whether you are aware of it or not, buying specific Kirkland products is a lazy and rewarding way to keep more money in your pocket.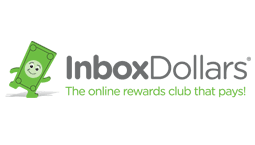 Inbox Dollars Benefits
Get a $5 bonus when you register with your email
You could earn money by taking surveys or making online searches
Over $80 million paid to members so far - how much can you earn?