Costco, the bulk warehouse retail giant, offers low prices on everything from TVs to tuna fish, but how does Costco make money? It may seem like Costco sells everything at either a minimal markup or even at a loss to the casual observer.
In reality, Costco is a master of the retail game and generates huge profits for its shareholders. The company's profit strategy is to sell products at relatively low prices to move a large product volume. Costco's profitability also relies on its membership fee to earn significant profit and retain customer loyalty.
Let's dive into how Costco makes money, generates revenue, and keeps its shareholders happy.
What is Costco?
Costco is a membership warehouse club that offers its members low prices on a wide range of merchandise. Its history dates back to 1976 when the first company's first location opened under the Price Club name in San Diego, California.
Sol Price, a pioneer in the development of discount retailing, founded The Price Club. Under the leadership of Jim Sinegal, the executive vice-president of merchandising, distribution, and marketing, the Price Club warehouse quickly became a success story.
Growth under the Costco brand
In 1983, Sinegal and Jeff Brotman co-founded Costco Wholesale, and the first Costco's first location opened in Seattle, Washington.
Since then, Costco has grown to become one of the largest retailers in the world, with over 830 warehouses in operation across the globe, including 574 locations in the United States, 105 locations in Canada, 40 locations in Mexico, 29 locations in the United Kingdom, and dozens of stores in Taiwan, Korea, Japan, Australia, Spain, Iceland, France, and China.
Costco business philosophy
Initially serving only small businesses, Costco later began serving non-business members, which has evolved into millions of loyal Costco members from around the globe. The company's guiding philosophy is to offer its members goods and services at the lowest possible prices.
Thanks to its low prices and excellent customer service, Costco has become a favorite shopping destination for millions worldwide. Today, Costco presents a large selection of merchandise and offers specialty departments and exclusive member services to make the shopping experience comprehensive and convenient.
While Costco may have pioneered the discount club idea, it has several competitors in the United States. Its main competitors are Amazon, BJ's Wholesale Club, and Sam's Club, which Walmart owns.
How does Costco work?
Customers sign up for a yearly membership to shop at Costco as a member-based store. This membership grants access to exclusive deals and bulk pricing on items throughout the store. In addition, Costco provides a range of unique services, such as a vision center, tire center, and pharmacy.
There are three membership tiers: individual, business, and executive. Individual memberships are available to anyone 18 years or older, while business and executive memberships are for business owners and employees. Here's a quick rundown of the benefits that each membership type offers:
Gold Star membership
Business membership
Executive membership
Membership fee
$60 annually
$60 annually
$120 annually
Benefits

Receives a free household card

Receives a free household card
Add affiliate cards for $60 each
Permitted to purchase for resale

Receive a free household card
2% reward on qualifying purchases
Additional savings on Costco Services
When you're considering how to manage your money, you might find a Costco membership a worthwhile investment if you often buy in bulk or would use their additional services. There are several pros and cons of Costco memberships to consider, including lower prices and exclusive benefits on the one hand and membership cost, and bulk buying being too much on the other hand.
How does Costco make money?
Anyone who's ever been to Costco knows that it's a treasure trove of bulk items, from jumbo-sized jars of peanut butter to cases of toilet paper. But how does Costco make money? After all, it doesn't seem to mark up its prices very much.
Costco sales volume
Interestingly, Costco doesn't follow the traditional retail model of marking up products to make a profit. Instead, it operates on a low-price, high-volume approach. In other words, it sells products at relatively low prices to drive high sales volumes.
Customers have confidence that they're getting a better deal than at other retailers, so they're more likely to buy in bulk and stay loyal to shopping at Costco.
Costco membership fees
Costco membership sales are a core profit driver. For every 1 million members worldwide, Costco generates at least $60 million in revenue from membership fees alone. As of early 2022, Costco had over 114 million cardholders. This demonstrates how vital membership fees are to the company's bottom line.
Costco e-commerce offers
The best way to save money through your Costco membership doesn't necessarily require you to visit its warehouse. Costco offers its low-cost merchandise both in brick-and-mortar locations and online.
Online shoppers might even access a broader selection of merchandise than what's available in stores, in addition to exclusive e-commerce sales and deals. Customers could order anything from furniture to fresh foods on the Costco website and have them delivered to their doorstep.
Costco auto program
Did you know that Costco also sells cars? The Costco auto program is a partnership between Costco and a network of over 3,000 dealerships that offer pre-arranged Costco membership pricing, manufacturer incentives, and exclusive offers.
Customers could shop for a new or used car through the Costco Auto Program and receive exclusive vehicle maintenance and discounted prices on accessories. The program is available to both individual and business members.
Costco insurance
Costco partners with several insurance companies that offer a wide range of insurance products, including auto, home, life, and health insurance.
Costco earns money by referring its customers to these insurance products while securing a discount for its members.
Costco home and installation services
Costco also offers various home and installation services to members, such as carpet and flooring installation, countertop installation, custom blinds, garage door installation, and HVAC installation.
Third-party contractors that are vetted and approved by Costco perform these services. By offering these services at a discounted rate, Costco provides additional value to its members.
Costco business services
Besides the services offered to individual members, Costco also offers several ancillary services geared towards businesses. These include bottled water delivery, business printing, payment processing, and vision insurance. Costco often refers customers to these services while third-party contractors execute them.
So how much money does Costco make a day?
Costco's net sales for the 2021 fiscal year totaled $192.05 billion, while membership fees totaled $3.9 billion. Costco's total revenues reach about $196 billion in the 2021 fiscal year.
This means that Costco made approximately $537 million in revenue every day in 2021. Costco recently opened warehouses and business centers in more domestic and international markets, contributing to its significant sales growth.
FAQs about Costco
How much money does Costco make from membership fees?
In the 2021 fiscal year, Costco's revenues from memberships alone reached $3.9 billion. That means the company earns $10.7 million per day on average from membership fees. Costco had as many as 114 million membership cardholders and 63.4 million households in early 2022.
Who currently owns Costco?
Costco is currently owned by Costco Wholesale Corporation, a publicly traded company on the NASDAQ exchange. Costco's CEO is Craig Jelinek. He joined the company in 1984 as a warehouse manager and became the CEO in 2012.
Who owns Kirkland?
Costco Wholesale Corporation owns the Kirkland brand, which was introduced in 1995. Costco developed the brand to offer high-quality products at a lower price than comparable national brands. Today, the Kirkland Signature brand has grown into a global empire, with over $59 billion in sales in the 2021 fiscal year.
Bottom line
Costco's business model has a few key components: new membership fees, annual membership renewals, and bulk purchases. These three elements work together to create a steady revenue stream for the company.
Costco's business model directly benefits its members because they can be sure they'll get low prices on bulk items when they shop at Costco warehouses.
If you're thinking about shopping at Costco, check out which credit cards Costco accepts. You could also consider applying for a Costco Anywhere Visa Card to get even more benefits and savings every time you shop there.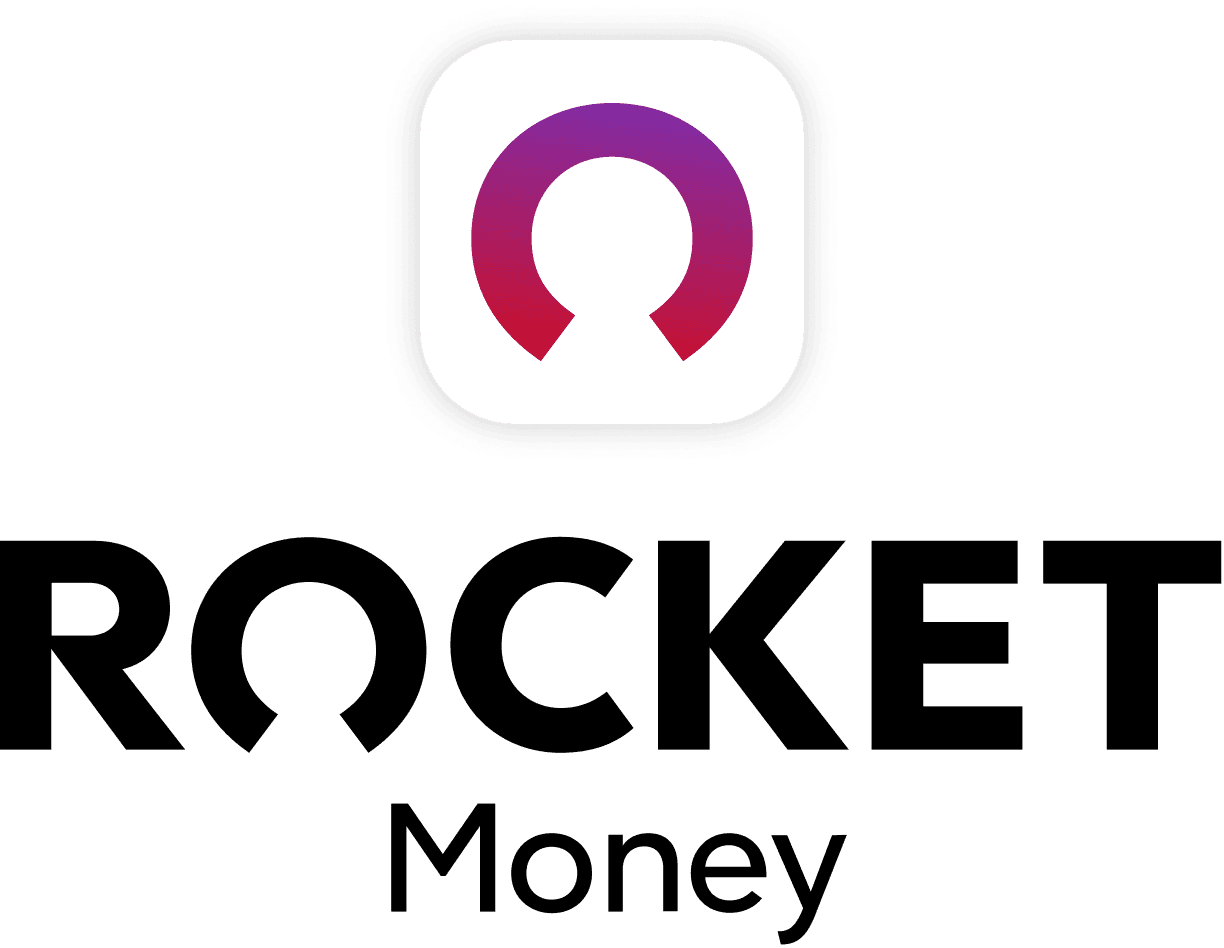 Rocket Money Benefits
Automatically find and cancel subscriptions
Slash your monthly phone, cable, and internet bills
Save an average of up to $720 a year