If the jobs you think of when you hear "high-paying" — like doctor, lawyer, or engineer — don't sound like an appealing way to get ahead financially, don't fret. 
Many less common career paths pay just as well but might be considered more exciting and fun. Let's take a look at 15 unique jobs that can be considered anything but boring.
Body part model
Do you have an attractive set of hands or feet? Believe it or not, some people make a good living as body part models. They may participate in magazine shoots, advertising campaigns, or even sub for celebrities during filming.
It's not a standard job, so what you can actually make a year may vary. However, some reports indicate that top-hand models can earn between $1,000 and $5,000 daily when they book shoots.
Average annual salary: $73,581
Esthetician/skin care specialist
Do you obsess over your skincare routine? Working as an esthetician or skin care specialist is a great way to put this interest and knowledge to use. 
Typically, these specialists work in salons or spas and may provide facials, give skin care advice to clients, and perform other body treatments.
Most employees will need to undergo a specific training program and get certified by their state.
Average annual salary: $37,300 (excluding tips)
Ethical hacker
Putting the term "ethical" before hacker may seem counterintuitive, but many companies hire these hackers to act as malicious intruders to identify any vulnerabilities in their systems and offer solutions to prevent cyber-attacks. 
Most of these individuals are also called "information security analysts" and have a degree and/or experience working in computer science.
Average annual salary: $102,600
Fire inspector
Some fire inspectors work in office settings, while others travel between sites. 
These workers protect public safety by working to detect potential fire hazards, recommend prevention tactics, and ensure spaces (like office buildings, restaurants, bars, and more) comply with local fire regulations. They may also investigate the cause of fires.
Fire inspectors typically need to have experience as a firefighter, and some states may require inspectors to have additional certifications.
Average annual salary: $63,080
Food stylist
Food stylists make dishes look delectable for advertising campaigns, social media posts, and the like. It's not a common gig, so a food stylist's annual salary can vary broadly to their total clients and location.
Some photography and design skills — plus a stellar portfolio —are likely required to land gigs.
Average annual salary: $71,999
Genetic counselor
Although this job requires a bit more schooling than others mentioned on this list, it can be a fascinating career path for those who want to work in healthcare but avoid the many years (and debt) that come with med school.
Genetic counselors work with patients to gauge their risk of developing inherited conditions like congenital disabilities, cancer, and other health problems. 
They may work in hospitals, with physicians, at diagnostic labs, and in other settings. Typically, counselors need to have a master's degree in genetic counseling.
Average annual salary: $80,150
Lighting designer
Do you want to work in entertainment without being on stage yourself? Lighting design is one of the many off-stage careers involved in live productions. 
These professionals plan and hook up the light displays you see at concerts and plays, which can be highly elaborate and complex.
Some companies may require that lighting designers have a degree in electrical engineering, but many learn on the job through apprenticeships or working as a concert tech.
Average annual salary: $74,020
Political analyst
Those interested in politics can make decent money with a career as a political analyst (also known as a political scientist).
These analysts study political systems and may collect data to make predictions about trends. To become a political analyst, you may need an advanced degree (master's) in political science or a related field.
Average annual salary: $122,510
Social/community service manager
Working as a social or community service manager can be an incredibly fulfilling gig. These employees often work for non-profits, government agencies, social service companies, or other organizations to create and assess programs for specific communities in need.
These workers typically need a bachelor's degree and industry-focused experience, as well.
Average annual salary: $74,000
Sommelier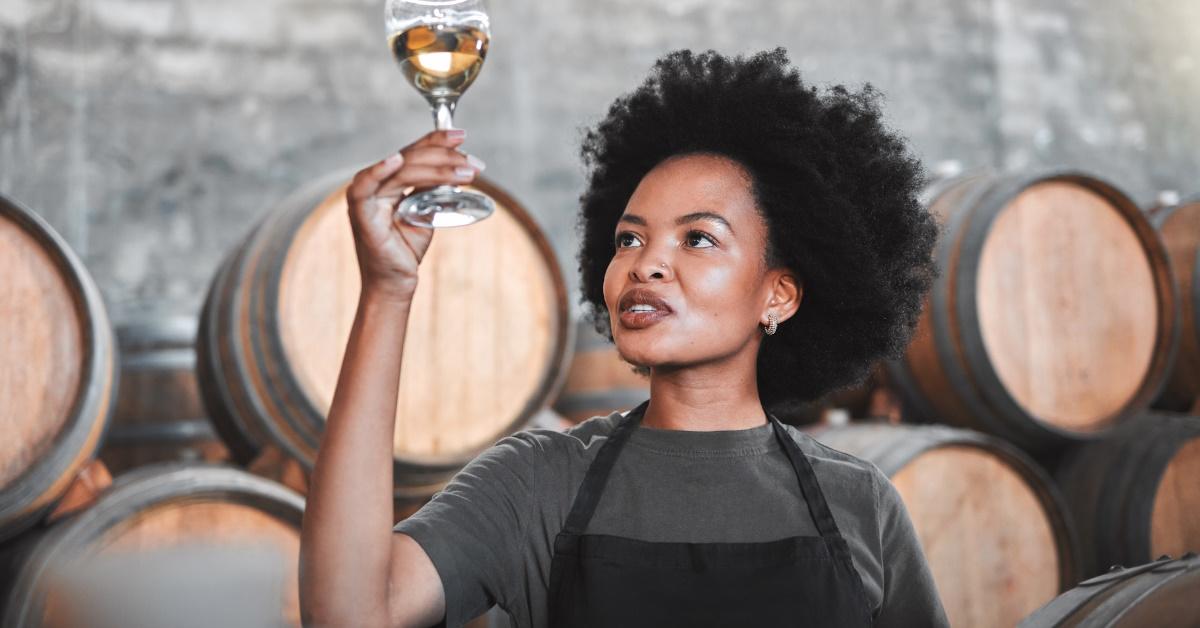 If you enjoy wine (not just drinking it, but learning about taste profiles, regional differences, food pairings, etc.), a career as a sommelier can be lucrative. 
Sommeliers are typically in charge of purchasing an organization's wines and making recommendations to customers. You can find them in restaurants, hotels, vineyards, and more.
As for salary, this varies largely based on your particular level.
Average annual salary: $28,000 (beginner) to $160,000 (master sommelier)
Special effects makeup artist
Special effects makeup artists use makeup, wigs, and other tools to transform a performer's appearance for theater, film, and other entertainment venues. 
The artists may use special tools to make performers look older, recreate the look of a wound, give them fantasy elements like horns or elf ears, and more.
The salaries can vary based on experience; the annual average for makeup artists in the theatrical/performance space is close to six figures.
Average annual salary: $93,850
Speech-language pathologist
These professionals work with individuals with communication disorders, assessing their issues and outlining treatment plans. They may work in schools, hospitals, and residential care facilities.
The job typically requires a master's degree, and each state has different licensing requirements.
Average annual salary: $79,060
UX designer
User experience (UX) designers work on apps and websites to help improve user experience. They may evaluate the app's or site's current uses, run tests, and help design new features to enhance user experience. 
The job requirements vary; some companies prefer experience, while others require a degree.
Average annual salary: $78,300
Video game designer
Video game development is another unique and lucrative career path. These professionals typically work in teams to develop, design, and test new games. To become a designer, candidates may need a bachelor's degree in a related field and some experience.
This is another career where salaries can vary largely on experience and for the particular company you work for.
Average annual salary: $85,000
Voice actor
Can you do incredible character voices or command a room with a compelling monologue? If so, a career as a voice actor is another unique (albeit competitive) way to make a living.
A voice actor can do a variety of things, including narrating dialogue in animated films and documentaries to reading audiobooks.
Average annual salary: $77,929
Bottom line
While the jobs featured here may seem like unusual ways to make money, they can be a great gig for those who aren't interested in nine-to-five jobs. 
Plus, many of the unique gigs mentioned — like voice-over acting or body part modeling — also work great as side hustles.

Join AARP and Double Your Number of Interviews Within 60 Days
Learn More
Earn Great Pay Working From Home
Free 3-class intro teaches you how to launch a bookkeeping business
Access the training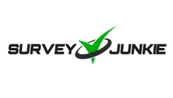 Learn More