The stock market is the first thing many people think of when they hear the word "investments." But it's not the only option to grow your wealth. There is a wide range of investments that can help diversify your portfolio and set you up to meet your long-term goals.
From looking at REITs to peer-to-peer lending to commodities and even cryptocurrencies, here are 15 investments that could help add diversification and risk protection to your investment portfolio.
Real estate investment trusts (REIT)
If you want to invest in real estate but don't have the cash to buy an income-producing property or don't have the time and resources to research the best real estate markets and assets, then you can invest in a REIT. Typically, these companies buy large-scale properties that are income-producing and distribute that income to the owners who've invested in the REIT.
Gold, silver, and commodities
Some commodities, like gold and silver, are purported to be inflation-proof investments. Silver, in particular, may do well when industry is booming since it's used in manufacturing. While gold and silver are physical assets, they're often volatile, so a portfolio shouldn't weigh too heavily in their favor.
Municipal bonds
The government needs money to fund community projects and that gives you the opportunity to invest, typically with a guarantee against default. These investments are called municipal bonds and they pay for schools, highways, and other projects. While they have low interest rates, some of these municipal bonds are exempt from state and local taxes in addition to federal.
Cryptocurrency
Are you up for a roller coaster? Cryptocurrencies are prone to dramatic price swings, but some investors continue to invest in Bitcoin and other cryptocurrency options. This digital currency is not for those who would prefer to keep their portfolio more low risk.
Certificates of deposit (CD)
Investing in a CD typically offers a higher interest rate than a savings account, yet you don't have the risk of the stock market.
When you put money into a CD, it's a bank account that has a guaranteed interest rate — so you know you'll get your money out, with interest. The catch is that the interest rate is only accrued over a set amount of time, which means if you withdraw your money early, you could face penalties.
Savings bonds
Similar to CDs, Series EE savings bonds pay a fixed interest rate over a set amount of time. They are purchased through the federal government and are guaranteed by the federal government.
You could also look into Series I bonds, which have a combined fixed interest rate and variable rate based on inflation. These are held for up to 30 years and are best for long-term investors.
Money market funds
If you want a more liquid option than CDs or bonds, money market funds are a good alternative. While they consist of short-term CDs and short-term bonds, you can withdraw your money at any time without a penalty. Think of it like a savings account with a higher interest rate. If you're interested in investing in a money market fund, you'll most likely need to go through a brokerage.
Annuities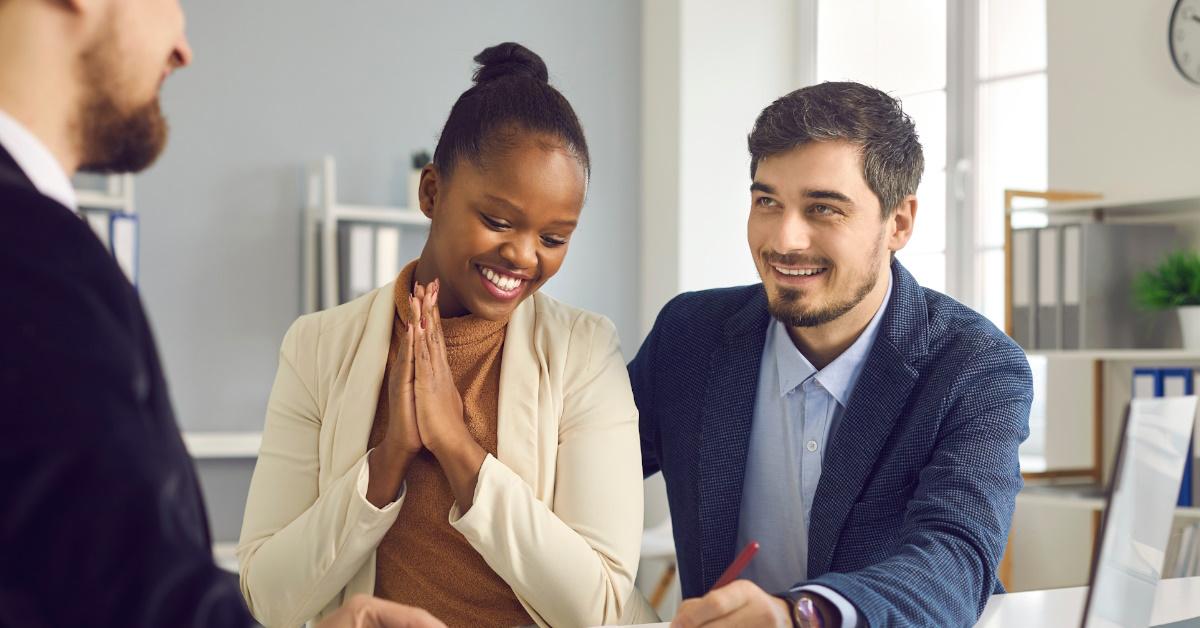 Think of investing in an annuity like setting up a pension for yourself. You agree to pay money upfront into an annuity. Then, in the future, you receive regular payments, sometimes over a decided-upon period of time, other times for the rest of your life. In some cases, these payments are fixed, though they can also be variable or indexed.
Crowdfunding
Even if you're not a budding venture capitalist, you can still invest in startups by participating in equity crowdfunding campaigns via platforms like GoFundMe, Kickstarter, and Patreon.
Through these platforms, startups will look to receive small sums from a large number of people who will receive a small share of equity in the company. If you do your research, you might hit a home run.
Peer-to-peer lending
Through services like Prosper and Lending Club, you can invest a small amount in loans to other people, known as peer-to-peer lending services.
You can contribute small amounts, like $25, and your return will be repaid with interest. These are riskier propositions since the borrower could default, but if you invest a small amount across many loans, then you may still see a positive return, even if some default.
Ownership in a franchise
If you have significant capital and time until you need to access your cash, then you can buy a franchise, whether that's a fast food restaurant, hotel, or even a salon.
You'll buy the ability to run a business under an already successful name, though you will probably have to take an active role in running the business. The biggest returns tend to come when you open more than one location.
Vacation rentals
You can invest in both your own enjoyment and your portfolio by buying a vacation rental property. While it's not a liquid asset, a vacation home could appreciate over time, and you can make rental income off the property when you're not using it. Depending on the property, this could help generate income or at least help cover the costs.
Art and antiquities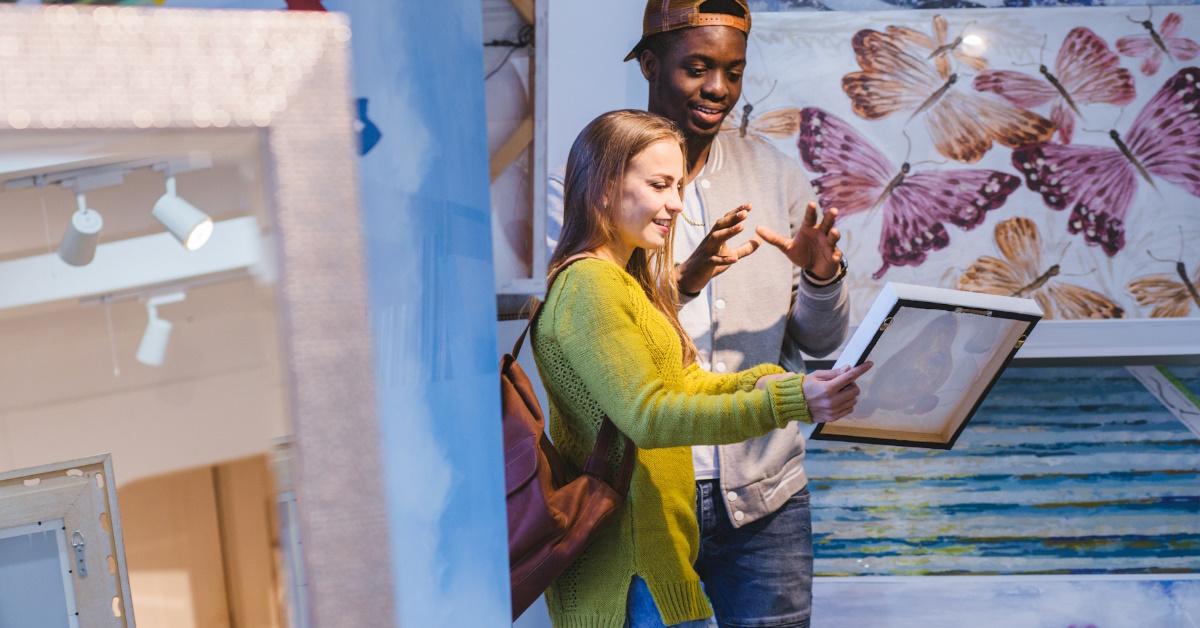 Even if you aren't a fine art collector, you can invest in art through companies like Masterworks, which offer fractional shares in pieces of high-value fine art.
Art is often seen as inflation-proof, since collecting art isn't necessarily directly tied to stock market performance. However, it's important to keep in mind that art is not a liquid asset and you'll have to find the right seller when you're ready to cash in.
Private equity and venture capital
If you have a high risk tolerance, you might explore investing in non-publicly traded companies. But it also takes patience — you won't see your money again until the private equity fund sells the company again or decides to go public with an IPO, and it's a boom or bust scenario. A whopping 80% of the returns come from just 20% of the deals.
NFTs
NFTs boomed in 2021 and, while they may not be dominating headlines any longer, that doesn't mean they're over. For perspective, the volume of NFT investments was in the billions of dollars and now it's in the millions, but there's still a niche group that is interested in buying the digital artwork that dominates the market. It may be a risky investment as the future is uncertain.
Bottom line
While the stock market has historically provided strong returns for investors, it's not the only option out there. There are alternative investment strategies at varying degrees of risk that can pay off for investors.
In some cases, you may be willing to gamble with high-risk investments like cryptocurrencies. Others may be looking to get into investments that typically have a high barrier to entry like real estate. And some investors may want an even safer option like CDs or annuities to boost their bank accounts.
The decision comes down to what level of risk you're willing to assume and what your goals are.