Japanese whisky has exploded in popularity in recent years. Due to international demand, fans of the spirit may have noticed some increasing prices.
The whisky undergoes a double distilling process, similar to Scotch, and is then aged in wooden barrels. The flavors range quite a bit, but they tend to be drier and smokier than popular U.S. spirits like bourbon.
While those looking to invest in pricey bottles will find no shortage of incredible options to choose from — a bottle of rare, aged Japanese whisky recently sold for about $300,000 — those looking to spend a more reasonable sum have plenty of great options as well.
Here are 10 Japanese whiskies that are worth the splurge.
Yamazaki 12 Year Old Single Malt
Price: $185 on Drizly
Yamazaki 12 Year is a go-to for those looking to add an expensive Japanese whisky to their collection, as it regularly makes "best of" lists and is praised around the world for its unique taste.
The spirit is made in Kyoto, in Japan's oldest malt distillery, and it's considered one of the country's best single malts. Fans of the spirit laud it for a complex taste with hints of fruit and spice and a rich finish.
Japanese whisky fans who are really looking to splurge — and are OK spending a few thousand — may want to try Yamazaki's 25 Year Single Malt.
Nikka Yoichi Single Malt
Price: $100 on Drizly
Nikka's Single Malt Yoichi is made at the company's first distillery, built in 1934, in Yoichi. Creator Masataka Taketsuru chose the town of Yoichi because it had a similar environment to Scotland, where he learned the art of whisky-making.
The Yoichi Single Malt is a non-age statement (NAS) spirit, which simply means that its maturation is not stated on the bottle. NAS products have become more popular as demand for Japanese whisky has increased.
Despite the ambiguity regarding the age, this whisky is highly rated for its delicate balance of peaty and smoky flavoring and aromas.
Hakushu 12 Year Old Single Malt
Price: $286 on Flaviar
If you're looking to add some top-notch investments to your liquor cabinet, Hakushu's 12 Year Old Single Malt is a great option. The whisky is created in the mountains, the Southern Japanese Alps, which the company says is responsible for the "crisp and vibrant" feel of the spirit.
Hakushu 12 is one of the pricier bottles on our list due to high demand. Connoisseurs will tell you it's sweet, with notes of both honey and fruit, and lives up quite well to its reputation.
Hibiki 17 Year Old
Price: $700 on Drizly
Hibiki 17 Year, made by the largest and most popular Japanese whisky company, Suntory, has been a staple for whisky lovers for years. However, the whisky giant recently announced that they would be discontinuing the bottle, hence the high price tag.
The decision to discontinue Hibiki, despite it being a world-renowned and consistently highly rated spirit, was a shock to fans of the smooth buttery, yet fruity spirit.
Since bottles are limited, interested parties may want to move now to add Hibiki 17 Year to their collections. Investing in what may become a rare Scotch may be a way to grow your wealth in 2022.
Nikka From the Barrel
Price: $93 on Drizly
Another excellent (and slightly cheaper) option from Nikka is their From the Barrel blended whisky, which was first introduced in 1985. The unique taste, which includes notes of vanilla, butterscotch, and a bit of fruit, can all be attributed to the blending and "marriage" process.
Nikka blends more than 100 different batches of malt and grain whiskies before letting the flavors "marry" in barrels for a few months to achieve the delectable taste.
Kikori
Price: $48 on Drizly
Those looking for a quality Japanese whisky on a more affordable budget should check out Kikori. It's a rice whisky that is aged in American oak, French Limousi oak, and sherry casks for a minimum of three years.
Fans of the drink recommend it for anyone looking to try a nice, light whisky — and note it's also great for cocktails like highballs.
Miyagikyo Single Malt
Price: $150 on Total Wine
The Miyagikyo Single Malt is another gem from Nikka, this one created in the company's Miyagikyo Distillery. Operations at that location began in 1969, and the Single Malt was first released in 2016. It is another non-age statement (NAS) whisky that lives up the the reputation of Miyagikyo malts, which are known for their elegant and fruity taste.
For those looking for more peaty, bold notes, the distillery also makes a Single Malt Peated that has a distinct flavor that strays a bit from Miyagikyo's signature taste.
Hakushu Distiller's Reserve
Price: $89 on The Whiskey Exchange
Hakushu Distiller's Reserve is another great bottle from Suntory — and is a cheaper option for those looking for a quality Japanese whisky.
Fans of the spirit laud it for its crisp, light taste that packs a unique combination of flavors, from a gentle smoky taste to a mix of fruits.
Reviewers seem to be in agreement that this is one of those underrated gems.
Nikka Coffey Grain Whisky
Price: $73 on Total Wine
The final option from whisky giant Nikka on our list is the company's Coffey Grain Whisky. It was named for Aeneas Coffey, an Irish inventor who created the continuous still (also sometimes called the Coffey still).
This whisky is made mostly from corn, setting it apart from single malts made with barley. It offers a sweeter and creamier option at a great price point.
Suntory Toki
Price: $47 on Flaviar
Another great option from Suntory, Toki is a blend of the company's Hakushu and Yamazaki with whiskies from Chita distilleries. The blending process results in a unique taste, with fruity and nutty notes and a light vanilla finish.
Connoisseurs note that this is a great spirit to add to a highball. You can nab a bottle for a great price as well.
Bottom line
When it comes to Japanese whisky, there are plenty of excellent options to choose from — and you truly can grab a highly rated bottle at any price point.
In addition to the 10 excellent bottles listed here, major Japanese producers like Nikka and Suntory have an eclectic mix of spirits to choose from, many of which are typically available for under $100.
Some of the bottles listed here — particularly the Hibiki 17 Year— will likely be a bit difficult to come by, but any of these options would make a stellar addition to your liquor cabinet.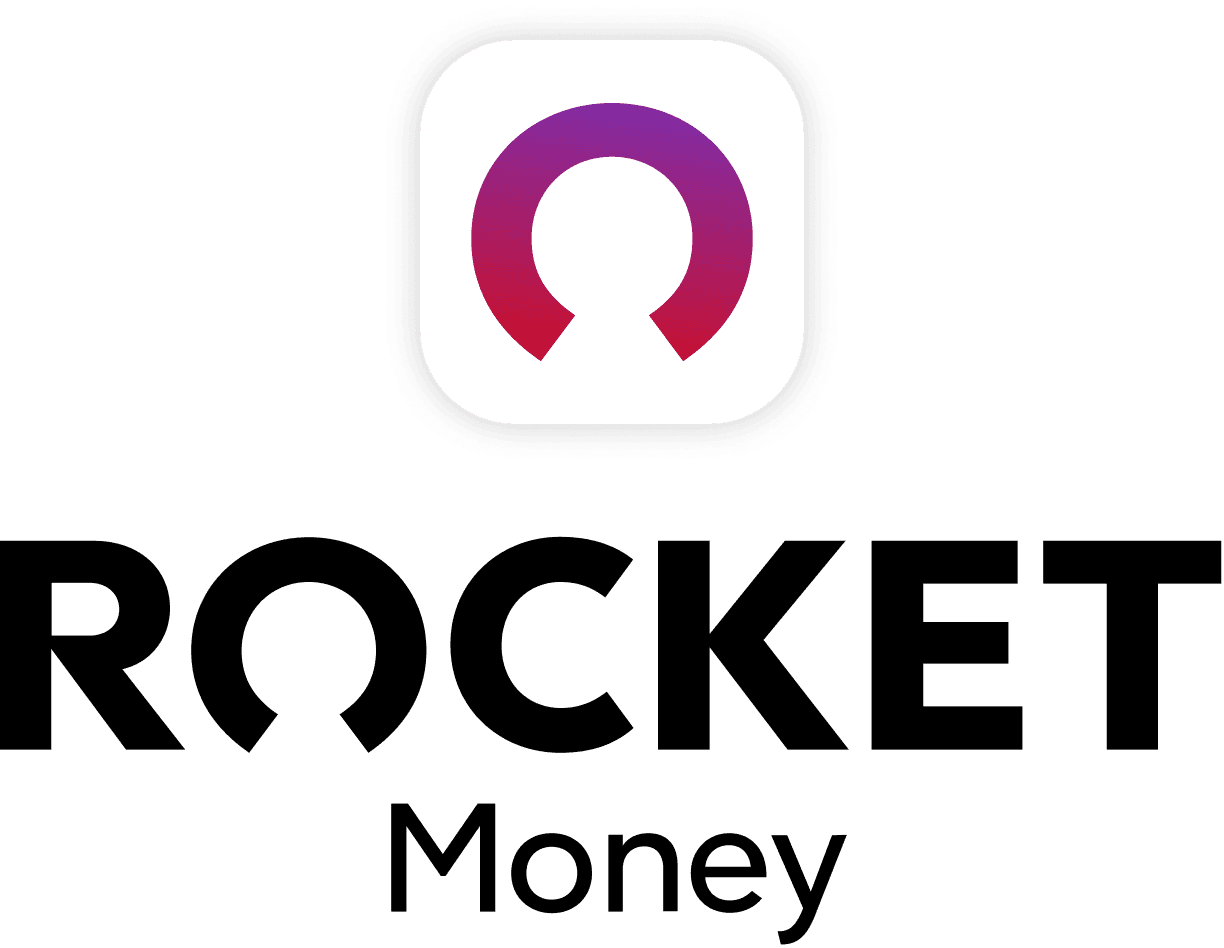 Rocket Money Benefits
Automatically find and cancel subscriptions
Slash your monthly phone, cable, and internet bills
Save an average of up to $720 a year