The explosion of artificial intelligence in our day-to-day lives is at once thrilling and disconcerting, depending on how you view it. Some people are certain it spells our inevitable doom. Others see it as a boon to humanity.
Either way, AI isn't going anywhere. In particular, ChatGPT is considered a tipping point for AI because it's widely useful and versatile. That means it will have unpredictable, far-reaching effects on the economy.
So, even if you're doing well financially, it's time to start thinking about how AI may impact you and your earning ability.
Here are 14 professions ChatGPT and other AI could make obsolete in the next 10 years.
Assembly and manufacturing
Robots are already widely used on many assembly lines and manufacturing plants. In fact, the first industrial robot in the U.S. dates back to 1962.
However, there's a big difference between artificial intelligence and robotics; robots still need humans for maintenance, diagnostics, and so on. But in the neverending pursuit of efficiency, bosses could eventually hand inspections and quality control off to AI.
Cashiers
Grocery stores throughout the U.S. already use self-checkout lanes, so we know what cashier-less shopping looks like.
More ominously, the U.S. Bureau of Labor Statistics puts the outlook on cashier jobs at a 10% decline from 2021 to 2031.
Computer programming
ChatGPT can already write code in various programming languages, though it requires prompts from a human user and doesn't generate the most secure or bug-free code.

Still, simple programming work currently being done by people is well within its wheelhouse right now.
Customer service
Customers will always have questions, but the days of a human being answering them could be dwindling.
Chatbots like ChatGPT and virtual assistants fueled by AI have become significantly more sophisticated. As a result, companies may turn to bots to handle people's inquiries.
Data analysis
Data analysis is about extracting insights from raw data in its many forms. That can mean anything from financial analysis to performance reporting.
While human analysts and technology already use technology in their work, analysis and reporting could be taken over by more efficient AI-powered tools as their ability to spot patterns and inefficiencies increases.
Data entry
Data entry involves a lot of repetitive tasks. First, there's adding text, numbers, dates, and so on into a database or through software. 
Then there's verifying all of it, reviewing it, and making corrections as needed. The data also needs to be formatted, organized, and managed.
It's a laborious, time-consuming job that seems primed to be taken over by AI data extraction and processing tools.
Delivery
In the future, your packages could be delivered by AI. Self-driving vehicles and drones are currently being tested for package delivery, and Grubhub is already using robots for food delivery on college campuses.
How soon wide-scale AI delivery will become a reality is up for debate. Amazon founder Jeff Bezos said over a decade ago that drones would put packages on your doorstep.
Fast food
AI may not be able to flip burgers or cook fries yet, but major fast-food chains are already using it to take orders.
Chipotle, Domino's, Popeyes, and Taco Bell have AI-powered ordering in place through virtual assistants. Meanwhile, testing is underway on robots that can make food.
Finance
It goes without saying that computers are good with numbers.
That doesn't mean an AI's math is unimpeachable, but experts in the financial space have suggested that ChatGPT could predict stock movements based on data fed to it.
Basic analysis and anything that involves sifting through large data sets is something AI can tackle.
Legal assistant or paralegal
Legal assistants and paralegals support lawyers and law firms. The work requires a lot of research, drafting of legal documents, case management, and administration. So it's easy to see how a language-heavy profession like this is ripe for AI intervention.
As for whether or not you should hire an AI to represent you in court is another matter, but there are "AI lawyers" around today.
Market research
Market research involves analyzing consumers, business conditions, industries, trends, and the marketplace. That involves a lot of data. And if there's one thing we know AI can handle, it's data.
AI is capable of automating data collection and using advanced analytic techniques. It can anticipate trends, consumer behavior, and demand patterns through historical data and predictive algorithms.
Media
Professions that require human creativity are often seen as unable to be automated. Writing, in particular, seems like it should be immune, but ChatGPT is changing that.
Right now, AI writing is oddly stilted and prone to errors; some media outlets that have published AI-generated pieces have had to issue significant corrections. 
But others, like the Associated Press, have been successfully using AI to generate text from structured data sets for almost a decade.
AI-generated content still needs to be edited by human eyes, but as its quality increases, jobs across the media industry could be increasingly at risk.
Property appraisers and assessors
Property appraisers and assessors determine how much your real estate is worth. Since it's a data-driven job centered around evaluating various factors that affect property value, it's a great candidate for automation.
Companies like HouseCanary and Zillow already use AI for home estimates.
Transportation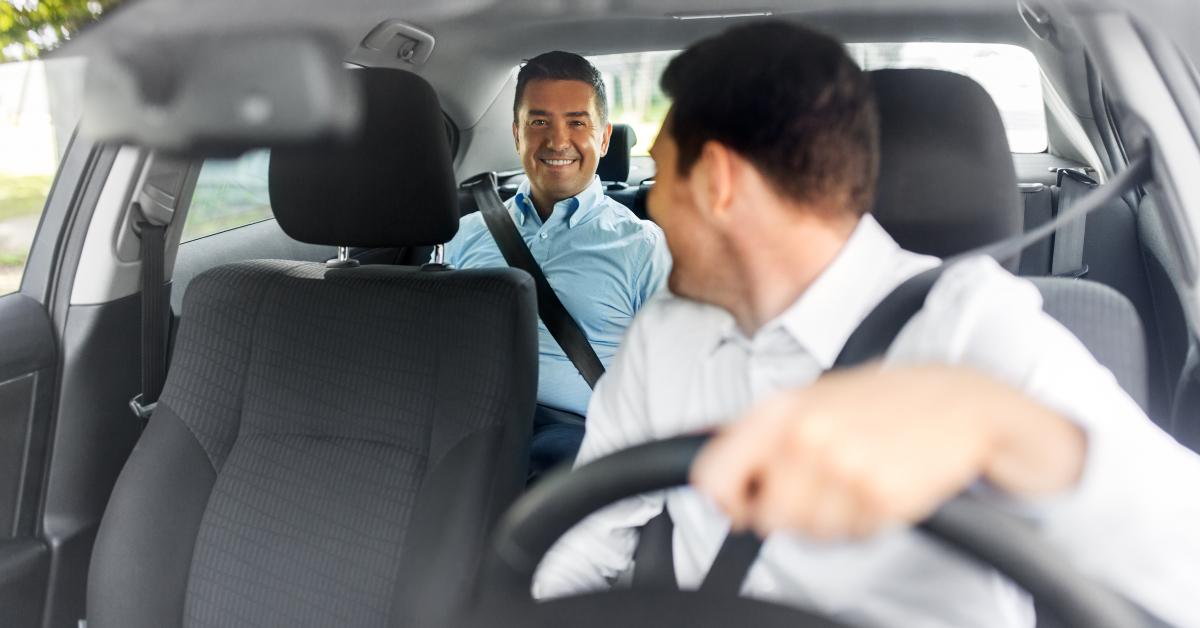 In the same vein as autonomous delivery vehicles, driverless taxis are being tested.
Progress has been slow, but it's still moving, no pun intended. That means anyone who makes a living trucking or taxiing people could be affected.
Bottom line
If you're not planning to retire early, it's time to start thinking about how ChatGPT could affect your job and earning potential. But try not to fret.
AI tools like ChatGPT could take your job away or make it easier. The increased use of AI throughout our lives doesn't guarantee one or the other. All timelines are speculative.
Though AI is advancing and companies are using it in new ways every day, that doesn't mean the end is nigh. It's equally likely that AI use creates more jobs in new areas.

Join AARP and Double Your Number of Interviews Within 60 Days
Learn More
Earn Great Pay Working From Home
Free 3-class intro teaches you how to launch a bookkeeping business
Access the training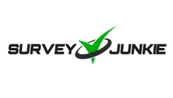 Earn Cash Taking Surveys
Join a community of 20M+ lifetime members who have been paid $76 million to date.
Sign up today