With economic storm clouds gathering, many of us have decided the time is right to prepare for a possible recession.
Recessions usually require you to tighten purse strings. To stretch your budget through the end of the crisis, it can be smart to let frivolous costs fall by the wayside.
However, that doesn't mean cutting spending entirely. Even during a recession, you should prioritize some crucial expenses. Following are 12 essentials you should not cut back on even during hard times.
Insurance
Car insurance and homeowners insurance might feel like a waste of money even when the economy isn't in a tailspin. But the truth is that they can be lifesavers after a car accident or natural disaster.
Put another way, you can't afford to not pay for insurance, whether times are good or the nation is deep in a recession. 
It's smart to look for ways to save on car insurance or homeowners insurance, but it is foolish to go without it.
Debt payments
It's hard enough to get out from under debt by simply making the minimum payment each month. But it's exponentially more difficult to dig your way out of debt once you start missing payments.
Late fees and other penalties add up fast, which doesn't help if you're already having a hard time paying bills.
Some creditors are willing to negotiate payment plans when economic times are tough. So, reach out for help before skipping payments.
Things that contribute to health and wellness
While eating right and exercising frequently doesn't necessarily guarantee you a long and healthy life, it definitely increases the odds in your favor. 
So unless you plan to exercise in ways that are free — such as jogging through your neighborhood — don't give up your gym membership.
You also want to continue paying for health insurance during a recession and visiting your doctor for annual exams. Even during a recession, make sure you're still investing time and money in your health.
Care for your mental health
Physical health is just one part of your overall health and well-being. Mental health is just as important.
That means a recession isn't the time to skip therapy, cancel prescription refills, or avoid doing activities — such as exercise — that might improve your mental health.
Retirement savings
It's understandably difficult to set aside funds for your future self when you're short on cash right now. But contributing to your retirement fund — even during a recession — is crucial if you hope to someday retire comfortably.
So, if at all possible, consider saving for your retirement in good times and in bad times.
Emergency money
A recession itself qualifies as an emergency, especially if you lose a job. So, hopefully you already have an emergency fund you can fall back on if layoffs happen.
If you don't lose a job — or even if you do and then eventually find a new job — make sure your emergency fund is fully funded. You never know when you'll have to dip into it.
College savings
As with building a retirement nest egg, it's never too early to save for your children's college expenses.
Rather than putting college savings goals on hold until the economy rebounds, continue saving if you can. Even if you have to scale back the amount of money you can save, every bit counts.
Basic home maintenance
Regular, routine home maintenance helps prevent unexpected, expensive disasters down the road. For instance, it's much cheaper to repair a small leak now than to deal with a massive mold infestation later.
Homeowners insurance typically doesn't cover claims for damage that could have been avoided with preventative home maintenance. Small investments to repair your home now can help you keep more money in your bank account later on.
Basic car maintenance
As with a house, your car is likely one of your biggest financial investments. So, you should always pay for routine, ongoing car maintenance.
Changing the oil, checking the fluids, and addressing that ominous rattling noise immediately instead of hoping it goes away can all save you from having to buy a car during a recession.
Remember, during hard times, you want to hold on to as much of your money as possible. Paying for routine maintenance is much cheaper than making a large car payment every month.
Healthy foods
Eating well is an essential aspect of maintaining good health. Tossing out your grocery list in favor of cheaper Happy Meals won't do your body any favors.
You can always find ways to cut grocery expenses, such as being more strategic about which stores you shop at. As long as you're prioritizing healthy foods over junk food, you can feel good about your grocery budget.
Clothes
While you definitely don't need to splurge on clothes during a recession, that doesn't mean putting off purchasing them altogether.
In particular, high-quality shoes and coats that will get you through a hard winter are pricey, but last a long time. In that sense, they can actually amount to a bargain.
Personal funds
It's hard to push through a difficult economic time without something to look forward to. Cut out expenses wherever you can, but still find ways to occasionally treat yourself while you wait out the economic storm.
For instance, shopping for retro clothes from your favorite thrift store won't break your budget, but it will definitely brighten your day.
Bottom line
Nobody likes recessions, but deciding in advance which expenses to prioritize and which to cut if the economy starts to fail can help protect your finances.
Another good way to prepare for economic hard times is to tap into a new source of income — such as a side hustle or part-time job — so you will have a cash cushion when things get lean.
No matter what happens to the economy, you can always benefit from having a little extra cash.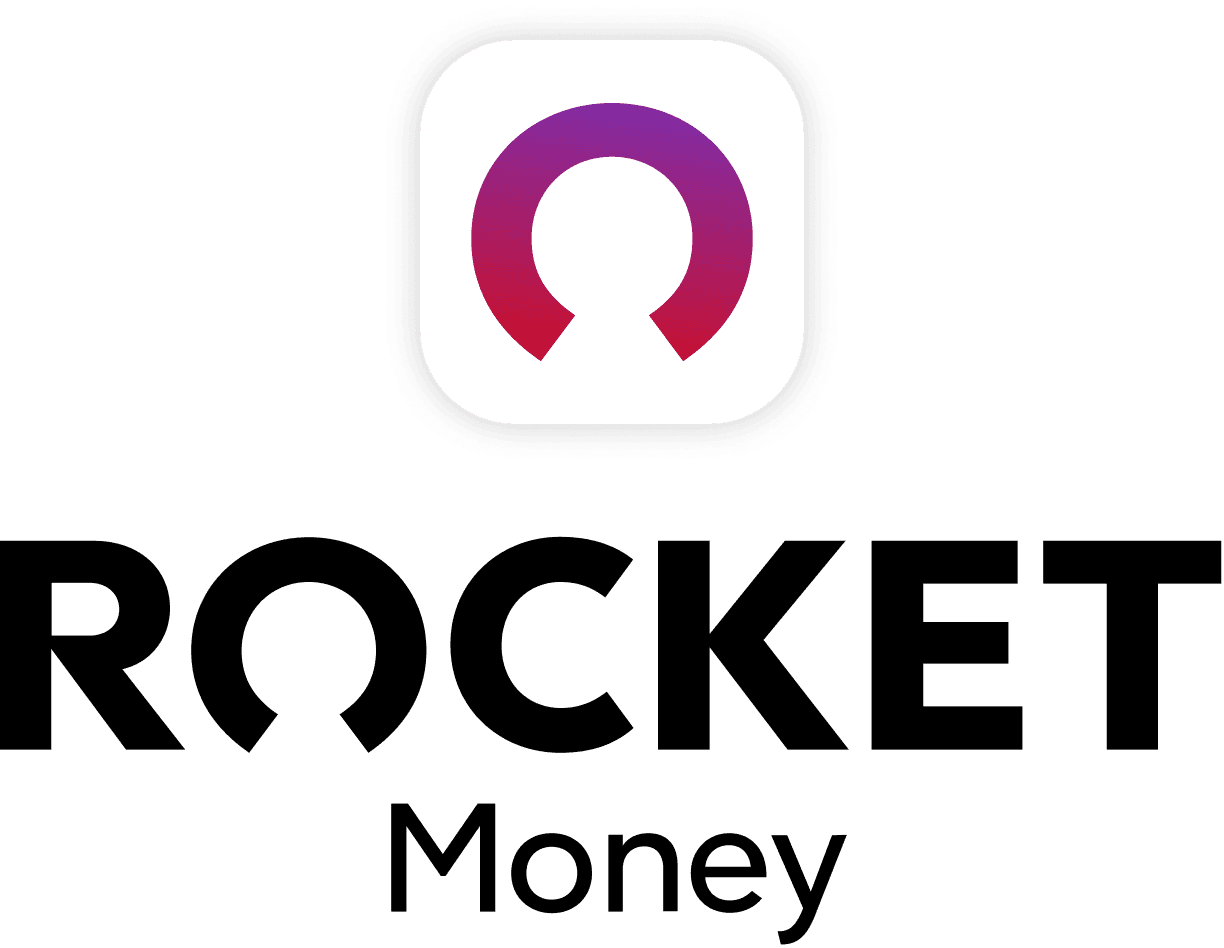 Rocket Money Benefits
Automatically find and cancel subscriptions
Slash your monthly phone, cable, and internet bills
Save an average of up to $720 a year