Many parents are worried about the financial prospects of their children. In fact, a recent Gallup Poll revealed that only 42% of adults think that today's youth will have a better standard of living than those before them, down 18 points from the survey in 2019.
Despite this pessimism, the youth in Gen Z has a lot going for them. Though not all of them have reached adulthood yet (the generation spans ages 11-26), the data about how they're handling money is encouraging.
Here are 14 reasons to be hopeful that your children will be doing better financially than you were.
They can't get a credit card before they turn 21
Before 2009, it was common practice for credit card companies to set up booths on or just off of college campuses to rope unsuspecting and unready students into high-interest credit cards in exchange for a free T-shirt or a slice of pizza.
The CARD Act of 2009 has curtailed these practices. Young adults under 21 can't get a credit card without a cosigner or proof that they have the independent income needed to repay the card.
They've lived through economic turbulence
Millennials had relatively little experience with tough economic times — until they reached 2008, which was a rude awakening for many.
Gen Z has already lived through a pandemic (and the resulting unemployment), and they'll have a front-row seat to any potential recession.
This introduction to hardship in their formative years could make Gen Z more financially cautious than previous generations.
They'll likely learn personal finance in high school
Twenty-three states currently require high school students to take a course in personal finance to graduate. And with 76 active bills currently in state legislatures around the country, that number is likely to increase.
High schoolers who complete a personal finance class have higher credit scores and lower credit delinquency than those who do not.
They'll get better returns on their savings
For the last few decades, interest rates on savings accounts have been abysmally low.
In response to recent interest rate hikes from the Fed, savings accounts have started trending up, rewarding us — and our kids — for putting away a portion of our hard-earned money.
Kids have access to more tools to help them save
Money habits are often psychological rather than mathematical, and saving money for a rainy day (when there's something shiny you want now) is hard.
Savings apps like Acorns and Qapital can put some of these savings on autopilot by automatically rounding up your purchases to the nearest dollar and stashing the change in a savings or investing account.
Rather than relying on their own willpower to save, the next generation can get the bots to do it for them.
They don't need to manually track their spending or budgets
Apps help with budgeting as well. Our kids will never need to balance a checkbook or track spending in a spreadsheet (unless they want to).
There are now numerous apps from Mint.com and YNAB to individual bank apps that will track spending, compare it with a monthly budget, and come up with suggestions to cut expenses.
They'll have quicker access to wages
Companies like Instant Financial and DailyPay have given millions of employees access to their wages the same day they earn them.
According to a study by the Center for Generational Kinetics, 79% of Americans want their employer to offer this feature. In this tight labor market, the trend of employers offering same-day access to wages will likely increase.
This will mean the next generation will be able to pay their last-minute bills instead of incurring fees or using costly cash advances and payday loans when things get tight.
Students are borrowing less to go to college
Gen Z college students are incurring less student loan debt than the previous generation. After peaking in the 2009-10 school year, the amount of federal loans (which accounts for about 92% of all student loan debt) has steadily declined.
If this trend continues, your child will borrow less for school than the students that graduated before them.
They're more likely to pursue a trade
Many high school grads are opting for trade school instead of a full four-year degree. Two-year awards for majors like construction and agricultural sciences are on the rise.
These educational choices have a two-fold benefit of costing less to attain than traditional degrees and still providing a good wage for those in these fields.
They're already building work experience
Around one in five teens (19.4%) has a job while attending high school, which has been on the rise since 2013.
During the summer, that number jumps to about 60%. This level of summer employment is even higher than it was in the 1970s. That's a great sign for the future.
They're already thinking about retirement
In a survey conducted by The Center for Generational Kinetics, 70% of Gen Z think that investing for retirement is important, and 30% already have a retirement account.
There's good cause for this as a study by BlackRock revealed that 90% of Gen Zers state that the pandemic and current inflation have affected their attitudes toward retirement saving.
The earlier a generation starts saving for retirement, the better their financial future is likely to be.
They're entering the job market during a labor shortage
In 2022, in the wake of supply chain and employment issues caused by the pandemic, many industries failed to recover their labor supply.
As a result, many job postings in fields like wholesale and retail trade, leisure and hospitality, manufacturing, and professional business services are going unfilled.
In short, it's a great time to be a young, inexperienced job seeker.
They have free ways to learn marketable skills
If your child wants to learn to code, create a website, create a social media marketing campaign, or do project management, they can learn with a free or paid online course.
Many of these skills are highly sought after and can kickstart or enhance a career. There's never been an easier time to get access to the resources needed to grow your skillset.
They're willing to change jobs to realize wage increases
Unlike many of their elders, the rising generation is very willing to leave their job for a better opportunity.
Rather than being looked down on for job-hopping, Gen Z is realizing median wage gains of 9.7% as a result. That alone will have a huge impact on how much they earn throughout their careers.
Bottom line
While there's a lot of pessimism about how well the next generation will fare financially, they have more tools to save, budget, and invest than any other generation before them.
Despite their young age, Gen Z is already investing, with 60% of them owning stocks. This makes them much more likely to build wealth than previous generations.
One of the best ways to ensure your children are wise with their money is to educate them about money in the context of daily financial decisions. Creating the best habits can lead to the best long-term results.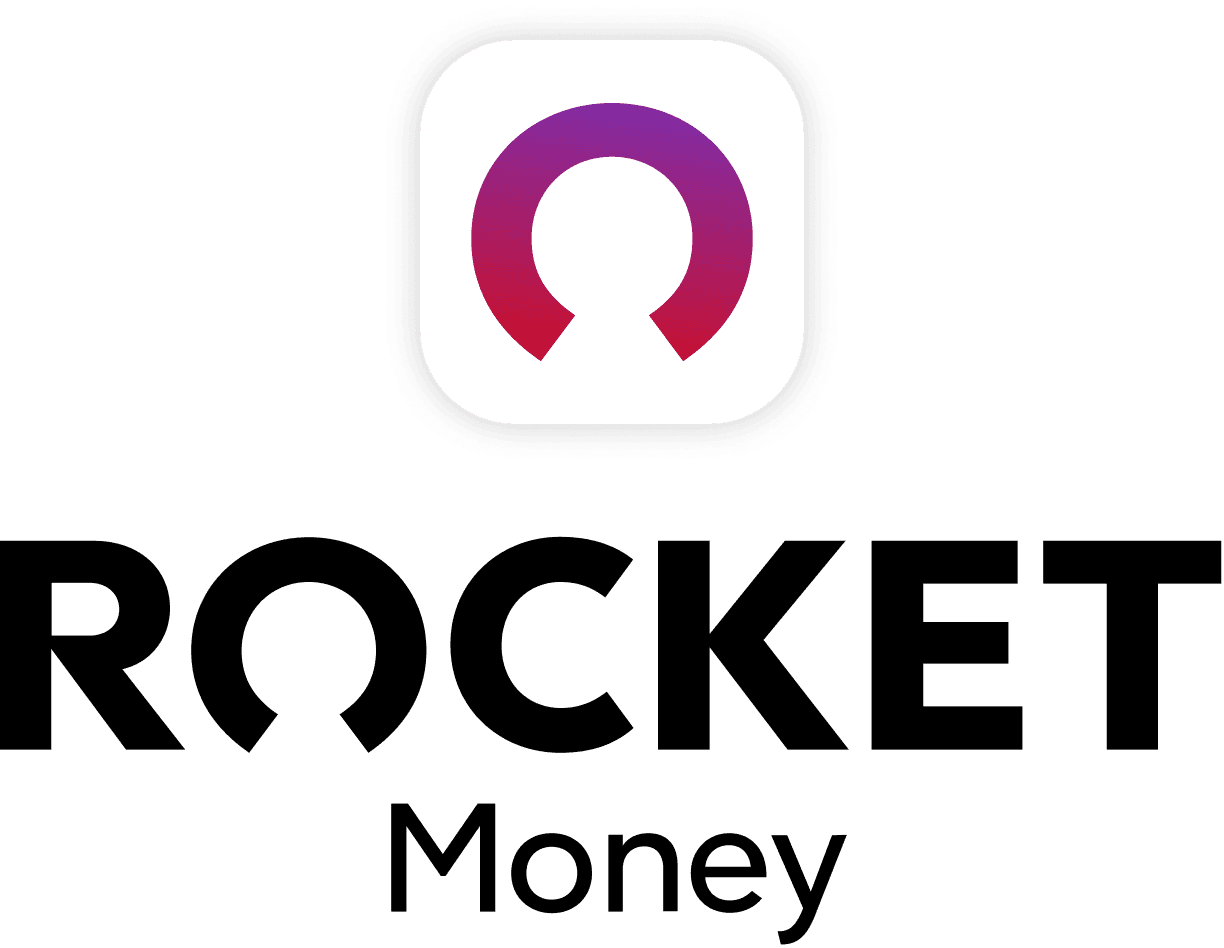 Rocket Money Benefits
Automatically find and cancel subscriptions
Slash your monthly phone, cable, and internet bills
Save an average of up to $720 a year