You don't have to be a surgeon or a famous athlete to make millions. If you're looking for a lucrative career path, you may be surprised at how many typical jobs can make you wealthy.
With some simple planning, saving, and diligence, the following careers can boost your bank account to the point where you join the rarified ranks of millionaires.
Software developer
Going into tech is often considered a safe bet for those hoping to make good money. Software developers tend to be well-paid, with median earnings eclipsing $100,000 annually.
These workers are also in high demand. The U.S. Bureau of Labor Statistics (BLS) projects that employment for software developers, quality assurance analysts, and testers will grow 25% by 2031.
Certified public accountant (CPA)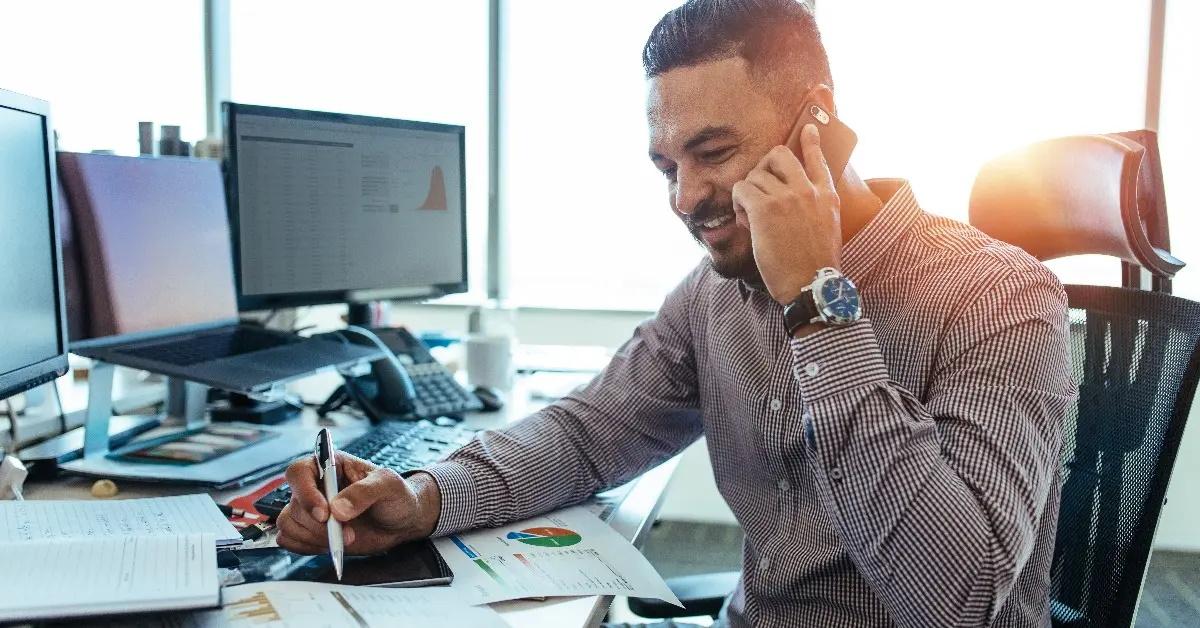 Certified public accountants (CPAs) need a license to practice and may provide financial advice and bookkeeping services or help businesses or clients prepare taxes.
CPAs know how to work with money and tend to make good money, too. They also may bring in more cash during busy times, such as tax season.
Lawyer
Lawyers can make great money if they specialize in criminal, family, or corporate law. These professionals tend to charge high hourly rates, so those who work for a large firm or amass many clients have an excellent opportunity to hit that millionaire mark.
However, since law school and passing the bar exam are both required, it may take lawyers longer than other professions on this list to pay off student loans.
Engineer
There are many different types of engineers — including structural, nuclear, electrical, and aerospace, to name a few. While some of these professions tend to pay more than others, all have the potential to offer solid earnings.
Like lawyers, engineers often have to spend a lot of time in school, although plenty get jobs with just bachelor's degrees.
Real estate agent
The earnings of real estate agents vary a great deal. Salaries depend on the agent and the local real estate market.
Because these licensed professionals have advanced knowledge of the markets in their areas, they may be able to increase their earnings by investing in real estate themselves.
Pilot
A career as a pilot can be thrilling — and quite lucrative. The BLS puts the median salary for airline and commercial pilots at $134,630 annually.
Some pilots also operate cargo, military, or private aircraft. This is a job that requires both schooling and special training,
Marketing manager
Marketing managers can make very good money promoting products and services to increase sales.
These professionals often work for advertising agencies or corporate offices. Or, they may even have their own list of clients.
Entrepreneur
How much you can make as an entrepreneur depends on your business, your time and effort, and (of course) a bit of luck.
Successful entrepreneurs can eventually sell their businesses, potentially raking in millions. That money can be saved, invested, or rolled into new money-making projects.
Human resources manager
Human resources (HR) managers typically oversee recruiting and onboarding new hires. They may also be in charge of employee benefits, act as a liaison between management and employees, and perform other duties.
Since HR departments are needed across all industries, savvy HR managers can look for secure jobs in growing companies that will help them start saving toward their first $1 million.
Financial manager
Any career where you're trusted with client or company money will likely be lucrative. Financial managers may work with organizations or individual clients to help create reports, plan investment activities, and guide companies toward long-term financial goals.
According to the BLS, financial managers make a median of $131,710 annually.
Pro tip: If you love your current career but it doesn't pay well, look for a part-time job or side hustle that can help you generate extra cash to help grow your wealth.
Data scientist
Data scientists are expected to be in extremely high demand. The BLS projects that employment for data scientists — who work in industries from tech startups to government agencies — will grow 36% by 2031.
Since the median annual salary is $100,910, data scientists can become millionaires with some intelligent planning and saving.
Sales manager
Sales managers are needed across many industries — from medical services to online advertising, finance, and insurance. They're often paid through a combination of salary and commission. Some may also earn bonuses based on performance.
Particularly successful sales managers may be able to add significant increases to their annual salary through commissions and bonuses.
Genetic counselor
Employment for genetic counselors — who work with patients to assess the risk of inherited conditions — is expected to grow 18% between 2021 and 2031, according to BLS data.
These employees work in hospitals, doctor's offices, university medical centers, or labs. They will be in high demand, and in-demand employees can often negotiate better salaries.
Physical therapist
Physical therapy is another job expected to be in high demand over the coming decade, with the BLS projecting 17% growth by 2031. These professionals help injured or ill patients regain movement and may also help them manage pain.
With such demand, this gig can be quite lucrative, whether therapists work for hospitals, clinics, or independently.
Database manager
With so many industries relying on large databases to keep track of information, database managers and architects can work with or for many companies.
These professionals create systems that store and secure a company's data. They work across many industries, from educational or medical institutes to insurance. These skills can indeed be turned into million-dollar careers.
Bottom line
More careers than you may realize offer the opportunity to move beyond living paycheck to paycheck and into millionaire status.
In addition to a high salary, look to land a job with great benefits — such as stock options or a solid retirement plan. With careful planning and smart career choices, many jobs can lead to a lucrative future.

Join AARP and Double Your Number of Interviews Within 60 Days
Learn More
Earn Great Pay Working From Home
Free 3-class intro teaches you how to launch a bookkeeping business
Access the training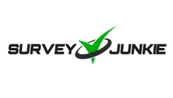 Earn Cash Taking Surveys
Join a community of 20M+ lifetime members who have been paid $76 million to date.
Sign up today