Ever wonder how millionaires develop the financial skills to pay the bills and still have fat bank accounts afterward? Perhaps you're finally ready to emerge from your dire financial straits to become the wealthy entrepreneur you know you have the potential to be? If so, it would behoove you to take a page out of the daily playbooks of the rich and famous, who all have habits that help them live their best life. Whether it's cultivating a wellness routine or developing financial acumen, these millionaires do small things every day that contribute to their success — and you can too.
Learn how:  6 Brilliant Ways to Build Wealth After 40
Get up early (Oprah Winfrey)
The old adage that the early bird gets the worm may indeed be true. That's certainly what Oprah Winfrey ($2.6 billion) believes, as she told The Hollywood Reporter that she makes sure to get up early every morning. Amazingly enough, Winfrey doesn't use an alarm clock as she finds them jarring. Instead, she sets her mind to a certain time and rises naturally. If that early wake-up time helps Winfrey build her impressive net worth, what can it do for you?
Pray/meditate (Dolly Parton)
Dolly Parton ($350 million) is arguably one of the internet's favorite celebs. Known for her generous nature and her brilliant songwriting, Parton starts every day with gratitude for all that she has. She told Marie Claire that the first thing she does upon waking is pray and meditate, ensuring that she is always in an appreciative mindset. No matter what you believe in, you may find that taking a moment to reflect on your spirituality every day can help you get in the right mindset to achieve your goals.
Make a to-do list (Barbara Corcoran)
Barbara Corcoran ($100 million) is a smart businesswoman who's one of the stars of Shark Tank, the hit show that invests in promising entrepreneurs. When it comes to the secrets of her own success, one is that Corcoran makes a to-do list every day, which she explained in an interview with The Cut. She also ranks each item, ensuring that she accomplishes the important tasks that benefit her the most. Try making your own daily to-do list and see if it helps you become more organized.
Don't miss out:  7 Surprising Moves Homeowners Should Make While Prices Are Sky High
Keep up with financial news (Warren Buffett)
Famous for his innate frugality, Warren Buffett ($104.5 billion) is the CEO of Berkshire Hathaway. Buffett is also known for his generosity, as he's pledged to give the vast majority of his wealth to charity. According to CNBC, Buffett reads six newspapers every day, making him exceedingly aware of everything that's going on in the world, financial and otherwise. Chances are you'd be, too, if you read as much as Buffett does.
Save now: 6 Genius Hacks Amazon Shoppers Must Know
Take a moment to tune out (Serena Williams)
One of the greatest athletes in the world, Serena Williams ($240 million) is a tennis powerhouse who's also an entrepreneur, a mother and wife, and a philanthropist. With all of the tasks that demand Williams' attention, you may be tempted to think that she never stops. But as she told CNBC, every day Williams takes a moment to tune everything out. That helps her re-center and feel more rested, refueling her energy tank. Try dropping out yourself every day, even just for a second, and see how it benefits you.
Have a daily routine (Alexis Ohanian)
Reddit co-founder Alexis Ohanian ($40 million) is a venture capitalist and husband to tennis virtuoso Serena Williams. With his busy schedule, Ohanian finds that he's the most productive and efficient when he adheres to a daily routine, as per CNBC. He also regularly audits it to make sure he's spending his time in the best way possible. Try adopting a daily routine of your own and see how much time you can save, giving you new money-making opportunities.
Listen to podcasts (Karlie Kloss)
Karlie Kloss ($40 million) is a model and the founder of Kode with Klossy, an organization that teaches girls how to code. Kloss opened up about her busy schedule in an interview with Savoir Flair, which includes all of the hustle and bustle you'd expect from a woman of her accomplishments. One way that Kloss stays in the loop is by listening to podcasts on her daily commute, an activity that could teach anyone all kinds of financial savvy.
Regularly check emails (Mark Cuban)
Another Shark Tank star, Mark Cuban ($4.5 billion) is seriously wealthy and seriously generous with his riches. Like his co-star Barbara Corcoran, Cuban pledges money to aspiring entrepreneurs that he believes in. In order to get it all done every day, Cuban told Vanity Fair that he always stays on top of his emails, no matter how insane his inbox is. That's a habit that can benefit you as well, even if you don't have an inbox as robust as Cuban does.
Exercise every day (Shaquille O'Neal)
Quarantine got the best of everyone in 2020, including basketball legend Shaquille O'Neal ($400 million). However, O'Neal didn't let himself go for too long, as he explained in a chat with Men's Journal. That's why he exercises every day, both in the morning and the evening, which has given him amazing mental and physical benefits. Chances are that working out every day may have some real perks for you, too.
Read books (Bill Gates)
Bill Gates ($139.5 billion) is one of the richest people in the world. The Microsoft co-founder is also quite the philanthropist, working alongside his ex-wife, Melinda Gates, to chair their foundation. In total, he's donated approximately $35.8 billion to charity, which is certainly nothing to sneeze at. In order to stay sharp, Gates told Time that he reads books every day, which he says is one of the secrets of his success. Head to your local library if you want to broaden your mind like Gates.
Have a daily business meeting (Kylie Jenner)
Kylie Jenner ($900 million) may be controversial when it comes to her personal fortune, but there's little doubt that the makeup mogul and reality star is a woman with big money moves. One way that she stays so successful is by having a daily business meeting, which she explained to Violet Grey. Even if you don't have a team like Jenner does, you can still talk to savvy folks on a daily basis. It just might boost your business acumen.
Bottom line
It's never too late to start building your wealth and paying off your debts. To that end, try adopting some of the daily habits of famous millionaires. Whether it's sharpening your mind, working on your body, or making a list, bettering yourself may benefit your bank account. So start where you are, and do the best with what you have — you might be surprised how you can change your life with the smallest actions.
(Note: Net worth figures are as of Nov. 2021)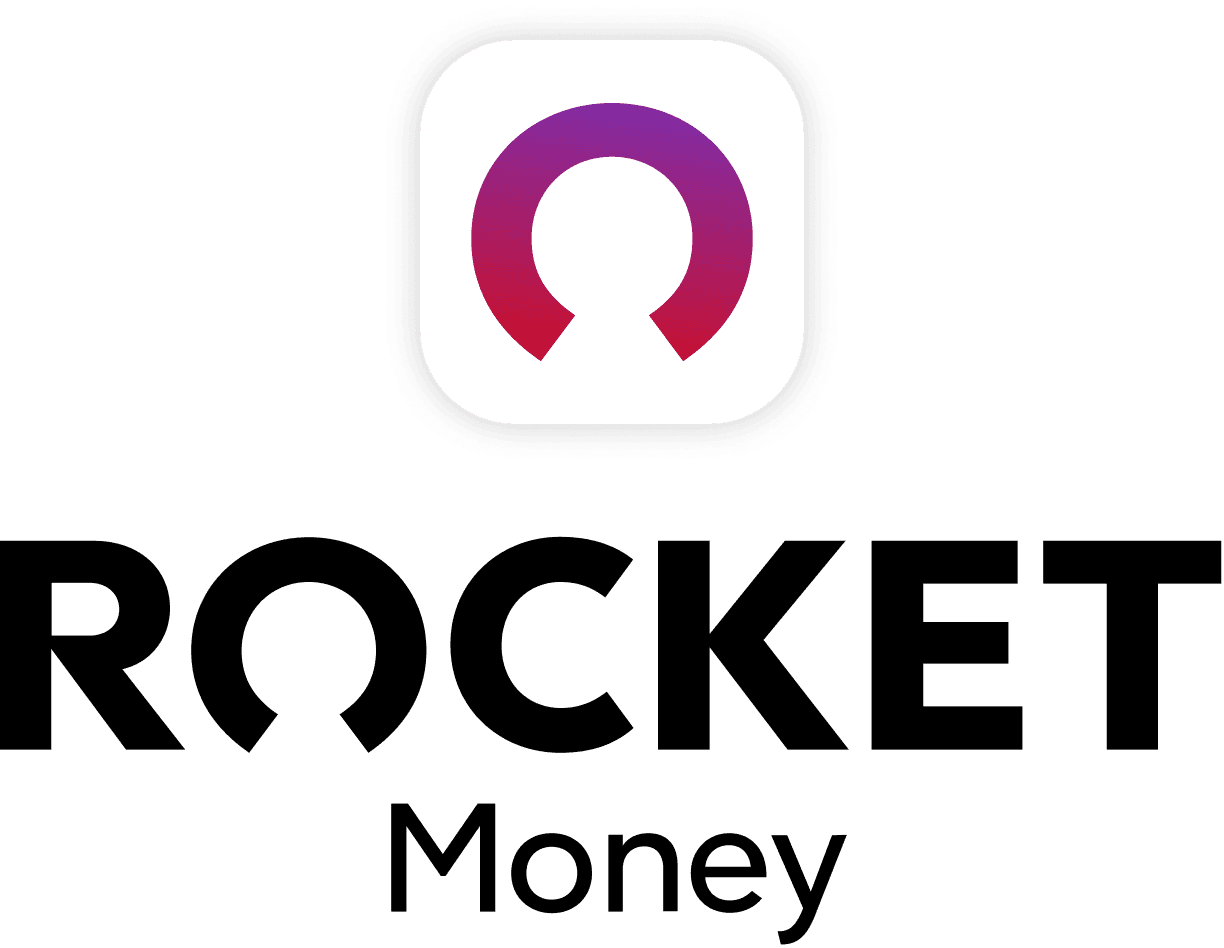 Rocket Money Benefits
Automatically find and cancel subscriptions
Slash your monthly phone, cable, and internet bills
Save an average of up to $720 a year