Michael Kurko
Syndication Editor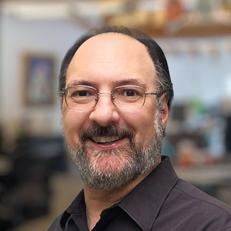 About Michael
Michael Kurko is a Syndication Editor at FinanceBuzz and has a B.A. in English Literature from Hartwick College. His primary areas of interest include investing, real estate, budgeting, and financial literacy.
He's created content for a diverse range of startups and established companies since 2008, and you can find his work in a variety of notable publications, including The Balance, Investopedia, and Forbes Advisor.
Based in Austin, Texas, he lives with his wife, son, cat, and two dogs and is a fantasy novelist in his spare time.
Featured On
Fit Small Business
Investopedia
The Balance
Forbes Advisor
U.S. News & World Report
Expertise
Manage Money
Credit Cards
Make Money
Education
B.A. in English Literature from Hartwick College