Baseball fans are ready to go to the ballpark for another season of grand-slam plays. There are also plenty of things to spend money on besides a box of Cracker Jack or peanuts.
FinanceBuzz surveyed fans of the 30 Major League Baseball teams, asking them questions about how much they spend on food and drinks when they're at a game. After all, no fan can resist a hot dog or more unique ballpark foods like a cheesesteak in Philly or a Cuban sandwich in Tampa.
And then, of course, there's the beer. Fans may find an alcoholic beverage is the perfect way to cool down while sitting in the stands on a hot summer day. Here are the ballparks where you can find fans spending the most – and the least – on alcohol at a game.
#1 Highest spending: Oakland A's
You may want to take some extra cash with you when you go to RingCentral Coliseum in Oakland. The A's have a thirsty fanbase that spends an average of $57.81 on alcohol at a game, which is about $15 more than second place in the survey. A's fans also spend the most on food and drinks overall during a game, handing over $133.86 on average per game. That's more than $20 higher than the second-place finisher in that category: the cross-town rival San Francisco Giants. And they're in the top five when it comes to spending on team merchandise, averaging $268.85 on Oakland A's gear annually.
#2 Highest spending: St. Louis Cardinals
St. Louis is the home to brewing company Anheuser-Busch, and the Cardinals play in Busch Stadium. Perhaps that could be a subliminal reminder to Cards fans to drink up, which is why they spend an average of $42.82 at the park. It may help that the Cardinals faithful like to go to the ballpark to support their team, with games averaging 26,281 fans in 2021. That puts St. Louis in the top five for average attendance in 2021.
#3 Highest spending: Texas Rangers
It gets hot in Texas, even with the retractable roof on Globe Life Field, home of the Texas Rangers. That may be why Rangers fans quench their thirst with an average of $42.17 in alcohol purchases during a game. The team's fans also made the top five on FinanceBuzz's list of overall food and drink spending with fans averaging $98.61 per game.
#4 Highest spending: Chicago Cubs
Cubs fans spend an average of $39.63 on alcohol during a trip to Wrigley Field. That may not account for many cups of beer, though, considering fans spend $9.75 per beer, making it one of the priciest ballparks in the league.
#5 Highest spending: Chicago White Sox
The Cubs' baseball neighbors on the southside of Chicago also like to spend some cash on alcohol while at the ballpark. The average White Sox fan spends $38.74 on average per game, which is about a dollar less than their cross-town rivals at Wrigley Field.

#1 Lowest spending: Detroit Tigers
Tigers fans seem to be particularly prudent when it comes to spending money on game day. The Detroit crowd only spends an average of $15 on alcohol at a game, which is possibly helped by the fact that beers cost around $5 at Comerica Park.
The fanbase is also the least likely to pay big bucks for food and drinks overall at the ballpark, spending a total of $52.24 on average per game.
#2 Lowest spending: Seattle Mariners
Like Detroit, beer only costs $5 per cup at T-Mobile Park, home of the Seattle Mariners. That may be why Mariners fans spend just $15.38 on average per game to drink up. On the other hand, Seattle charges $6.75 for a hot dog, which is above average for major league baseball venues, and may be cutting into fans' beer budget.
#3 Lowest spending: Philadelphia Phillies
Another fanbase that likes to keep their spending in check is Philadelphia, as a typical Phillies fan will spend an average of $17.19 on alcohol. Phillies fans are also one of the least likely to spend on overall food and drink at a game, coming in at $53.16. That may surprise some Philadelphia fans who like to spend cash on a cheesesteak.
#4 Lowest spending: Colorado Rockies
Colorado may be known for its Rocky Mountain peaks, but Rockies fans were on the low end of the FinanceBuzz survey, spending $17.38 on average in alcohol purchases per game. Colorado fans are also some of the lowest spenders on team merchandise, averaging only $109.07 per year on gear like shirts, jerseys and hats.
#5 Lowest spending: Houston Astros
Astros fans didn't have their purchases flying high, spending an average of $18 on alcohol per game. The Houston faithful also spent the least amount of money on team gear in the league, paying an average of $102.39 per year on their team's gear.
How to save money at the ballpark
There are ways for you to manage your money so your wallet doesn't strike out on game day.
Some of the best rewards credit cards may offer discounts on sports tickets or access to exclusive baseball experiences.
Look into cashback credit cards that might help you save when stocking up on new apparel to wear to the game.
Remember that factoring in extra costs when budgeting for your day at the park could help you limit your spending once you get there.
Bottom line
A trip to the ballpark is the perfect spring adventure now that baseball is back in season. It can be a costly day out, especially when you factor in the extras like food, beer, and a trip to your team's merchandise store. But there are ways to hit a home run and have fun without sacrificing your bank account.
Methodology
FinanceBuzz surveyed 1,287 MLB fans, including a minimum of 25 fans of each team in the league, from February 17-28, 2022. Respondents were asked to outline their spending and fandom habits during a typical MLB season.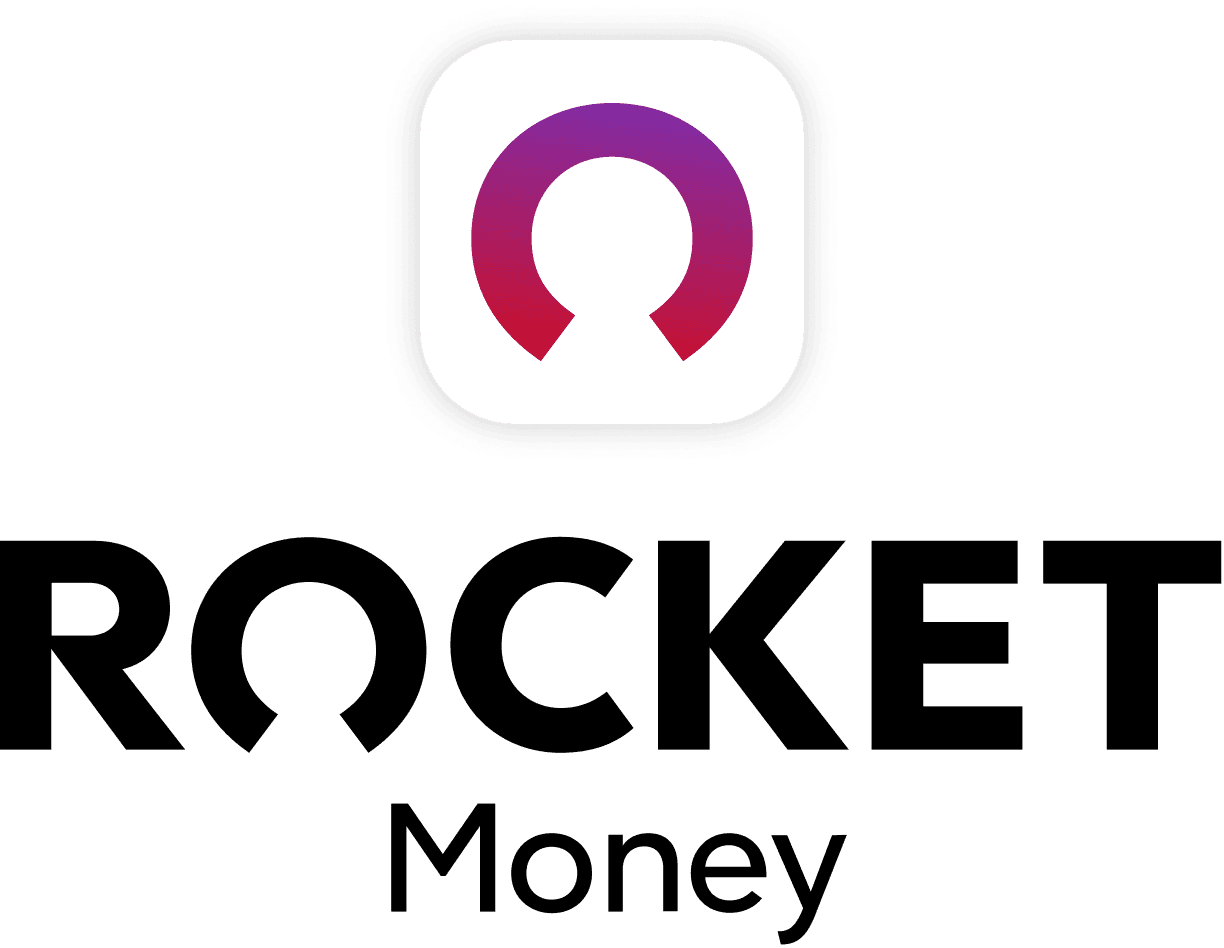 Rocket Money Benefits
Automatically find and cancel subscriptions
Slash your monthly phone, cable, and internet bills
Save an average of up to $720 a year