Parents have a lot to teach their children, from how to behave in public to how to succeed in school and beyond.
That's why we can forgive those who may have forgotten to pass on lessons and tips for how to manage finances — especially if these parents weren't savvy with money themselves.
Fortunately, it's never too late to grab the bull by the horns and become a master of your financial destiny. Following are some important money lessons your parents should have taught you.
Understanding these money truths can move you beyond living paycheck to paycheck and into financial stability.
Start saving for retirement
Arguably the most important thing you can do for the health of your financial future is to start saving for retirement, regardless of where you are in life. This is something you can ideally do over the course of your entire career, but the sooner you start, the better.
Set up a 401(k) plan with your employer. Hopefully, the company will match at least a percentage of your contributions.
Pay yourself first
Always pay yourself first. That means you should automatically earmark a part of each paycheck for savings before you spend it somewhere else. This is a surefire way to make sure that you are saving money.
Save smart
In addition to retirement savings, you should have a savings account with two to three months of income in case an emergency arises. Consider investing any other savings you accrue in the stock market, which could give you a better return on your investment.
If you're unsure of how and where to allocate your savings, work with a financial advisor to develop the best possible plan for your money.
Find a way to make money while you sleep
Find ways to create passive income, which is money that comes in without you having to work hard to generate it. Investing is one popular way to make passive income, as your money does the work for you.
You also may be able to generate passive income from a rental property or collect ad revenue from content you create.
Spend less than you earn
This is a simple and obvious tip that your parents should have taught you: Don't spend more than you make.
If you do spend more money than you earn, you are likely getting the money from someone else, or borrowing it from a lender. Neither option is good.
Spending more than you earn likely means you are in debt, and not saving enough money — if any at all. That is not a good financial position to be in.
Be wary of loans
Borrowing money means you're going to have to pay it back somewhere down the road, so make a plan for your debt that accounts for that.

Yes, some loans may be necessary — such as student loans or a mortgage. But be very smart about how you borrow.
Invest in yourself
Going to a four-year college and getting a bachelor's degree — or completing a course of study at trade school — is usually worth it.
Higher education means you increase your earning potential when you enter the job market, so invest in yourself now for benefits that come later.
Pay off credit cards every month
Some parents will tell you to avoid credit cards altogether, but there's a better option: Get a card or two and make sure to pay them off every month. This will help you to both stay out of debt and to build your credit score, which is the backbone of your financial health.
Pro tip: Up the ante by using rewards credit cards, which can give you everything from cash back to travel discounts and discounted gas.
Diversify your revenue stream
As cliche as it may sound, don't put all of your eggs in one basket. Yes, you want a full-time job with benefits, PTO, and a shiny 401(k). But a side hustle is also a good idea. That way, if you lose your job for any reason, you have something to fall back on.
You can diversify your revenue stream by driving for a rideshare app, doing some contract writing on weekends, or flipping a house, to name a few options.
Never buy a brand-new car
Unless you're very wealthy, it's wise to avoid ever buying a brand-new car. The reason? Automobiles depreciate very quickly and steeply, meaning they're not a good investment. If you try to sell the vehicle a few years later, you're going to get much less than you paid.
Instead, purchase cars that have been leased for the first two to three years of their life. You can then reap the benefits of a car knowing the previous owner took the depreciation hit.
Never lend money to friends
It may sound like a tough stand, but there are several reasons you shouldn't lend money to friends. For starters, that's money you could have working for you in investments.
There is also a good chance your friend will never pay you back in full. So, you may wind up with a ruined friendship, or at least know that you have enabled someone with bad financial habits.
Have a budget
Everybody needs a budget. It helps you keep financial goals in full focus, and prevents you from spending more than you have.
It also allows you to zero in on poor money habits and break them. Budgeting can help you prioritize saving money, which is vital to your financial health.
Bottom line
Parents have a lot on their plates, which is why they might not have taught you the best lessons about how to plan your financial future. Fortunately, it's never too late to start saving money and building wealth, which can greatly improve your future prospects.
Once you master your finances, perhaps you can even teach your parents the tips that they never knew themselves. And wouldn't that be a win-win situation for everyone involved?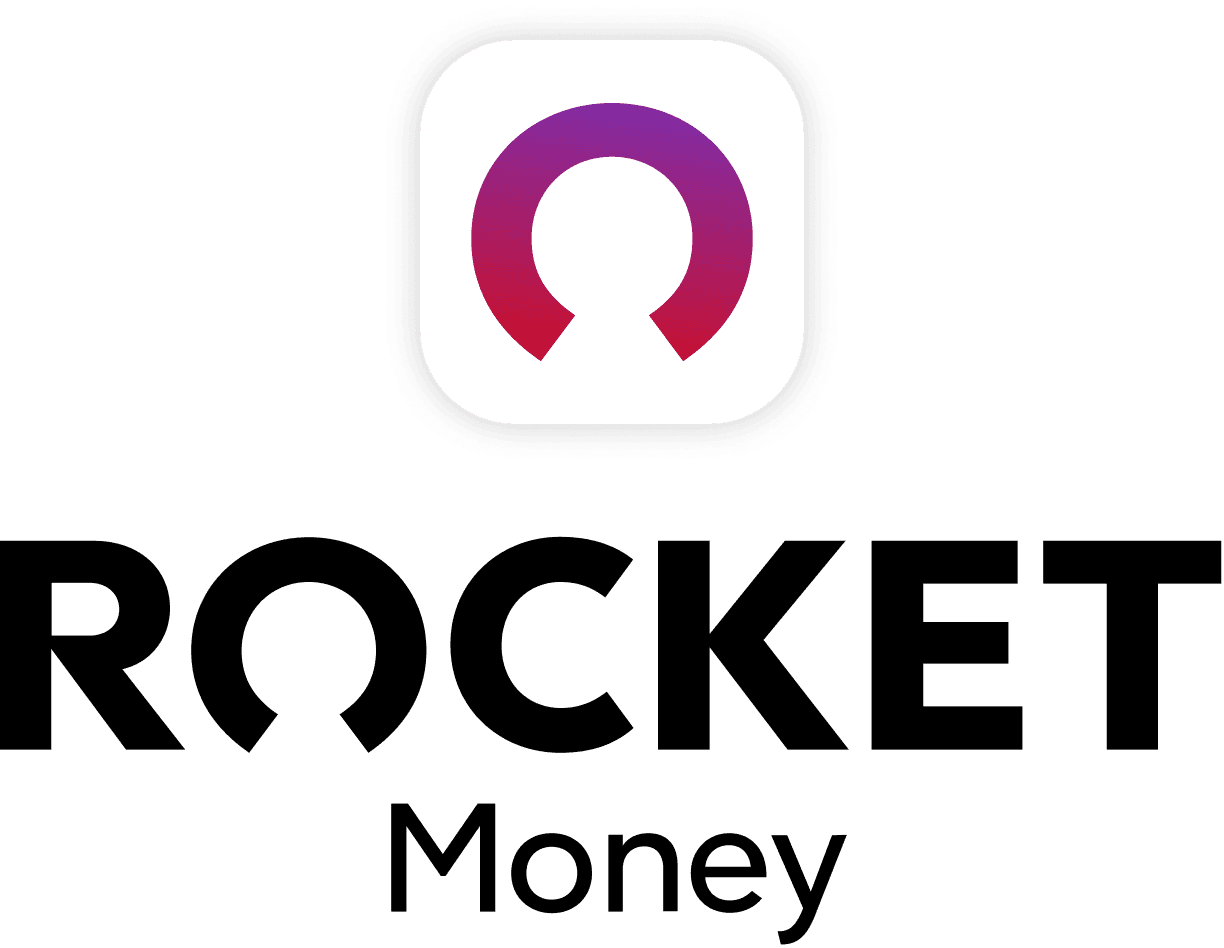 Rocket Money Benefits
Automatically find and cancel subscriptions
Slash your monthly phone, cable, and internet bills
Save an average of up to $720 a year