Money can be a stressful topic that many couples face in their relationship, especially if they're trying to stop living paycheck to paycheck.
Fortunately, there are ways they can handle finances that take away some of that frustration. The following money secrets can help you and your partner build a better financial future together.
Talk about your finances
It's not a fun topic to talk about for many couples, but it's important to talk about your finances regularly with your partner.
You can get a better idea of what you want to do with your finances or set goals as long as you understand where each person is coming from and you know where you want to go financially.
Set goals
It's important to start any discussion about finances with goals for your financial future.
Maybe you want to save a certain amount of cash for retirement or get enough together for a down payment on a house or a car. Setting these goals together can put you on the same page with a common target to aim for.
Review your spending habits
One way to see where you're going in the future is to check out your previous spending habits.
Reviewing your financial habits is a good way to figure out what you're doing right and what you're doing wrong. Then you can adjust your habits or try to break back up to find success moving forward.
Settle on bank accounts
Some couples like to have one joint bank account while others prefer to continue to have separate accounts.
There's no right answer on which one is best, but make sure you agree on a plan that's best for you and works successfully for your financial future.
Create an emergency fund
It's always important to have an emergency fund whether you're single or part of a couple. An emergency fund can cover an accident, unexpected medical costs, or a surprise home repair.
As a couple, you won't have to worry about covering those costs and adding stress to your relationship if you always have an emergency fund available.
Pay off your debts
Debts can be a tough thing to bring into a relationship, particularly if your partner takes on some of the responsibility for that debt.
Try to pay off your debt faster so you can have a clean slate as a couple. Consider prioritizing the largest amount of debt like a student loan or the debt with the biggest interest rate such as a credit card.
Work on your financial philosophy
What are your financial priorities or how do you tackle your finances? It may not be the same way your partner does it.
Sit down and figure out what your financial philosophy is as a couple. Perhaps you think it's important to enjoy the money you earn by spending it or you might want to save it to see if you can retire early.
It's important to set parameters about spending compared to saving or what you want to prioritize as the most important places to spend or save your money.
Delegate financial tasks
One of you may be good at organizing paperwork for things like your annual tax return or applying for a mortgage. Or you might enjoy setting up autopay for bills or keeping track of your monthly costs.
It's good to delegate financial tasks to each one of you that play to your strengths or tasks that you might be more interested in than others.
By sharing the financial load, you can better understand how you work together as a couple to reach your financial goals.
Treat your finances as a business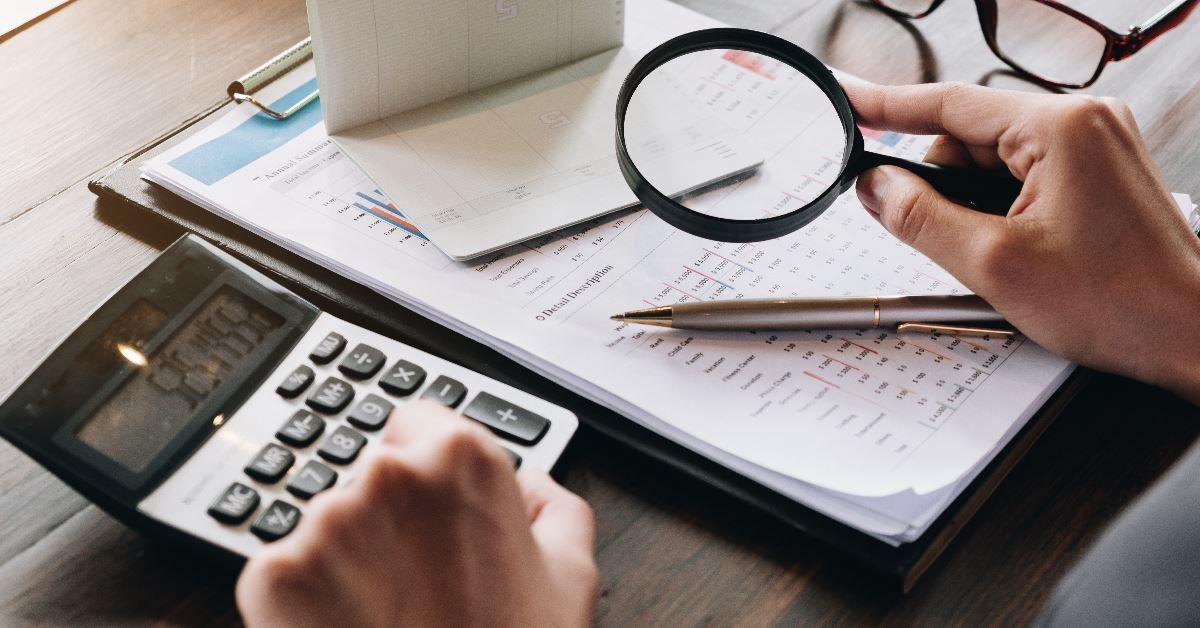 A business has to account for its financing regularly. Where is money coming from and where is it going? You should treat your finances the same way.
Remember to factor in spending and income from both of you to figure out how your financial relationship can stay in balance month after month instead of taking on too much debt or wasting cash on unnecessary spending.
Find a financial planner
It may be a good idea to get a financial planner to help you untangle all the different pieces of a financial portfolio.
A financial planner can help you decide where you want to invest your money, save it, or spend it. They also might help find common ground between you and your partner if there are things you don't agree on.
Build a budget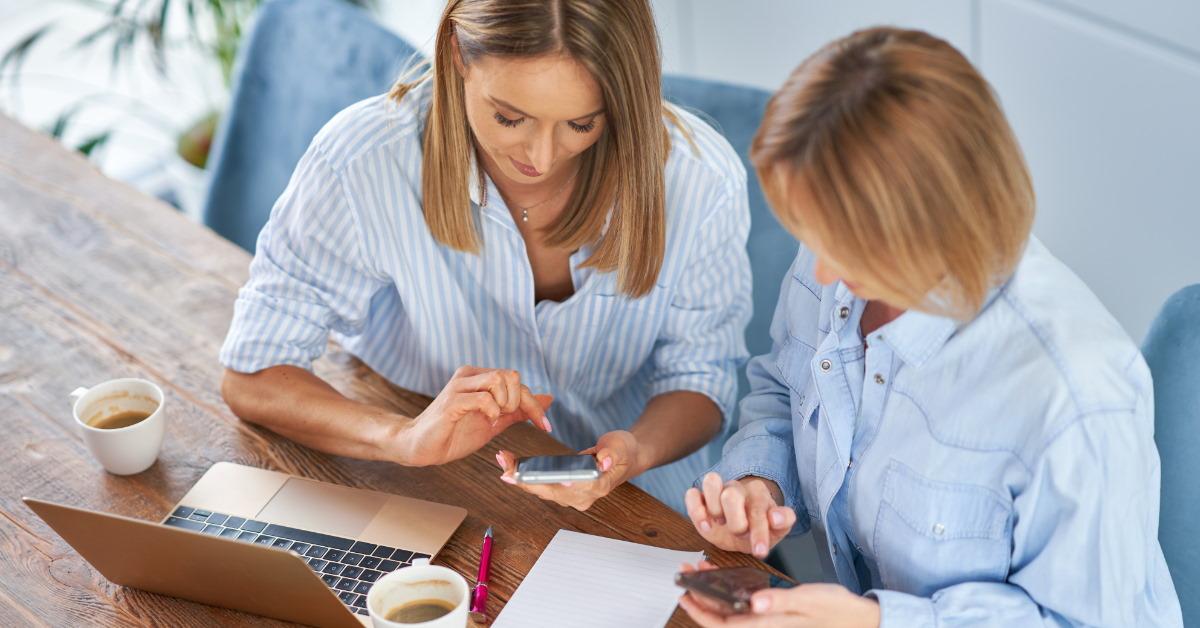 It's important to have a budget whether you're single or married, so sit down and create one for your finances as a couple.
A budget can include monthly utilities and bills, extra spending for clothes or eating out, and different savings accounts, like a high-yield savings account or 401(k) retirement account.
Building a budget makes it easier for you to see where you could be losing money each month and identify places where you're doing well and should focus your efforts.
Factor in taxes
Taxes are inevitable, so it's important to factor into your financial planning things like property taxes on a home you own together.
If you're married, it's also important to consider federal taxes each year. You may want to sit down with a professional accountant to figure out if you should file as a couple or married but file separately.
There are advantages for each depending on your situation that you'll need to figure out as a couple.
Schedule regular check-ins
Consider sitting down regularly with your partner to touch base and go over your financial situation. Consider a regular check-up once every three months to reassess your finances. 
Look at how much you've saved and how much you've spent as well as your financial goals. Your goals don't have to be set in stone, so adjust them if you need to depend on your financial situation.
Don't worry about salary differences
You're inevitably going to make a different salary than your partner. But how much you or your partner bring in each month shouldn't be the most important factor in your finances.
Find common ground that has a positive impact on both of you such as saving money or spending it on a vacation or a home together.
Celebrate successes
You can accomplish quite a bit as a couple, so celebrate reaching a financial milestone when you get there.
Celebrating successes will allow you to focus on your latest accomplishments and can encourage you to keep going and push harder to reach your next goal.
Bottom line
It can be difficult and even stressful to talk about your financial future as a couple, particularly if you're barely scraping by and trying to supplement your income.
But these tips can help you reach financial success together as long as you can figure out what works best for you as a couple moving forward.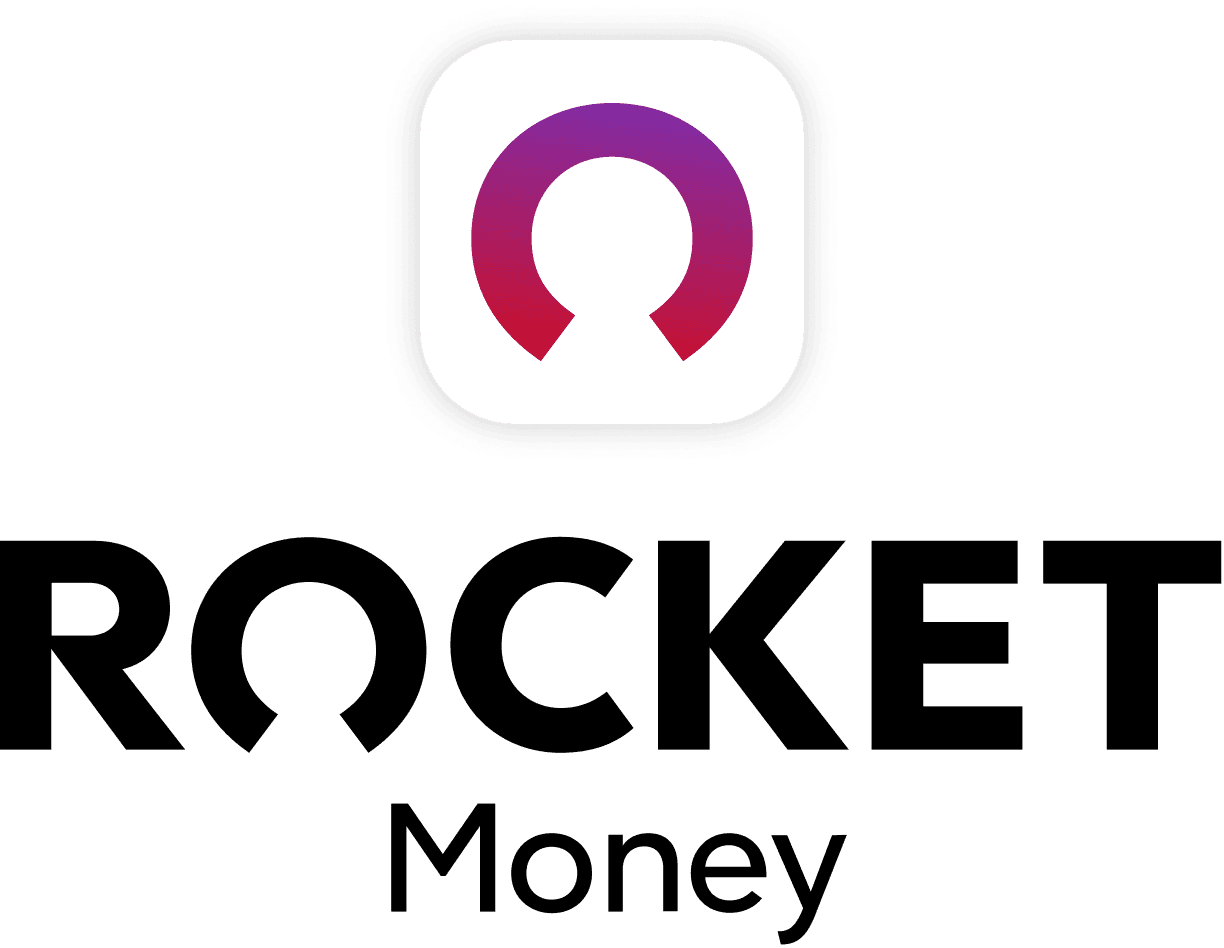 Rocket Money Benefits
Automatically find and cancel subscriptions
Slash your monthly phone, cable, and internet bills
Save an average of up to $720 a year