It's important to spend money on your car for things like basic maintenance or the occasional car wash. Perhaps the vehicle even needs some interior detailing every once in a while.
But there are other costs that can be wasteful. So, before you open your wallet, keep these useless car purchases in mind. Skipping such items and services is a great way to avoid wasting money.
Premium gas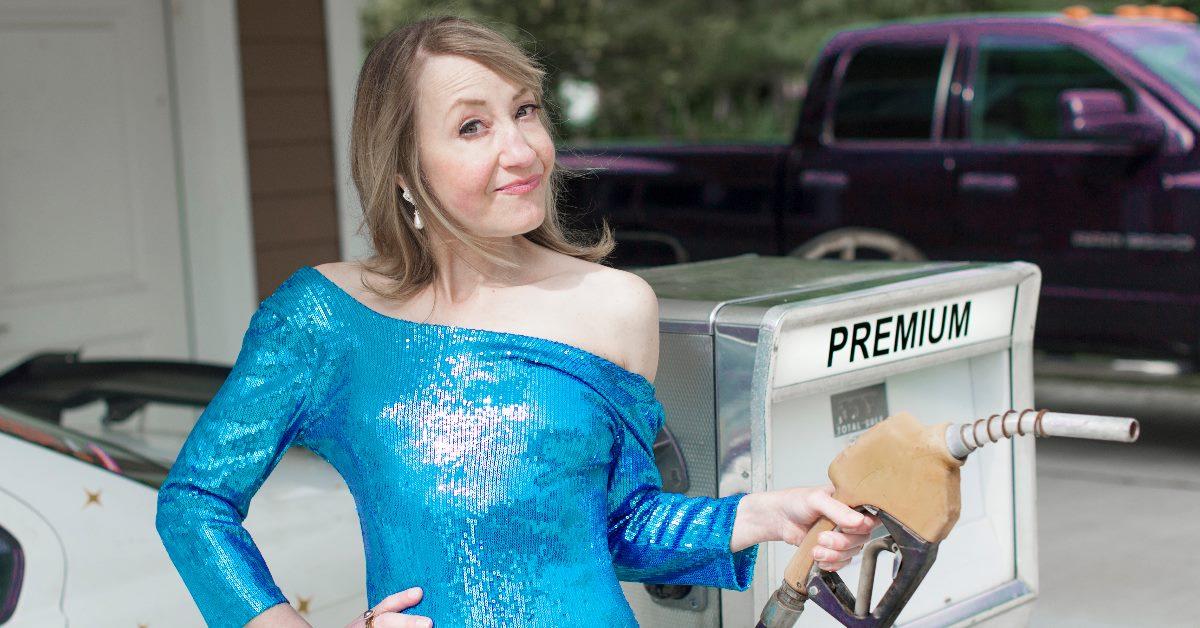 For many vehicles, premium gas won't help performance much. But it will take a big bite out of your wallet.
Manufacturers may recommend premium gas for some vehicle models. But unless that is the case for your car, skip the premium.
Pro tip: Whenever you fuel up, consider using one of the top credit cards for gas so you can earn cash back or other rewards.
Tune-ups
There was a time when car engines required an occasional tune-up to run at peak performance. But modern cars are more advanced, with computers and other technological equipment that can help your engine run properly.
These advances have made a typical tune-up more of a waste of money than something that will help your vehicle.
Excessive oil changes
Traditionally, oil changes were recommended every 3,000 miles. But those requirements have become outdated.
Engines run better today, and there have been advances in oil composition that expand its lifespan. So, check your owner's manual to find out when you need to change your oil, and don't automatically assume it is at 3,000 miles.
Fuel additives
Fuel additives aren't necessary — unless you are set on wasting money.
Remember that fuel has changed over the years, and you can count on what comes from the pump to keep your car running optimally.
Front-end alignment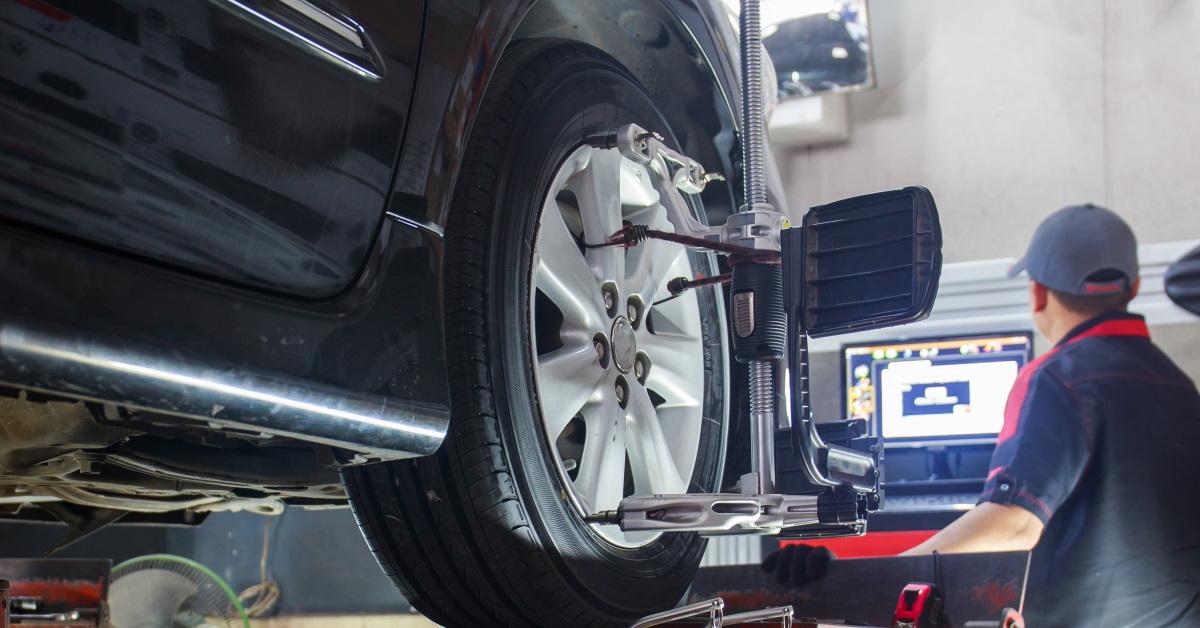 Simply hitting a bump doesn't require you to have your vehicle's front end realigned.
Instead, limit front-end alignments to times when you notice your steering wheel pulling in one direction or another. You also may want to head to the shop if you start to see uneven wear on your tires.
In some instances, hitting a bad bump might require a trip to the service garage. But an alignment isn't always needed just because you hit a pothole or went over a curb.
A full set of tires
Even if you have just one bad tire, salespeople may try and talk you into buying a whole set of tires in order to keep your car in balance. Don't fall for it.
Unless you're having major issues with more than one tire, purchasing one replacement is plenty to get you back on the road.
Spinner hubcaps
Spinner hubcaps can be cool add-ons that look good, but they're not going to add much value to your vehicle.
And while they may have had their time in the sun, the spinner-hubcap trend is slowing down. So, put the brakes on any ideas to add these hubcaps to your car. Your wallet will thank you.
Tire balancing
Your tire installer should balance your tires when they go on your car, but you won't have to do much after that. So, don't worry about taking your vehicle in for regular tire balancing.
Tire rotation, however, can be helpful. Still, it's another maintenance issue that doesn't need to be overdone. Consider getting your tires rotated every 5,000 miles or so — particularly if you drive a front-wheel drive car — to balance out tire wear.
Headrest hook
Headrest hooks appear to be something that can help you out when hanging up bags or purses. But most drivers already have ample space to simply put such items on the floor or an empty seat of your car.
You might want to consider the hooks, however, if you need to hang something to entertain the kids as they sit in the back seat.
Engine-sound generators
To make heads turn, there's nothing like revving your engine at a stop light or loudly driving down the street.
However, those noises are just expensive nuisances if you've paid to add them to your vehicle. Save money and skip those extra engine noises.
Bottom line
A car can be an expensive purchase, so it is important to maintain the vehicle. However, it's foolish to waste money on items and services you don't really need.
Instead of purchasing the items on this list, use your extra savings to pay for things your car does require – and to pay down debts you might have.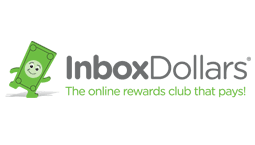 Inbox Dollars Benefits
Get a $5 bonus when you register with your email
You could earn money by taking surveys or making online searches
Over $80 million paid to members so far - how much can you earn?