No, it's not just you — housing really is becoming less affordable. From 2021 to 2022, average rent prices across the U.S. increased by 17.1%. That number can be even higher in hot markets like Austin, San Francisco, and New York City.
Part of the problem is that there are far more tenants than there are available rentals. That supply-and-demand mismatch is driving prices further upward. But wages don't increase just because housing costs do, and since housing is usually a person's biggest monthly expense, figuring out how to manage your money in a rental market like this one is no easy feat.
One thing you can do is negotiate your rent. Here's how.
Research your market
Before you call up your landlord, study your local rental market. If your rent is well above what you could pay somewhere else, you'll have more leverage when you go to negotiate.
For maximum effectiveness, be sure to look at rentals with similar amenities. You want to show your landlord that you've done an apples-to-apples comparison.
While you research, you also need to take note of how many available units there are near you. Knowing whether or not you have reasonable backup options will help guide you through the negotiations.
Consider nonmonetary benefits
Even if your rent is above average for your area, you should prepare for the possibility that your landlord won't budge on their rates. If your landlord insists that you pay up or pack up, ask for extra features or amenities to make the rent increase worth it.
See if you can finagle free parking or even an extra parking space. Perhaps they can be more flexible in their pet policy, or maybe they'll let you switch to a unit away from your upstairs neighbor with lead feet. After all, if your rent is going up, your apartment's value should, too.
Get clear on what you want
Once you've studied your local market and thought of a few concessions you could accept in exchange for higher rent, decide what you need out of the deal to feel like you got a fair shake.
What number would make you feel like you negotiated successfully? What amenities are a must-have if your landlord won't whittle down the price? You have a much better shot of getting what you want if you know what that is ahead of time.
Know your limit
Similarly, you need to know what you'll do if your landlord is completely inflexible. If you can't get exactly what you want, are you willing to compromise on any of your demands? Or will you find a new place altogether?
Better yet, can you afford to move? Is there even anywhere to go? You don't want to threaten to leave in the heat of the moment only to discover that you actually have to stay.
Having a realistic contingency plan, however, protects your credibility and keeps the door open for future attempts at renegotiation.
Sweeten the pot for your landlord
Asking your landlord to decrease your rent in a hot market is like asking your dog to give up their favorite chew toy. Neither one is letting go without something in return.
If it comes down to it, offer to provide a service in exchange for a lower housing payment. You might take on some of the lawn maintenance or draft new business cards, for example.
Just make sure you get the full arrangement in writing. You don't want to be stuck knee-deep in grass clippings every weekend when you thought it'd only be once a month.
Use your rental record as justification
Reliable tenants are hard to come by, and your landlord would be taking a big risk in letting a good one go.
If you've paid your rent on time every month, always picked up after your pooch, and never had any neighbors complain about you or your guests, make sure your landlord knows that. Have rent payment receipts at the ready, and plead your case. Don't be afraid to make them aware of what they'll lose if you move out.
Practice what you want to say
Negotiations can be uncomfortable, especially if you're not used to asking for what you want. Calm your nerves by doing a dress rehearsal before the real deal.
It might feel silly, but you should role-play with a friend or even by yourself. Practice what you'll say to open the conversation and how you'll respond in different scenarios. That way, you'll be less inclined to get cold feet or back down if your landlord pushes back.
Time it right
You can prepare the best possible case for why your landlord should lower your rent — and poor timing can lay it all to waste.
This isn't a conversation you can have the day before your current lease expires. Plan ahead, and try to negotiate your rent two to three months ahead of time.
That said, if you notice your building going above and beyond to draw new tenants, that might be your perfect opportunity to finesse a more affordable payment. You can also check your landlord's or complex's website. If the number of available units starts going up, take action.
Use honey, not vinegar
It's tempting to channel your favorite courtroom drama and let your emotions lead the way, but off the silver screen, getting angry or trying to outwit the other party doesn't work.
Even though it may not always feel like it, your landlord's human, too. Just like the rest of us, they don't respond well to rudeness. They're also running a business, so they can't discount rent without sound justification.
While you're negotiating, be politely assertive. You have a greater chance at being successful if you're reasonable, respectful, and realistic.
Try again
You researched your market, you waited for just the right time, and you proved that you're a star tenant who deserves a better rent rate — but your landlord still said no dice.
Don't give up hope. Tell your landlord you understand that their hands are tied (even if you're sure they're not), but let them know that it won't make sense to keep renewing your lease at these rates.
You'll plant the seed that the conversation may be over for now, but the issue isn't resolved. Try again in a couple of months, particularly if you notice market conditions changing in your favor.
Bottom line
Renters are struggling everywhere, and if you're one of them, you've likely considered moving back into your childhood treehouse or, worse, rushing into homeownership prematurely.
Despite the current rental situation, renting may be better than buying a home outright, especially if you're not ready. One of the worst things you can do to combat a rent increase is to make rash decisions without careful planning.
While you try to negotiate your rent, keep looking for more affordable units and learn how to make money creatively. Being prepared and proactive is the best way to safeguard your finances in an unstable market.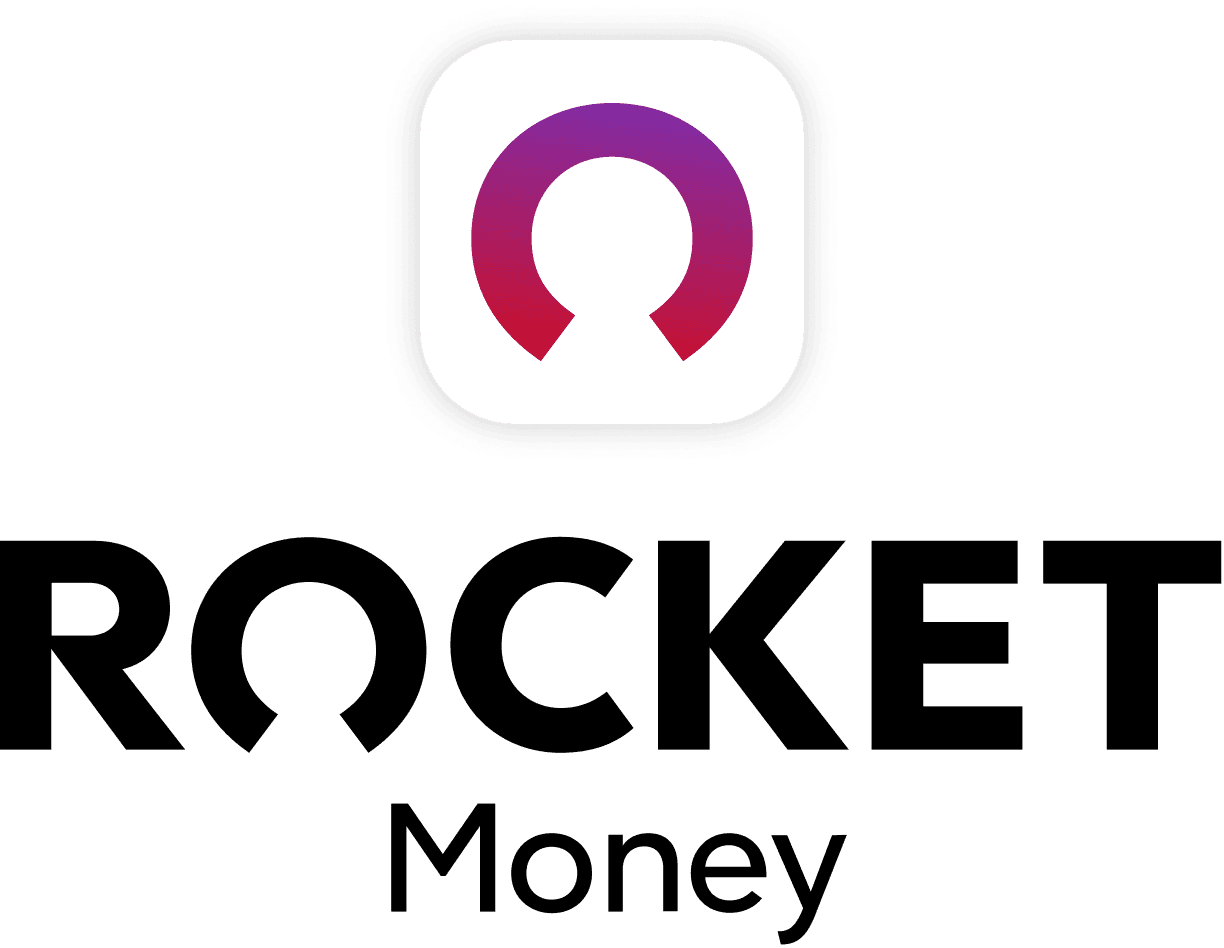 Rocket Money Benefits
Automatically find and cancel subscriptions
Slash your monthly phone, cable, and internet bills
Save an average of up to $720 a year