Dollar stores are the perfect place to pick up super cheap items, especially if you're trying to save money for gas and all the other items that have gone up in price. They may be great for party decorations and greeting cards or perhaps home decor items like candles.
But dollar stores may not always be the best place to find a bargain. You might be able to get an item for less money somewhere else or maybe it's better to spend a little more money to get better quality.
The next time you head to your favorite dollar store, here are a few items you should leave on the shelves.
Batteries
You may want a cheap option for all the batteries you use for remotes or game consoles, but skip the ones at dollar stores. They may not last as long as more expensive batteries, which means you may have to buy more for the same amount of power as pricier options.
And dollar store batteries may not be made as well, creating a bigger bill if you have to replace items due to the batteries leaking and damaging electronics.
Vitamins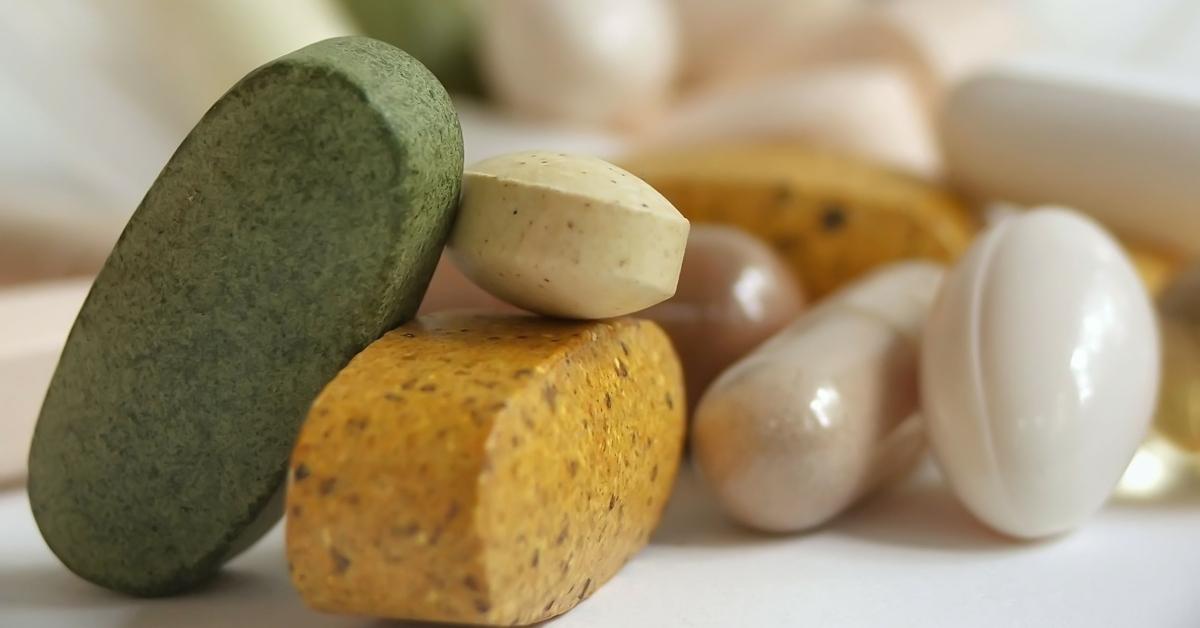 Check the packaging for vitamins you may want to pick up at a dollar store. The vitamins may not undergo the same scrutiny as name-brand or expensive versions, which means they could be less effective.
You might also want to walk past any medicine, as it may not pack the same punch as a well-known brand if you're sick.
Kitchen utensils
Everyday kitchen utensils are going to likely touch your food on a regular basis, so invest a little money in something that you know may be nontoxic or won't add chemicals to your food, particularly when it comes to plastic utensils.
Instead, save some cash and invest it in more expensive kitchen items such as pots and pans or knives. They may cost more money upfront, but they could also be more durable pieces you'll be able to use for years to come instead of spending money every year to replace them.
Sunscreen
Before you stock up for the summer, you may want to step away from a dollar store's sunscreen. The SPF protection in sunscreens can break down over time, rendering it less potent than it was before it ended up in a dollar store.
Using dollar store sunscreen could leave your skin burned if the SPF number on the bottle doesn't match what's inside anymore.
Makeup
Beauty products like makeup may be cheaper at dollar stores compared with name brands, but you might be taking a gamble with these products, especially if you have sensitive skin or could react to ingredients in beauty products.
Spend a little more for products that may not be as harsh on your skin.
School supplies
Shopping for a new school year can get expensive, but it may cost you more during the year if you buy products from dollar stores instead of going with name brands.
Pens could run out of ink faster or glue sticks may dry up quicker, which means you may have to buy more to replace items that are no longer usable.
And depending on the time of year, you may be able to save money at back-to-school sales at retail stores instead of picking up the items at a dollar store.
Electronic accessories
Skip the dollar stores if you need new chargers and wires for your phones or extension cords or power strips for your electronic devices.
These items tend to break more easily and could even damage your expensive electronics.
Toys
Toys may be one of those dollar-store items that get the most wear and tear once you bring them home. But cheap toys may break easily, which might mean tears or potentially dangerous issues for kids.
Instead, skip the cheap trinkets and look into toys that may cost a little more but can withstand daily play by kids.
Paper products
Dollar-store toilet paper may be rough and thin, which means you might be using more of it to get the same results as toilet paper with a higher ply. The same idea may apply to paper towels, making them more costly because you need more to clean up spills and messes.
Compare the per-unit cost of a package at a dollar store with a larger package at a retailer. You may find that dollar stores could actually cost more when you break down the price per roll.
Wrapping paper
Taking a gift to a friend's party or wrapping presents for holidays? Skip the cheap paper at dollar stores. The quality may be lacking, which means paper might tear easily or the thin paper may reveal what's inside before the recipient opens the present.
Instead, see if there are other options such as gift bags that can still work for making gifts stand out. Or see if a Scout troop or athletic team is selling wrapper paper as a fundraiser.
Food
Both perishable and non-perishable items may be closer to their expiration dates than food you buy at a grocery store, so you may want to be wary of any food items at a dollar store.
If you're on a budget, there may be better ways to save money on grocery items, including signing up for a customer loyalty card, clipping coupons, or checking for sales at your local grocery store.
Pro tip: Using one of the best credit cards for groceries could earn you easy cash back.
Tools
If you need to fix things around the house or repair items, you may want to skip the tools section at your local dollar store. Tools could break easily if they can't handle the work or may not do the job you need them to do.
Instead, think about investing in a good tool set from a local hardware store, which could last you much longer and might be more reliable.
Bottom line
Dollar stores can be a great way to shop and save, but not all products on the shelves are worth it. Instead, think about splurging on certain items that you may be able to get more use out of. It might even be worth earning extra money to invest in higher-quality items.
Sometimes a bargain may turn out to be a waste of money. You may be surprised by how much you could save when you don't shop at a dollar store.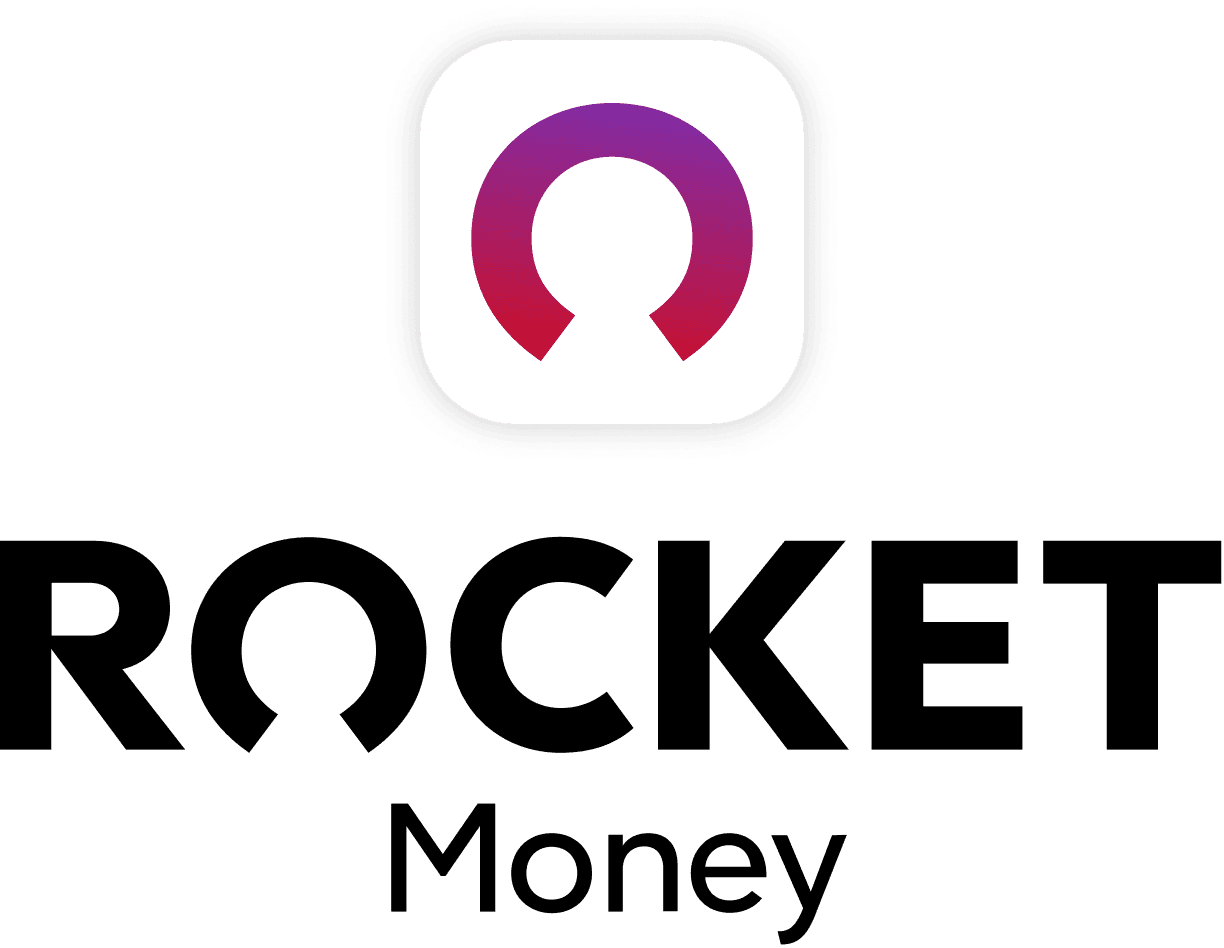 Rocket Money Benefits
Automatically find and cancel subscriptions
Slash your monthly phone, cable, and internet bills
Save an average of up to $720 a year