Pawn shops have long been a resource for people who need quick cash. But myths surrounding pawn shops have made some people reluctant to use them.
Dispelling some of the following misconceptions might make you more likely to consider turning to a pawn shop the next time you need to add more money to your wallet quickly.
Here are 15 myths about pawn shops you can safely ignore.
Resolve $10,000 or more of your debt
Credit card debt is suffocating. It constantly weighs on your mind and controls every choice you make. You can end up emotionally and even physically drained from it. And even though you make regular payments, it feels like you can never make any progress because of the interest.
National Debt Relief could help you resolve your credit card debt with an affordable plan that works for you. Just tell them your situation, then find out your debt relief options.
How to get National Debt Relief to help you resolve your debt: Sign up for a free debt assessment here. (Do not skip this step!) By signing up for a free assessment, National Debt Relief can assist you in settling your debt, but only if you schedule the assessment.
SPONSORED
Pawn shops undervalue your items
Pawn shops are for-profit locations, meaning they need to make some money if they sell your item. However, most pawn shops are not dishonest organizations trying to undercut you.
They may not give you retail value for your item, but it should be close. Remember, too, that what you paid for your item initially might not be what it's worth today.
They just want to keep your stuff
Pawn shops don't want to keep your items if you want them returned. A pawn shop generally wants to meet clients where their needs are, whether that means temporarily holding the item and providing a short-term loan or purchasing the item for cash.
Of course, if you fail to make payments on the money you borrow, the pawn shop will likely keep your stuff.
They knowingly buy and sell stolen items
Pawn shops get a bad reputation in the movies. They are often depicted as the place where weapons and stolen items are bought and sold.
In reality, many pawn shops work closely with police departments to help the cops catch criminals. For example, a pawn shop might hold items for weeks before they sell them to ensure the police have an opportunity to investigate if needed.
Earn $200 cash rewards bonus with this incredible card
There's a credit card that's making waves with its amazing bonus and benefits. The Wells Fargo Active Cash® Card(Rates and fees) has no annual fee and you can earn $200 after spending $500 in purchases in the first 3 months.
The Active Cash Card puts cash back into your wallet. Cardholders can earn unlimited 2% cash rewards on purchases — easy! That's one of the best cash rewards options available.
This card also offers an intro APR of 0% for 15 months from account opening on purchases and qualifying balance transfers (then 20.24%, 25.24%, or 29.99% Variable). Which is great for someone who wants a break from high interest rates, while still earning rewards.
The best part? There's no annual fee.
They should be the last resort for borrowing money
No one wants to give up a precious item — such as a piece of jewelry — to pay a bill. However, using a pawn shop can provide fast cash for anything.
Many credit cards and personal loans have higher fees. In such situations, pawn shops can be a better option for some people.
Payday lenders are better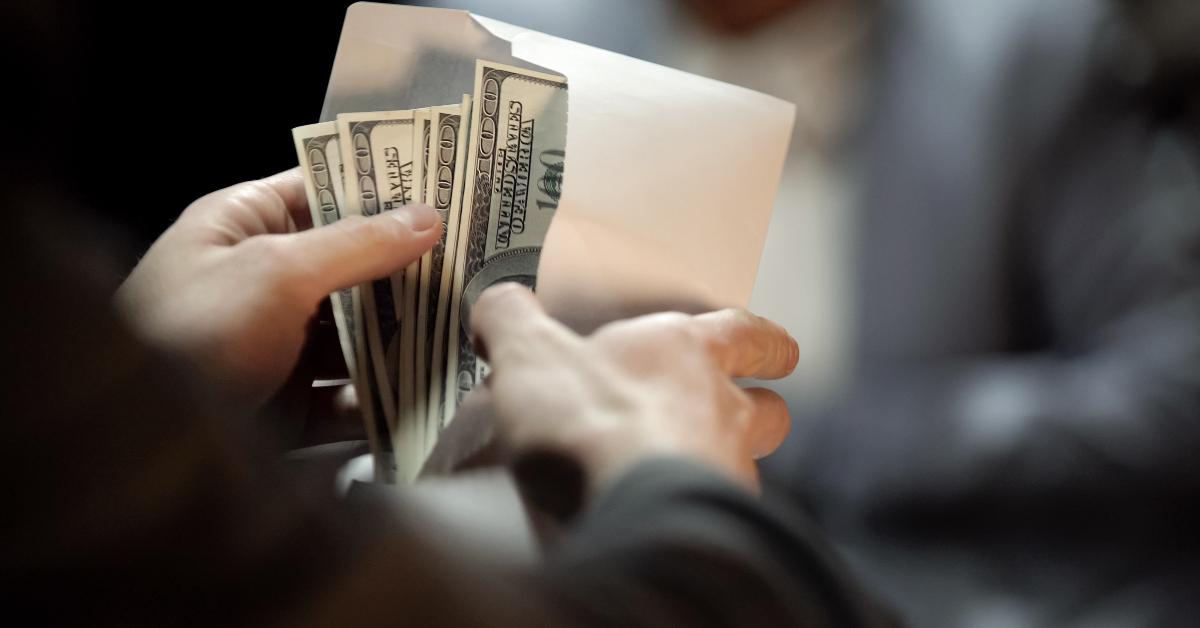 Payday lenders often charge high interest rates and fees, making borrowing especially painful. That means you might get better terms by using a pawn shop.
It's embarrassing to get a pawn shop loan
A pawn shop is a small business that helps you convert valuable possessions into cash when yo need it. Using a pawn shop can be less embarrassing than borrowing money from friends and family.
Best of all, transactions are fully private unless you talk about them.
There's no regulation in the pawn industry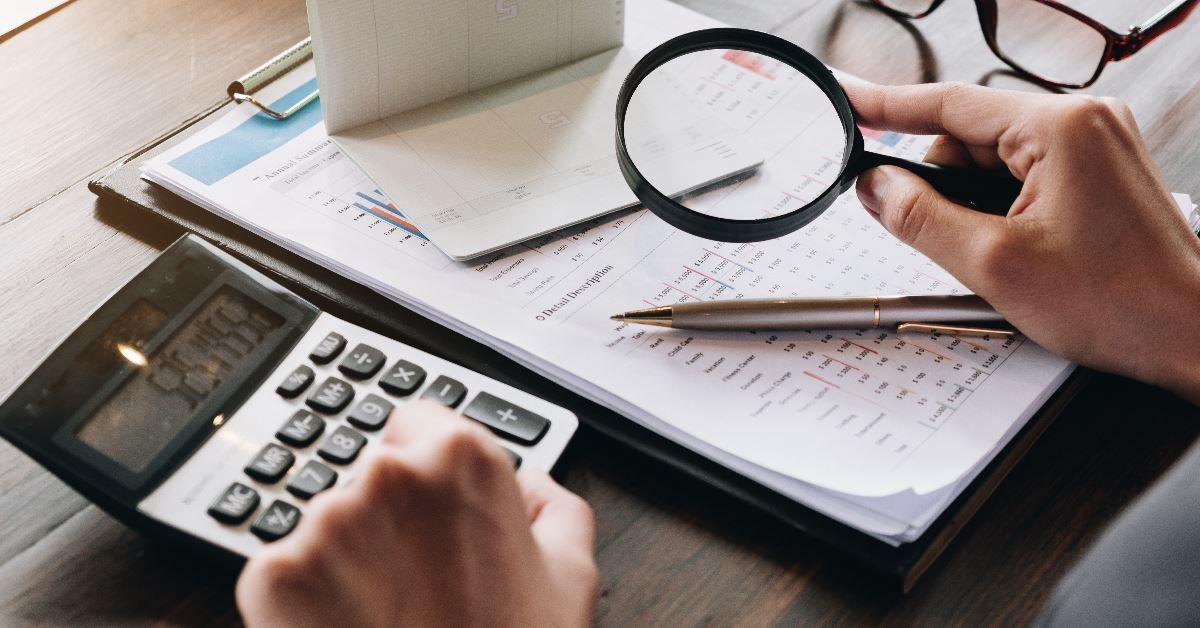 TV shows portray pawn shops as seedy, dark holes in the wall. But that's usually not the case in reality. Pawn shops are like any other business when it comes to regulations.
Pawn shops need to be licensed. As with most lenders, a pawn shop's financial transactions are monitored.
You have to tell them why you need to borrow
Sometimes, asking for money means having to explain why you need it. That's not fun to do, especially if you're asking family or friends.
Pawn shops don't care why you need the money. You can get a quick cash advance without worrying about explaining the details.
Pawn shops exploit those in need
A pawn shop is like any other business and has a goal to turn a profit. But these shops generally provide fair, straightforward terms. You can decide if these terms are well-suited for your needs or not.
Many pawn shops look for repeat business, so exploiting customers is not in their interest.
They'll lose your stuff
Some worry that handing over items such as a family heirloom will result in the item being lost or stolen.
However, pawn shops work to minimize this risk. They know that a lot of people intend to reclaim their items at some point.
Pawn shops are dirty — and everything in them is too
Most pawn shops are well-maintained and look much like small retail stores. They also meet all local health and safety regulations, or they wouldn't be able to stay open.
Also, if the pawn shop ends up selling your item, it will clean it first. That's just smart business.
Pawn shops are filled with items no one wants
Take a trip to the local pawn shop with a friend and check out everything lining the shelves. While there may be a lot of items that don't interest you, other fun, interesting, valuable, beautiful, and unique goods should be available.
If you're searching for treasure and a bargain, visiting a pawn shop can be a smart shopping hack.
Bottom line
In some circles, pawn shops have a bad reputation. But this isn't always — or even often — deserved.
When you need to boost your bank account, bringing valuable items to a pawn shop could be a good way to quickly pick up some extra cash. 
And if you are on the other side of the transaction, remember that shopping at pawn shops can often earn you a great deal on something valuable.
National Debt Relief Benefits
No upfront fees
One-on-one evaluation with a debt counseling expert
For people with $7,500 in unsecured debts and up